I CHALLENGE YOU: Share Splinterlands with ONE Person TODAY!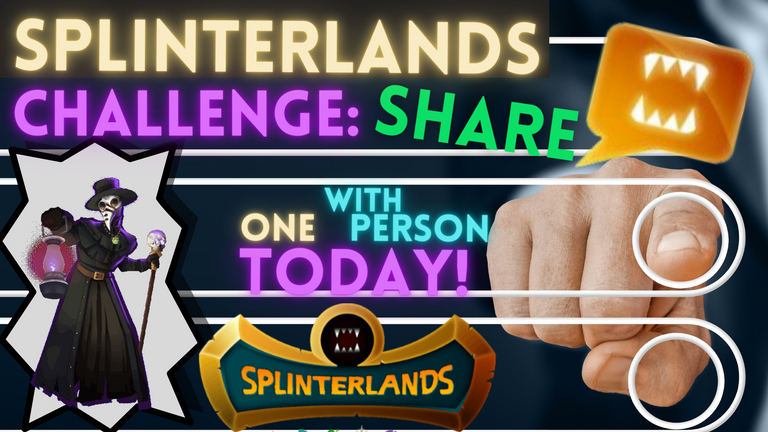 It's the BEST TIME to Share Splinterlands with Others!
This post was inspired by my own personal journey. While it's hard for me to get into the details of what has happened, I'm here to share that Splinterlands brought hope in a difficult time and I feel we should spread that hope to others!! This post will cover the "whens, whys and hows" to share. I hope you find it helpful and inspiring! Please I challenge you: go out and share with JUST ONE PERSON today. Let me know how it goes in the comments! See below for help on how to do that!
Why Aren't More Playing the Game?
Today let's talk about (1) why more people aren't playing Splinterlands, (2) the best time to share Splinterlands with others as well as (3) HOW to share it. You will achieve the most success by knowing your audience and the motivation behind WHY they would join. Based upon the numbers and the fact that it's the #1 Crypto game, Splinterlands should be more well-known among investors and yet it seems that in comparison to other crypto games even (like Axie Infinity), few people have heard of the game! The reason might be quite simply-relatability. I believe the game reach is still minimal, because we as a community are not promoting Splinterlands in a sort of "mainstream" way so that people feel SAFE and SECURE investing in Crypto, and we are not making the game more relatable for the investor. So let's get the knowledge of Splinterlands out with some of the following tools to success.
Maybe You See the Glass Half-Empty?
When sharing an investment opportunity you want it to be advantageous to both parties- you as the sharer and the person you're speaking with (we'll call this person "your audience"). You want to make sure that your audience doesn't lose, so you'll need to be ready to offer support to your friend in how to play the game and how to use the HIVE block chain in general. Send them to Bloggers you trust, YouTubers you enjoy and Splinterlands' Discord where they can feel like they are part of a wider community and hear the benefits of Splinterlands themselves. (You'll find links at the bottom of this post helpful.)
Based upon the investment opportunity at the moment, NOW is an IDEAL time to share Splinterlands. Perhaps you're feeling differently though because of the upcoming events. For one, you have to own staked SPS to gain vouchers, and maybe you feel a new player cannot afford it. I would argue that you're looking at it from a "glass half full" perspective. What about the packs that will no doubt be sold on the market soon? What about the reward cards dropping like hotcakes?
Let's Fill Up Your Glass A Bit! Hee Hee!
Perhaps you're the person saying "But the rewards were better back then.." Back when? Back when you didn't know the game existed? Back just a couple months ago? Well, not really. Again, I get the feeling you're looking at that "glass half full" viewpoint. Here, let me full up your glass a bit.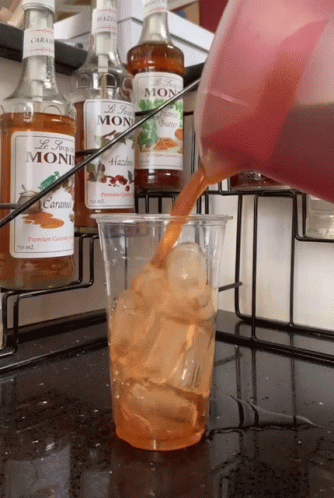 What you need to see is that Splinterlands is going to grow, with or without you and your friends, and as it grows, so will the investment (but so will the cost). Having an attitude that you don't get as many rewards now, really isn't seeing the bigger picture. IN FACT, if you're playing the game, Dark Energy Crystals (also known as DEC) has increased with each game you win. Perhaps you don't get DEC in your daily rewards, but the battles you win still earn you DEC and it's a GREAT drop if you keep on playing a bit every day!
How to Share to Your Audience about Splinterlands
If you know the personality of your audience, perhaps it's a friend you know well, that does help. You know their circumstances and what will motivate them. Maybe they visited with you recently on the phone or out on the town, and you see they need some help. You are actually being a great friend by helping them by getting them into Splinterlands. This isn't a gimmick or a scamming situation. People blow money on a fancy cup of coffee so don't overthink it and decide that they won't be interested in spending a few dollars to MAKE MONEY while also being a bit entertained playing some card games!
When I first found out about Splinterlands, I was looking for something that brought hope and Splinterlands brought that hope for me. I could play when convenient for me around a crazy schedule. I could write about it in a blog and hopefully help others, which is what always drives me more than anything else. I found hope again with all the encouragement from the community. If I had joined Splinterlands ages ago, sure, I might be so rich I wouldn't know what to do with it all, but I have no regrets. I'm not here to become a millionaire. I'm here to make lives better (and if I reach a million in the process, well then, God's will be done!
So what's YOUR MOTIVATION for sharing Splinterlands? Share THAT! People's hearts are moved by YOUR personal story. IF YOU SEE THE BIGGER PICTURE HERE then people will listen and join. Meanwhile, your return on investment as well as theirs will just roll in like the coins falling from a slot machine at the casinos! WOO HOO!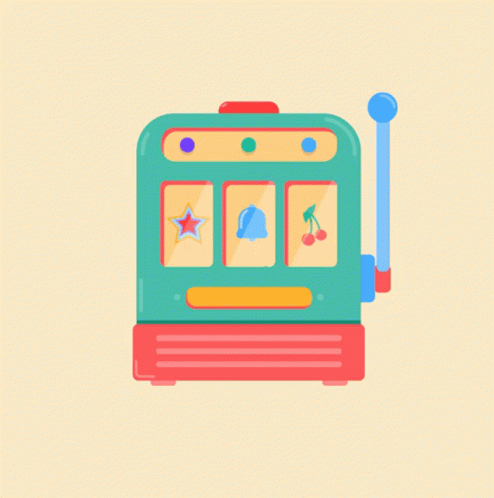 What Should You Say?
You don't want your friend, your audience, to feel like you've been drinking from some kool-aid or something, so how should you tell them? What should you say? Well, share your personal story. Tell them the amazing people you've met. Then try these ideas as well:
Tell them Splinterlands is the #1 Crypto game right now.
Share the Discord with them, Twitter, YouTube and Twitch videos, and let them see what it's done for people's lives.
Share Splinterlands' story with them. Let them know the game has been around for several years so you're not at so much risk as you might be with a new game.
Find bloggers that you trust and enjoy that you believe will help your friend see the success and happiness Splinterlands can bring to their lives. It's not just about the money. I can't stress that enough; it's about the COMMUNITY they would be joining and their lives would be enriched both financially and socially!
Send them to me if you wish. I am so happy to help you reach your friend. I will of course give them YOUR referral link, because I believe that good things come back to those who are good to others. I'm not in it for the money; the money will come when it should. I'm here for changing lives and bringing hope to those who thought all was lost.
Thank you for reading my post, and I hope if you're having a day where you needed some uplifting that this did it for you! Splinterlands has GREAT possibilities so please don't wait any longer to tell your friends, and if you're too nervous about it, I'll happily help you in whatever way I can.
If you enjoyed my post and want to try Splinterlands, please use my referral link: https://splinterlands.com?ref=rosiew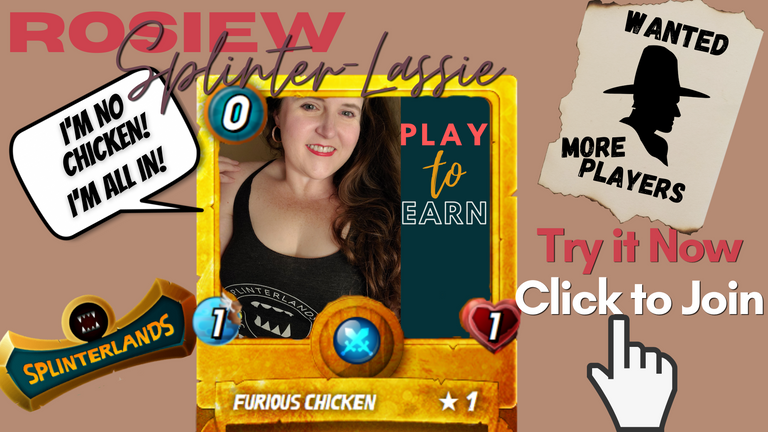 Please remember my post is not meant to be financial advice and is just my opinion.
Follow These Folks:
Splinterlands: https://peakd.com/@splinterlands/
Monster-Curator: https://peakd.com/@monster-curator/
1Up (#OneUp): https://www.1up.zone/
Here are some great links to join as well!
Splinterlands Discord: https://discord.gg/Tw7KjNsQGs
Monster Market Discord (Monster Curator): https://discord.gg/DR3J9rfRFV
PeakD Discord (PeakMonsters as well): https://discord.gg/7mQmzZeugE
NFT Studios Discord (aka 1UP Discord #OneUp): https://discord.gg/4VYBcNuVQd
---
---