I Lost Everything, but Here's How I Won!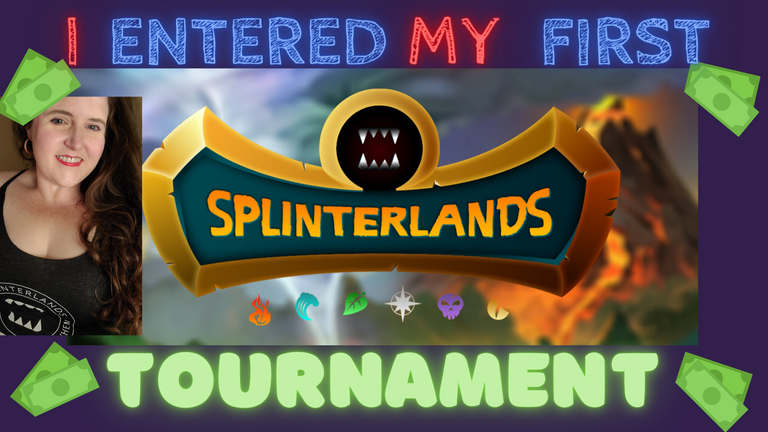 Let's Chat about Splinterlands Tournaments!
So, my new Splinterlands friend, @mellofello , wrote to me yesterday and suggested I try the tournament that was being hosted by Splinterlands! If he knew how much drama I would cause, he probably wouldn't have mentioned it! HA! I've been putting off these tournaments, because I really had no idea what I was doing, but he was so gracious and helpful! Thanks so much, MelloFello!
Quick How to Play
So the tournaments that are called, "any time," can be played just as title--any time within the timeframe given. In this case it was 24 hours. You just need to enter prior to the start of the tournament, and then you'll be asked to play your battles. If no one is there to play against you at that moment, then the message appears that your troops "are on the battle field" or something along those lines. All that means is, your opponent has not placed down his/her cards yet, so you wait for them to play, and return later to see the status of the tournament. The Brawls work in a similar way just to let you know! (I'm learning this all at once folks, and for you pros, I'm so sorry to bore you, but for the new folks I do hope this is helpful!)
Huge Opportunity in Tournaments
So, what you want to look out for with these tournaments is how much REWARD that will be handed out and to how many PLAYERS. Then, look and see how many people have signed up to play the game! Gosh, if you don't have many signed up, as was the case for me, you are guaranteed a win! What a HUGE opportunity to learn how to play AND win!! Now, you may have to pay something like DEC or SPS so that's another lesson I learned yesterday that MelloFello helped me with--don't stake all your SPS so you'll have some for these tournaments! HA HA! I had no idea! So have a little something ready for these events!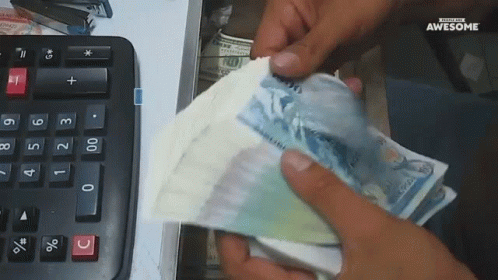 The downside I see here because I'm going to be honest with you is that there were WAY better leagues in the tournament that I am. I'm at silver and pretty much every one of my opponents was gold, so please expect to lose everything. I really wish they could maybe solve this situation. An idea might be that novice players, who pay significantly less SPS to enter the tournament, would get great gains to play; however, someone in a gold league, if they beat out all the little guys, would have had to not only PAY MORE (as is already the case) but would also NOT WIN enough to cover what he/she paid. That way, they would go up and play in their own tournament level and it would be fairer (and then more enjoyable) for all involved.
But here's the good news that you must remember: if you play and lose, like I'm SURELY going to do, you'll find that you still get something for your time and effort when the player amount is low, so keep your eyes out for these lower-player tournaments! Then it's a gain for you and another GREAT WAY to help build the community! Just remember new players, don't get too discouraged if you're finding you're up against some big cards. That's why you want to be wise about the tournament you choose. I don't have any exciting cards, so I'm not expecting some major results here, but if I can win at losing, I AM TOTALLY IN!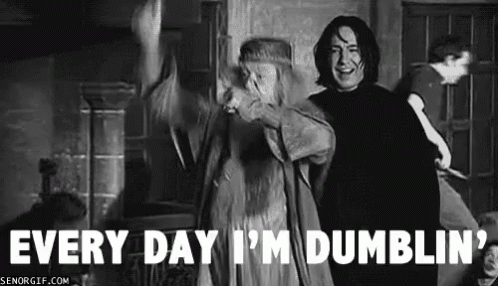 Check Out More Great Tournament Information
So while researching about the tournaments, I came across this great blog post on how to MAKE a tournament yourself, and I recommend you read it to get an understanding of how it works: https://peakd.com/splinterlands/@chrisroberts/creating-a-splinterlands-tournament-step-by-step I also used his picture for my blog post today. Hope you don't mind, Chris! This is SUCH a great read!
To Sum this Up...
New players and old, you should know that you can WIN even if you lose or don't get far in the tournament, so check out those tournaments! They work just like regular battles. Some tournaments are any time which would not be a live play though like the battles. Then there ARE live tournaments which you play right at that moment, but many of them are the "Any Time" tournaments to help people with their schedules. Now if you're like me, ANY TIME is PLAY TIME... I just flip those cards while the cows chew their cud. HA HA !
So watch out for Splinterlands' tournaments!! They are rewarding you SPS to play, which is a HUGE WIN for us!! I'm still in mine so I can't tell you my results. They won't be amazing, but I'm really glad I'm in it, and I'm WINNING so that's amazing enough for me!!
And happy rewards to you all at the end of the season! I'm so nervous to see my report card for that EEEK! Hope we all get some AMAZING SURPRISES! YIPPPEE!!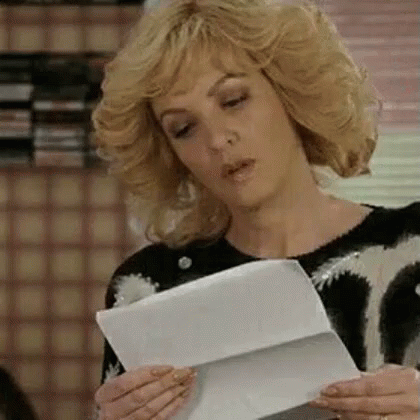 Happy Playing!!
If you enjoyed my post and want to try Splinterlands, please use my referral link: https://splinterlands.com?ref=rosiew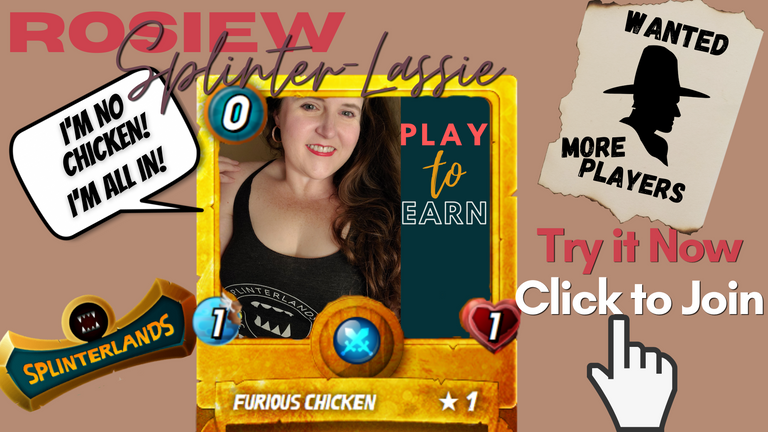 ---
---