Color Pencil Sketch Of Frost Lion//Splinterlands Social Media Challenge
Hello Everyone how are you all?Hope all are good. I'm also better.Today I'm going to show you my art Frost Lion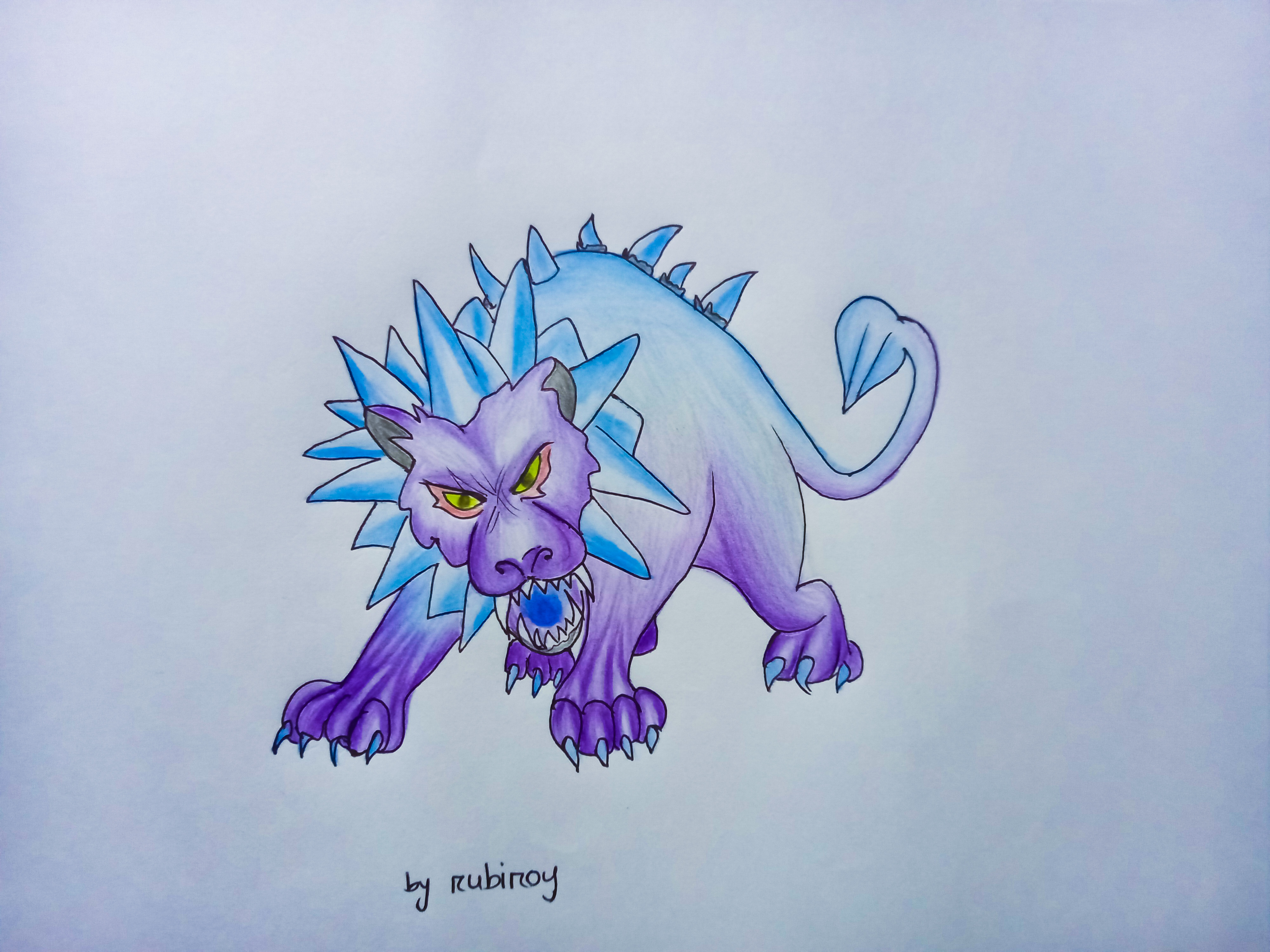 I did hard work to drew this art.
Meterials:
I have used-
• Pencil,
•Eraser
•Sharpner
•Color Pencils.
Steps I had followed:
First I have line thew art by my pencil. I have used HB pencil to drew this.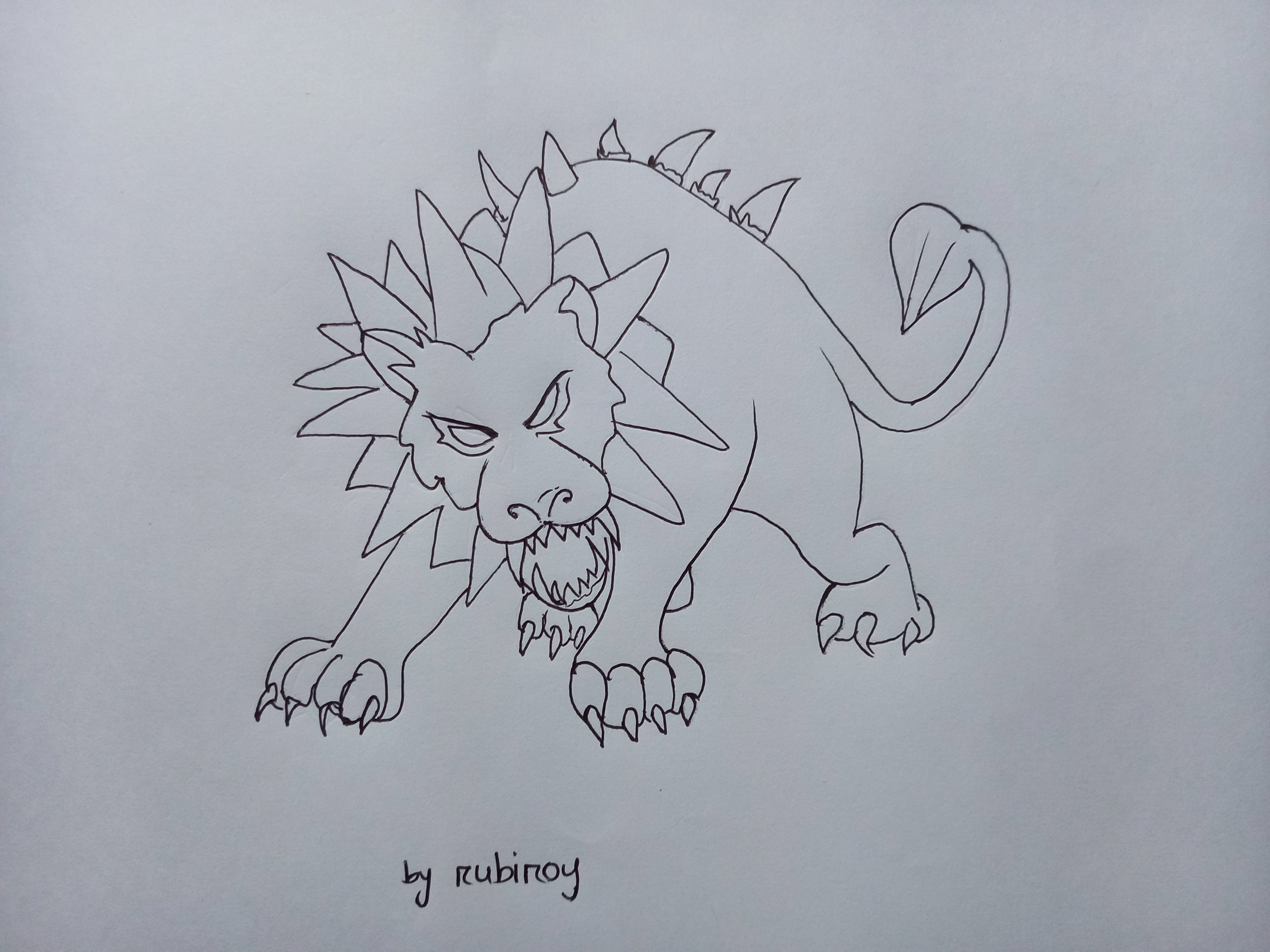 I started to color.I have used many colors in this art.Here i have used orange to it's body.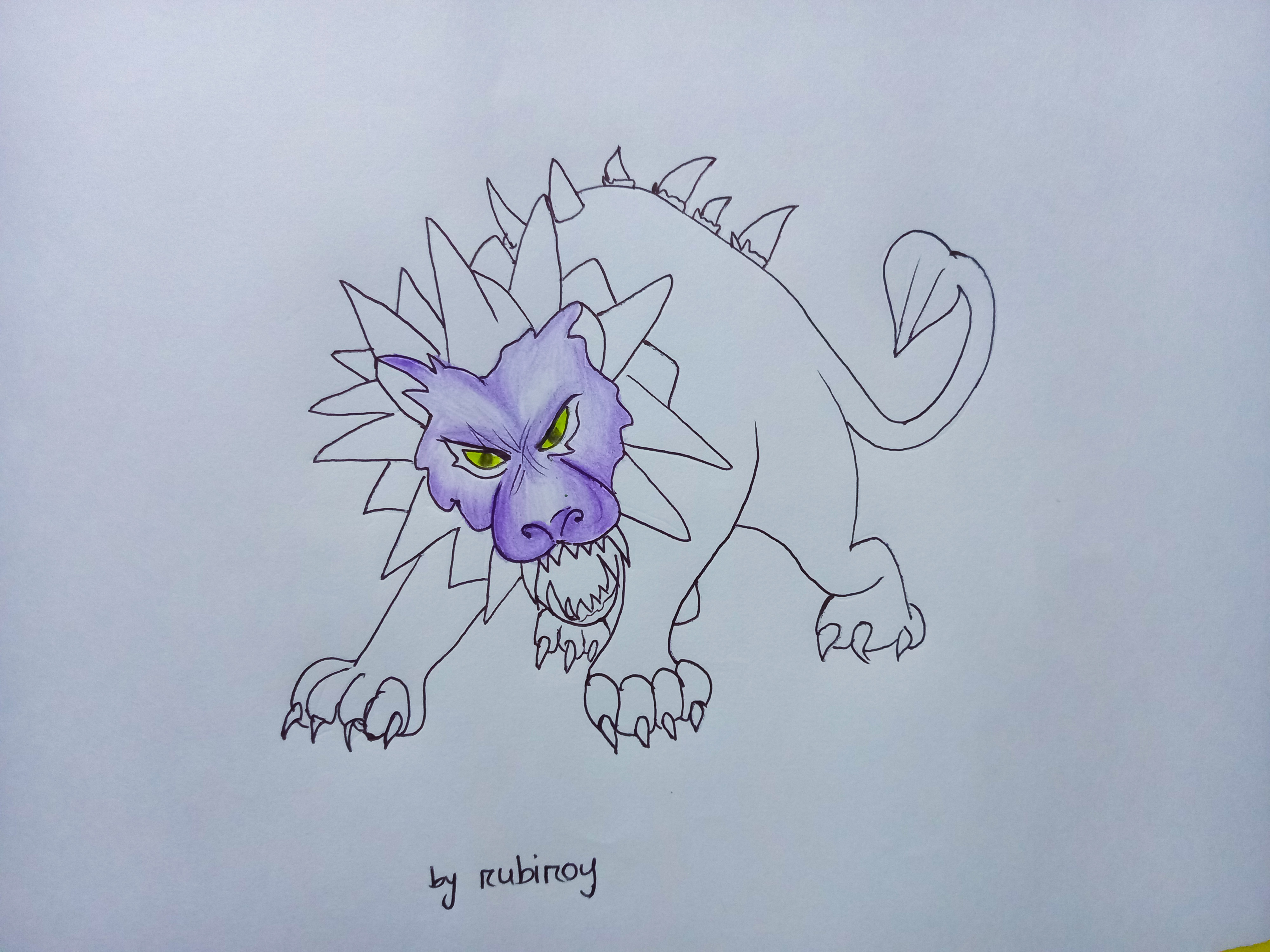 I have used red to its wings.And also i had used black to its eyes.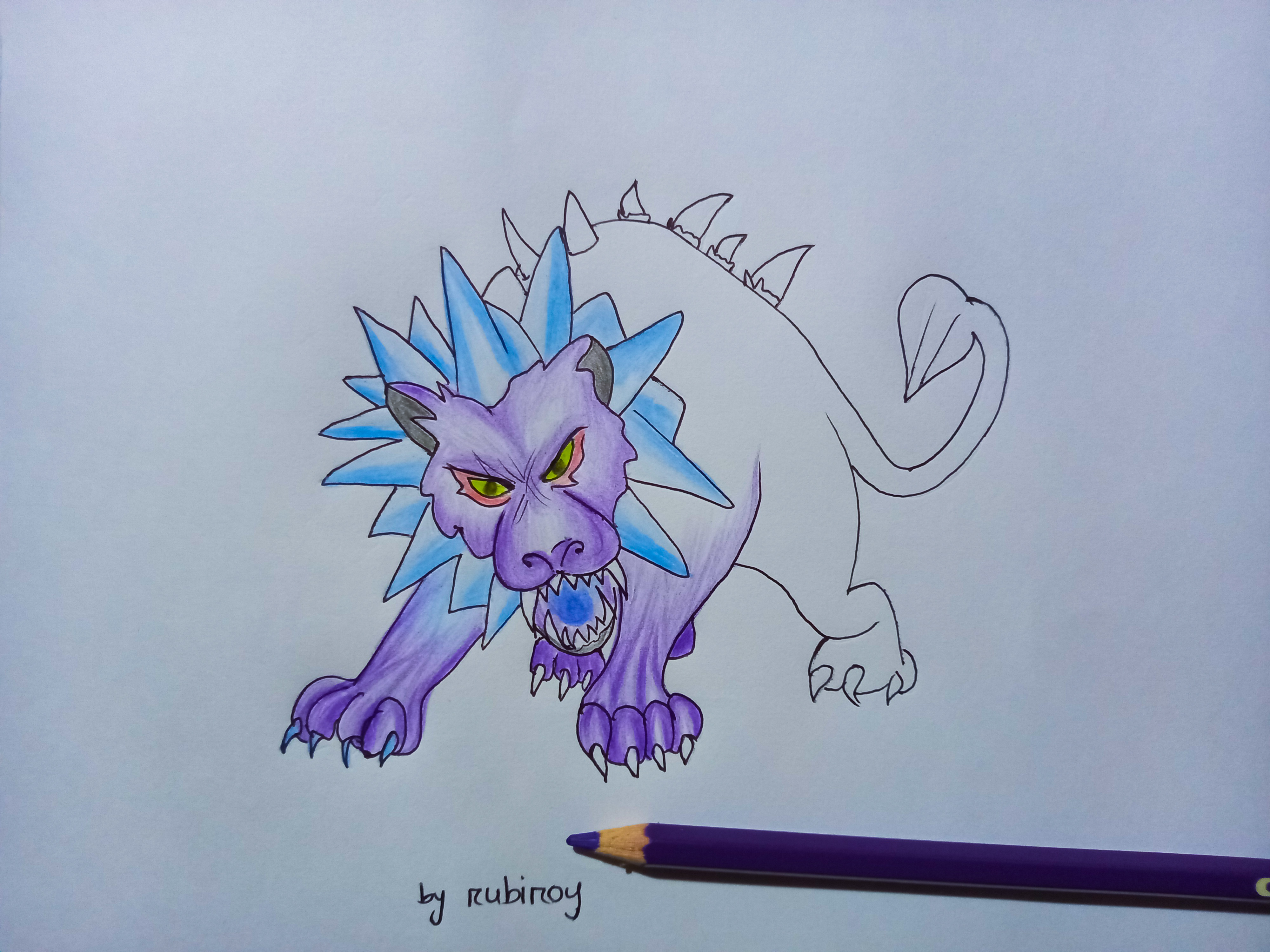 I havee used apple green to the dinosaur , yellow and apple green again used to its back portion.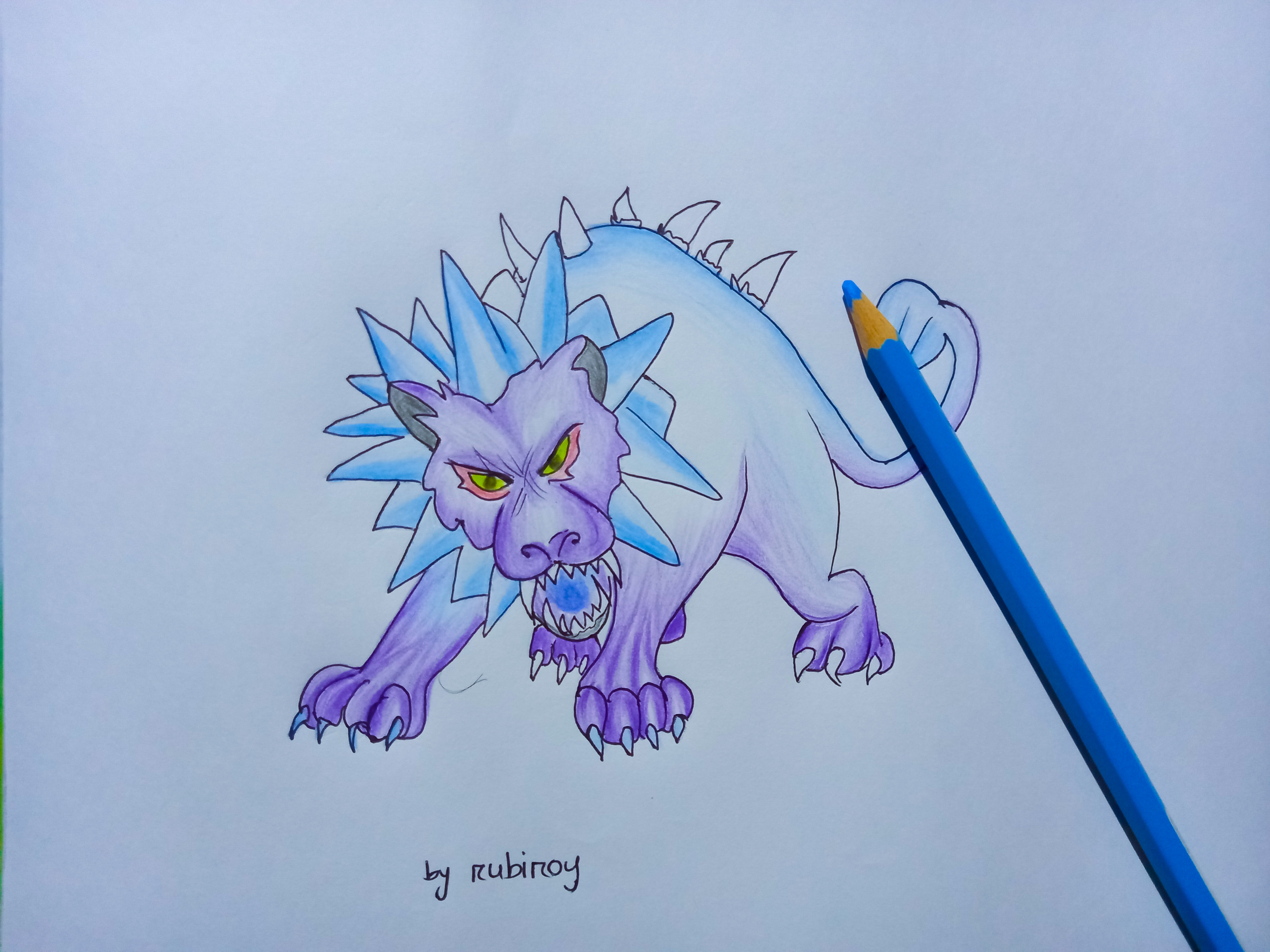 And it's the full drawing.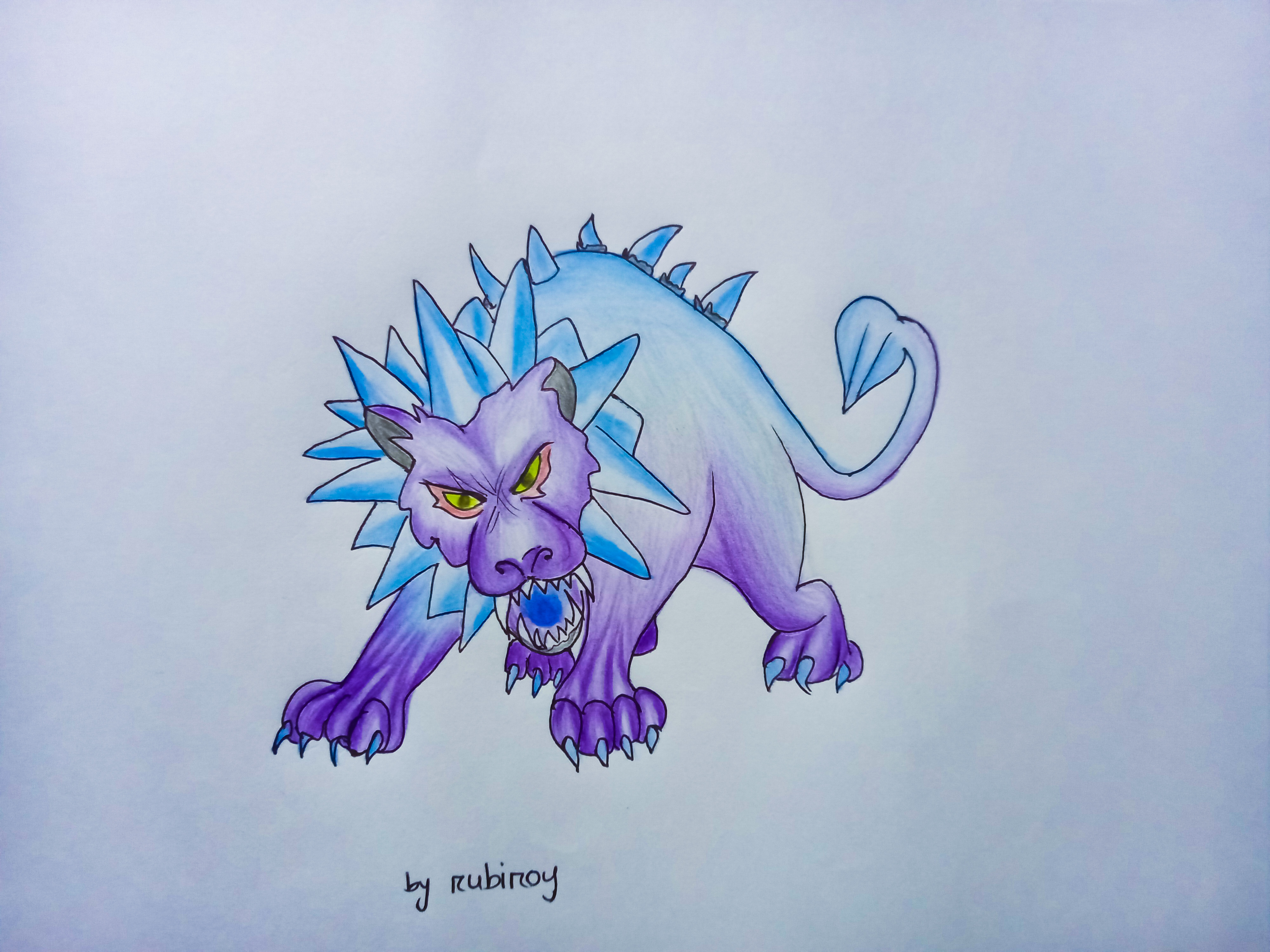 #sunsetphotography #hiveyoubeenhere #splintertalk #ctp #CCC #hivebuzz #dbuzz
Thanks for you here!!!!
---
---