IAAC///Tolerate others///Alive Burning Day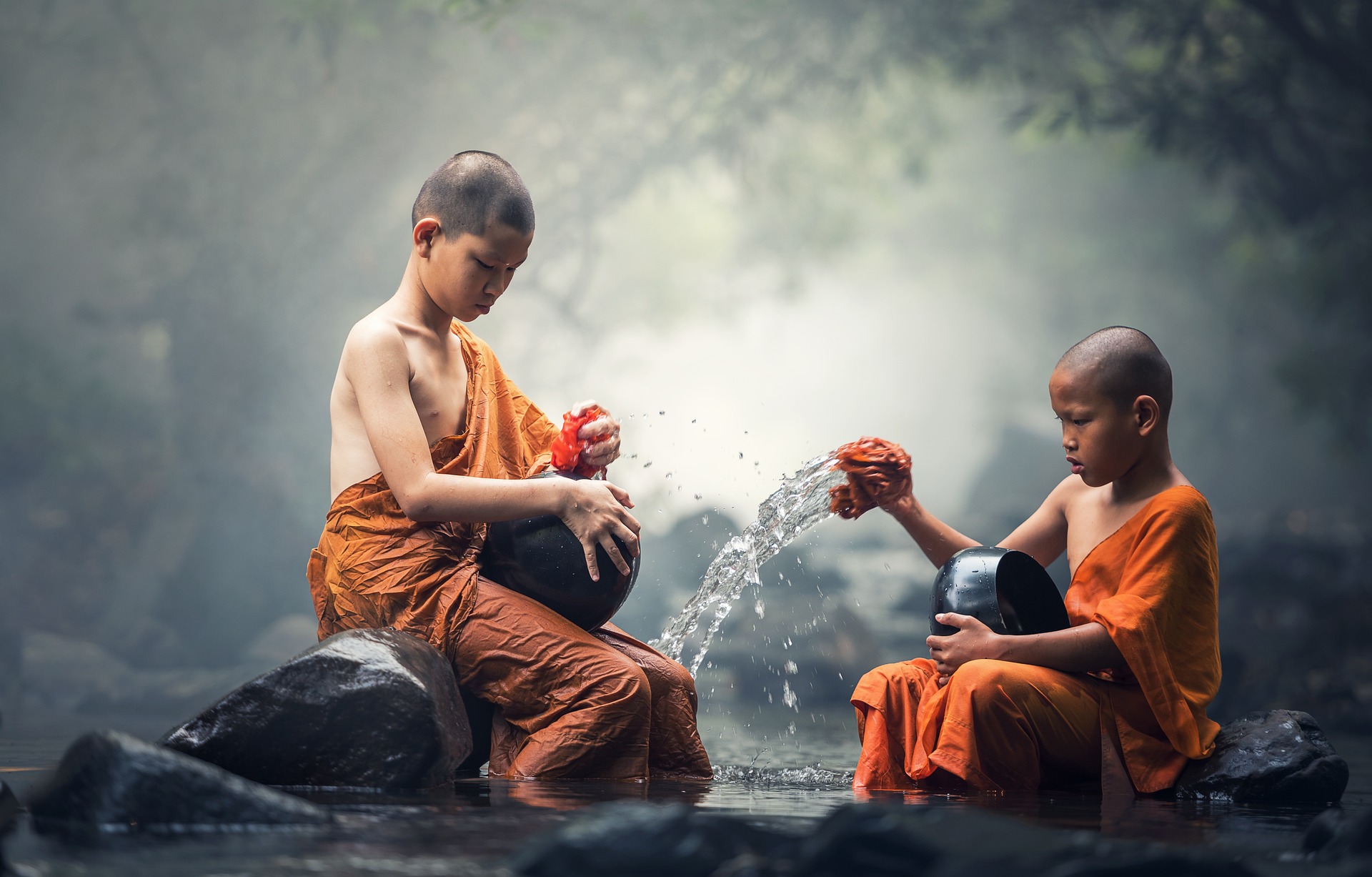 Image Source
Tolerate Others
There is nobody that can't offend you and you do offend others too because nobody is perfect. To be at peace with everyone, pursue peace and be a peacemaker. Firstly, you need to tolerate others and know that they have weakness too. Stop counting others weak points because you will never be happy with them but look at their strength. They have been good to you in one way or other. Always remember that!
People can disappoint you, not because they want to but circumstances can change. So, never worry about that but count it as a weakness and move on. There is a good place or great hope ahead, be focus and tolerate others. Who knows, if they will help to fasten your pace to reach your destination in time.
When you remember that we are dust and keep improving. Dont worry much about others. Learn to be peaceable with them all and use their strength for your greatness. Not minding their weak points.
Happy Alive Burning Day
---
---