MAGI OF THE FOREST FAN ART - SPLINTERLANDS WEEK 190 ENTRY FOR THIS WEEK CHALLENGE

Hello guys! Its me again sanabwenas and this is my contribution for this week fan art challenge an epic card in earth splinter
MAGI OF THE FOREST
FAN ART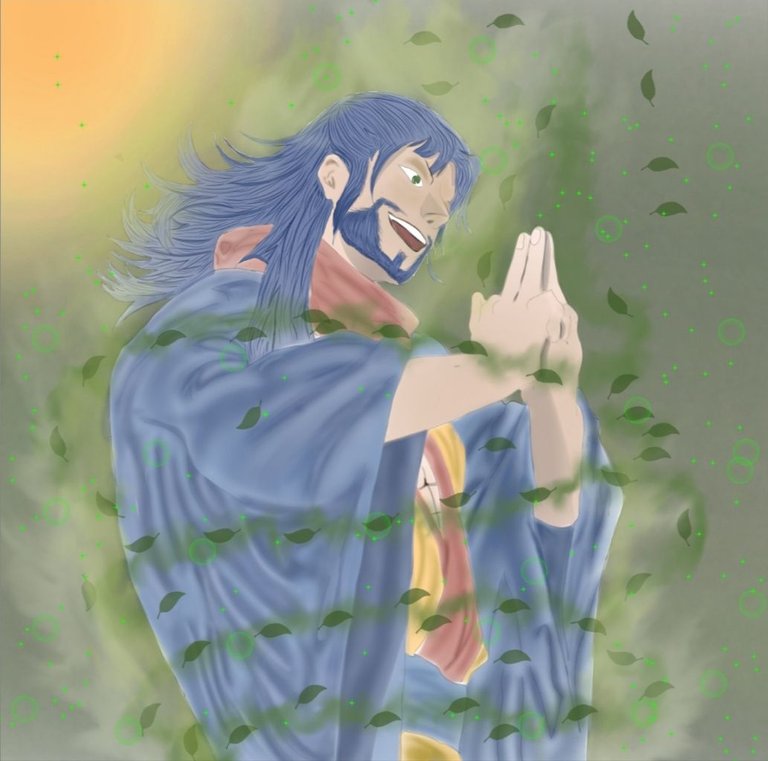 REFERENCE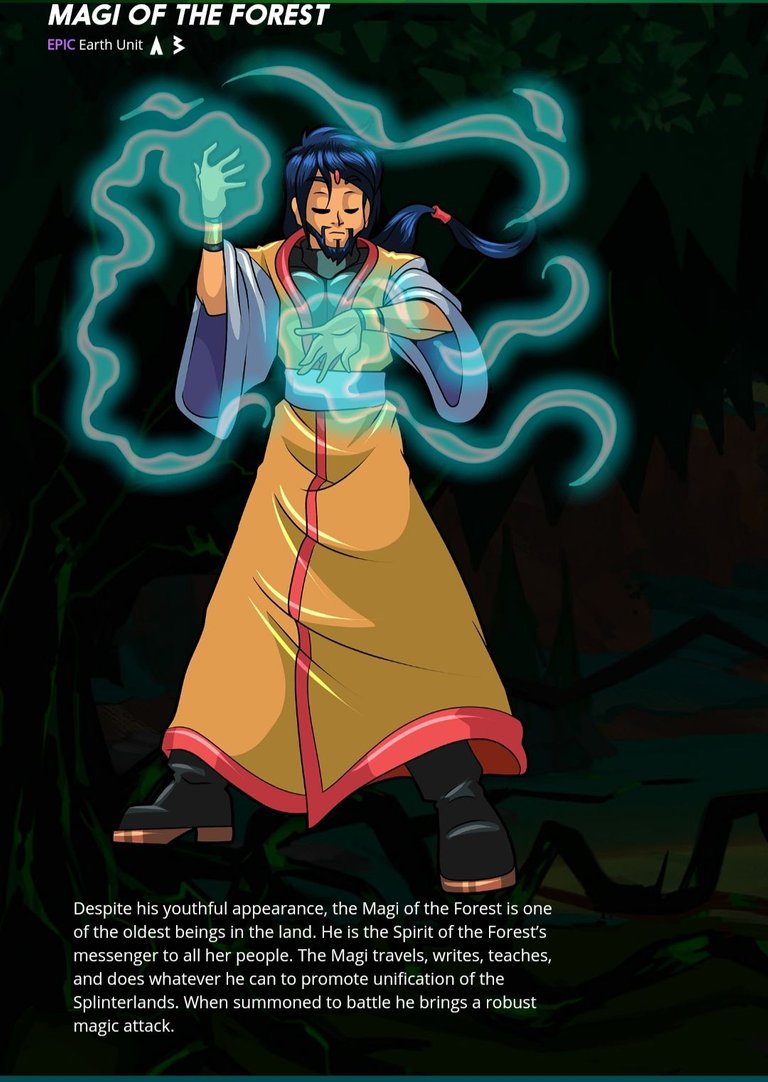 LORE
Despite his youthful appearance, the Magi of the Forest is one of the oldest beings in the land. He is the Spirit of the Forest's messenger to all her people. The Magi travels, writes, teaches, and does whatever he can to promote unification of the Splinterlands. When summoned to battle he brings a robust magic attack.
BATTLE TIPS
Magi of the forest is a mage so best use of this card in the back position or second to the back adding queen mycilia for the armor and also i recommend to use this card when the rules are loss
all abilities when in this rule mage is the best pick.
MY ART JOURNEY
FAN ART PROCESS
My first step is rough skecth to determine the line art
LINE ART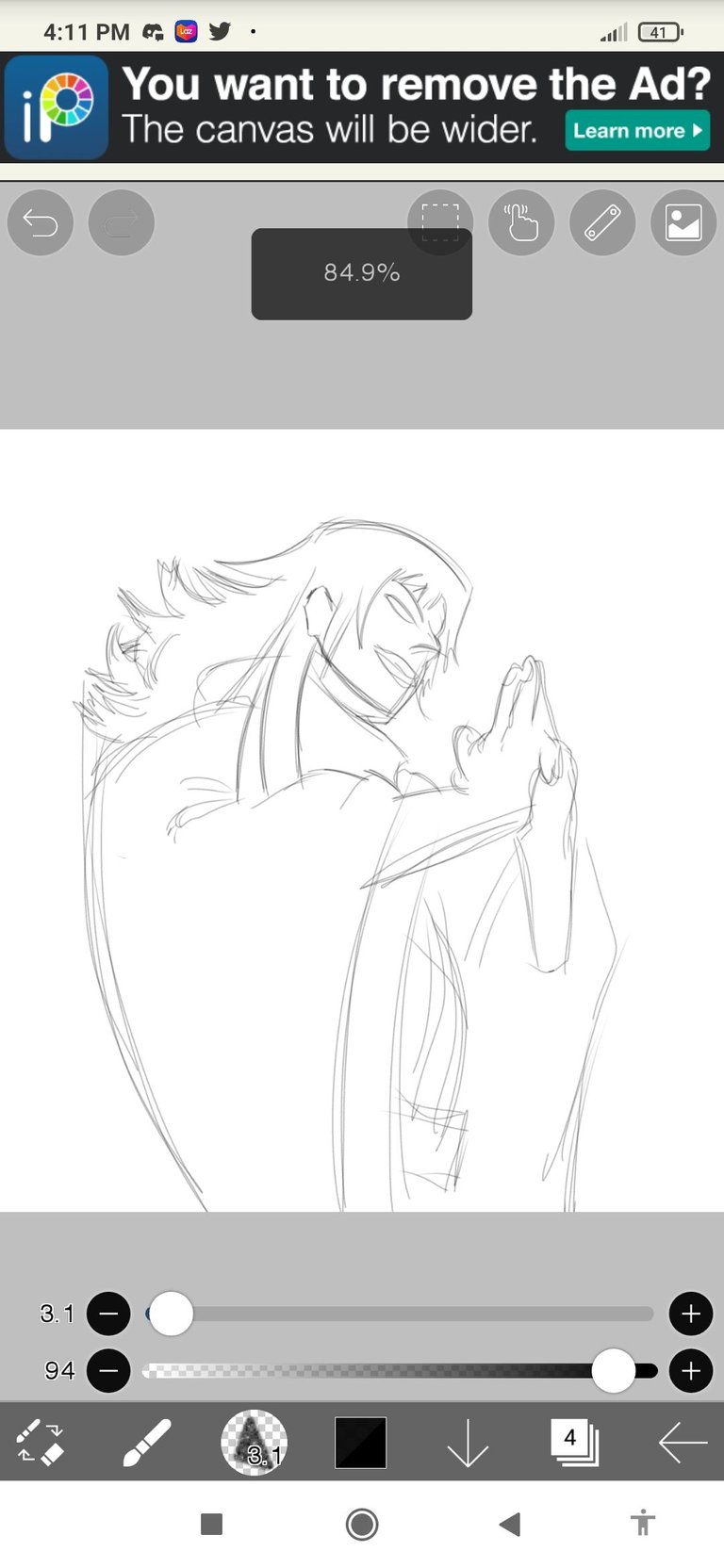 Second step is the line art and its details
LINE ART DETAILS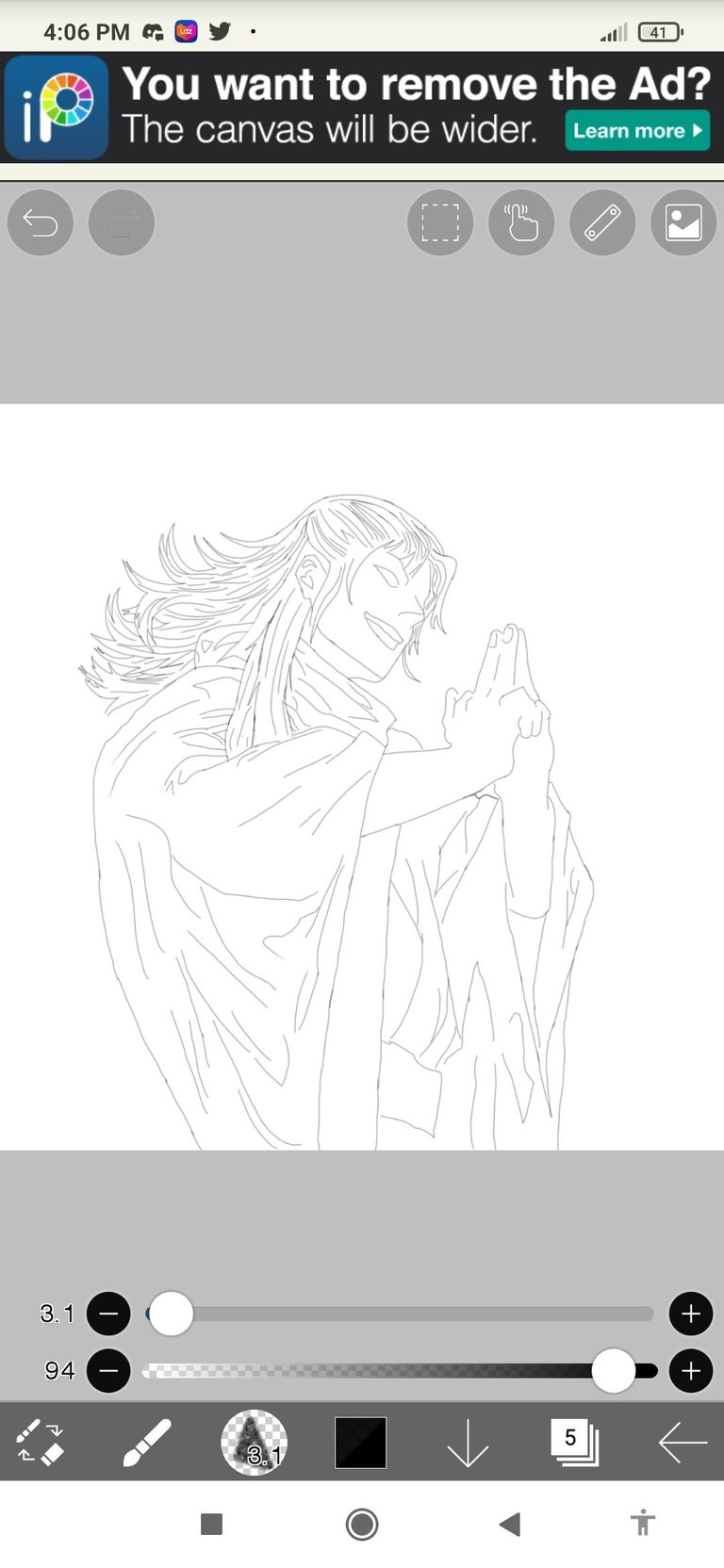 COLORING DETAILS
My first step in coloring is the color of the face should i call the base of the skin
SKIN BASE
COLORING OF THE OUTFIT
Second is the color of the outfit
COLORING THE HAIR
this is how i color the hair
COLORING DETAILS/SHADOW
In this step i used 3 pen tools to put the details and shadows in the outfit
PUTTING COLOR DETAILS IN THE HAIR
When i putting the colors and the shadows of the hair it consumes time and patience. Haha, i struggle so much because i only use android phone.
ADDING COLOR/SHADOWS DETAILS IN THE FACE AND PUTTING THE DETAILS IN THE BEARD AND EYES
This is how i color and add the shadow in the face and draw and color the beard
And color the eyes
BACKGROUND PROCESS
And for the back ground i choose the color black green and yellow
ADDING DETAILS IN THE BACKGROUND
i add some details in the background to show the element of magi of the forest and this is how i done my art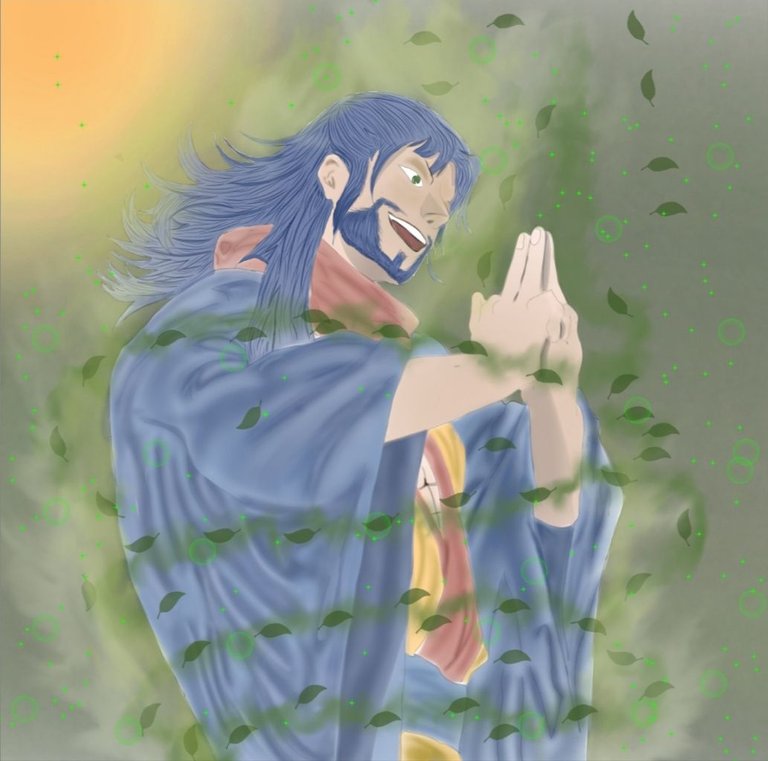 Thank you for reading and supporting me guys see you in the next fan art challenge
APP USED
Ibis paint X
USED TOOL
Airbrush Normal
Dip pen
Pencil 1
Leaves tool
Smugde tool
Eraser
Glitter tool
---
---