NEW REWARD FACES WILL ARIVE SOON
Hi friends,
New reward card faces arrives very soon in the market and it is good to be to have them as they are soulbound and we can sell them only in long term in the market but yeah at that time it will be flood in the market till then its better to have cards of this series.
People are believing this series is unique and the next series will also be ahving some new startegy and battle tactics with some new feature to make lucrative
to players and attracts other people tobuy at each
Here each phase.
Life Monster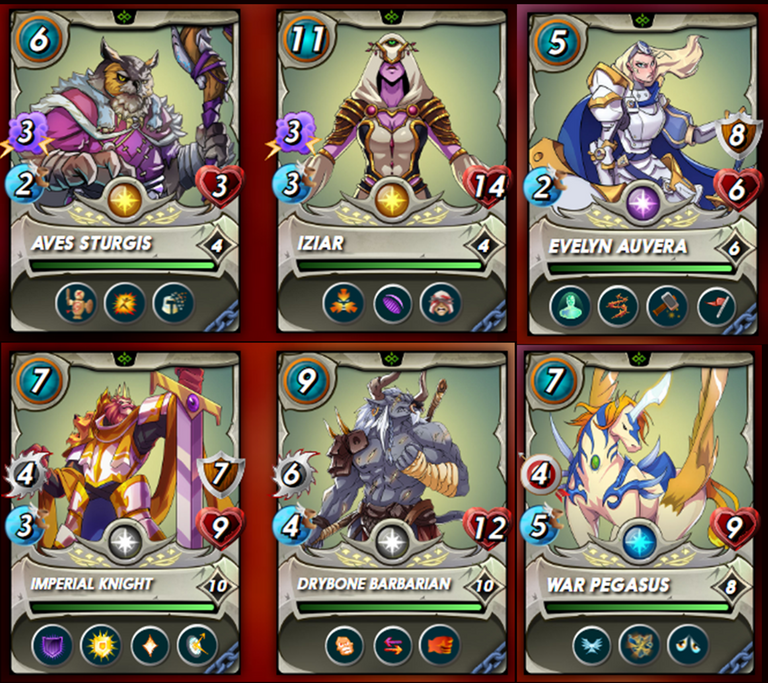 Real they will nel down any set of cards which will come as against down The battle is becoming again very hard with the new skill added in the game at it will make they more brutal in all sense.
As soon as the Chao series will finish too in few months and new series will come These cards will be dominant in future and we cant go further.
If I see Imperial Night Monster which looks so hard with healing power and If it will be at back side to protect from back side attack all other Monster will be hard to to attack from the enemy side. In a similar manner Evelyn Auvera having very high speed will able to change the game of slow monster attack, the war Pegasus attack is very ineresting although it is not coming with any shield protection but life summoner also can give that protection to them.

Posted using Splintertalk
---
---