Rebirth without a poison is not good and unfair match
Dear friends,
During battles I found when the rebirth happens the poison ability was removed in some cards and this is very unfair, I guess to win that battle or loose as, I can show you such a very interesting battle which I was playing and suddenly I lost the match because of that only other wise the match might be draw. The match has been played just before few minutes and I am not happy with the results what the loose I got. It only either shows the match tricks are nowhere compare to the power of the card. As the card u take , You are much more able to get in win win situation.
Here the few battle post pictures and I found I will remember this battle.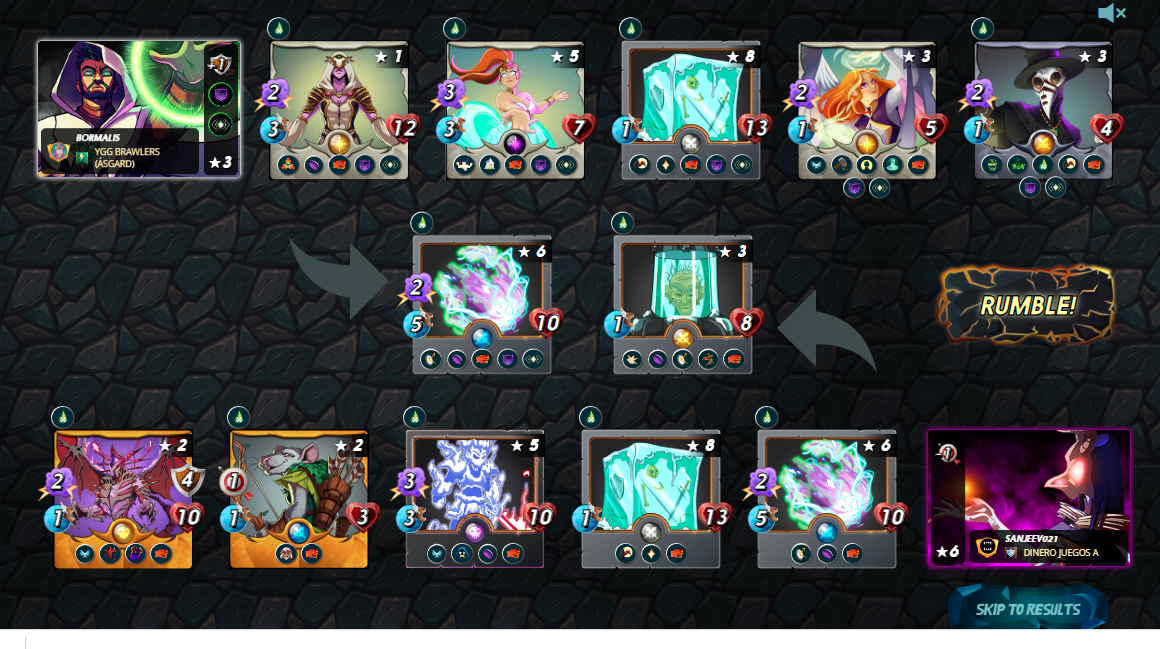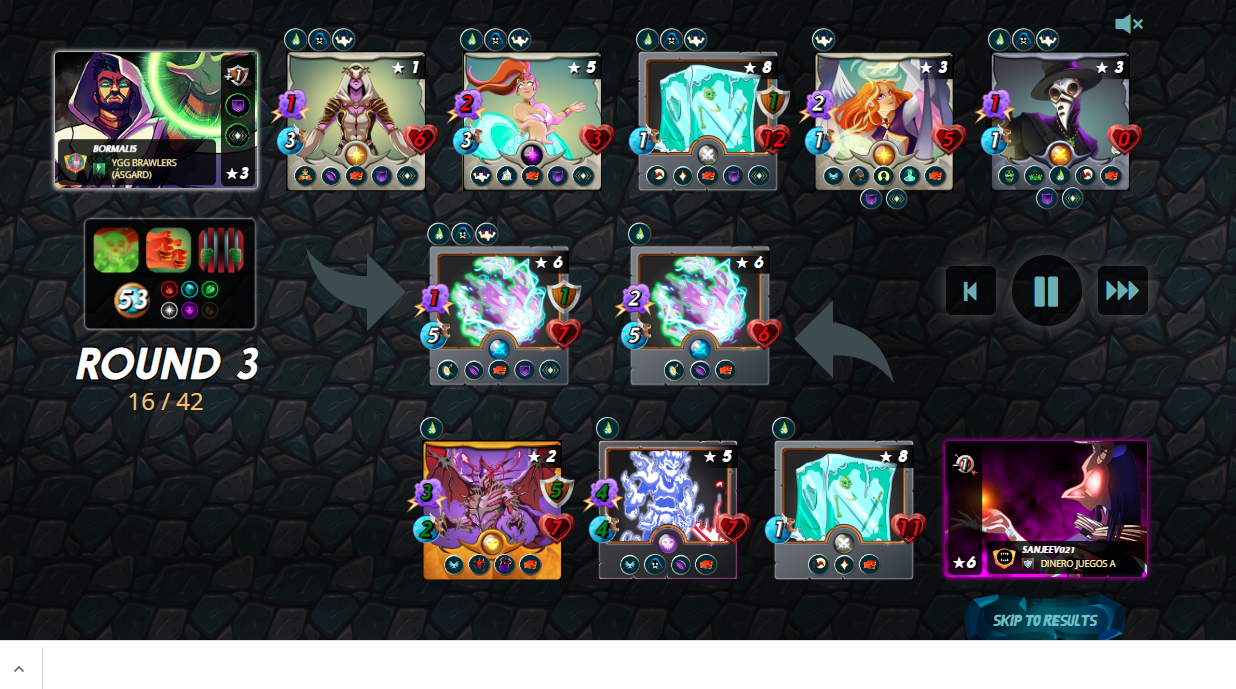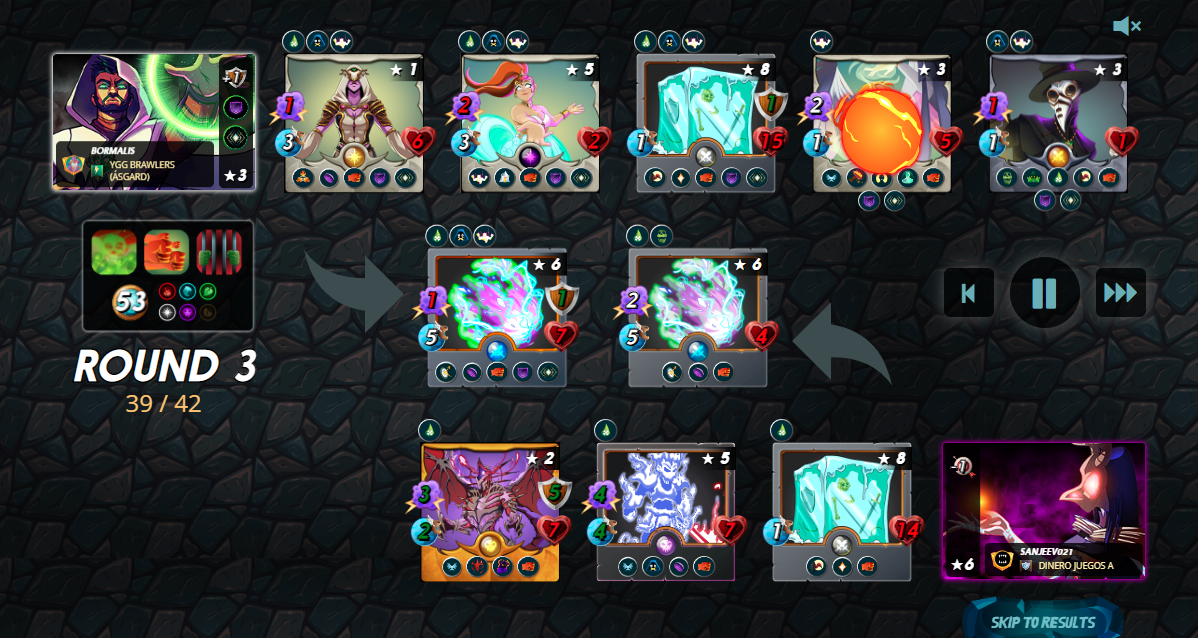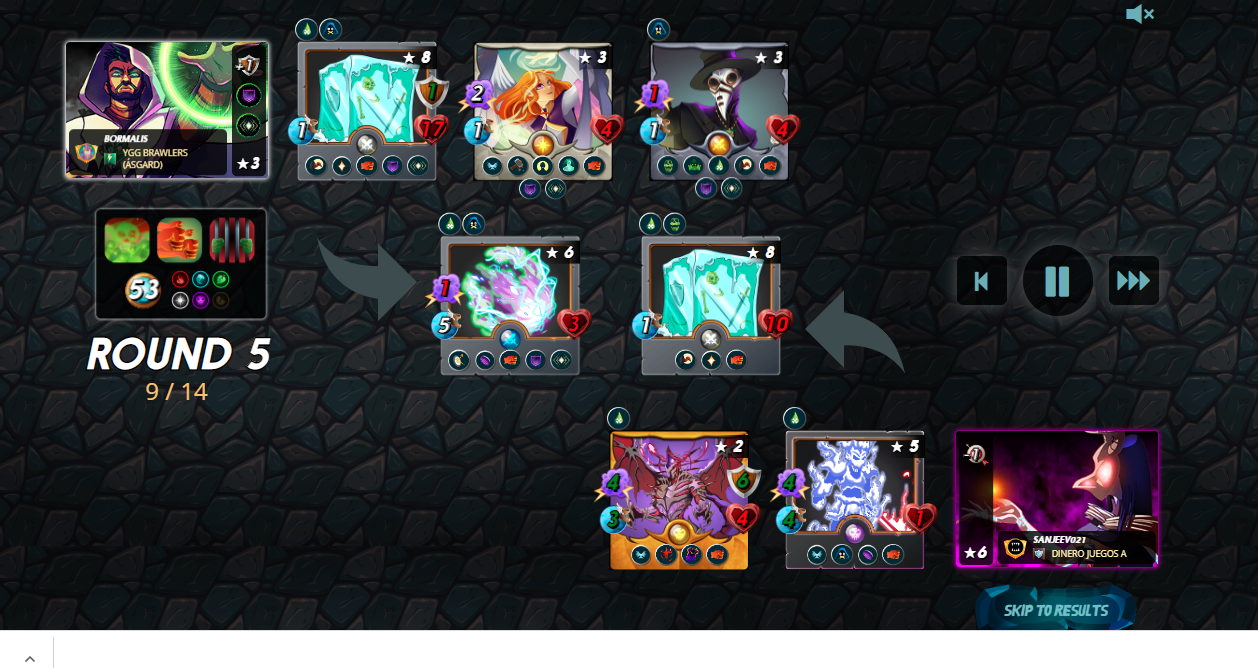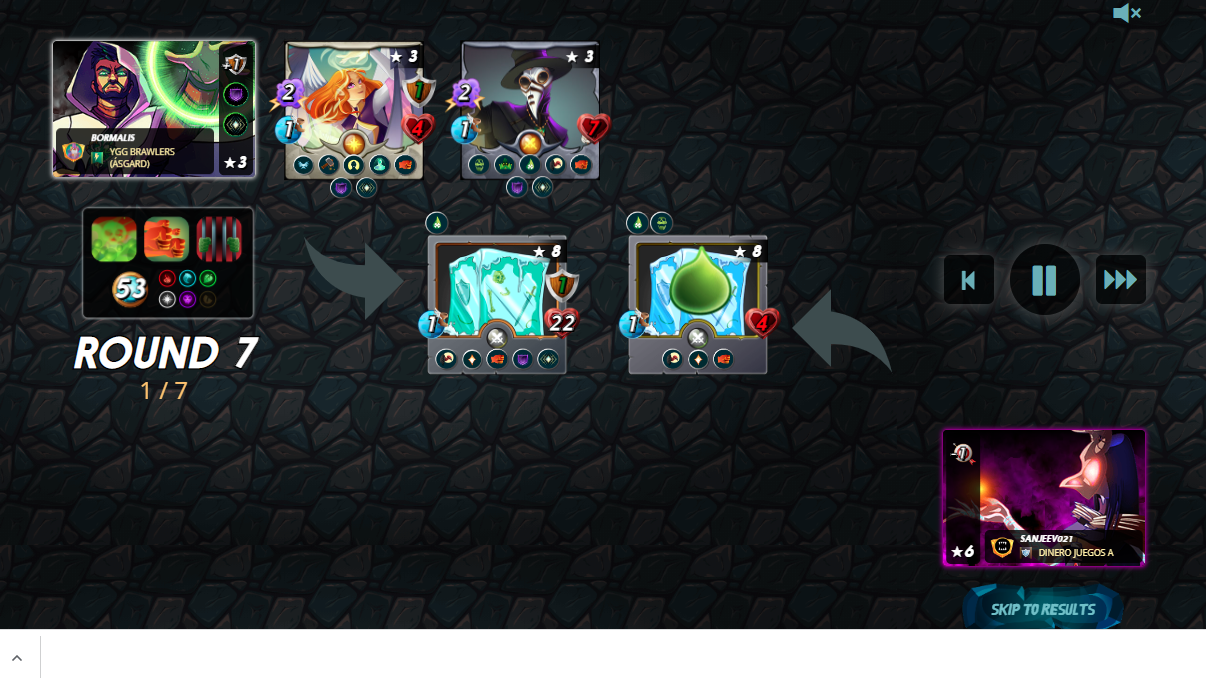 What a worthy loose, I will not foet this battle Since the rebirth sucks my battle strategy completely.
Whats your opinion on it. Will this to be change or I should by cards more and more.....
Posted using Splintertalk
---
---