Splinterlands Roadmap is clear
Hi Friends,
The Roadmap of splinterlands is very much clear, They proposed very genuine buildings across each platform although fud about DEC stabilization goes on and it will continue to grow as till the price should be stable.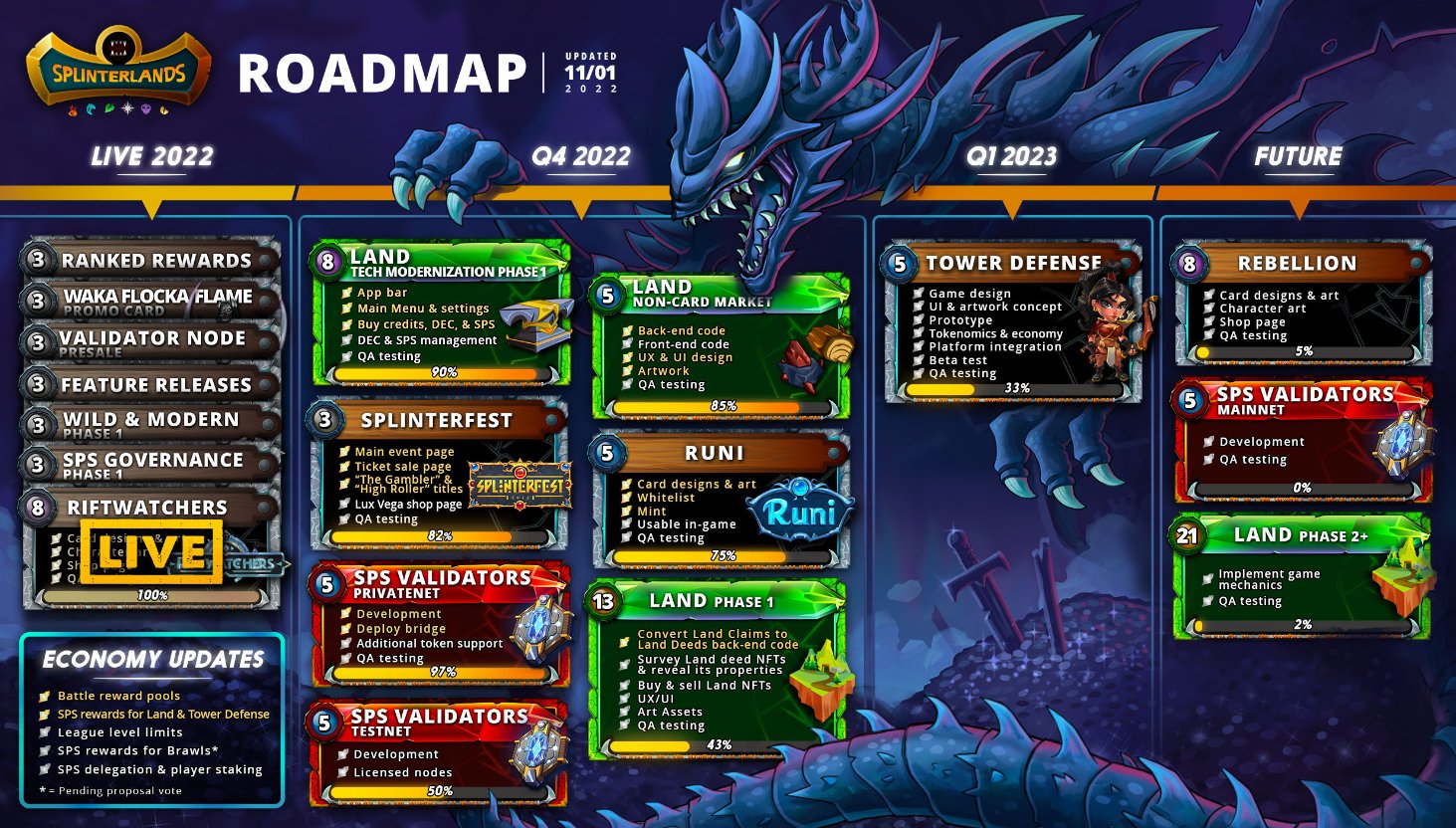 The land is not a very unique concept but since the metaverse is evolving it will be a major roll driven during the expansion of the game and taking them to the next level at round.
I do not explore much about the land till now. Although I bought the three plots in the game and I am not going to sell them. I will use them to utilize within the game. The more the game progress the more income we can generate from the game and the more resources we are going to buy the more assets we are going to build for the future if you believe the game will be going to the next generation.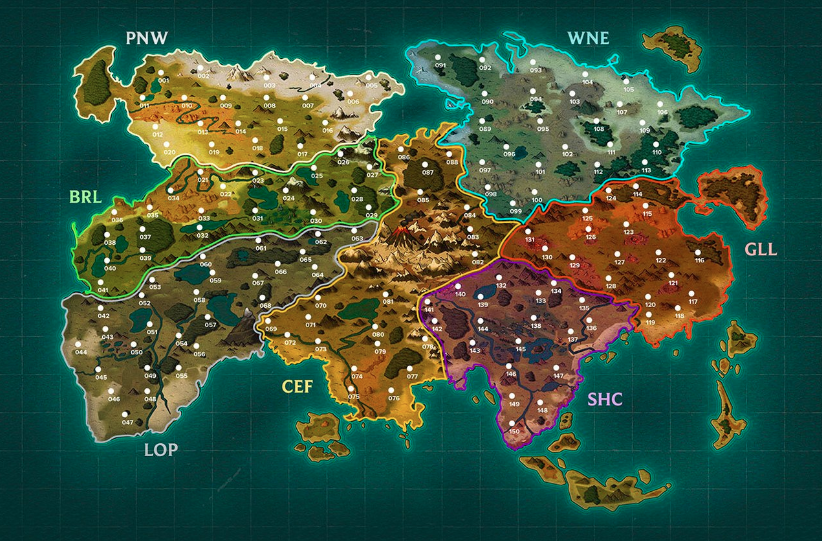 I must say you should start accumulating the game token as the bear market will finish the game which people love will start going touch their high price as soon on the progress will be in the game.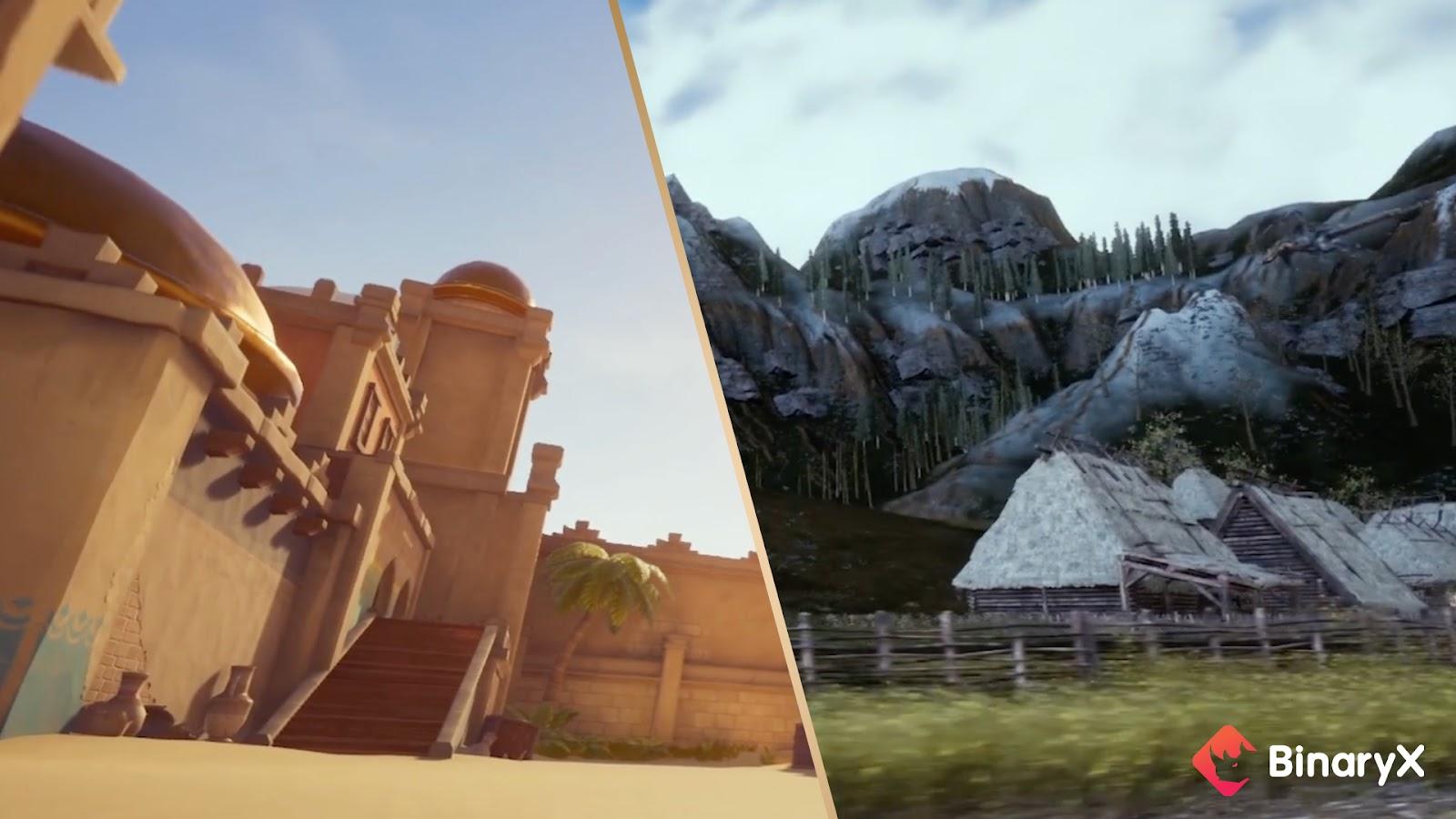 The next quarter will be very much important in the game as the bear going to end in the next season as I guess so and then the real test start for the game, Few major players are waiting for new players to join the game and look others to promote so more people should go on in this virtual world.
The current Battle data shows the number of battles are increasing again after being saturation came from past 6 month it quite obivious and it happens, since we know once the bear market will start the money flow is reverse and they cannnot be denied the price falls so much. The concept of virtual land again brings the flow in the market as that what I believeand it will be bounce back the price of cards and NFT which are genuine in one or in another cases.
I wish evryone who hold assets in the game will go to moon with as the hive platform and by poublicity the game will start to move again with new players will join the guild and so on as the game s interesting with copetetive feeling to buy lucrative cards.
Few of the legendary cards are so cheap as at one time I thought I will never able to buiy such cards in my portfolio.
As the team in the field of land , each section have there own advantage and disadvantage. I am not sure potion wioll also work as according in the game in the land when we start crafting our own monster from the land.

Posted using Splintertalk
---
---