✨Oshuur Constanza/Art Contest (ENG/ESP)✨
Hello! Happy New Year to the entire Splinterlands community (and to those who don't, too). This week I bring you Oshuur Constanza, well a sexier version of her, I love how her character design looked and I couldn't resist recreating her. I don't have much to add regarding this design, only that is like those drawings that flow and help to drain all the stress because there is no pressure from anything, she fulfilled her mission. I hope you like it as much as I do doing it.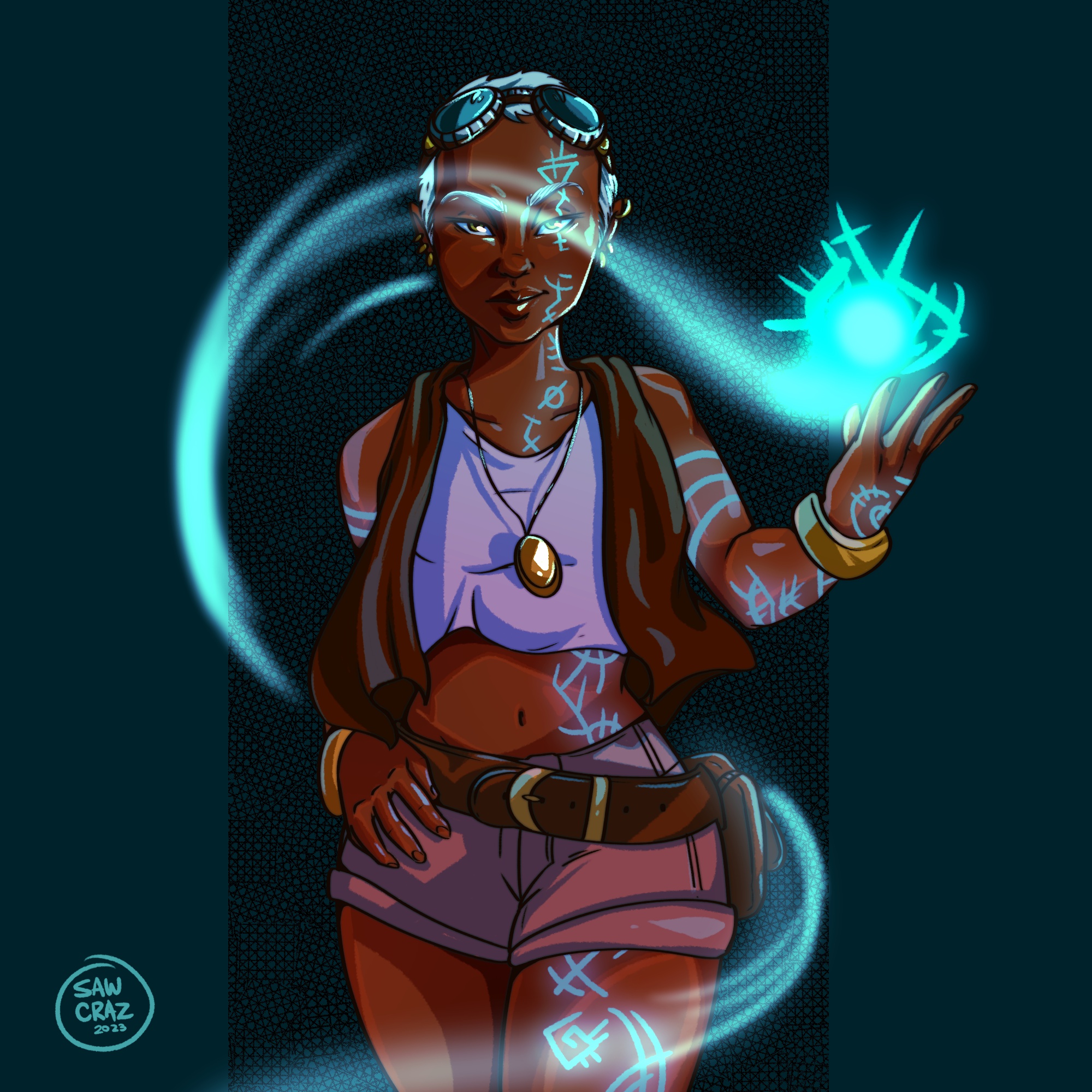 Hola! Feliz año nuevo a toda la comunidad de Splinterlands (y a los que no, tambien). Esta semana les traigo a Oshuur Constanza, bueno una versión más sexy de ella, me encanta como se veía el diseño del personaje y pues no me pude resistir a recrearla. No tengo mucho que agregar con respecto a este diseño, solo que es de esos dibujos que fluyen y ayudan a drenar todo el estrés porque no hay presión de nada, cumplió su cometido. Espero les guste tanto como a mí al hacerlo.

✨SKETCH/LINEART✨
---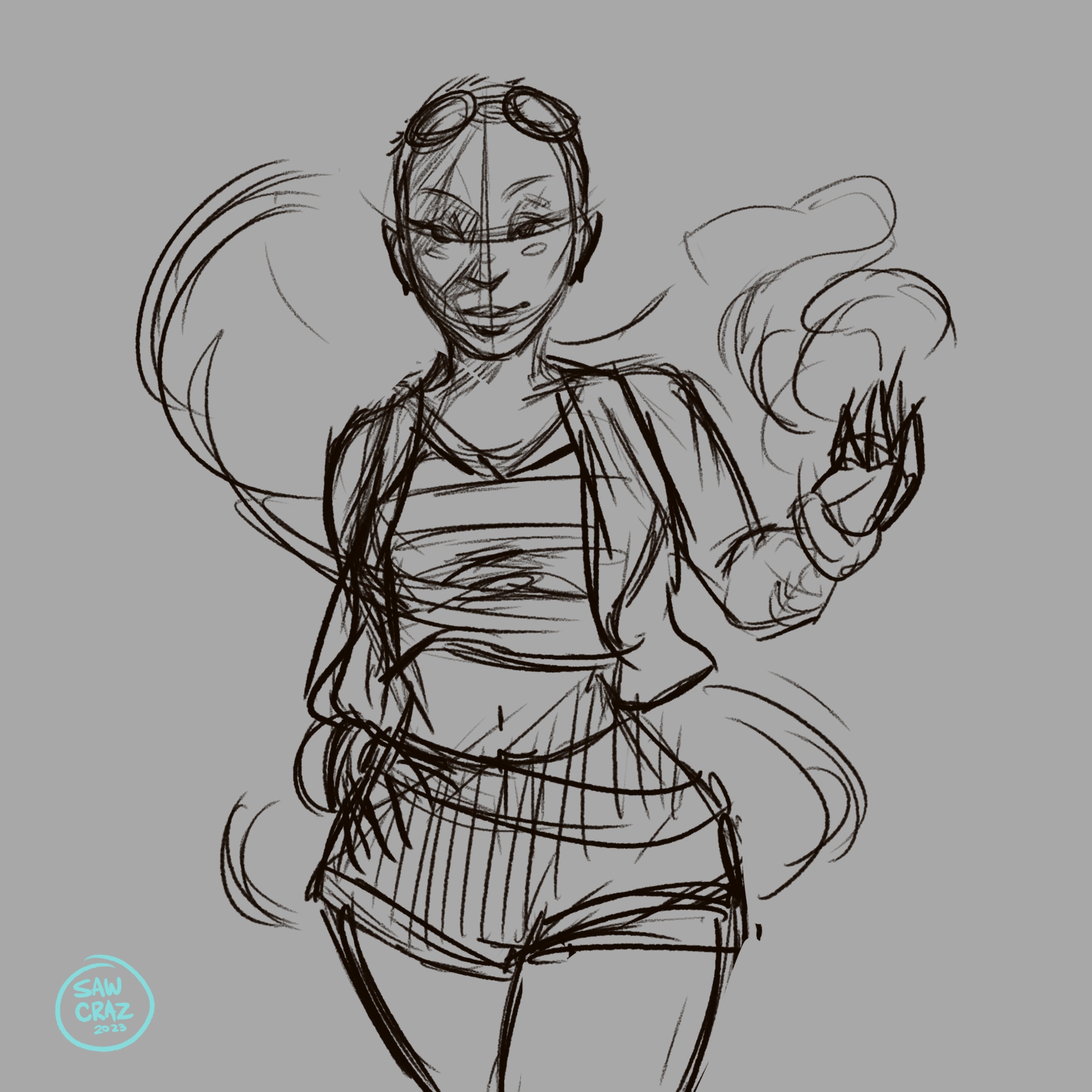 ✨✨✨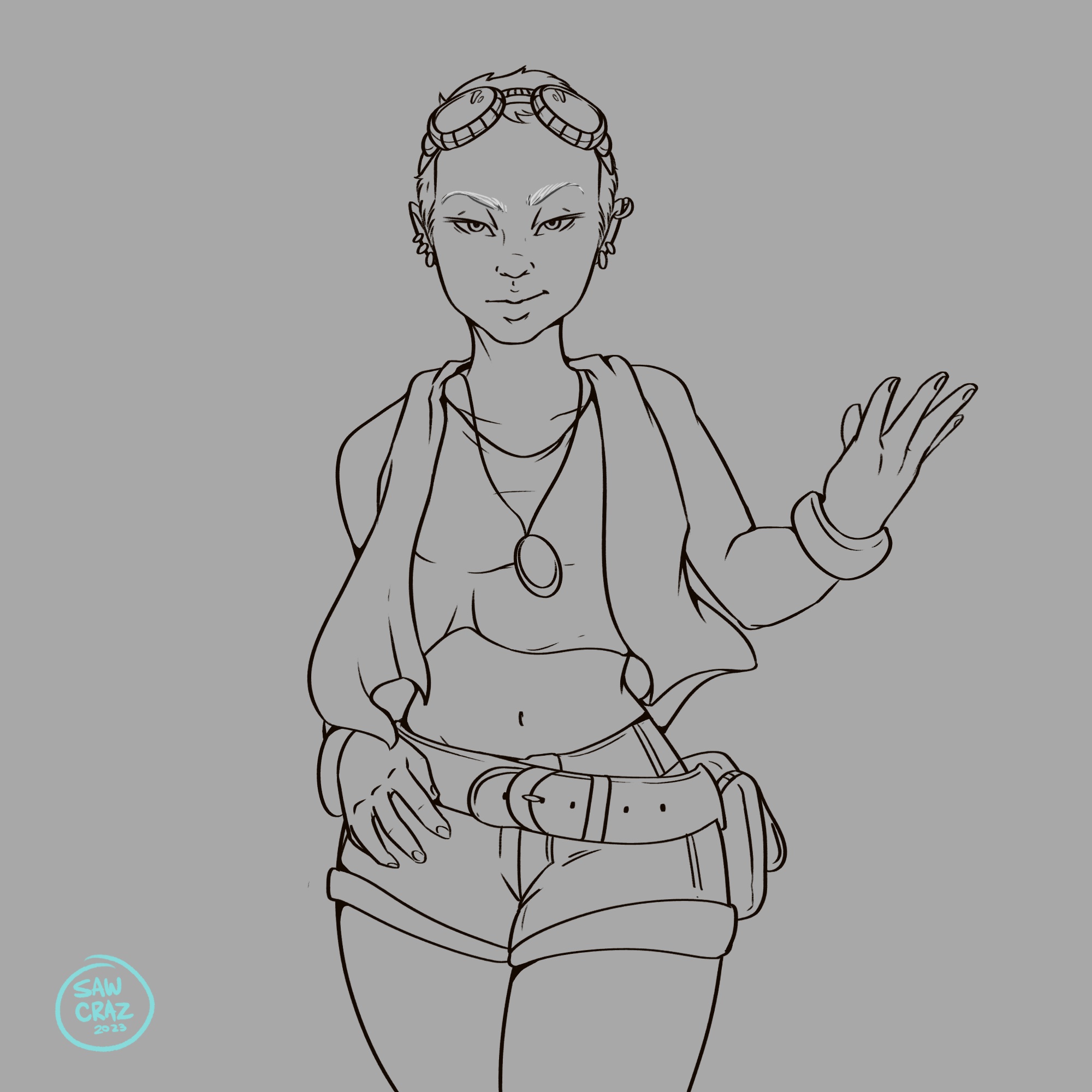 ✨COLOR✨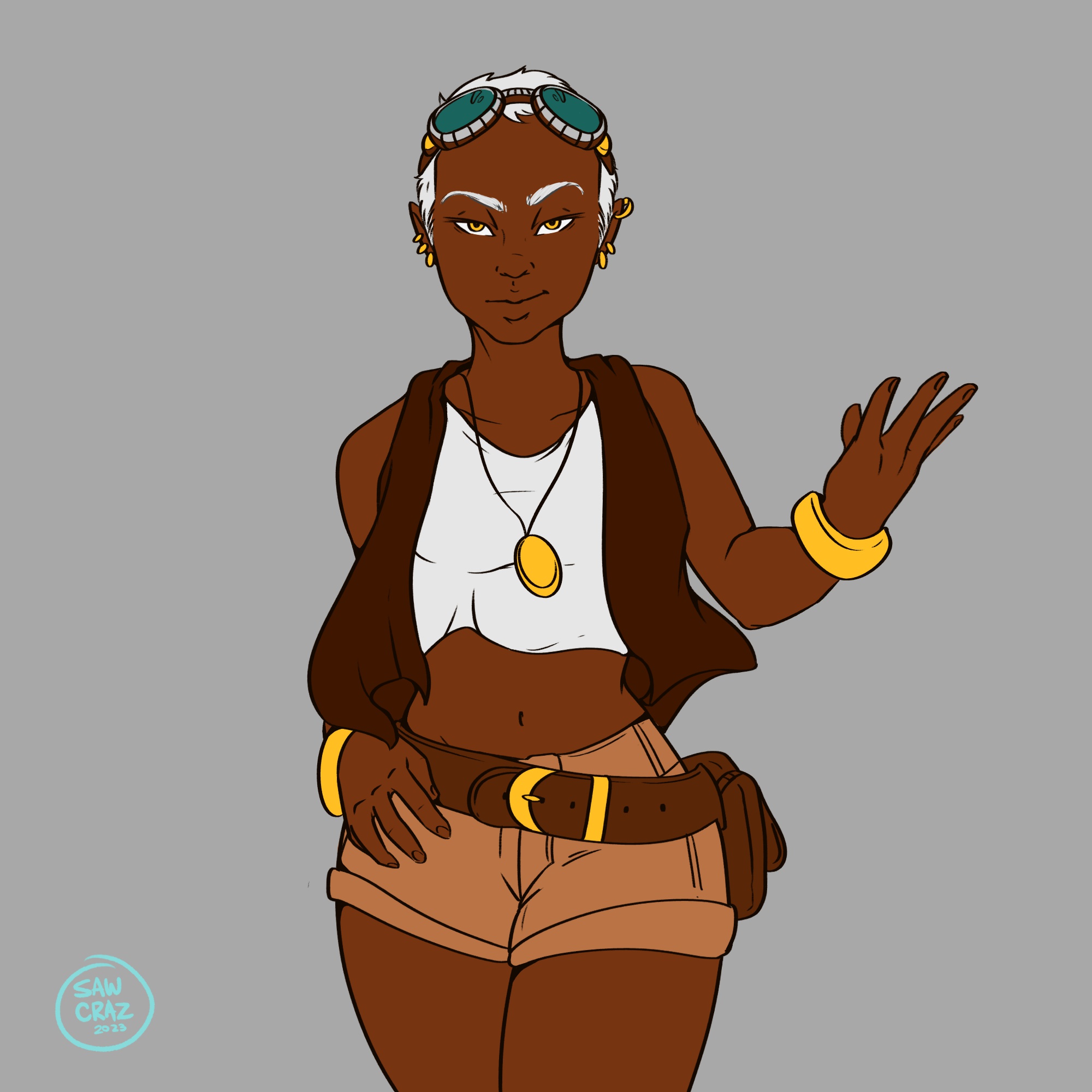 ✨✨✨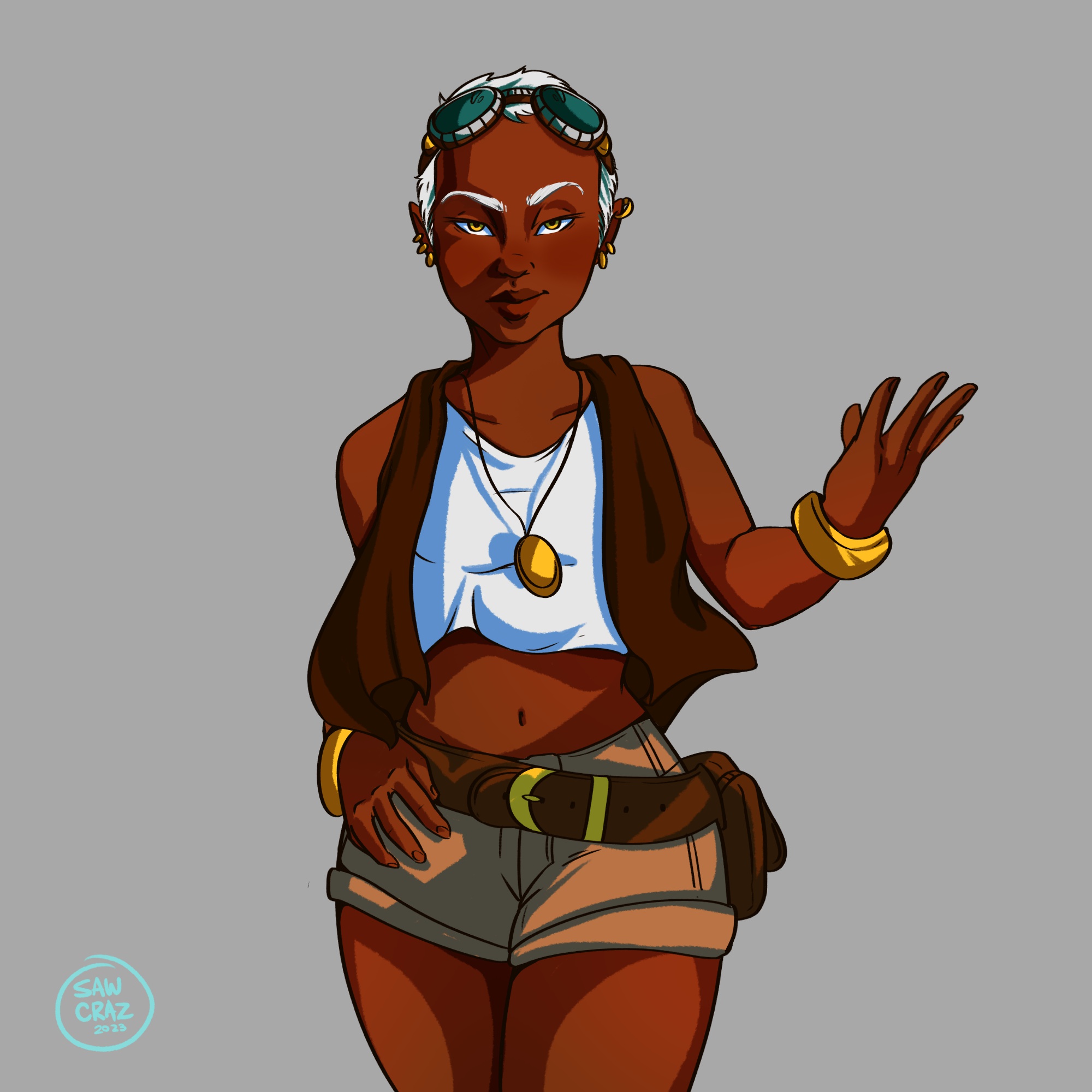 ✨✨✨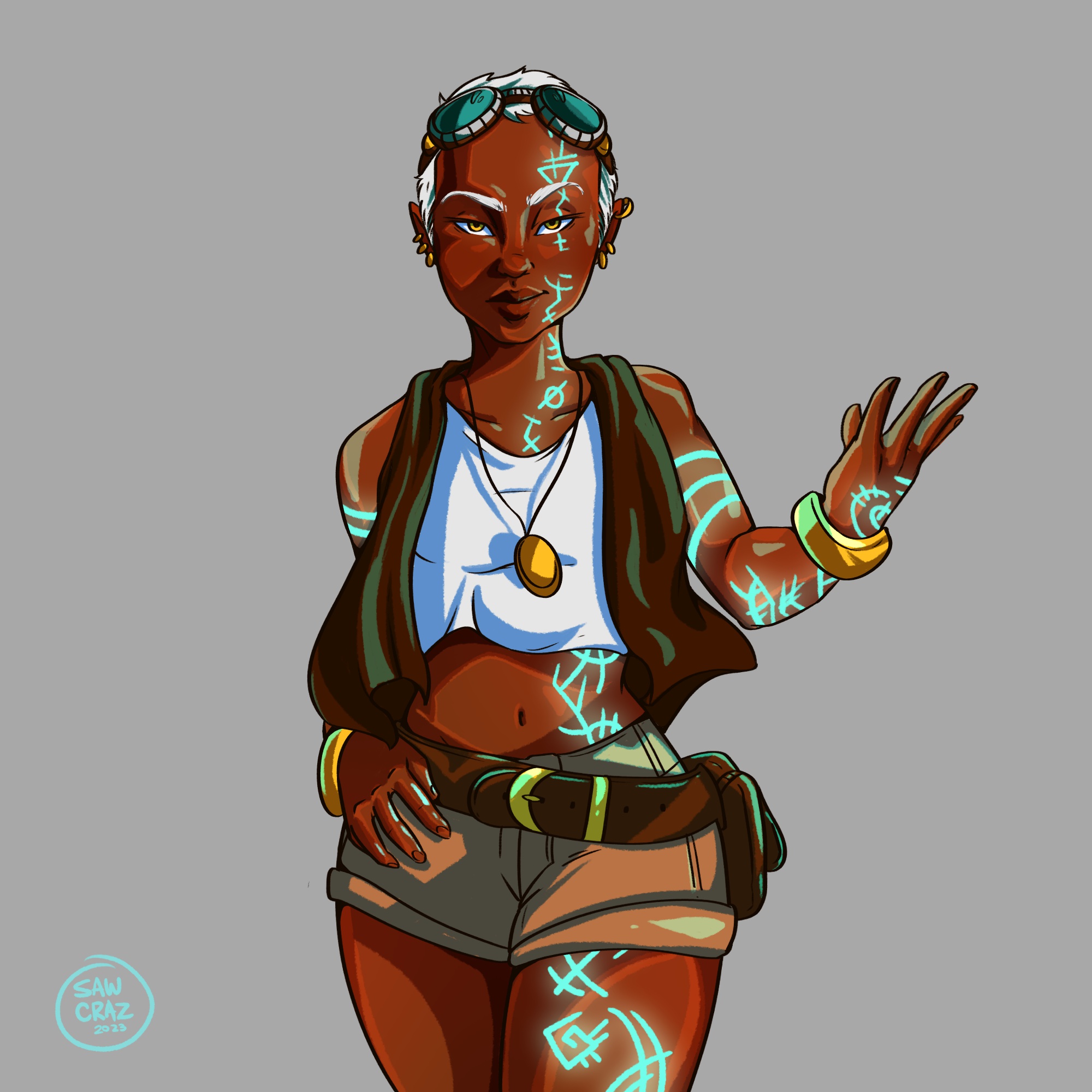 ✨
Software: Medibang paint
Time/Tiempo: 8h aprox
Size/Tamaño: 2000x2000px a 300dpi
✨ORIGINAL✨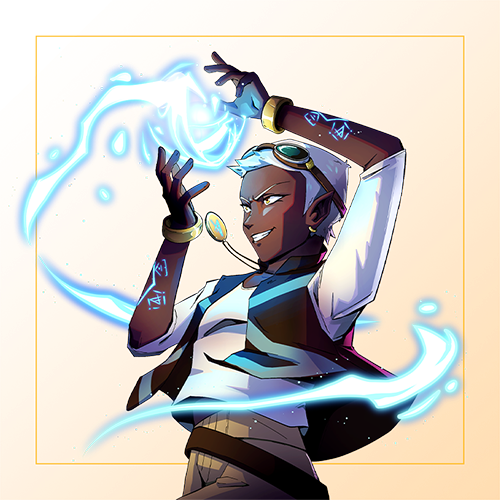 💖I hope you like it. A hug for everyone and good vibes 💖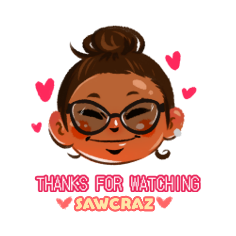 💖Espero les guste. Un abrazo para todos y buena vibra 💖
✨✨If you want me to make you a draw, just let me know. I am open for comission without restriction.✨✨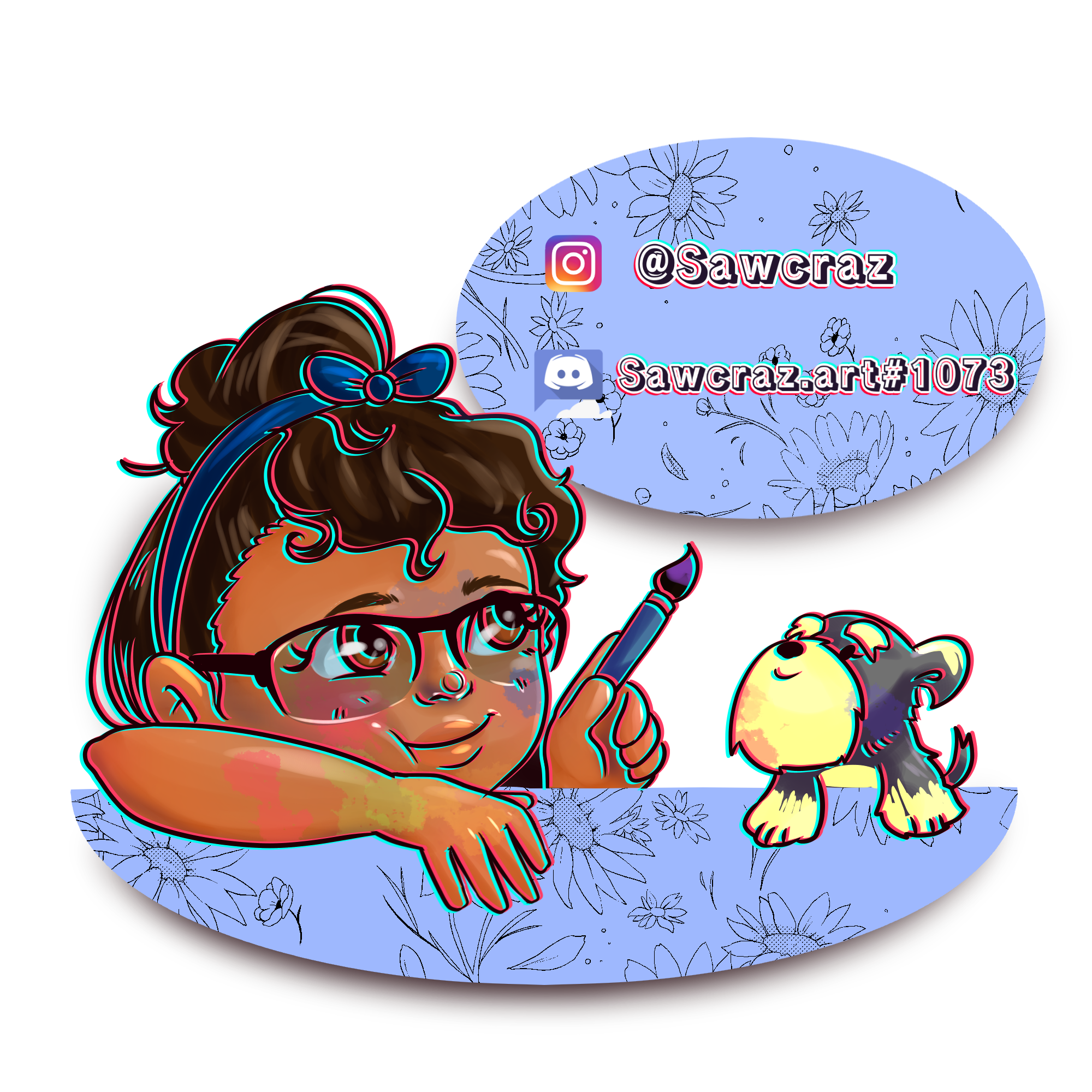 ---
---