Brawls and wins and more Gladius cards
I have tried to record my Gladius packs purchase and openings. I wish I had done the same for Untamed, Orbs, Dice, and a few Beta that I had purchased.
I had arrived in Splinterlands just after Untamed was live and so I missed the presale and the grand release as well. I also missed the cheap betas as well. Just imagine, If I had got beta packs from the quest, I would have been able to own all those Prince's and the Lords and even made my SL journey a bit less stressful.
Anyways, lesson learned. I hope I can get hold of some packs although I am not sure what I might end up doing - that is to buy chaos during presale or not. I think I will consult a few people before taking a decision as to what to do.
I do have the funds for purchasing packs but it is the voucher that will be a problem.
So, are you a splinterlands player and if so, do you have plans to buy chaos packs during presale? Agreed that Splinterlands is a continuous investment but I remember when I was ready to give up after a few weeks of joining, something told me not to give up and even had a 'Don't give up' sign staring at me from facebook. I did not and the rest is history. I also had a few telling me to sell and quit but I did not and see how the price rose. My mind keeps telling me not to quit and so I am still hodling all the dec I nought with my last bit of hive.
Hopefully, the SPS and the Dec will pay me off really well and I will be able to contribute to my family.
Now for brawls. I play two accounts and buy Gladius packs with whatever merits I get and have got some cool cards. The cards have helped me win many a match and are very powerful. Since they are not used in ranked or other variations, players who are not yet into brawls might miss out on the fun. I do hope that Splinterlands players get a chance to experience brawls at some time of their playing career.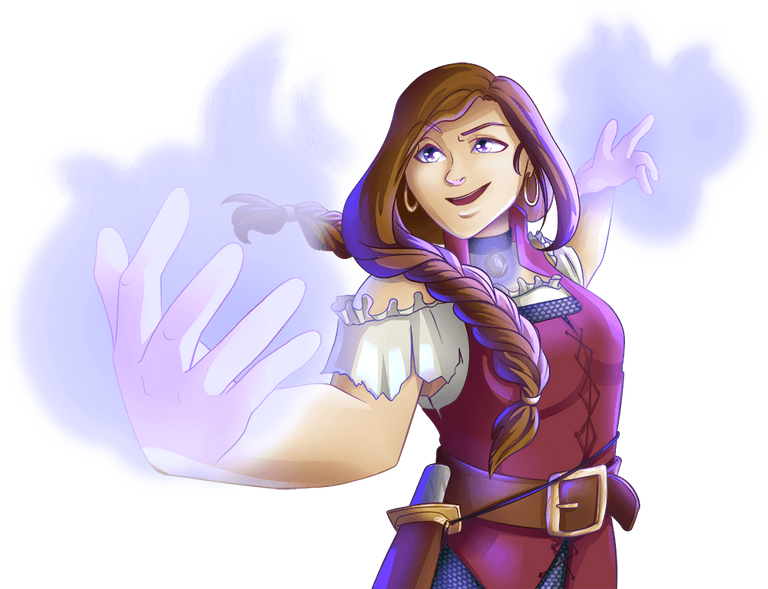 Gladius cards are not available on the market and cannot be sold or transferred as they are soul bound.
The artwork is really awesome and looks very professional. That is why I used an image from the lore section of splinterlands to show you an example.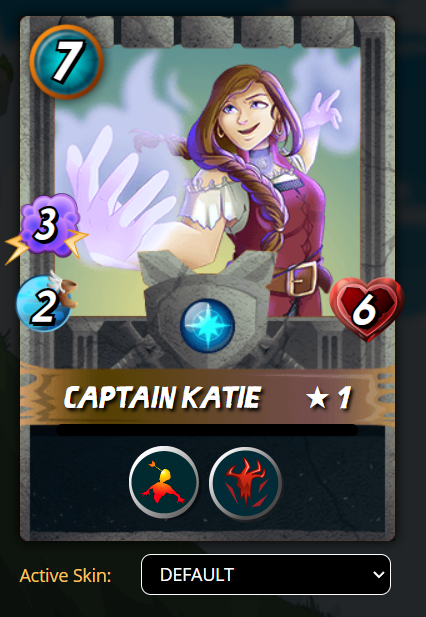 It is really a very powerful card.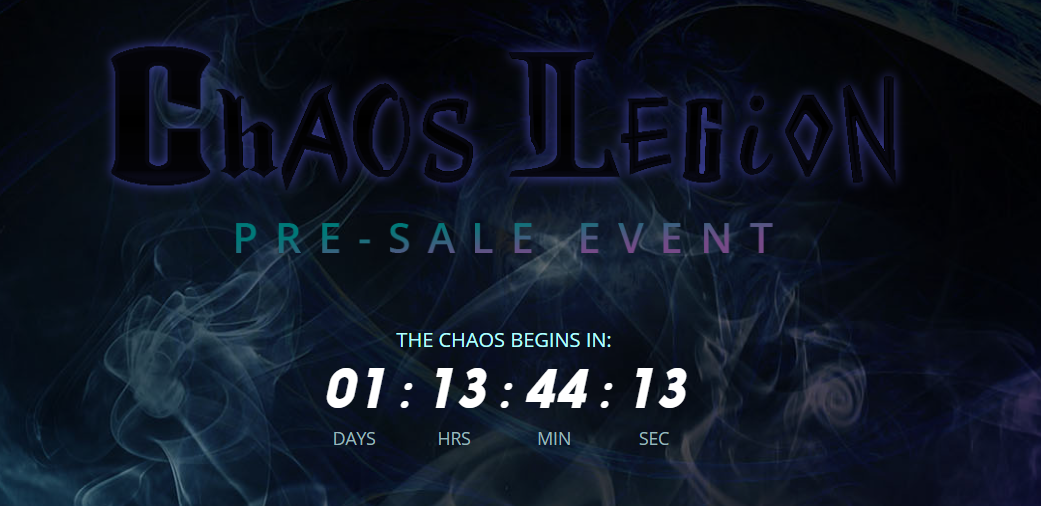 Chaos presale
Are you excited?
I sure am and I only pray that the website has no issues with players from all around the world trying to 'push and shove' in order to get in and buy those pre-sale packs.
Have you heard of splinterlands? Do sign up and be a part of history in the making.
images - screenshots and lore
---
---