Splinterlands ads Riftwatchers and Tower Defense, but we still wait for land.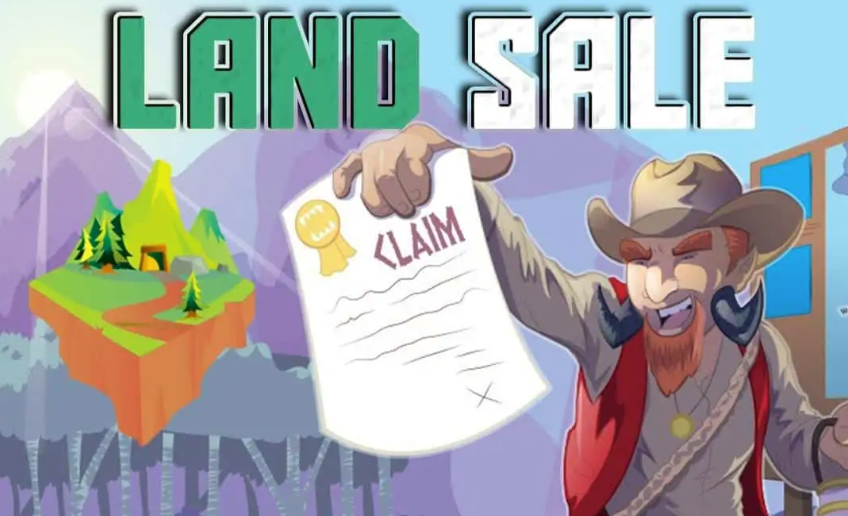 It seems like it's been a few years since the land sale occurred and we are still awaiting it. Like me if you were one of the people who bought land in the presale you were also entered into a lottery. In the lottery many of us received totems as well. Still none of that has been added to the game. I know the developers have put the land expansion on the back burner to complete some other updates. Some of the last Town Hall's have spoke about the land expansion and it sounds like it will be epic. I know there has also been talk about land owners receiving SPS and I think that would be a great way to give a littel something to the long time players. Allright enough about land, hopefully it will be even better then we expect when it comes out.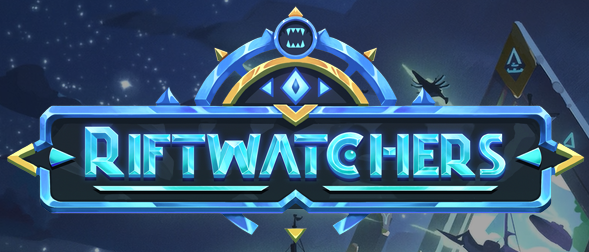 So one of the newest items Splinterlands has added is the Riftwatchers packs. At first I thought I would buy a pack or two, but to my suprise when I started opening packs there were some truly great additions. I know find myself buying pack of Riftwatchers when I get enough vouchers. To purchase a pack you need SPS which has ranged from about 50-75 SPS depending on the current price along with 1 voucher.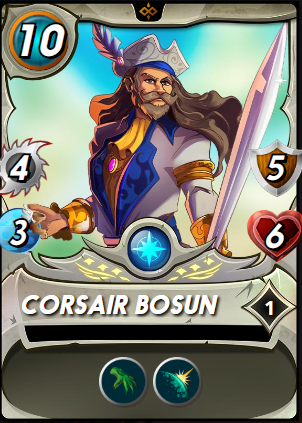 Corsair Bosun is one of those great additions. Corsair Bosun is a great melee card and has the ability to ward off thorns. Cards with thorns often times seemed to be hard to combat but Corsair Bosun has the ability. He can also attack from the second position making him a must have.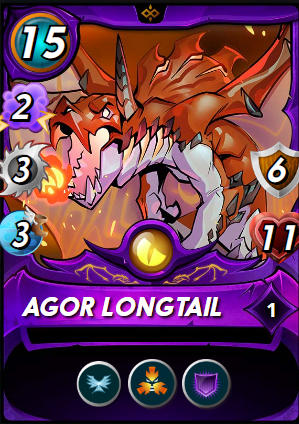 Agor Longtail another high power card in the Riftwatcher packs. Agor Longtail requires 15 mana but in the higher mana battles he is worth it. As a level one he has three abilities such as flying, taunt, and void armor. Agor Longtail also attacks with 2 magic or 3 melee at level 1.
The Riftwatchers I honestly did not expect much from but there really are some must have cards, which include a few powerful summoners.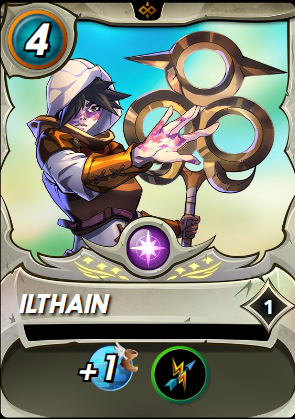 Ilthain is one of those summoners giving increased speed and the return fire to all friendly monsters makes him impressive.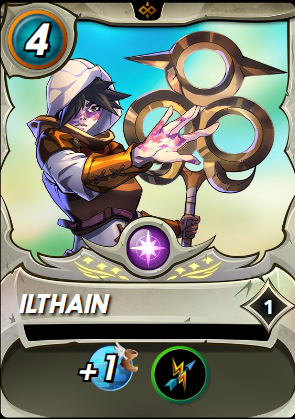 Spending DEC on the new Tower Defense was something again I did not see myself doing much of. However, as happy as I am with Riftwatchers, I can only imagine being as happy with Tower Defense. So like many of you I can't wait.
So if you have never tried Splinterlands click on the link below and join the fun.
https://splinterlands.com?ref=scoutroc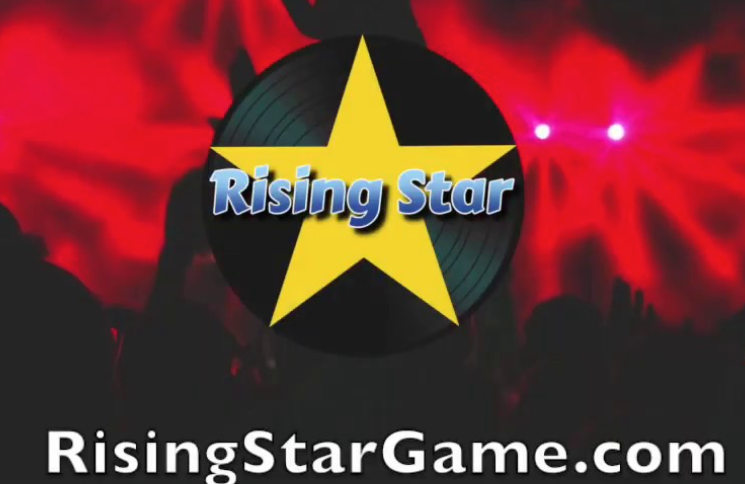 The other game I really enjoy playing is Rising Star which I am currently at level 72. I can't wait to reach level 75, which will open up Band Auditions for me. It will also open up new land for me to complete missions at. If you have not tried Rising Star give it a shot, it's free, and here is a link.
https://www.risingstargame.com?referrer=scoutroc
Posted using Splintertalk
---
---