FINALLY made it to Bronze 2 - Oh wait... What happened there?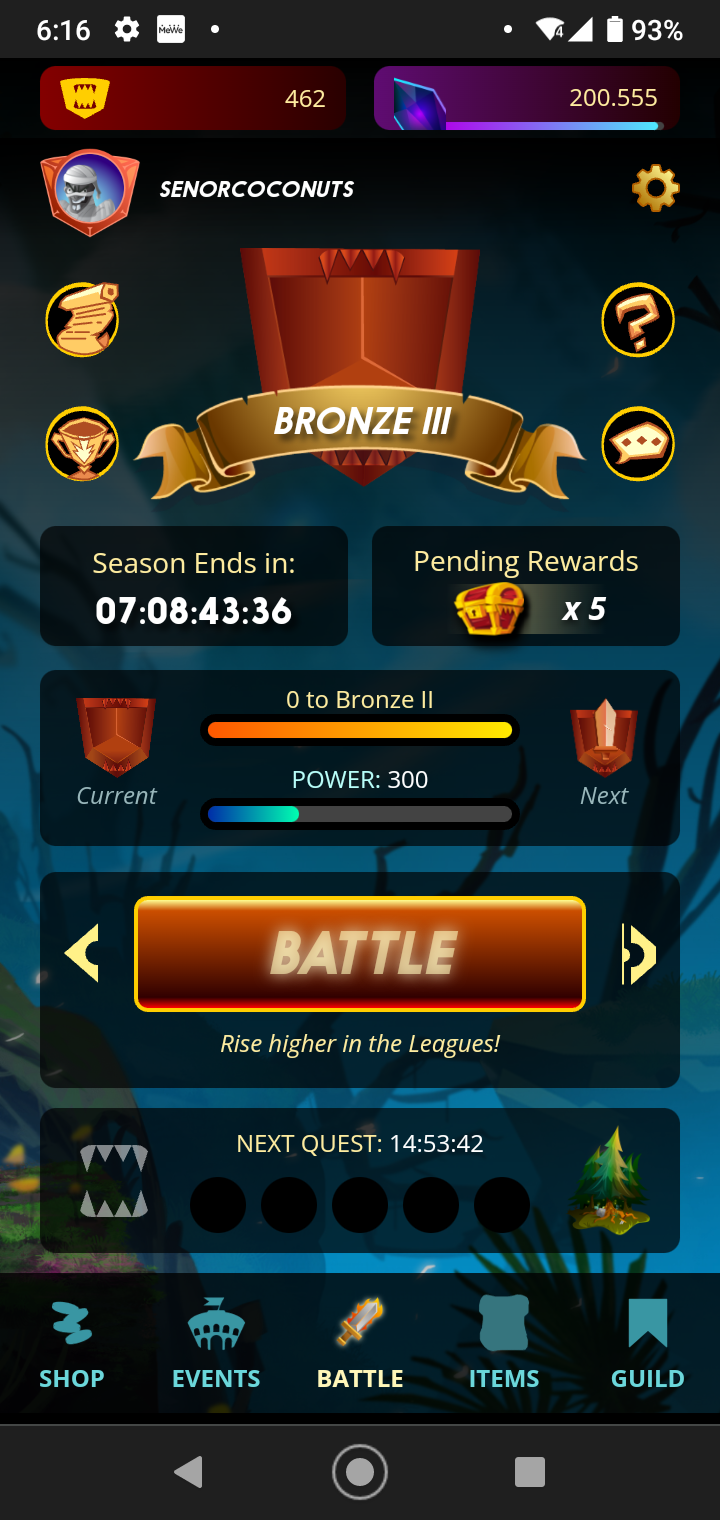 hmmm.... 0 to Bronze II?

I've just won two battles and I am still in bronze III even though the status bar said I had 0 points to go before hitting bronze II...!!! I thought I finally got in to that league, is it a glitch?
Here's the last battle: https://m.splinterlands.io/#/battle/game/process/sl_eb73aba3d5c663a4085507a2e2160558
It sould have put me over the edge. I don't know what's happened.
---
New cards are cool by the way, thanks @splinterlands.
AS ALWAYS... THANK YOU FOR LOOKING, AND DON'T FORGET YOU CAN SUPPORT ME WITHOUT MAKING A DENT IN YOUR WALLET
Simply use our referral links and we'll earn a little extra along the way:

| Hive | Presearch | Odysee | Minds | Hipcamp |
---
---
Find me on Social Media:
Insta: https://www.instagram.com/mugwortexpress/
LBRY: https://lbry.tv/$/invite/@MugwortExpress:5
Odysee: https://odysee.com/$/invite/@MugwortExpress:5
Minds: https://www.minds.com/register?referrer=NoMansLand
---
---
FINDING AND HELPING DECENTRALIZATION EVERYWHERE: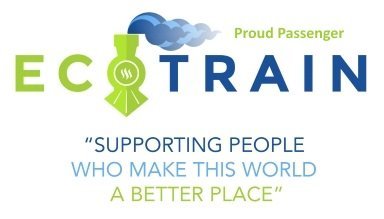 If you want to know what really is inside this Coconut, take a look at my Humans Of Steemit.
And don't forget… Dreams Come True!
---
---