📬 "7050-Talks" - Vol 1. No.2: The Next Level 📬

☝️

To Level Up Or Not To Level Up

☝️


🏹If your goal is to achieve a high rank during the Seasonal Leagues, it is important to remember:
Use level appropriate cards at all times when possible, as the outcome can be devestating... Even with the "Ferious Chicken on your side! 🐓

The ability to perform well sometimes is not only card placement, but also the Level of the cards being played. 💪


Cards arranged in close to the same order face sure defeat when up against the higher levels of itself.
For example: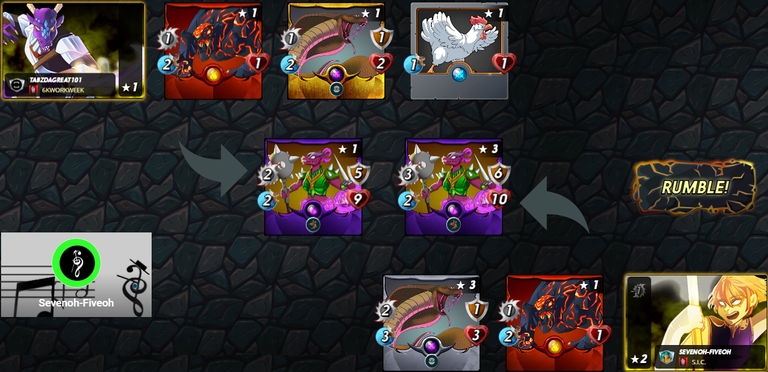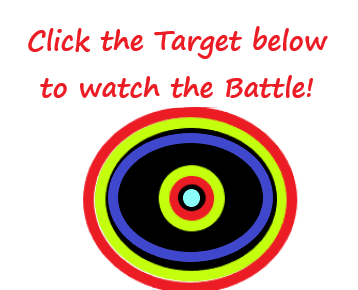 Accomplishment with Photo:
Thanks to those involved for hosting the Crypto-Zard and Beccs Tourny!
I was able to work through the battles and place in first. 🏆
Close game at the end with Spjin in 2nd and AleLand in 3rd



---

---
If you do not yet play, be sure to click the ticket below to start your journey into the

Splinterlands

---
---