Redesigning CALADUUM with my free version of Sketchable//Splinterlads Art Contest Entry Week 155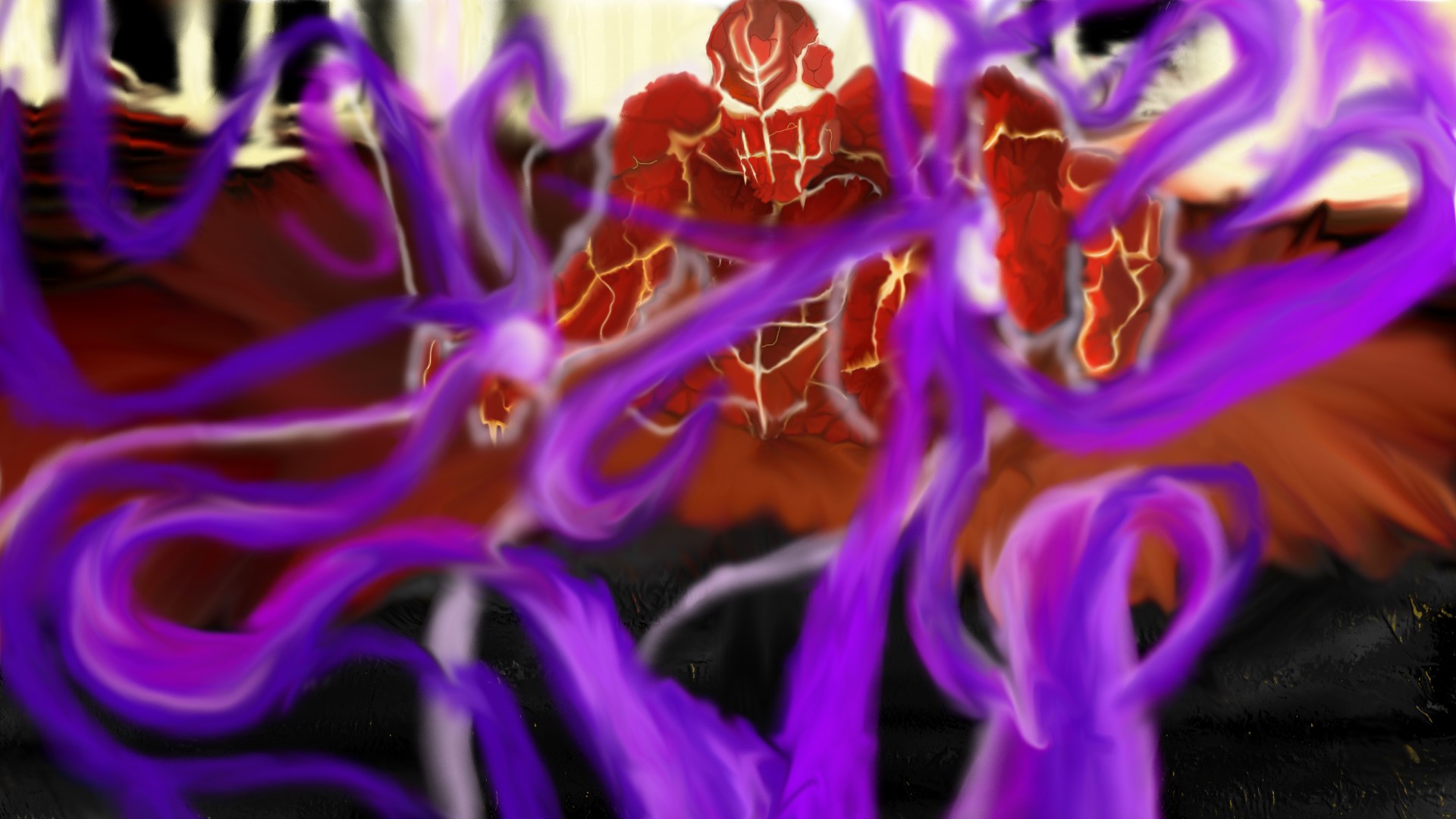 I spent the last 2 weeks working on this piece!
Caladuum is a rarely mentioned legendary with one of the best lore summaries in the game.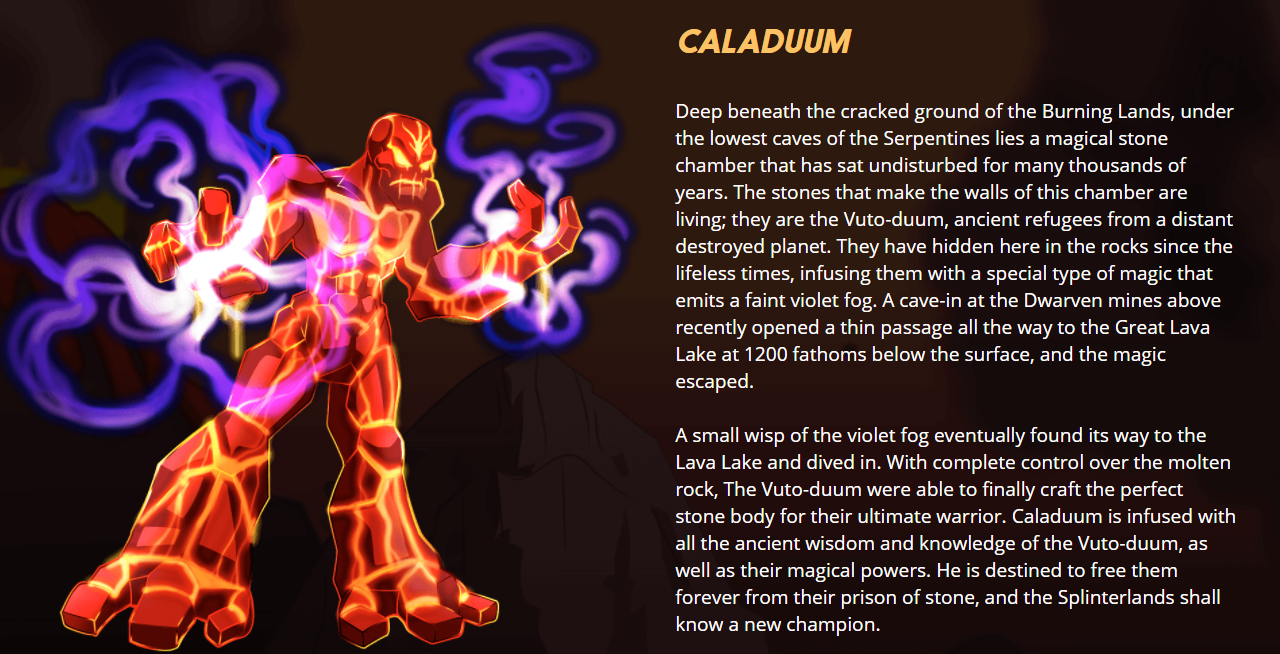 I started by teaching myself how to draw a lake of lava.
Unfortunately I am really bad at remembering to save my steps so I will do a quick sketch of my process.
I honestly dont mind because I will save this for future drawings.
The Great Lava Lake
I basically just make big blobs of lava colors in a horizontal motion using the paint brush.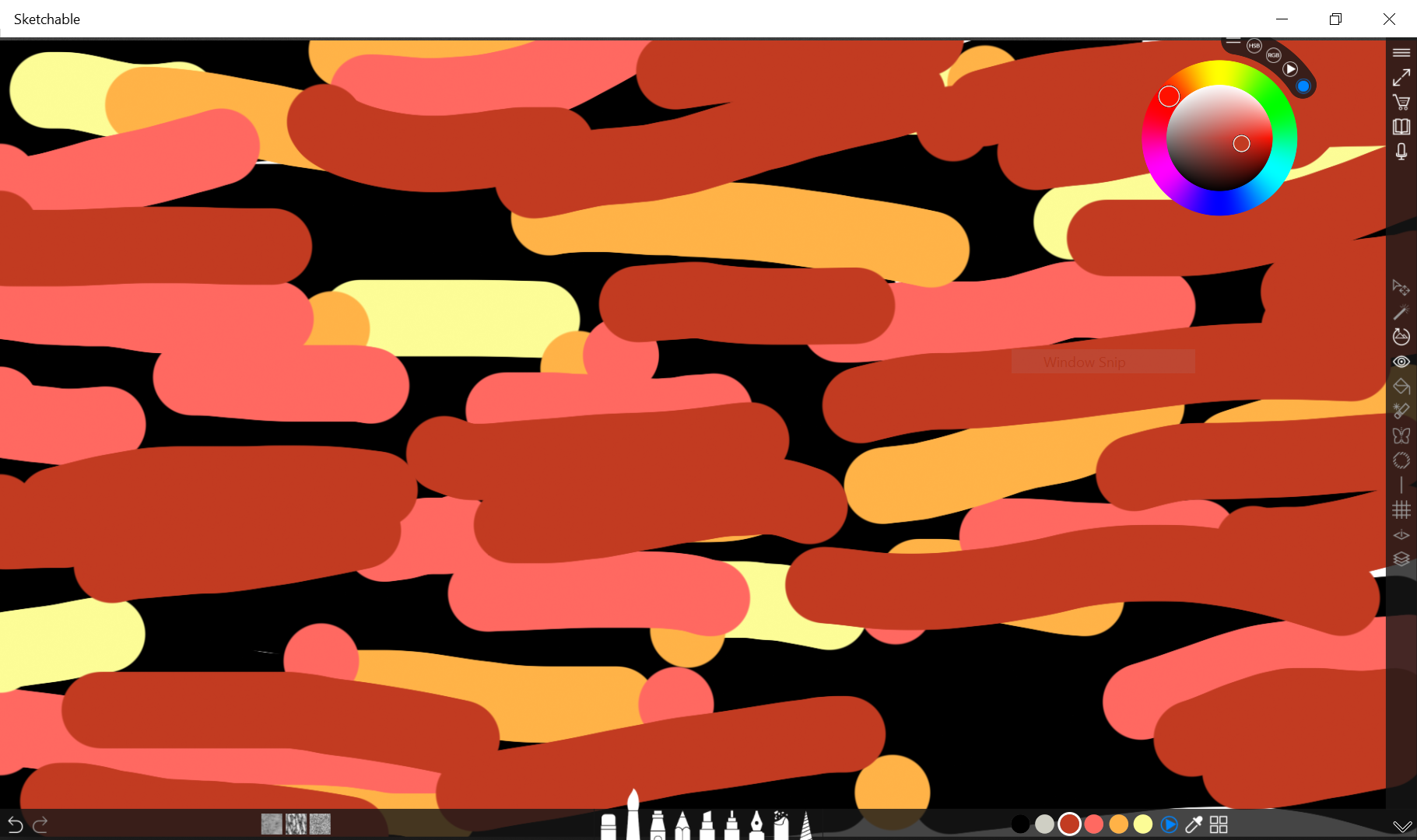 After that I liquify the colors using the blending tool, and proceed to add more black and red, repeting the steps until I am satisfied.
This process took me about 3 days just to finish the landscape. It really was beautiful, but, I was in my zone and proceeded without saving.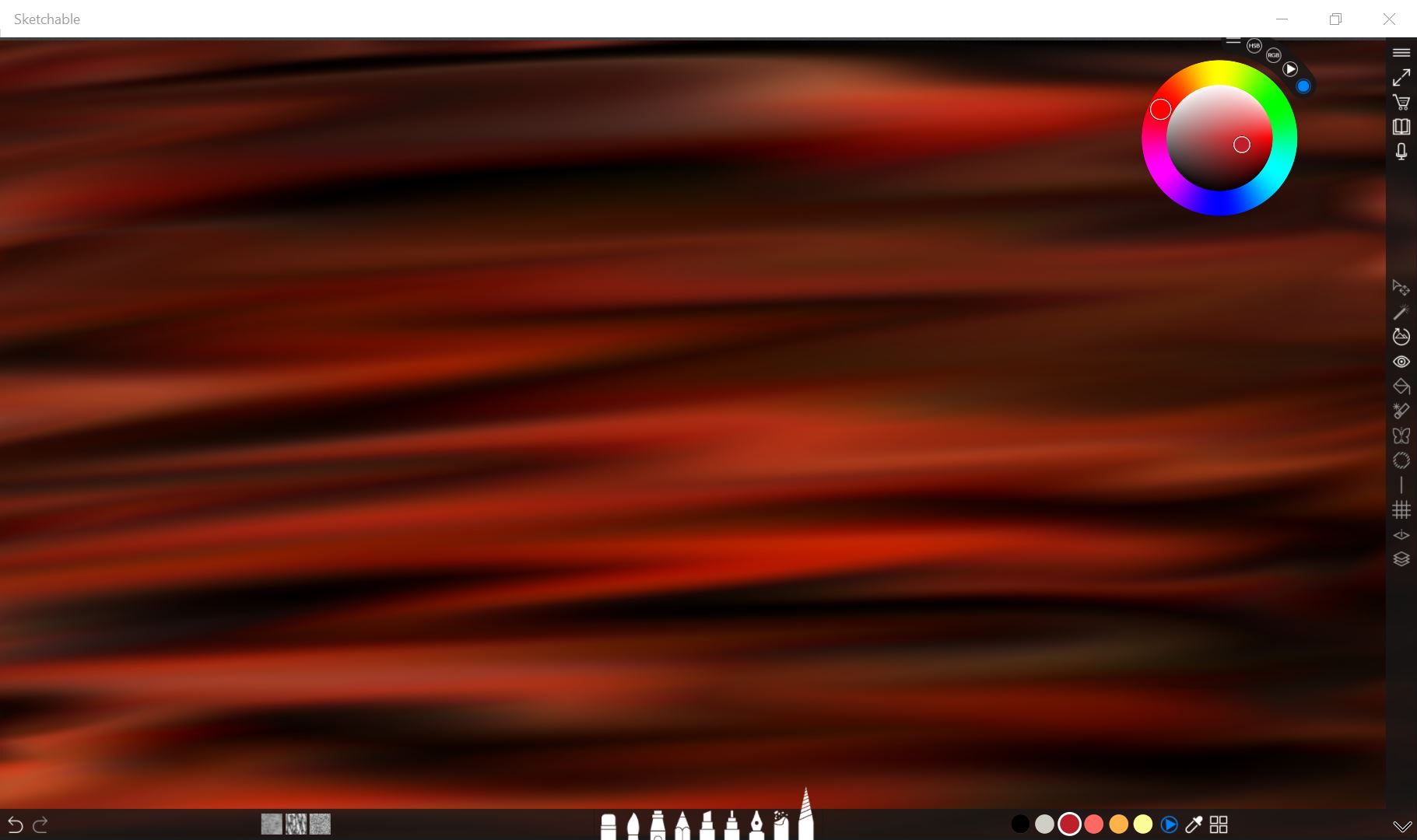 Once I was satisfied with the lava I decided there should be white hot lava flows coming in from the ceiling. To dothis i used the chalk tool, set my color wheel to yellow, and made the bright white lava flows, and again, used the blending tool to make it more realistic.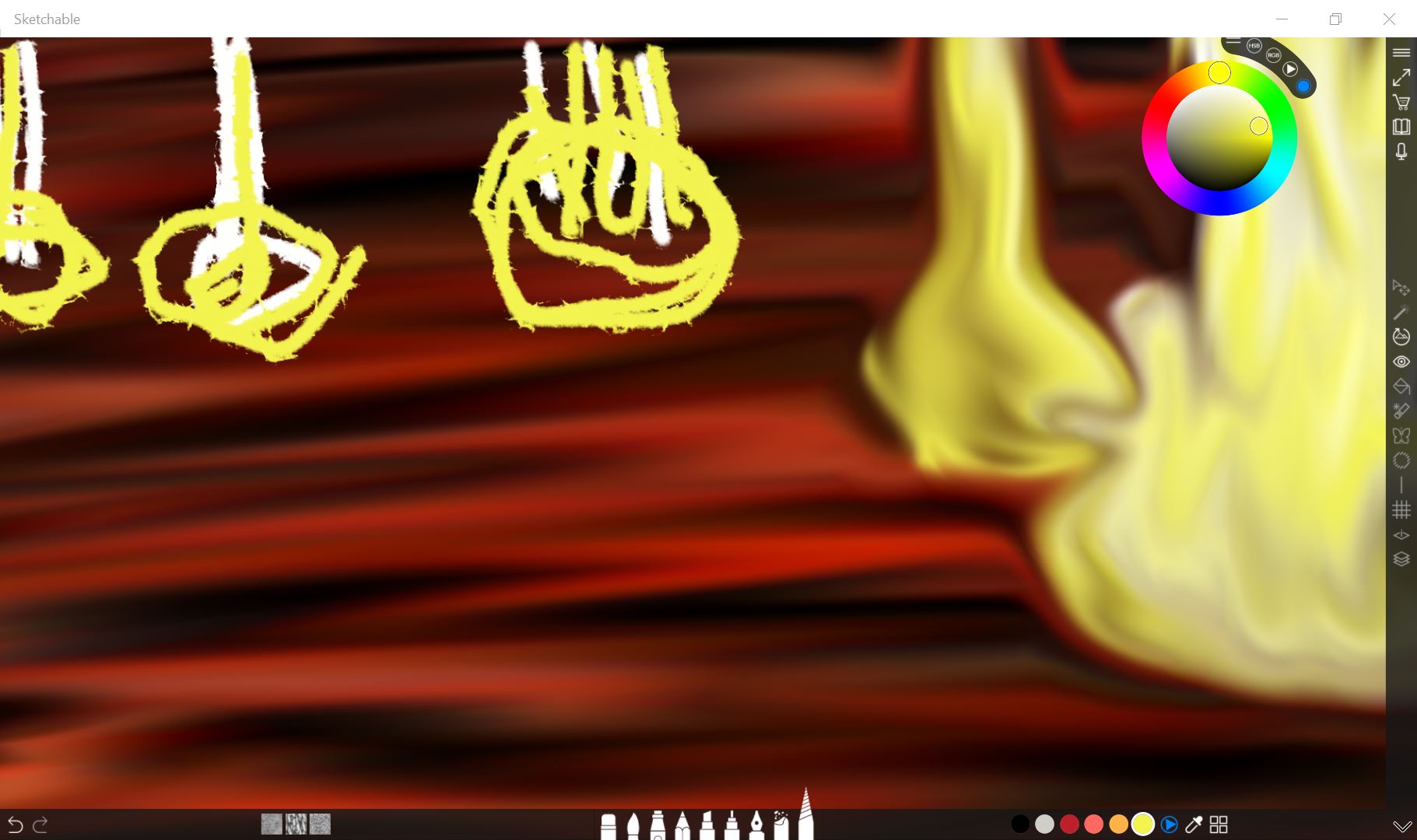 Using the blending tool I then birthed my Caladuum shape from The Great Lava Lake just as the small whisp of fog did in the real Splinterlands.
I must have spent 12 hours minimal blending, adding color, and repeating until I was content with his shape.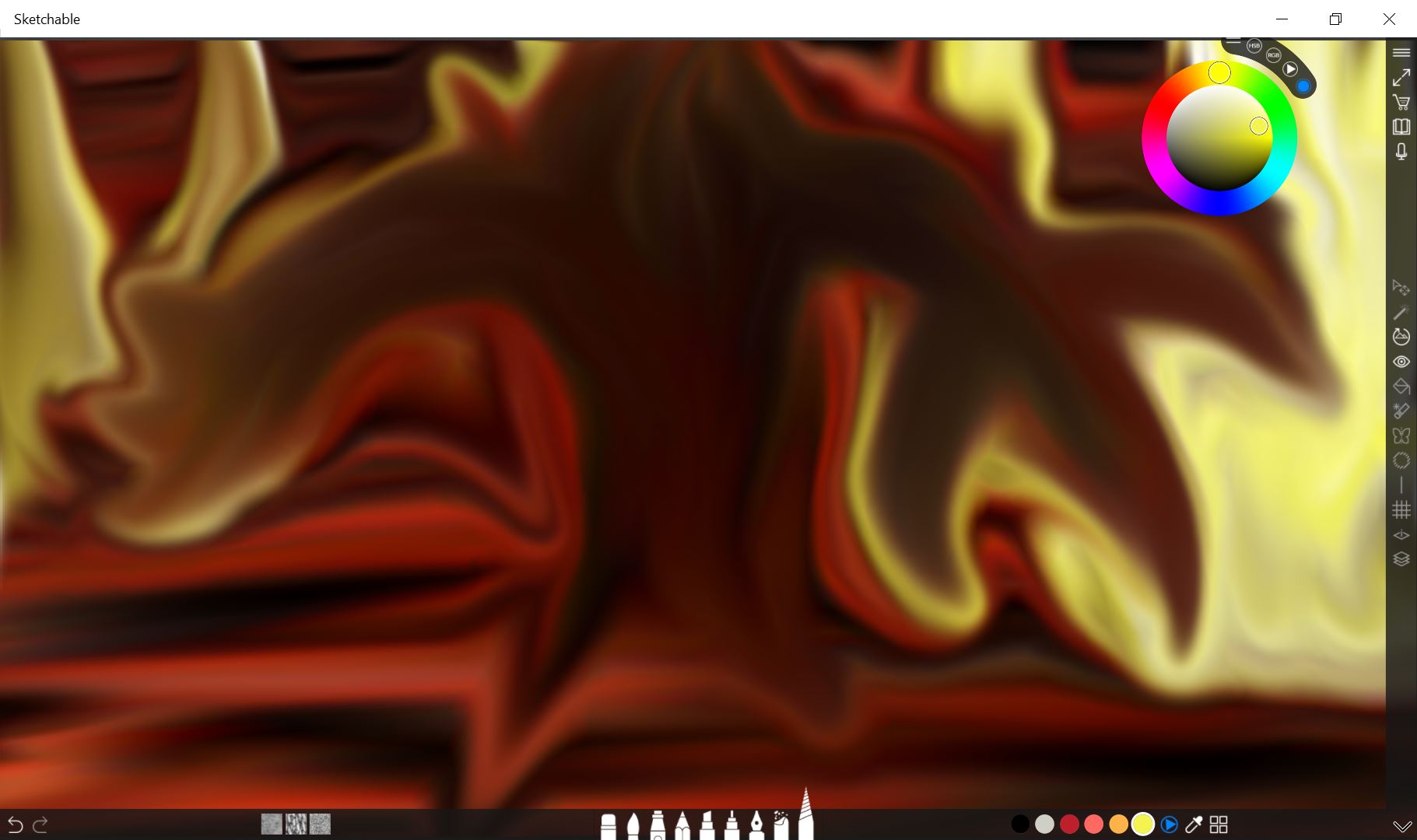 Now we get to the most time consuming and tiring process. Cracks, canyons, rock effects.
Dont even ask me how long this took, making cracks on some areas would blend the wrond tones into other areas, smoothing out parts I wanted to be rugged and strait, but it definitely payed of, In fact I could have spent more time doing so, but I am sooooooo very ready to work on a new piece!
Sample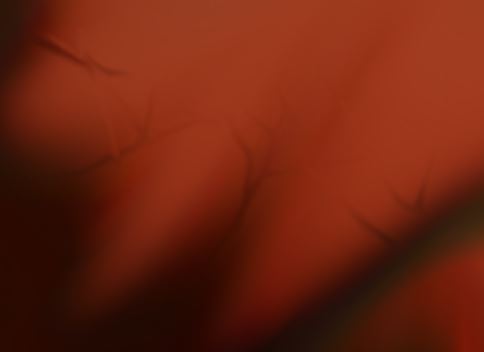 Zooming on final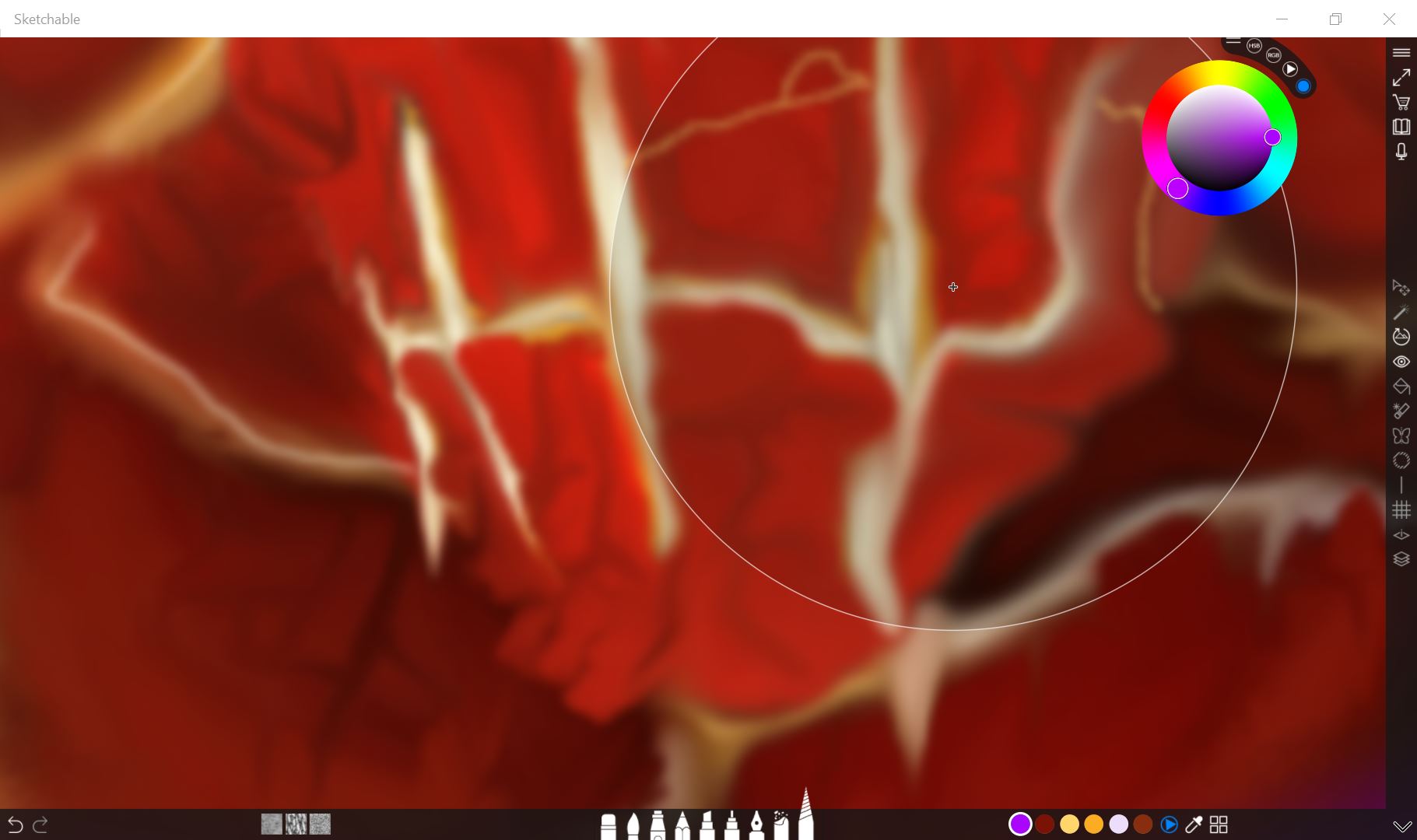 Even the final example does it no justice, I covered his entire body in intricate rocks oozing molten lava
and finally just it be, knowing that I was going to cover most of the detail with the purple mist in the end.
I filled the cracks with a bright yellow or orange, wherever I felt like doing so, using the pencil tool on the smallet tip setting available, and then used the airbrush tool make it glow.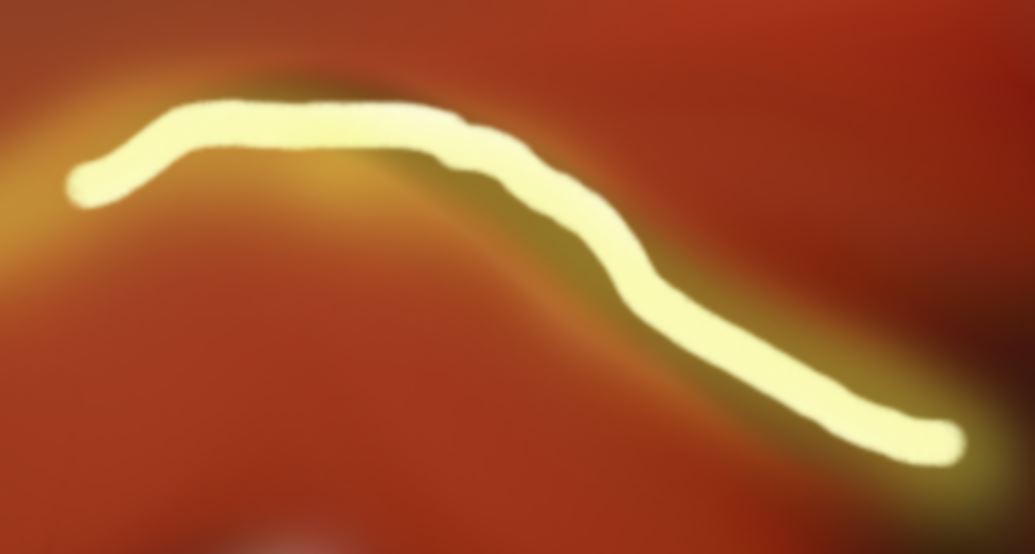 Finally, also using the airbrush tool, I made white mist, setting the color wheel to purple, and created his Purple Mist magic, with the darker purple being closer to blue.
I then blended the mist to smooth it out and make it more
smokey.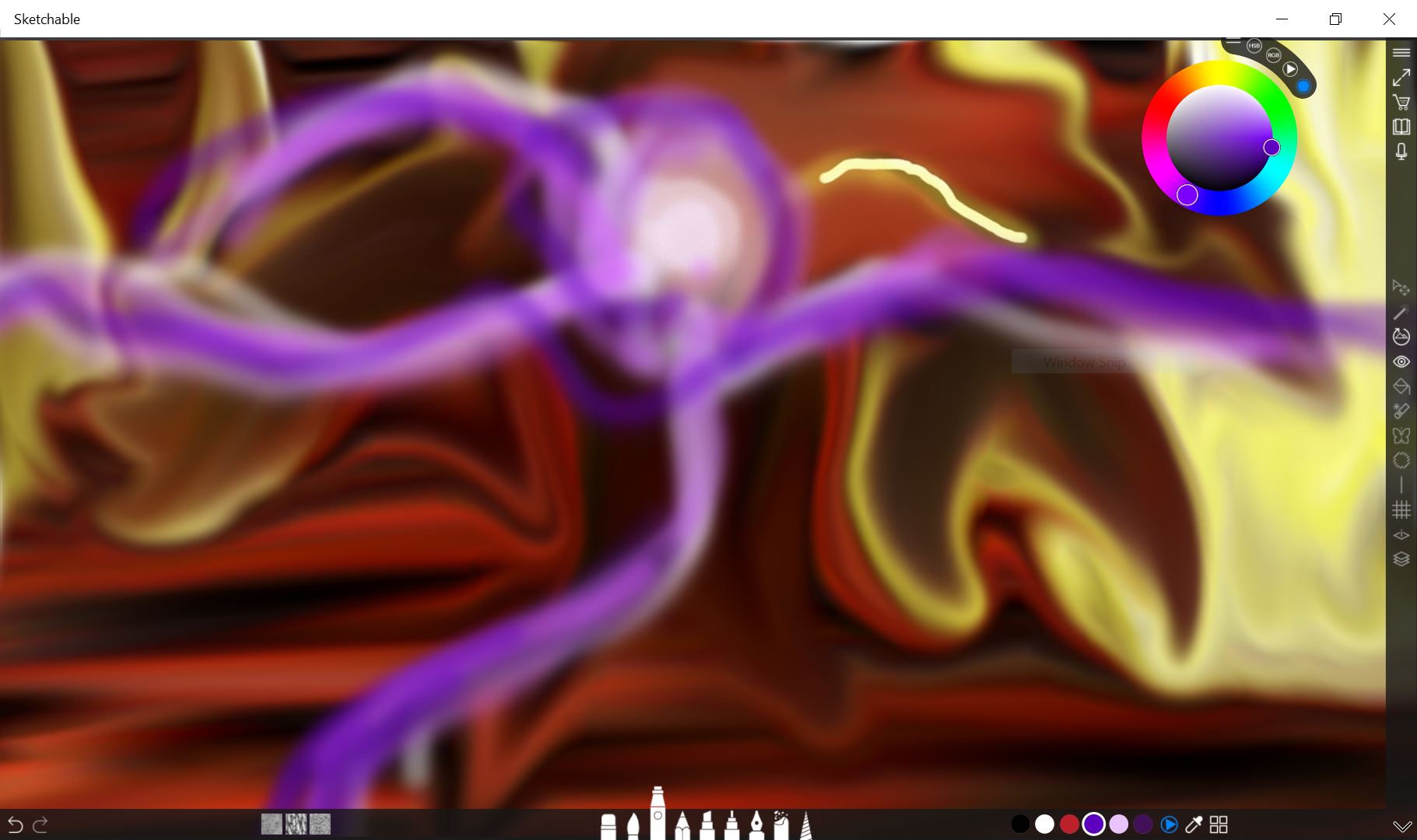 Conclusion,
  This is one of my favorite pieces.  Again I feel as though I could have spent ages in the detail of this piece, but I really wanted to have something I could present for everyone.  I hope you all enjoy!

Positive criticism is always welcome, I will not be offended, your appinion is appreciated.
Thank you for your time!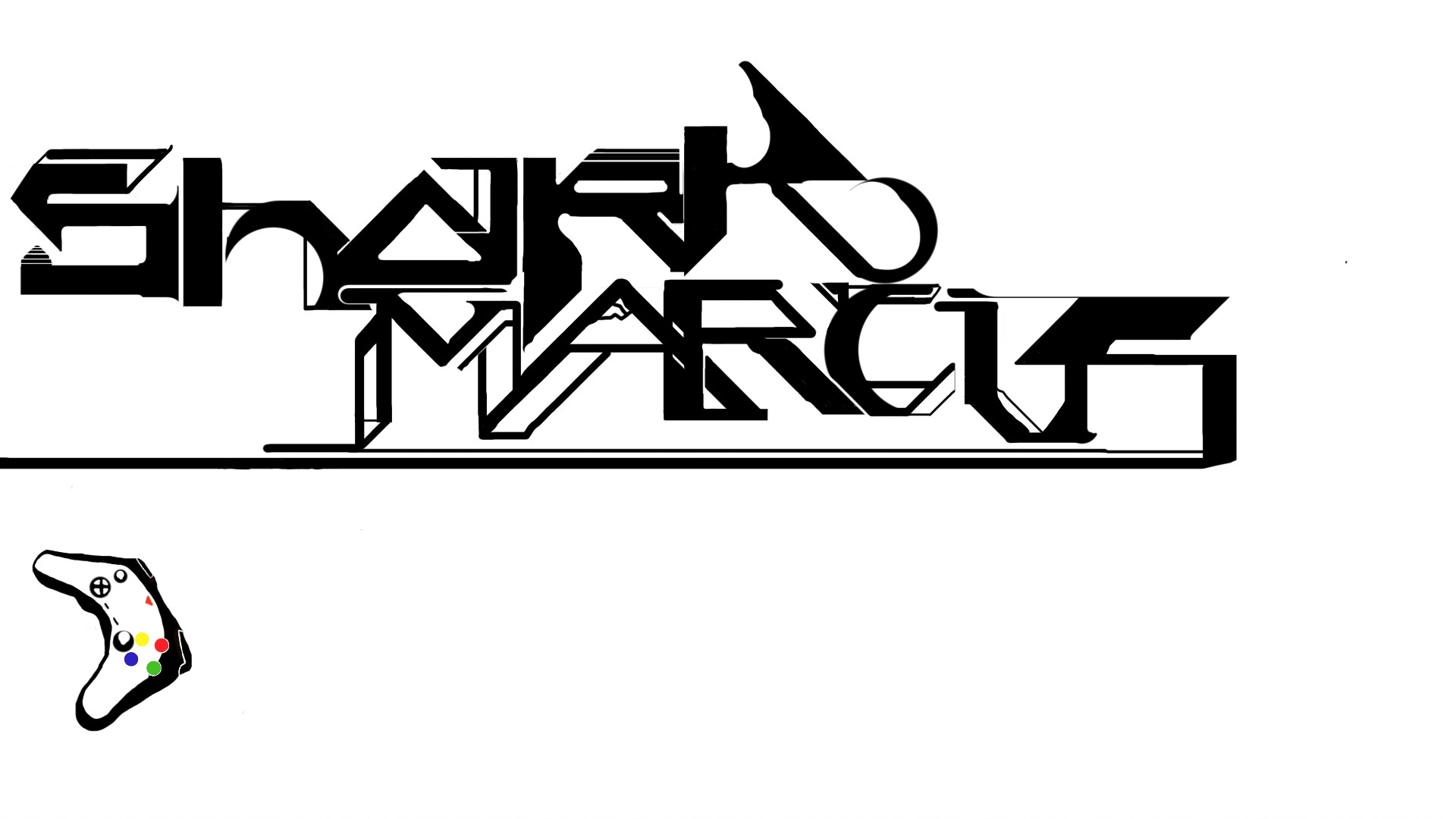 Okay so I was super dissatisfied with the final above so I spent another 6 hours with the pencil tool to make him more Splinter Style!
---
---