!7 Gold Foil Summoners!
Pretty, pretty good rewards today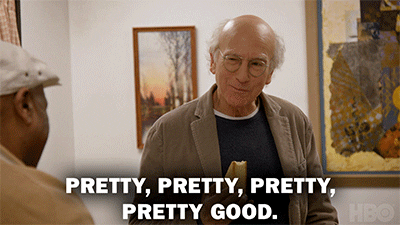 Today, I received some great daily focus rewards. Upon checking my Splex dashboard, I noticed that I had acquired seven gold foil cards, which made me quite thrilled. To my delight, they were all the same summoner card, Helios Matriarch. I also received 10 Octavia Shadowmeld cards. Although it's a fantastic addition to my collection, I already have a gold foil, max-level copy of that card. Overall, I feel fortunate to have received such excellent rewards.

I am close to reaching the max level for Helios Matriarch, only requiring 3 more of them. It's a shame that once a card reaches max level, there's no option to opt out of receiving any more. However, there are valid reasons why this isn't possible. I'm grateful for the summoners I have and if I end up with extra, it will be a nice bonus.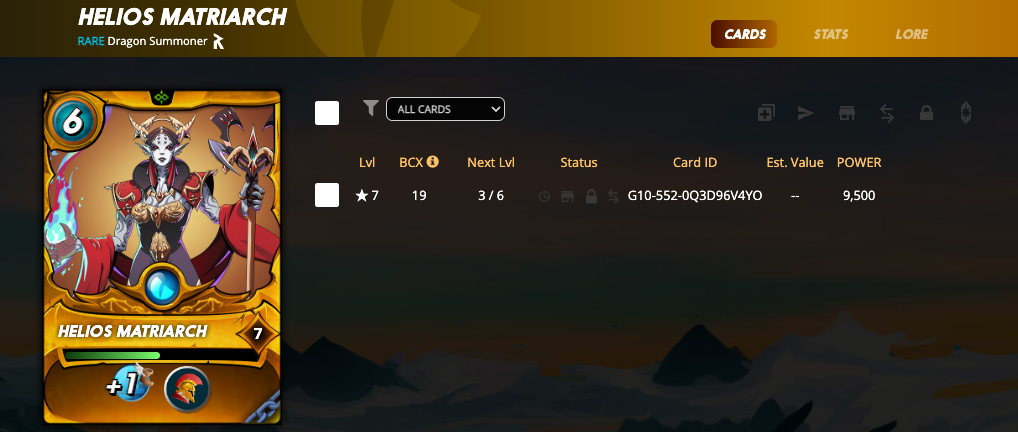 Haiku time
Seven golden gems
Summoners wield their power
Legends come alive
Posted using Splintertalk
---
---