Got me a Runi!
Minted one, that is
After the whitelist mint, I bought one on the market. I was working when the whitelist thing happened. I always seem to be working whenever something goes on sale in Splinterlands. The day Lux Vega goes on sale, I should consider calling in sick.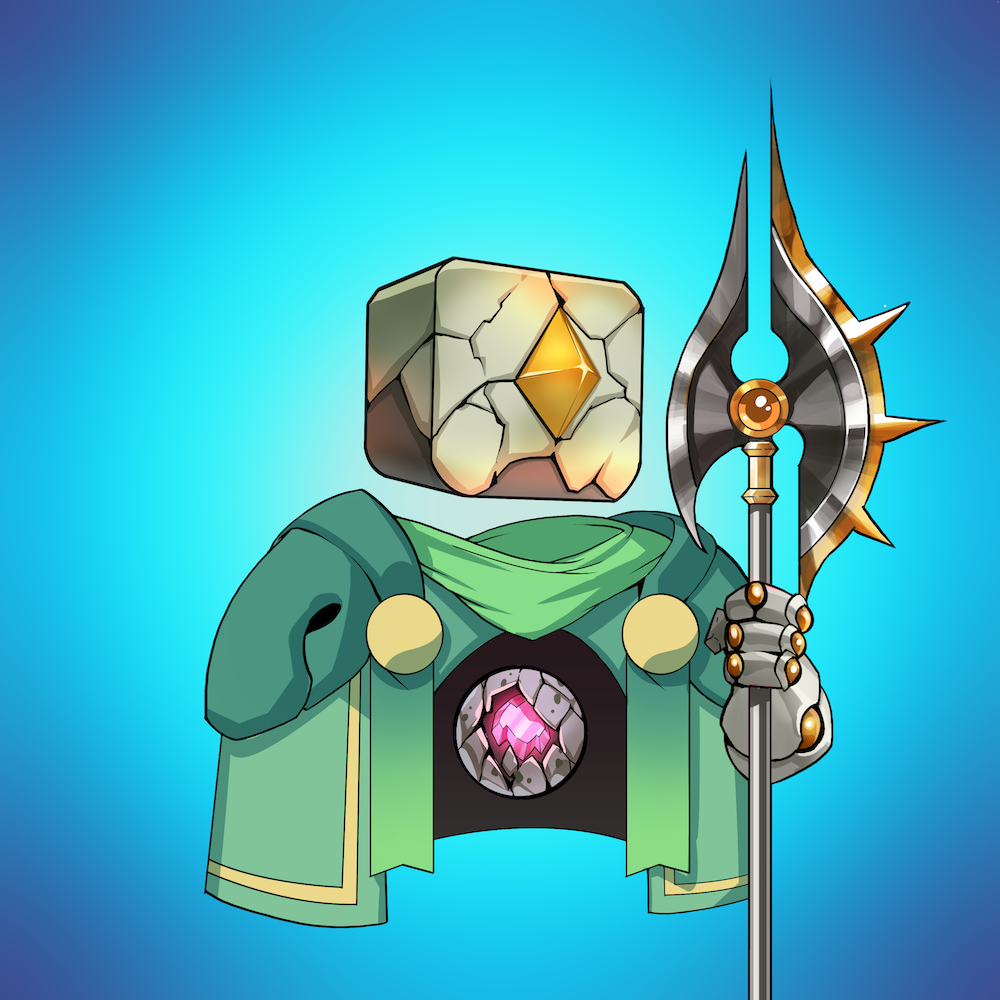 I like it
While it's not super rare, I do really like the blue background. I was hoping I'd get something other than the standard grey, and blue was at the top of my list of colors I'd like to receive, mostly because I like the color blue, not because it's more valuable or anything.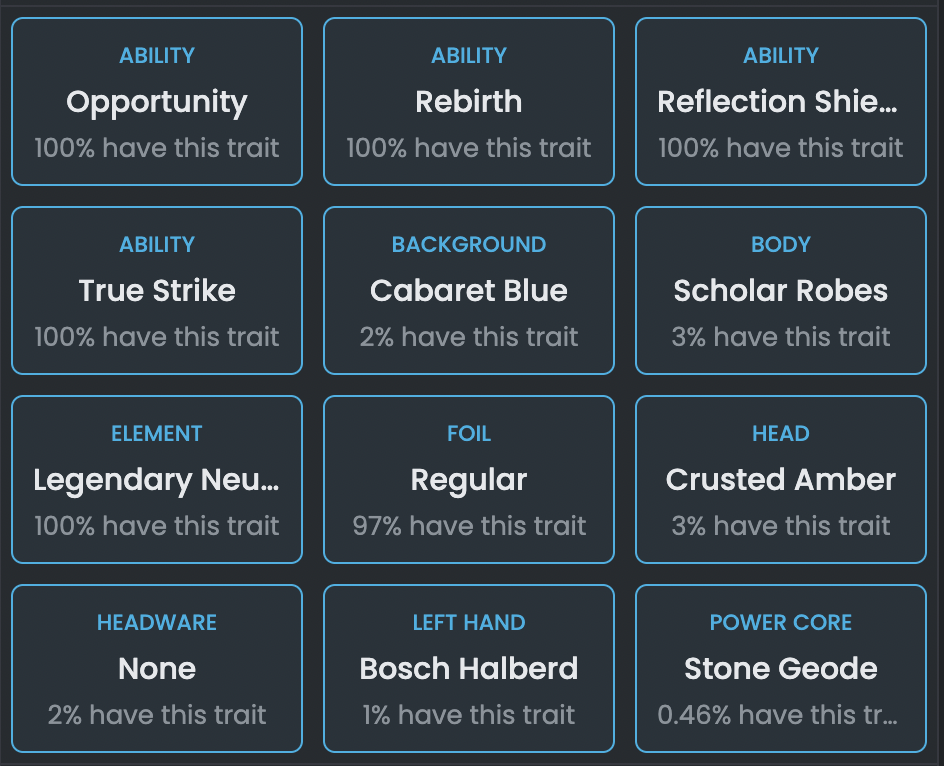 The stats
The weapon is somewhat rare, as only 1% of Runis minted have the same one. The power core is the rarest thing on this Runi, though it doesn't look all that much cooler than other power cores I've seen. I'm not sure that'll be high on the list of desirable features.
My adopted Runi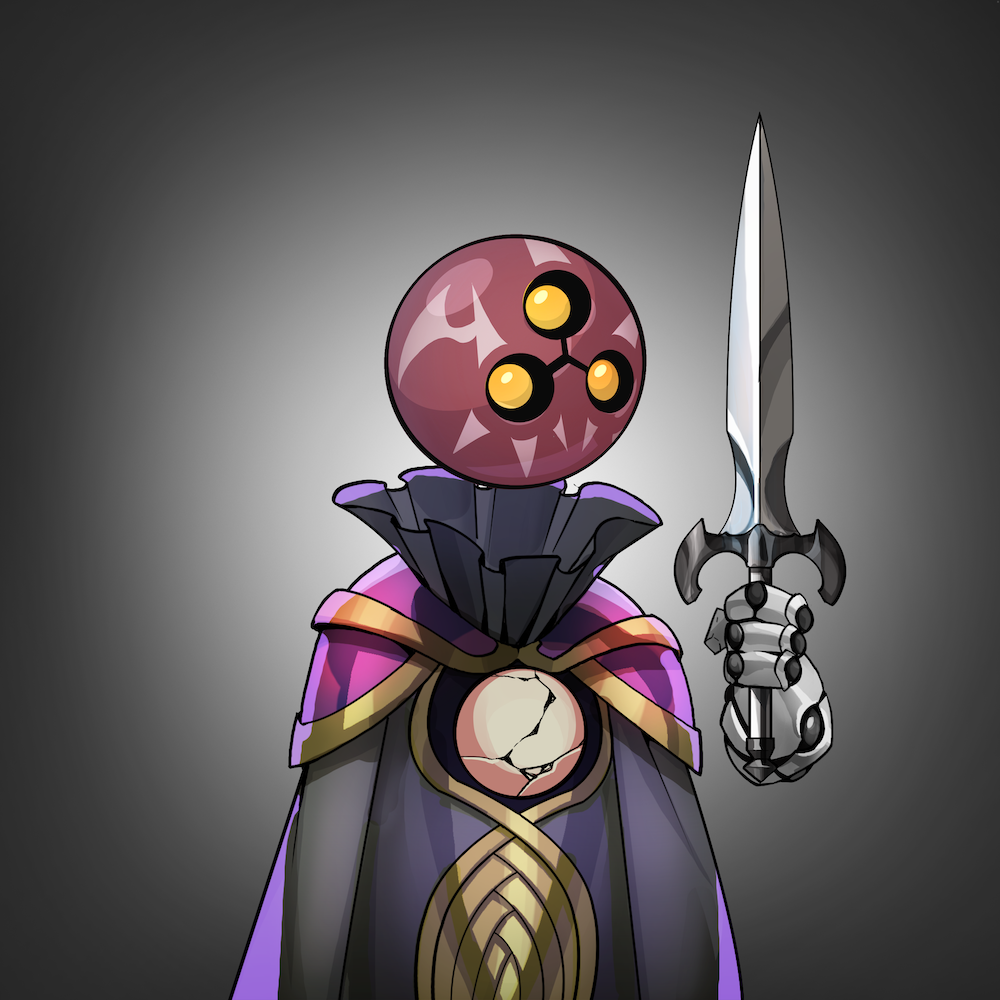 This is my first Runi, the one I bought on the market. Not knowing that much about NFTs like this, I didn't even really know what I was getting. I looked at the ones toward the cheaper end of things and picked one that I thought looked interesting.
My plan is just to hang onto both of them for now and see how things look in Runiland in the future. We'll have to see if any get burned, how much they end up selling for, etc. I'm also curious to see what they rent for if renting is even possible. The rare features seem to increase the value on the ETH blockchain, but I don't know that they'll affect anything as far as gameplay goes. So the features probably won't have much influence on rental prices, either, if I had to guess.
The stats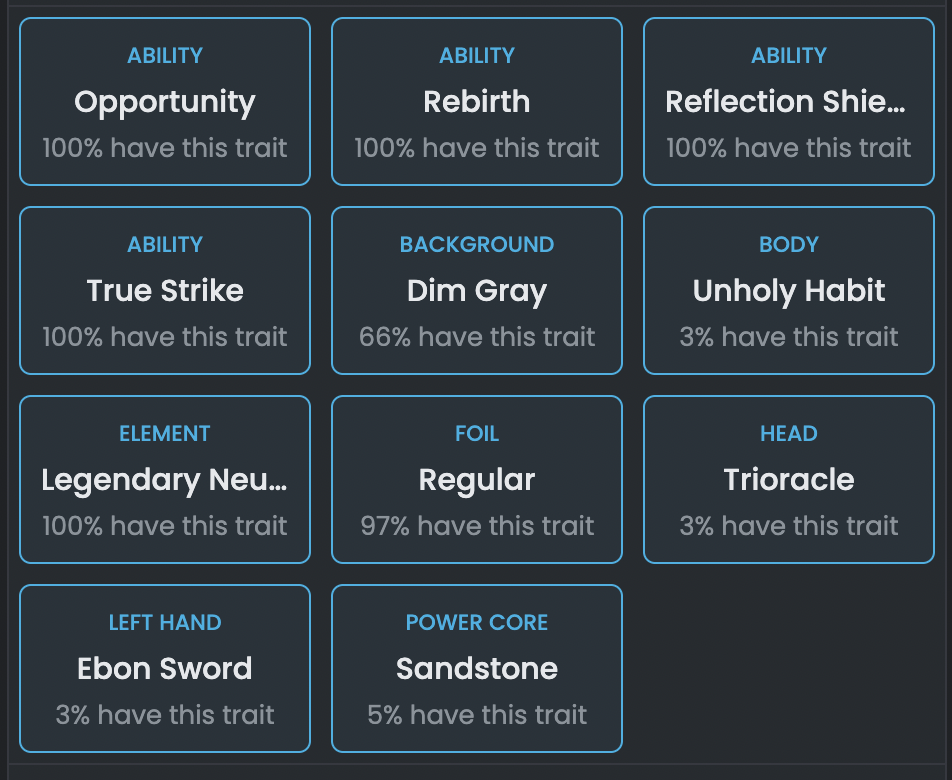 Like I said, this one isn't all that rare. I wasn't even thinking about that when I got one. I just thought they were all the same more or less but just looked different. The only NFTs I'm really into are Splinterlands cards. Frankly, that's the only reason I bought these Runi. I don't like to mess with ETH or OpenSea or anything like that normally.
Posted using Splintertalk
---
---