HODLING single cards: Something I've never been able to do in the past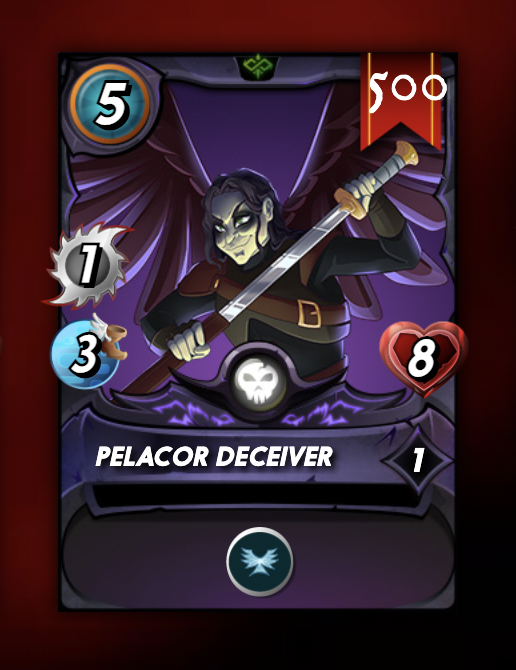 Smart people buy lots and lots of copies of cards when they are extremely cheap. I've always sort of had this goal of maxing out of my cards, and then not really having any more than that. That was partially because new cards would come out, and I would want to sell any "extras" that I had and buy new cards. That's fair enough. Right now, though, I'm trying to buy cards here and there, but I've also been buying packs here and there and opening those. I've done okay on the openings, and I do think that the values of the Chaos Legion cards are likely increase on a longer timeframe. That's not financial advice, btw.
Here and there, I'm buying up some of the cheap rewards cards. I do think they're all decent cards.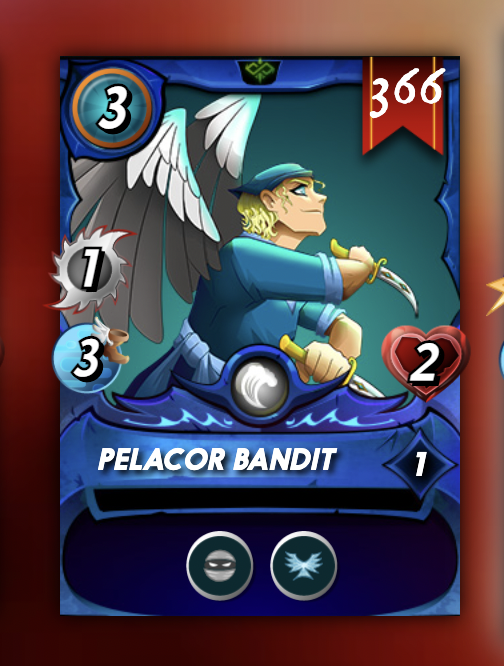 I send the single cards off to an alt account for holding them. My account has multiple copies of these cards, as well.
In enough time, when these cards are OOP, I think I'll be glad I bought a few when they were cheap. Max level for not even $10.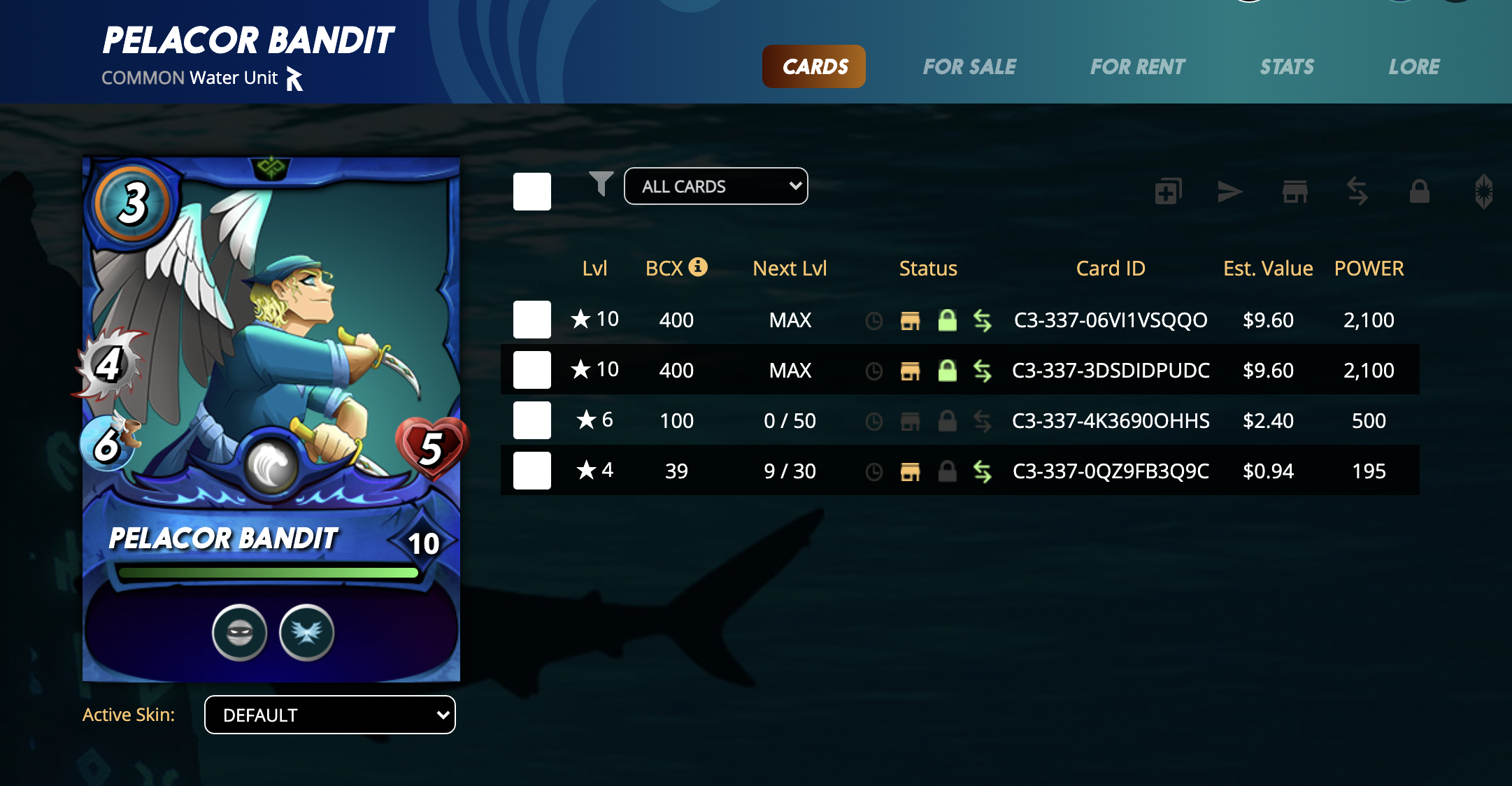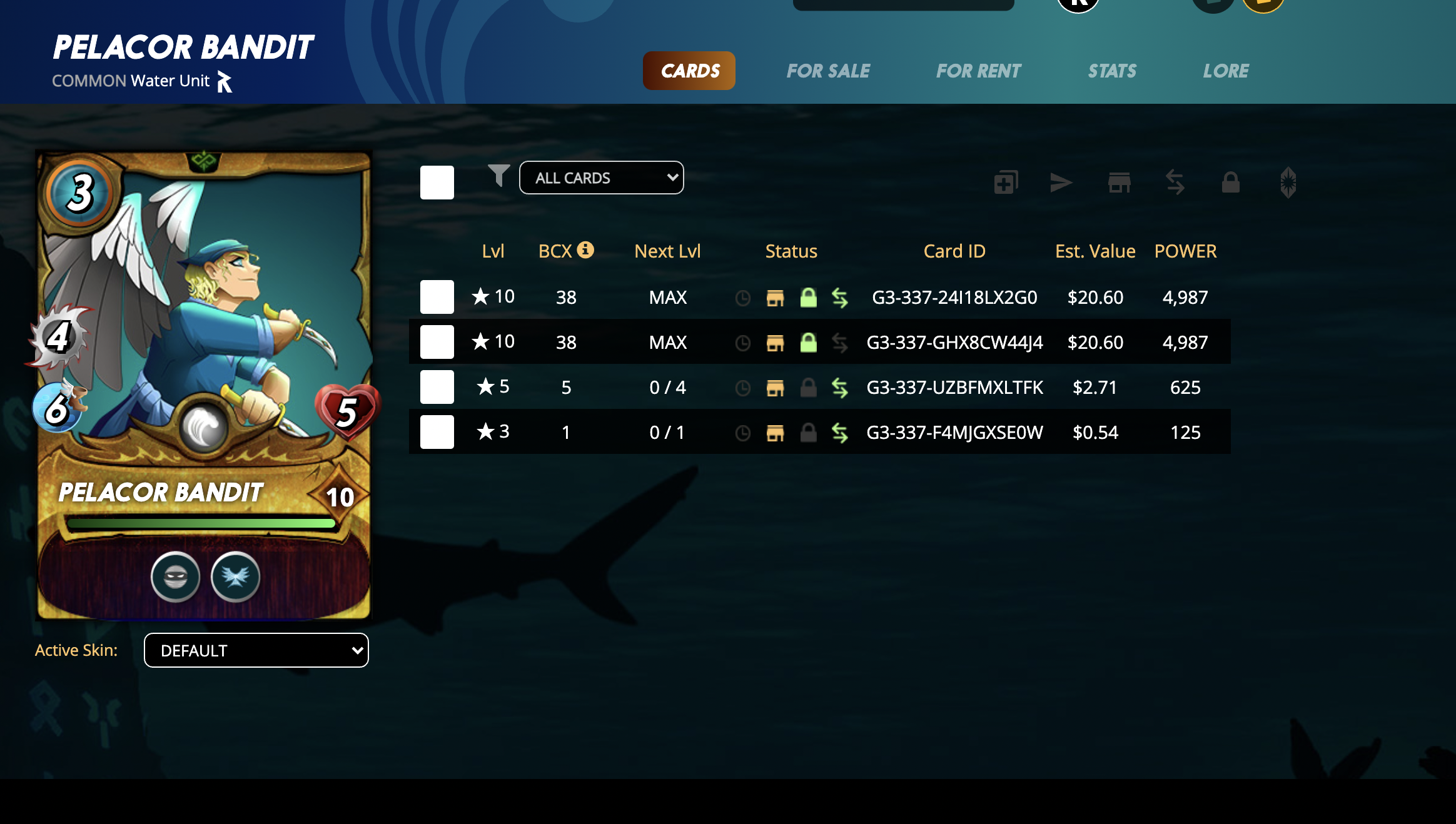 Do you like to take advantage of cheap card prices? I remember buying some early rewards cards for the same prices, and some of those cards got to insane prices at one point and are still way up from where they were when they were in print.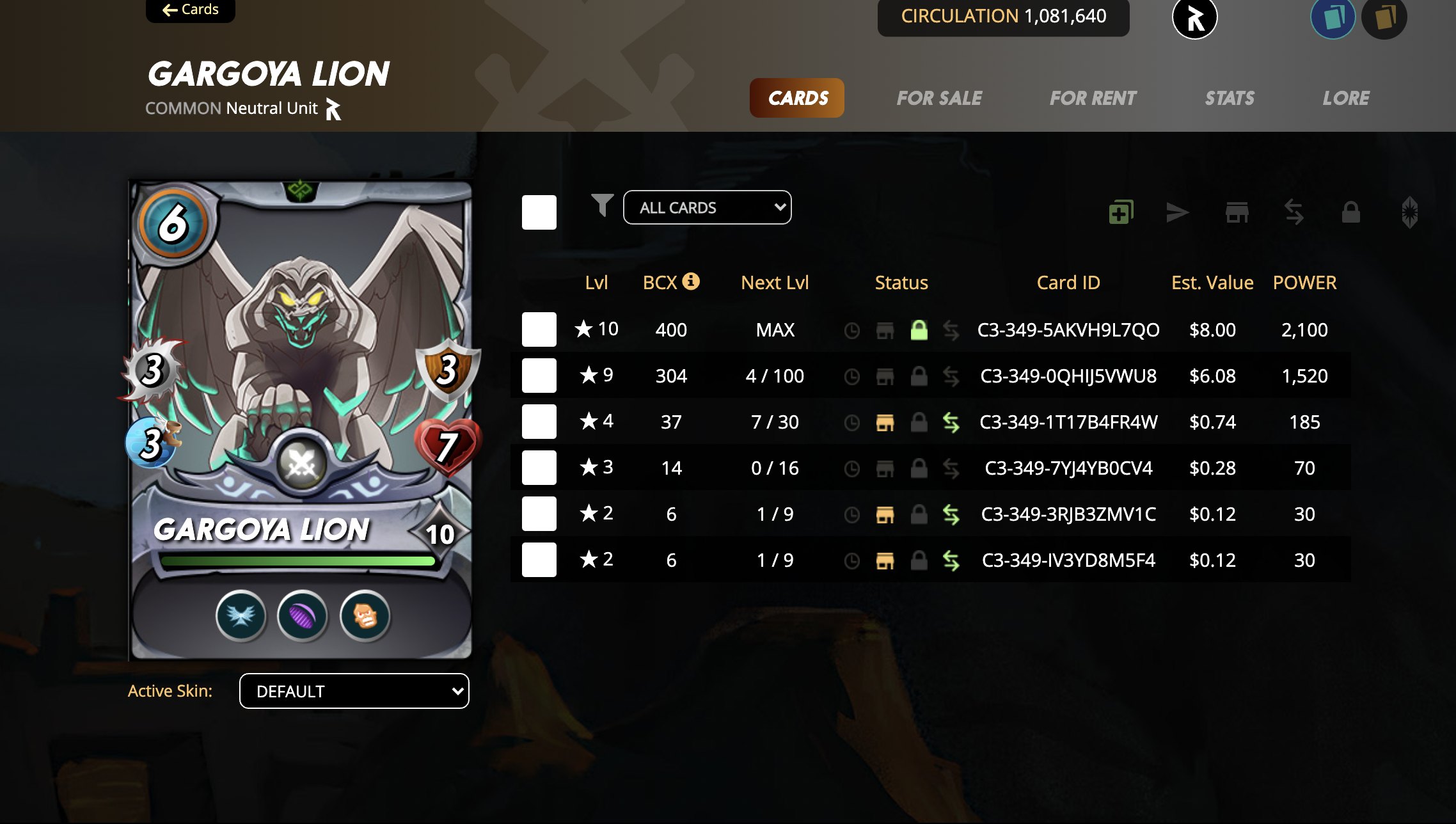 Here's an example of a card that used to be only a couple of cents per BCX that is now worth much more: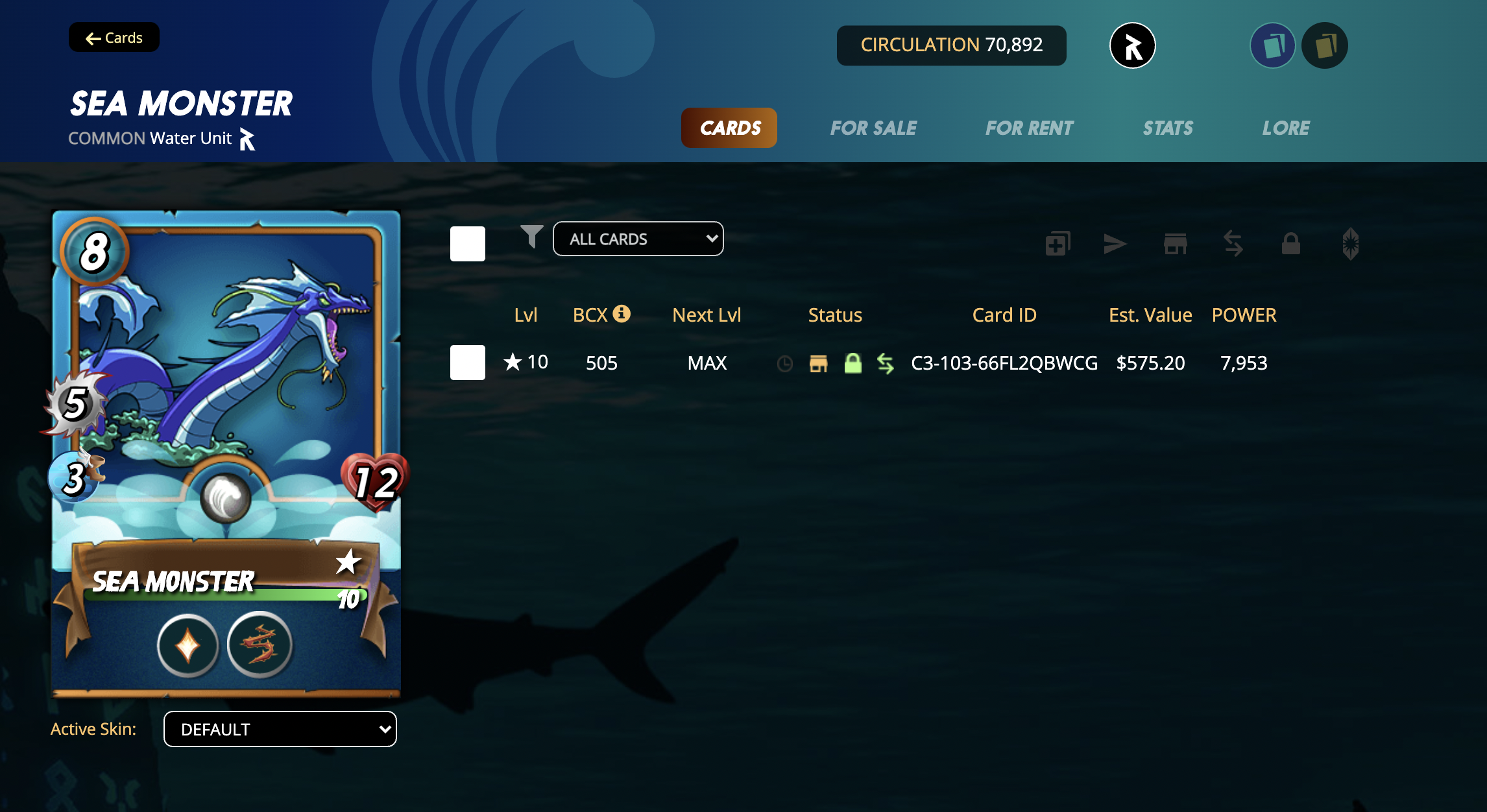 Posted using Splintertalk
---
---