LONG OVERDUE: This demented shark maxed out his Demented Shark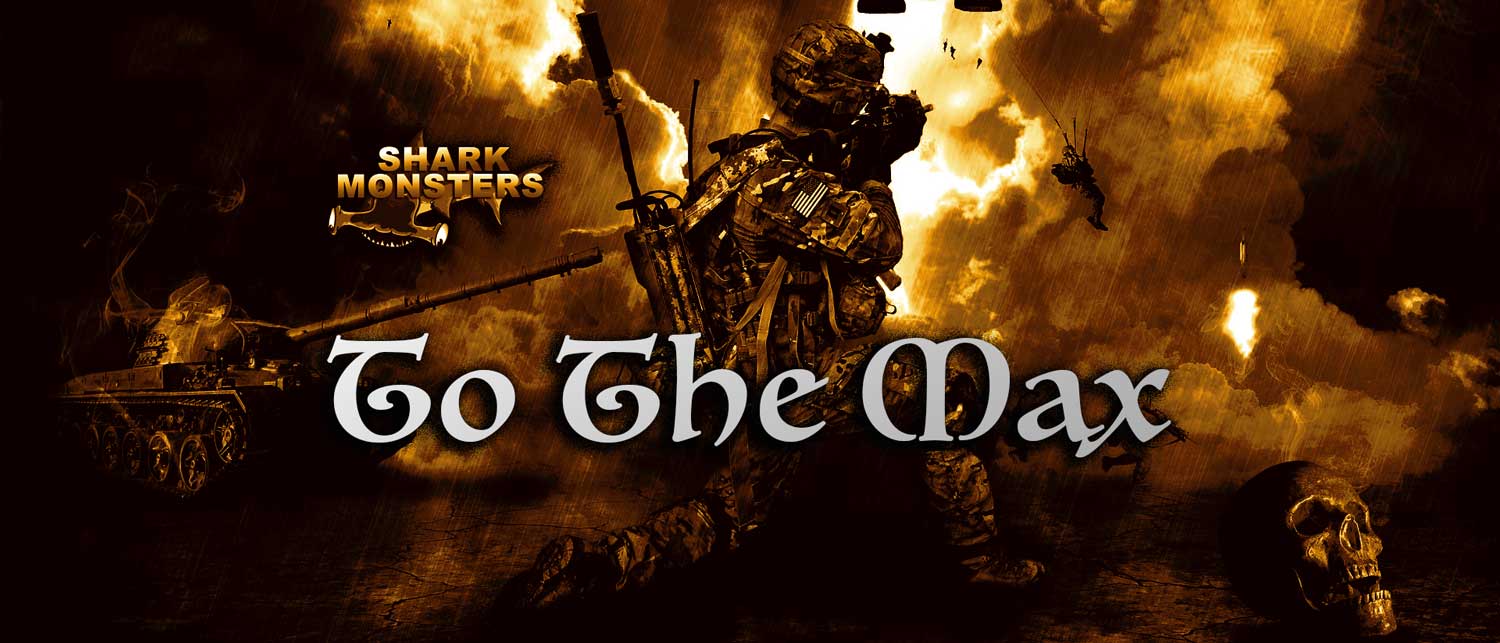 Lately, I have been selling some extra cards (mostly on other accounts) and using the proceeds to buy different cards. While I don't think now is a good time to be selling cards, I do think it makes sense to sell cards for the sake of buying others. Obviously, cards don't all gain or lose value to the same extent, but there are certainly overall trends. If I wait until my current cards are worth more, the cards I want to buy are likely also to cost more.
I've been focusing on Untamed-era cards. There were a few from the core set that I needed to max out, and many in the rewards set from that era that I didn't even have at usable levels. I wasn't really playing during the time when those were the active rewards cards.
Demented Shark - maxed out!
Demented shark lurks,
Teeth gnash with a mind confused,
Lost in deep, dark seas.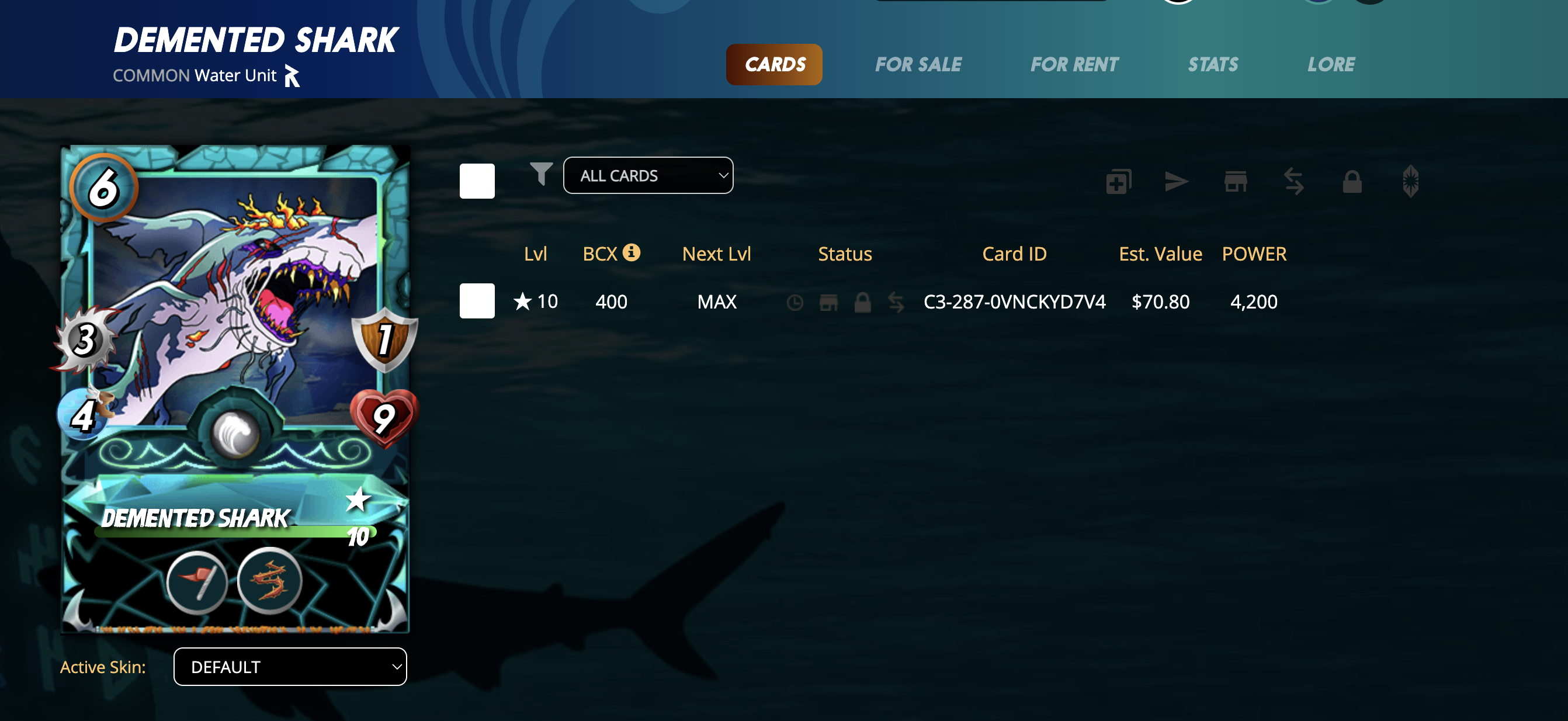 This card was at level 9 and, honestly, I probably should have left it there. It only gains one HP going from level 9 to level 10. You never know, though, that one HP could be the deciding factor. Mostly, I like the shark cards because of my own sharkness. If you go back and read my posts throughout the years, you'll see I'm clearly demented as well. haha. Okay, I'm mostly kidding. But yeah, I just had to max this card out.
No mercy, no remorse, only the thrill of the hunt
The demented shark, a force to be reckoned with, never blunt
The end is near, no escape from its jaws
As the beast claims another victim, fulfilling its cause
---
---