My Entry - New Monsters/Summoners - Splinterlands Art Contest Week 226
Hello to my fellow #Splinterlands family - here is my first entry into the Splinterlands Art Contest Week 226!. Since I am not currently skilled in creating my own art from scratch I wanted to try out some of the new AI art generation tools like Midjourney - However my final results were generated on BlueWillow system.
I took inspiration from some of the new art included in the Jan 16th, 2023 Townhall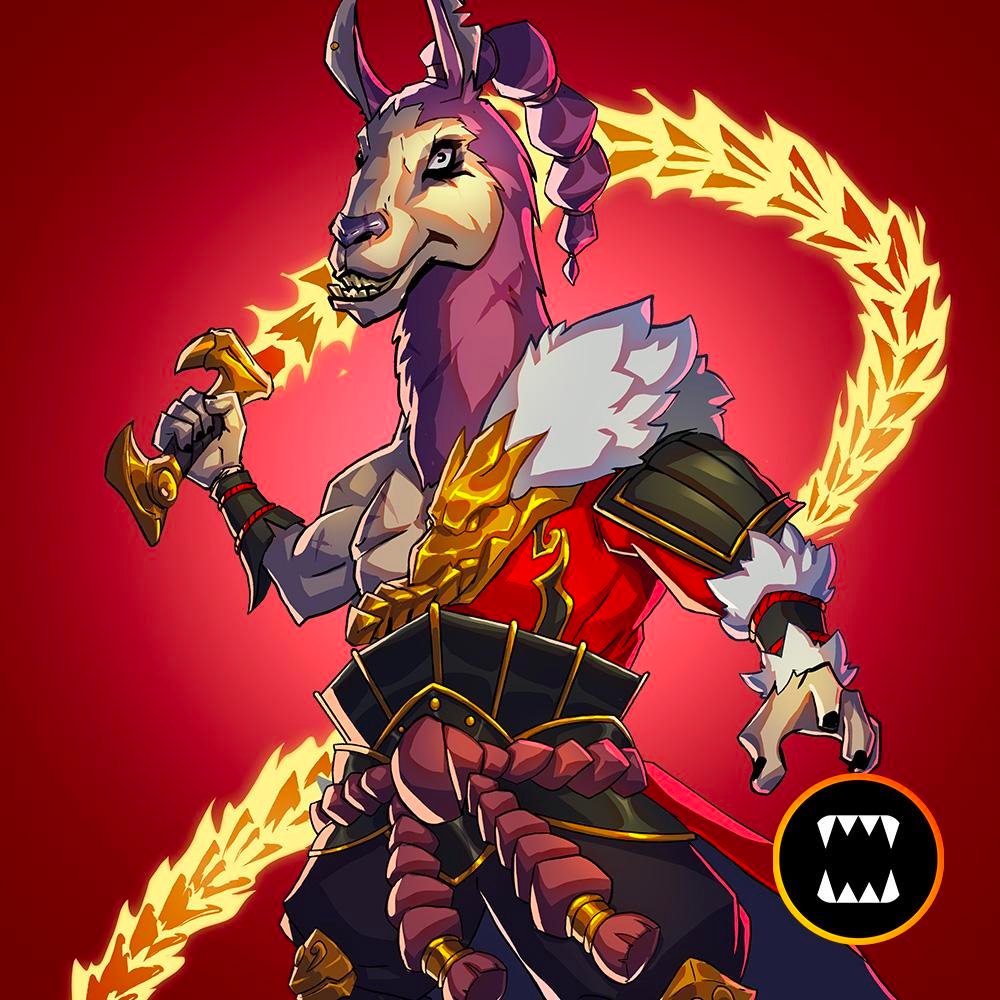 My prompt:
a close up of a cartoon character on a red background, concept art, by Kanbun Master, furry art, llama warrior with lightning whip, the devastating wise goat, in splinterlands art style, kitsune inspired armor
The Result: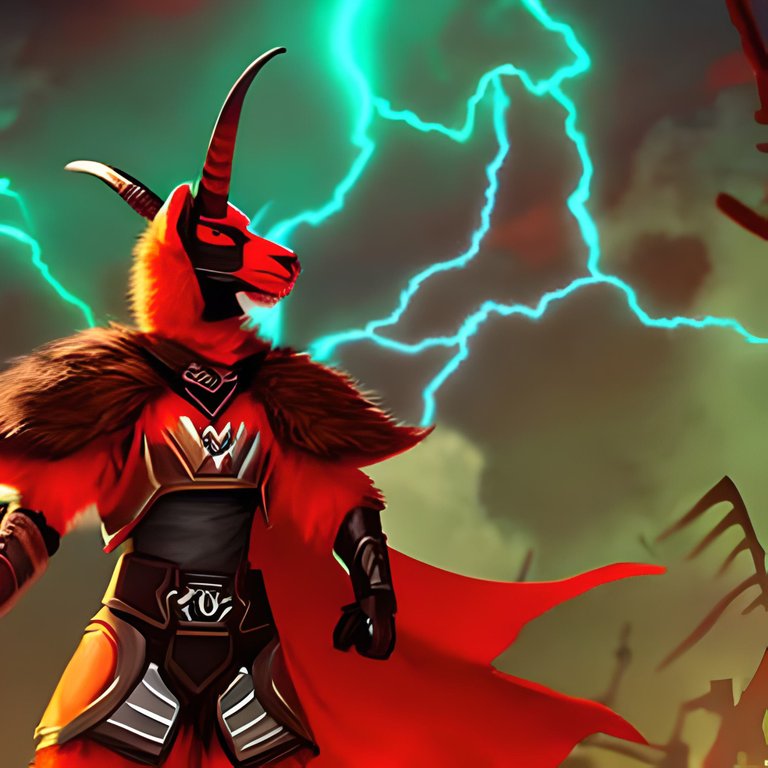 Additionally I tried with another inspiration from the same post -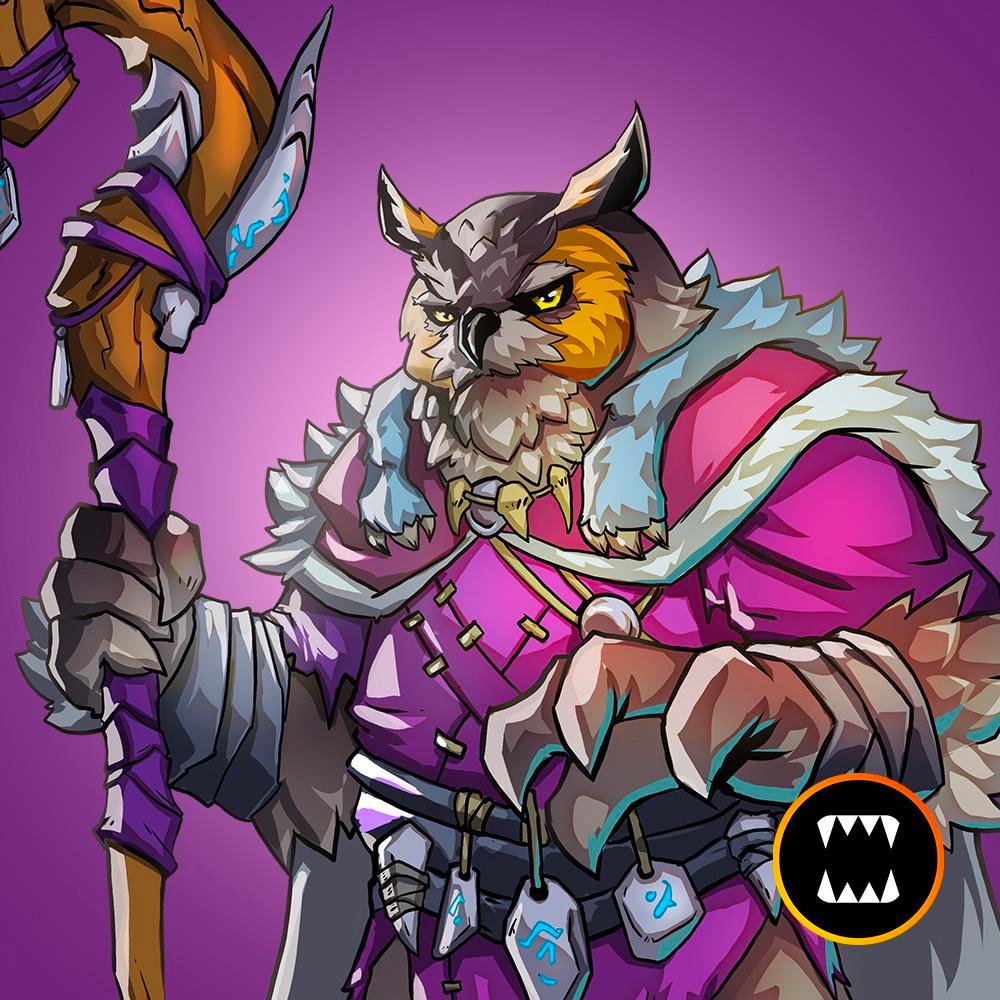 With the prompt:
a close up of a person with an owl head and a stick, a character portrait, by Android Jones, featured on polycount, furry art, purple armor, hearthstone card game artwork. ", holding jagged scimitar, epic comic book style
BlueWillow produced this image: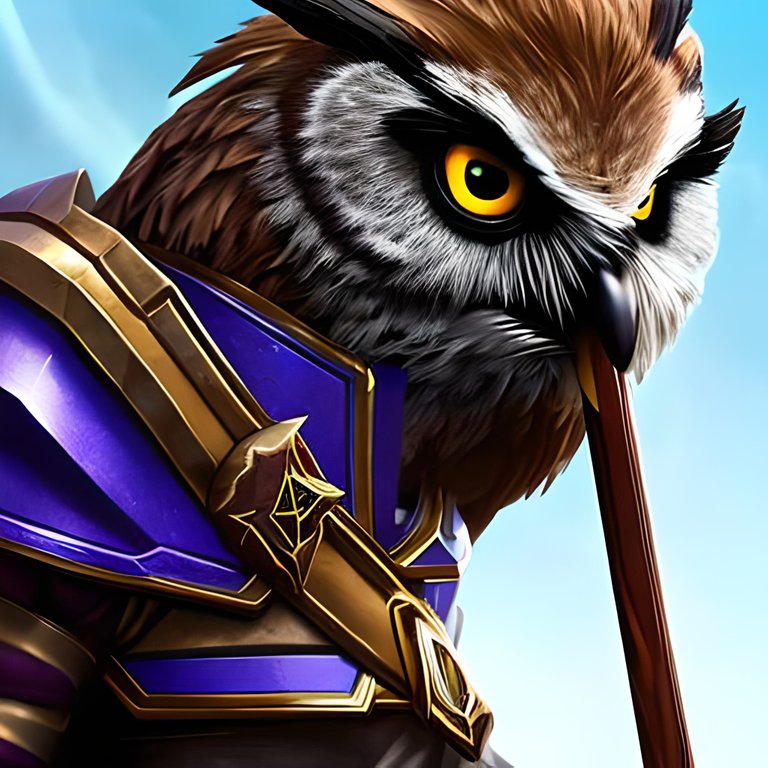 I really liked both results and it was fun to experiment with the prompt and see the results.
Thanks to all for you upvotes, reblogs, or shares.
If you don't already play Splinterlands you can sign up for free with my link - https://splinterlands.com?ref=shawnmichael-gt
If you do I will send some gifts to help you get started with this amazing game.
Thanks,
ShawnMichael-GT
---
---