Take a Shot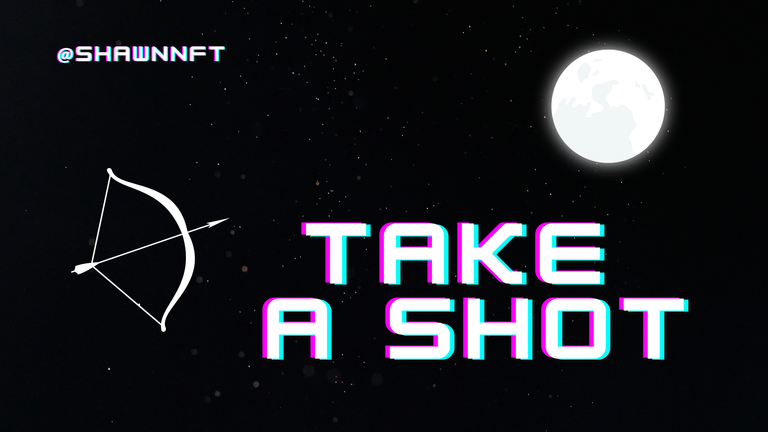 Woah the year has flew by. Personally after graduating university, I have felt time just go by super fast. In a blink of an eye, it's already been three years. Now there's about four months left until the end of 2023 and I want to cover some of the goals I have yet to achieve.
---
2.5k Hive Power
Currently, I'm at about 2,263.77 Hive Power which is about 237 Hive Power away from my goal. With four months left, this just means I need to get around 58 Hive Power per month to reach 2.5k which is definitely doable.
This is not financial advice but I believe Hive has a lot of upside and now is the best time to accumulate as much Hive Power as possible so profits can be taken during bull run. With this in mind, I haven't been keeping too much HBD. I will usually convert to Hive and keep it for Hive powerup or liquid to buy Splinterlands stuff. If there's a sudden pump though, I will sell it and buy back at a lower price because sometimes there's those random pumps by "the Koreans". Not too sure about all the details but that's what I was told when I asked about it before.

---
Gold League Gold Foil Chaos Legion Core Cards
I am a huge Splinterlands player. If you've seen some of my recent posts about Splinterlands you probably already know that I have a goal to try to own a gold league gold foil deck of Chaos Legion core cards. Quite frankly, I'm nowhere near close to being complete with this. I will probably achieve about 10% by the end of the year. This is fine though as it's a long-term goal and I don't expect to have this collection anytime soon.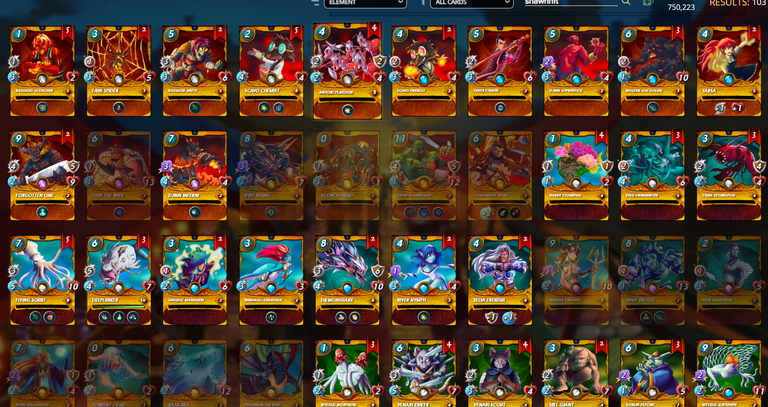 Splintercards has a missing bcx calculator and it will estimate how much it will cost to complete a deck at a certain league. As you can see below, there would be a total cost of over 5.5k USD to have a Gold League GF Collection of Chaos Legion core cards.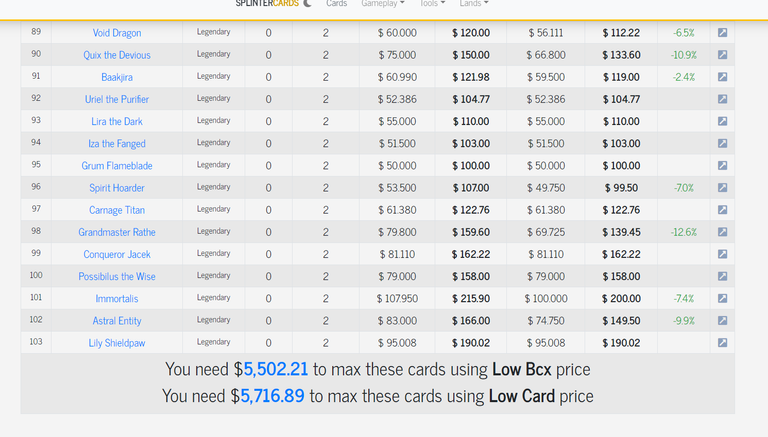 ---
Help Close a Deal
Lastly, I want to help my boss close a million ringgit+ deal by the end of the year. Not too long ago, I got a part-time job at a startup doing marketing leads and bookkeeping. The thing about this business is it has to do with IT and software solutions which can make a lot of money if deals are closed. I'm not too sure if the remaining four months is enough. When it comes to big deals like this, it takes time as it's not a simple purchase for companies. I'll be happy though if we are able to close one as I will get an increase in my pay as long as the contract is going on.
---
Concluding Thoughts
All in all, it's great to have goals. It keeps us moving forward and looking forward to something. It also helps give a sense of accomplishment and fulfillment. It helps us reach that state of Self-Actualization in Maslow's Hierarchy of needs.
Keep on taking shots; you can't score a goal if you don't take a shot. This is something I heard a lot when playing soccer when I was younger and it's true. There's no way you can score a goal if you don't give a try at kicking it into the goal. This is just me trying to be punny because of the "goal" part and this post was about goals yet to be achieved. Anyways, that's all from me today. Keep on hustling!
---
---