Splinterlands Bugs of game for user and invitation for joined guild.
Welcome to the another party of splinterlands failed game, where i cann't not win the match but not my error, but the error is from the game setting probably the programmee bug.
But First invitation for the Guild Dinero Juegos B, join here with free and share your battle strategy with earn more and play together.


Active in splinterlands and playing at least 5 days in a week.
Complete the daily quest.
Must have a discord ID and active for communicate with the Guild members and share your battle strategy and get help from them.
Its not essential but at least 1000CP is enable you to earn every ranked match and over 500 rating points give extra priority for entering the community.
If you match the criteria, then you are welcome and contact with Yaromir#4403 and BananoFarmer#1969 on Discord ID. After contacting with them and reviewing your splinterlands profile, they may include you of their Guild.
Now let's come back with the business...
This time the game battle rules is poisioned and i have selected fire unit against opposite battle is water unit with monoster Diemonshark. Its i have capture with two times with proof and probably happended with me more than four times as per i can remember from my memories.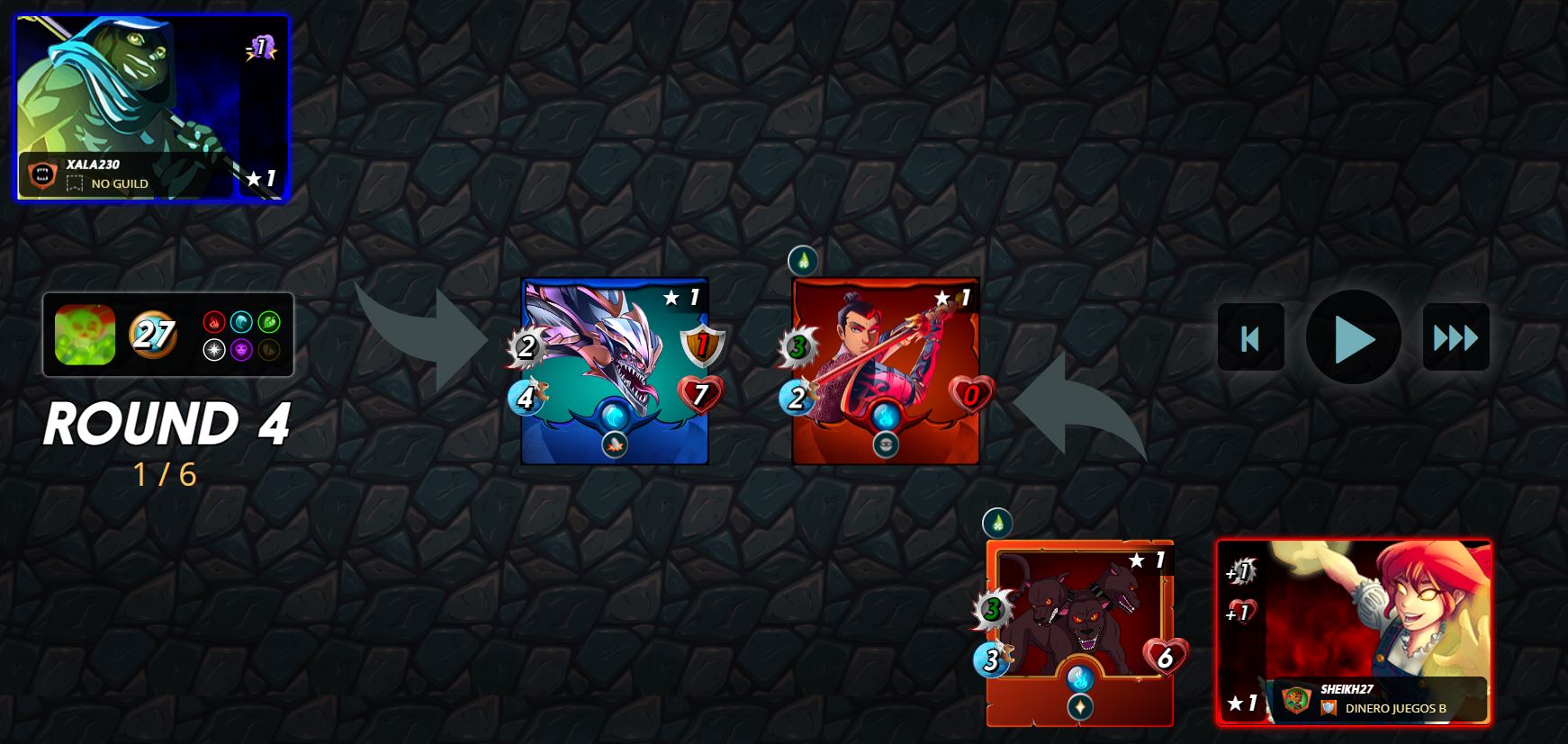 Look at there on top of left corner of Diemeonshark, it has no sign on it or dosen't belongs the effect of poisioned sign. Thus is doesn't loose a single HP by posioned after each round of the battle and i am unable to win such kind of behavior of game setting as only with me.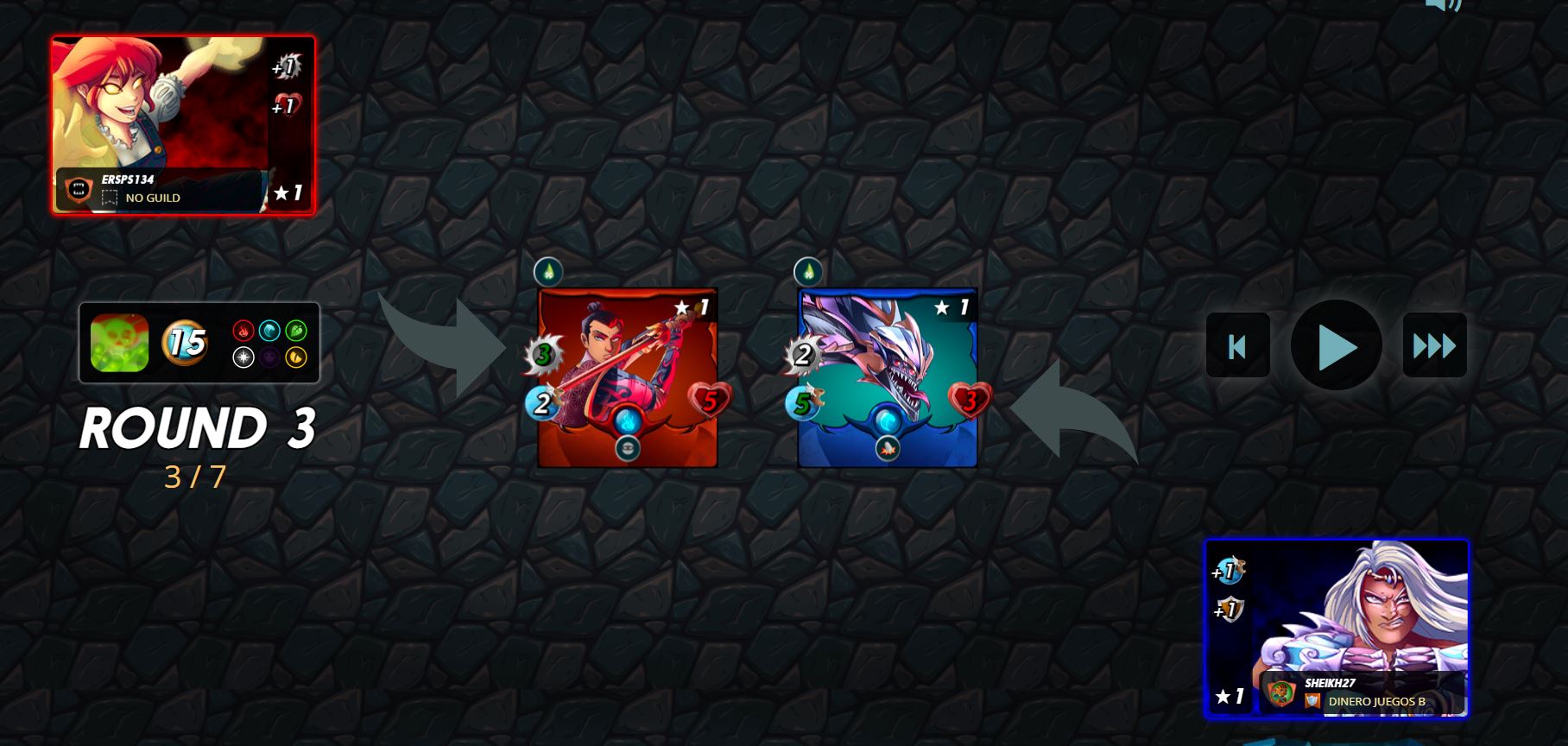 This time posioned rules and i am selecting with water splinter as previously faced against with the diemonshark, but i have lost due to work all the rules correctly.
And below two photos are taken form the `first time red hand caught by the failed with poision with same water splinter.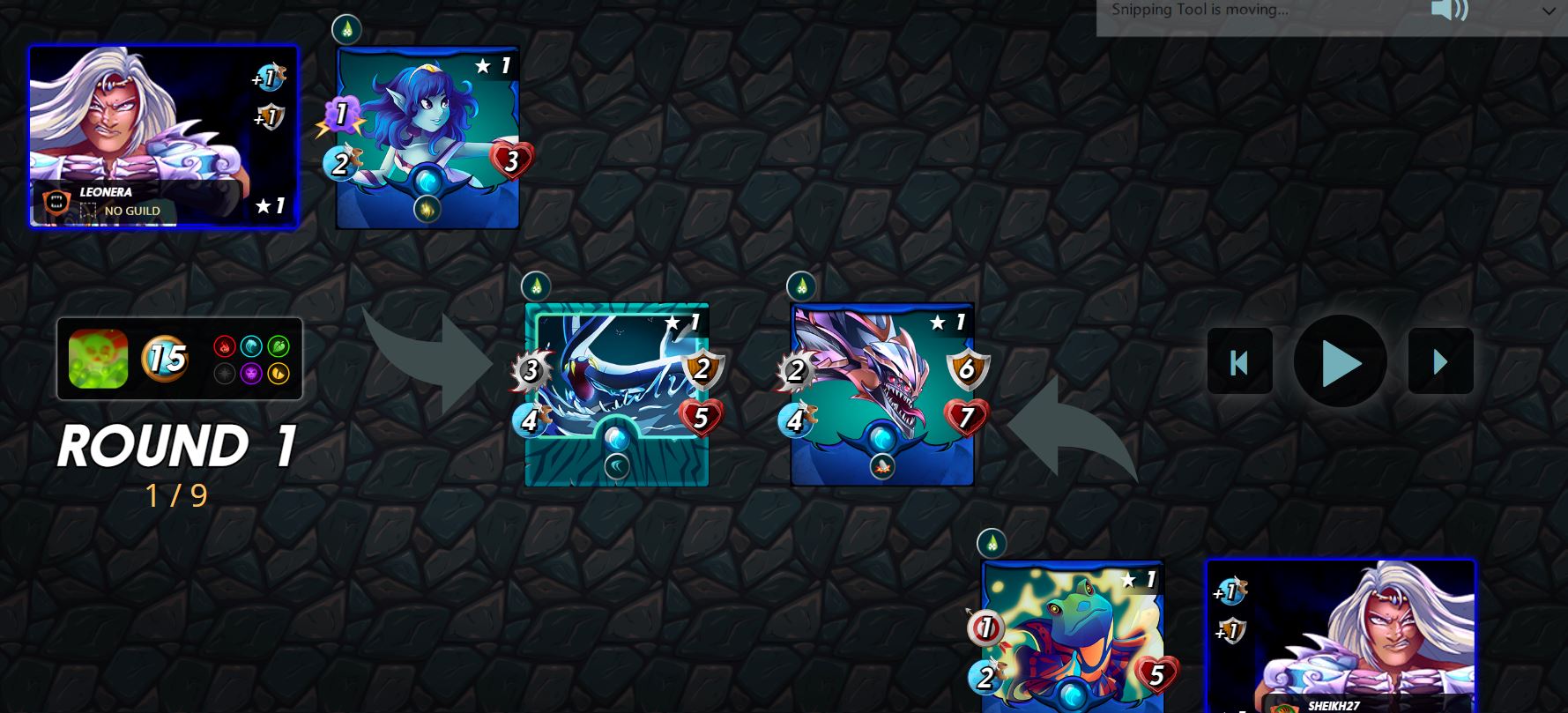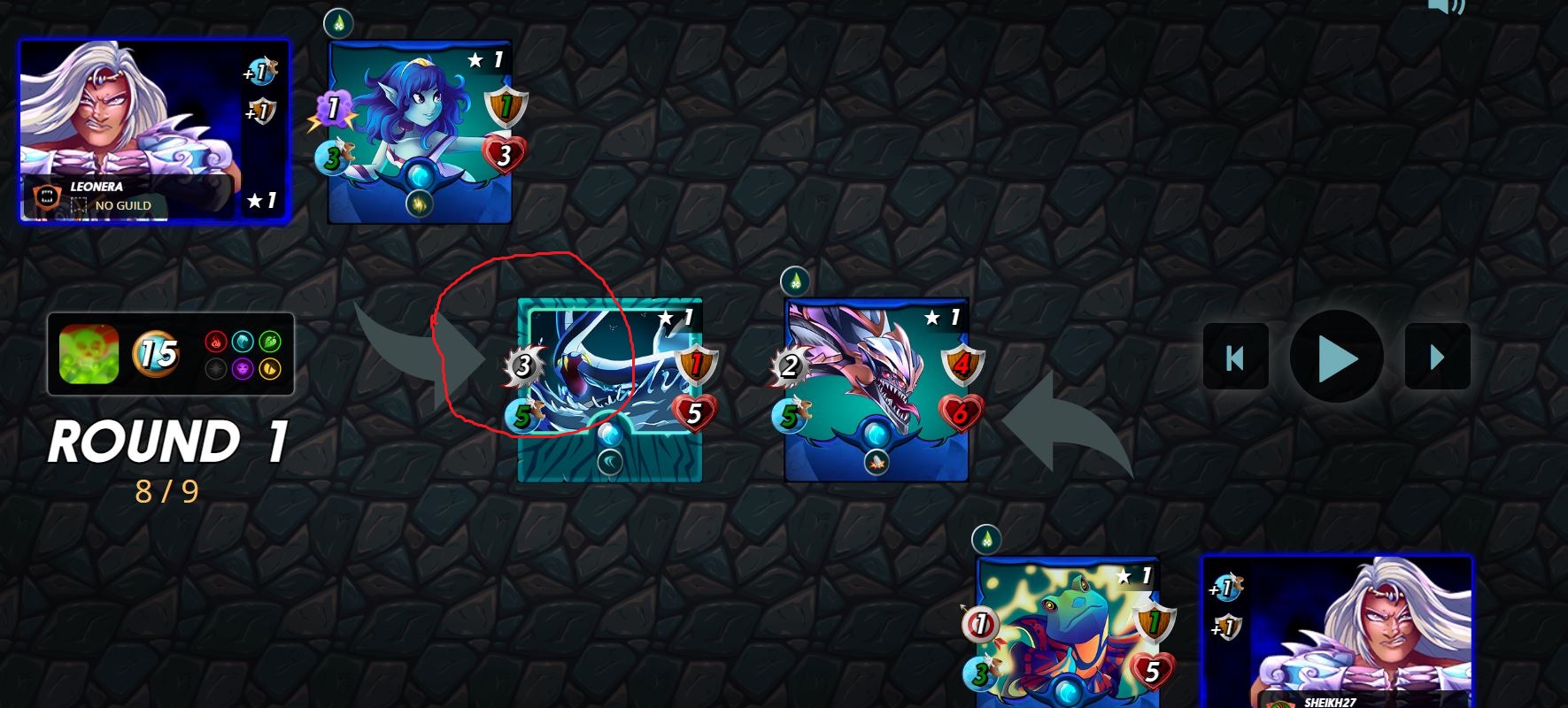 So, guys raise your hand and share your fialed battle too where you have helpless with the system setting and this also unfair where you won't gohigher level too for this manupulation by the system or i think its only for the user based.
Posted using Splintertalk
---
---