Hand drawing/GIF of Splinterlands character "Flame Monkey"
Hi there Lovely and Creative people of Hive World,
Hope you all are fine and having an awesome day
I am here at #creative-sunday after skipping couple of weeks 😅.
And comes with hand drawing of #splinterlands character "FLAME MONKEY" in pieces, and joined those on Photoshop.
I am really sure to go with its GIF. But its 9:19 PM here and I just finished my drawing and Joined it. Let see if I complete the GIF, I will add it in the same blog and will participate with that GIF to Splinterlands art contest as well.
Wow, I completed the GIF scene at 10:44 and now I need to share the steps (images) and some text with it.
Check my Drawing Piece, Joined piece, GIF and real Images first 👇
Don't forget to check @iamshahzaib drawing...
Hand Drawing in Pieces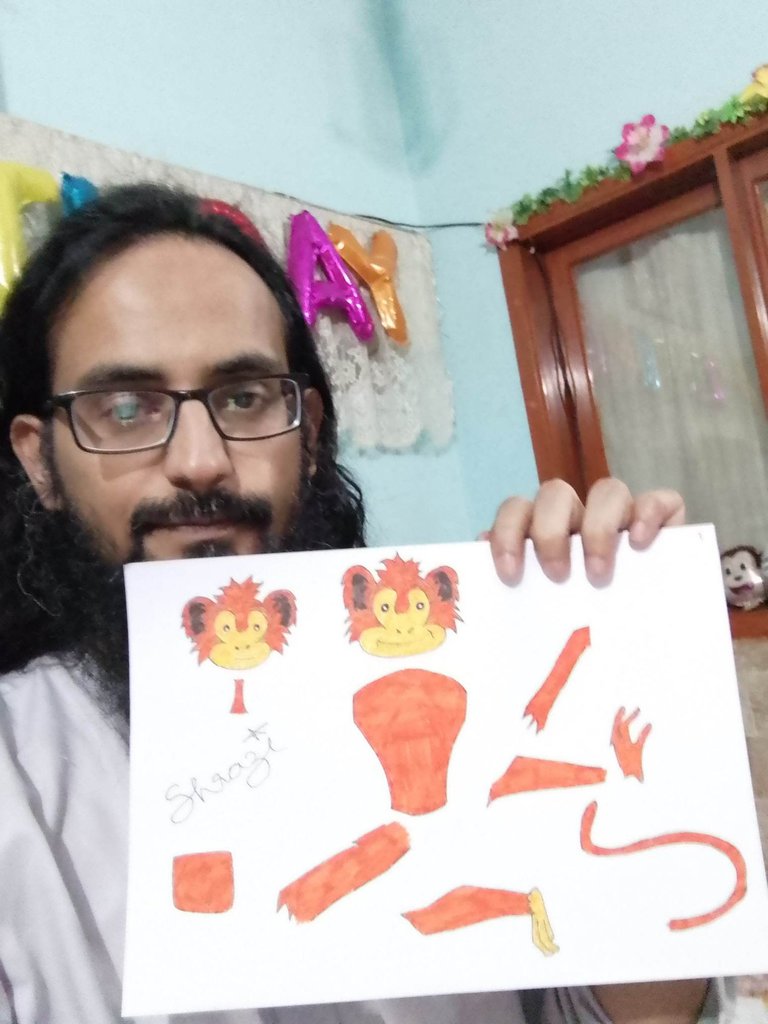 Joined in Photoshop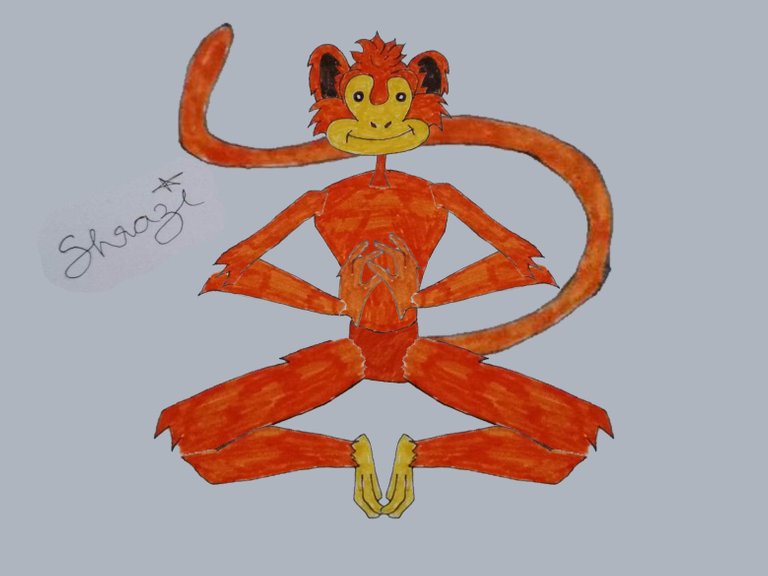 GIF of Flame Monkey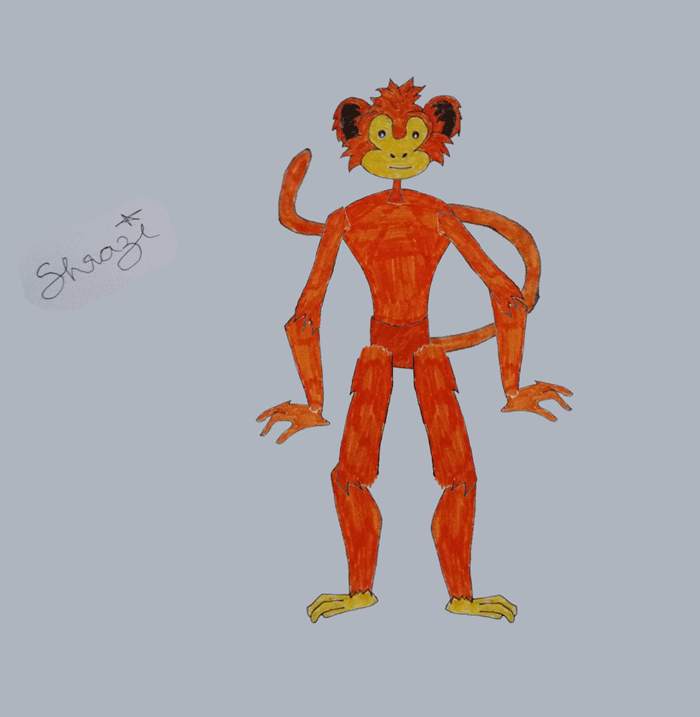 Real Image at Splinterlands Lore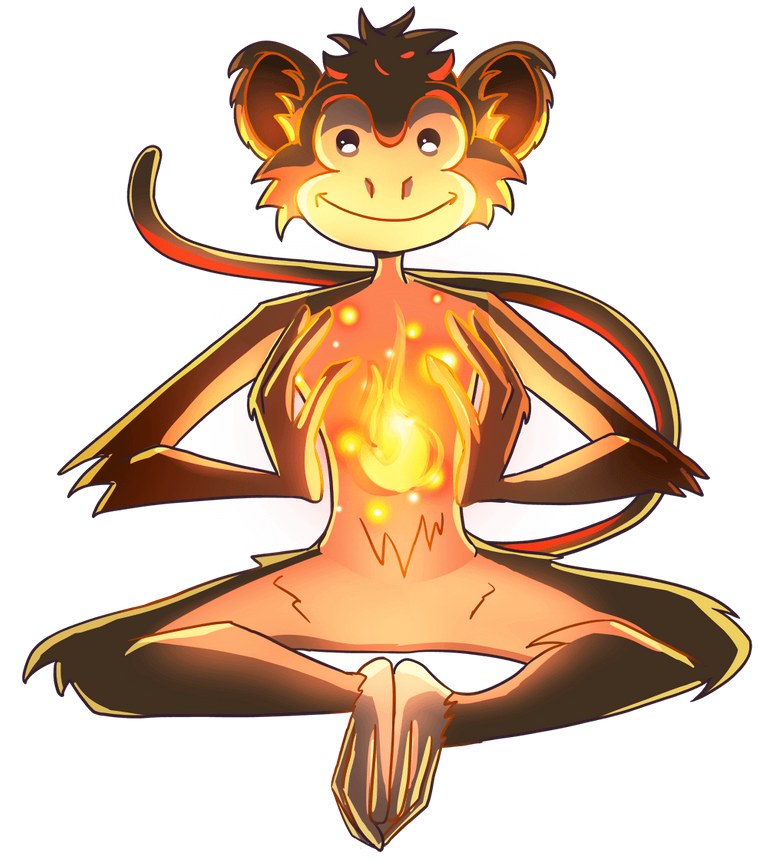 Image Source
While I am working on my Drawing, My son @iamshahzaib doing his work for the same Character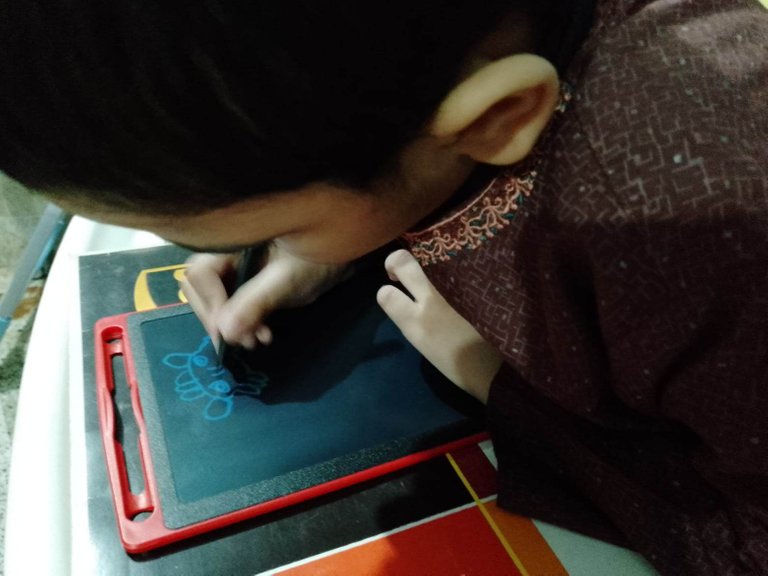 And here is what he finished with and said, Mine is much better than yours 🤣 and I like his drawing too... (more than mine)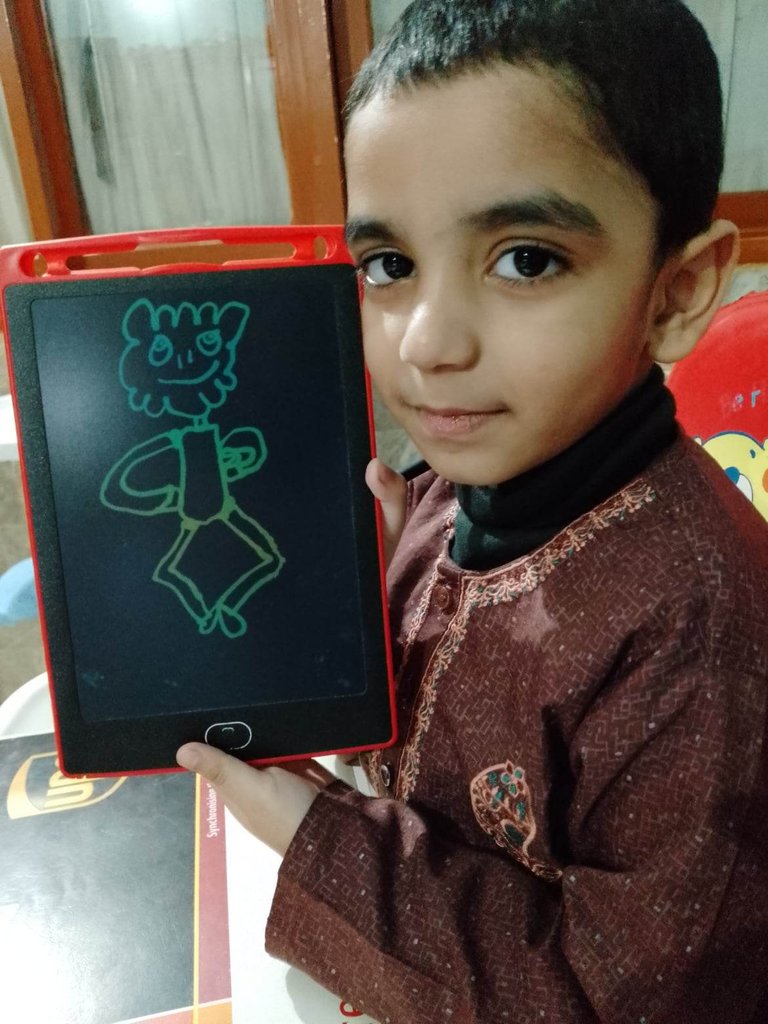 When I start my drawing, he was sleeping and I wasn't enjoyed much... but than he woke up and join me wowow. Its been always fun time while working with him... hehe And I am the strict Father (most of the time)


Tools and Software I used :
For Drawing
Paper, pencil, black pointer, marker for filling colors, rubber etc.
Adobe Photoshop 2020 for cutting and joining and for creating GIF of it

Steps :
I pick a character from Splinterlands and start drawing a character in pieces first. You can check my working steps in GIF below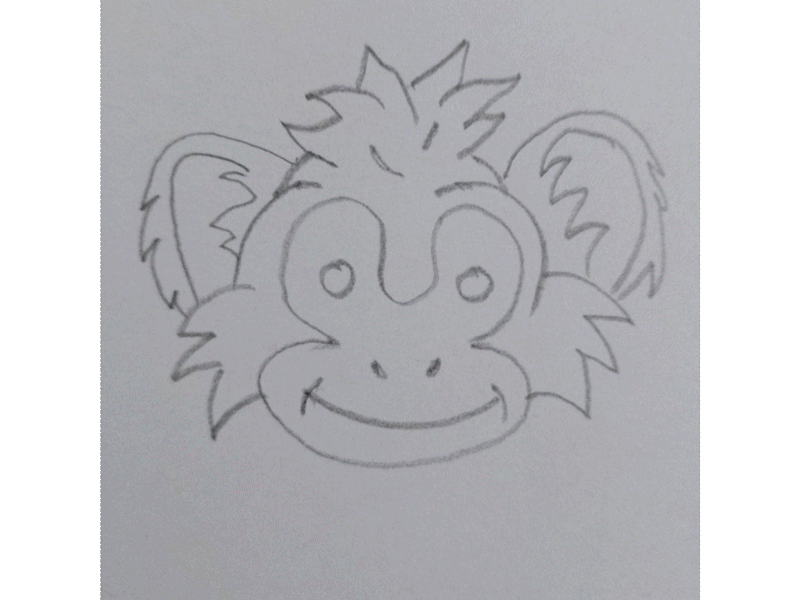 After that I put the colored Image to Photoshop and cut those objects separately and joined those, for arms and legs, I select my drawing and copy those arms/legs and mirror those.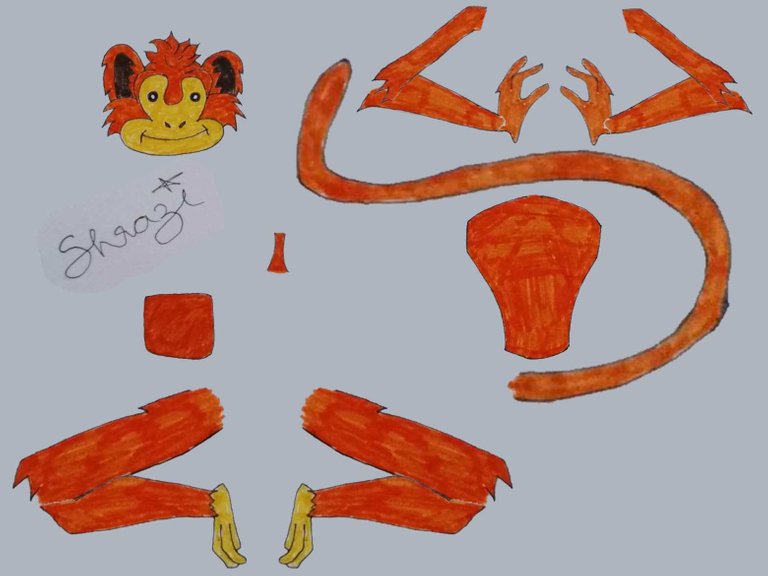 You can check the 2nd image of this blog and Final Image after joining.
Now I am going to work on GIF, And will share the steps when finished it.
I draw a Fire thing to add on GIF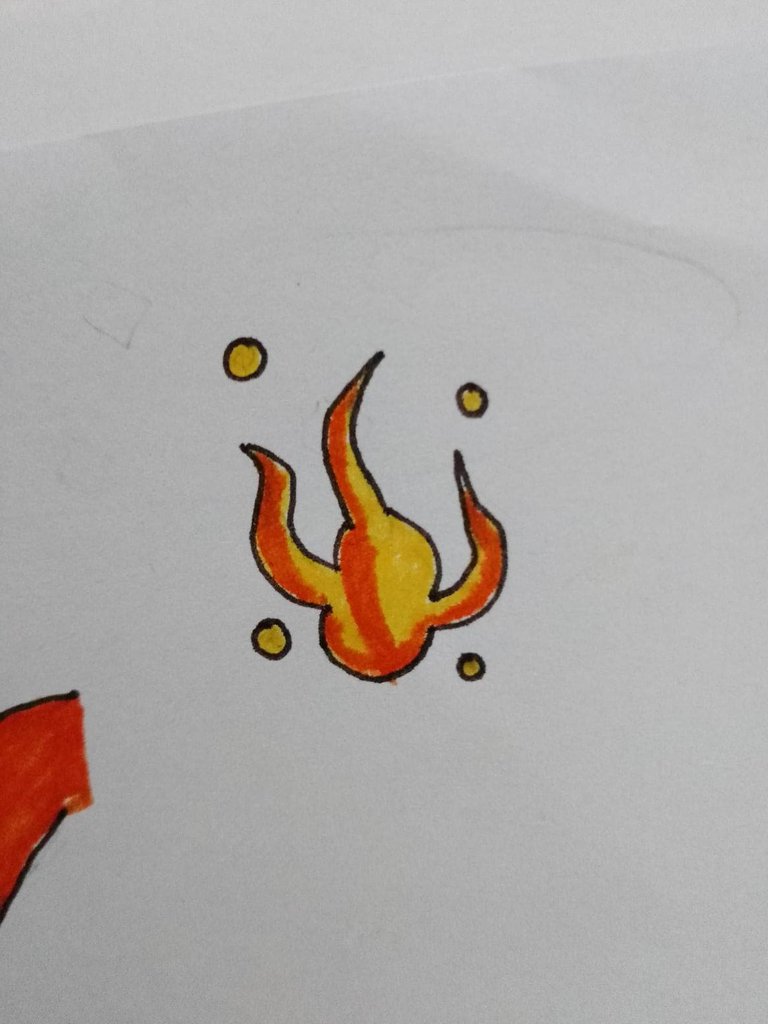 Now I joined the body parts and add fire in between its hands in different pose, you can check what pose I picked for the GIF.
I tried to make this Monkey like, it jumps and remain in the air and rub the hands and got FIRE on it 😅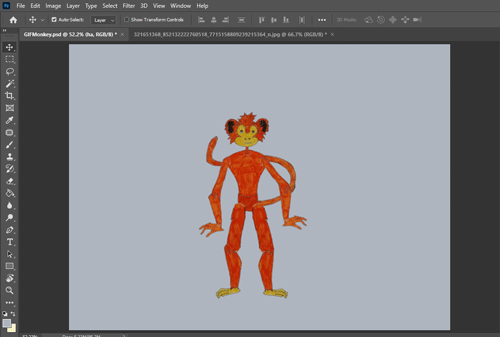 I use these on frames, and play again few of the frames to complete this GIF

Hope You like it,
Thanks for the Visit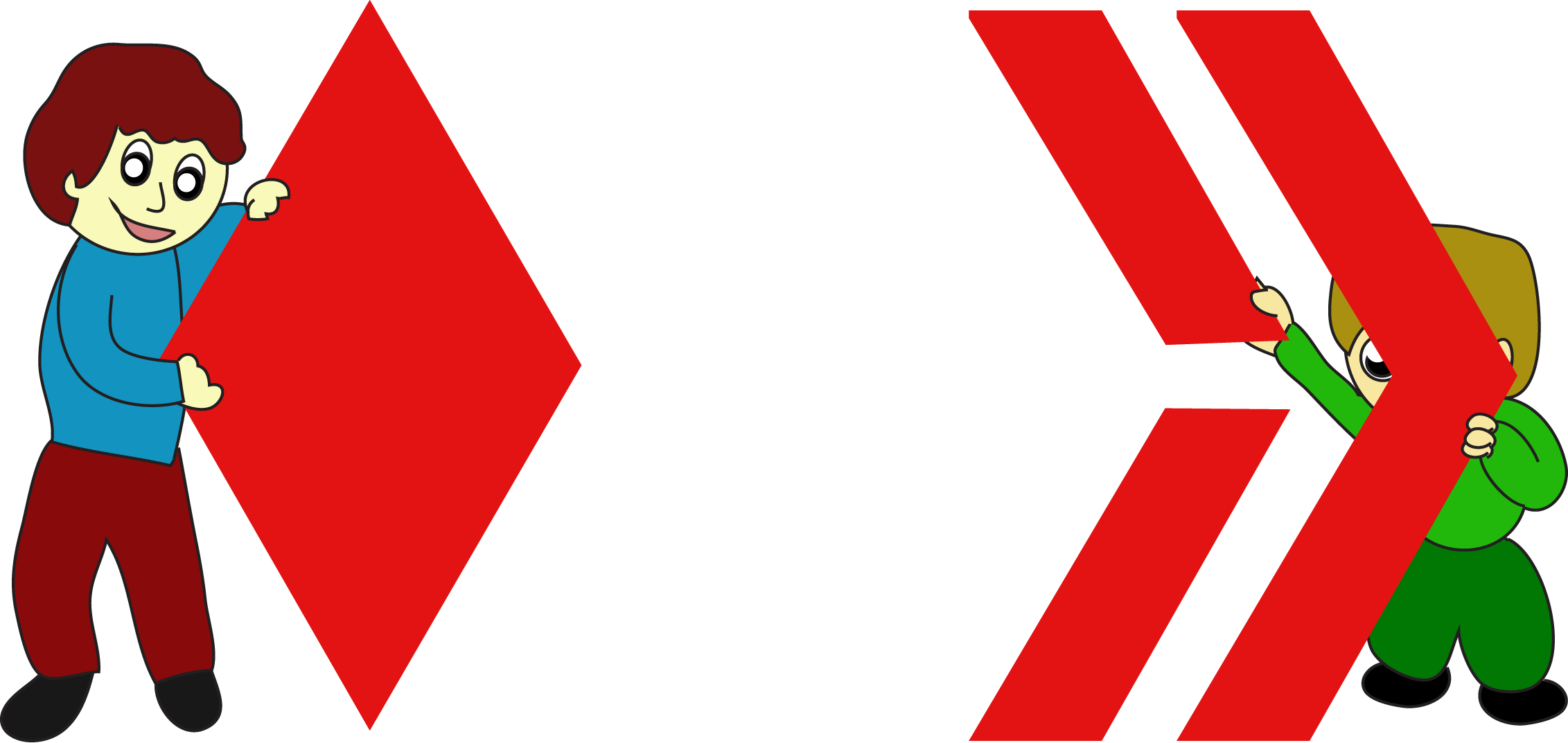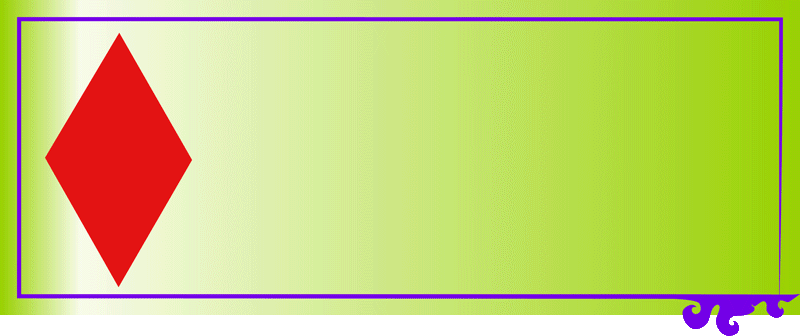 ---
---