Another Case Opened
It happened once again, I've gathered enough merits to buy another gladius case.
Opening it didn't give me anything amazing, well, I suppose having gladiators for life and death is cool.
The rarest gladiator to come from the case isn't one I see myself using often as I have two earth gladiators that are way better.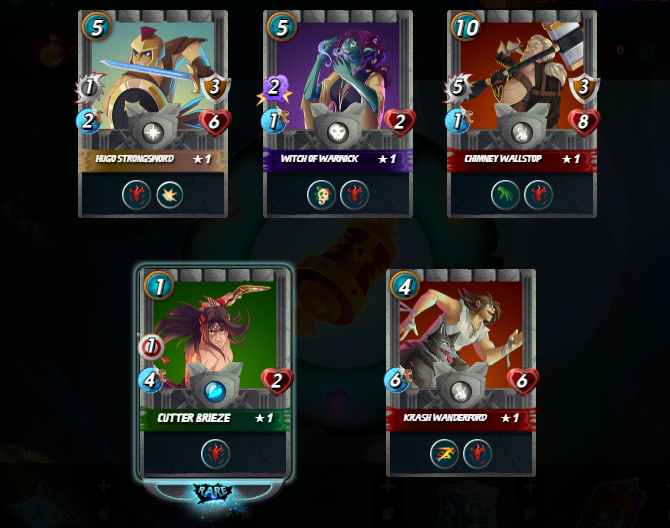 ---
---