Reintroduction to Hive: Buried in the Rabbit Hole!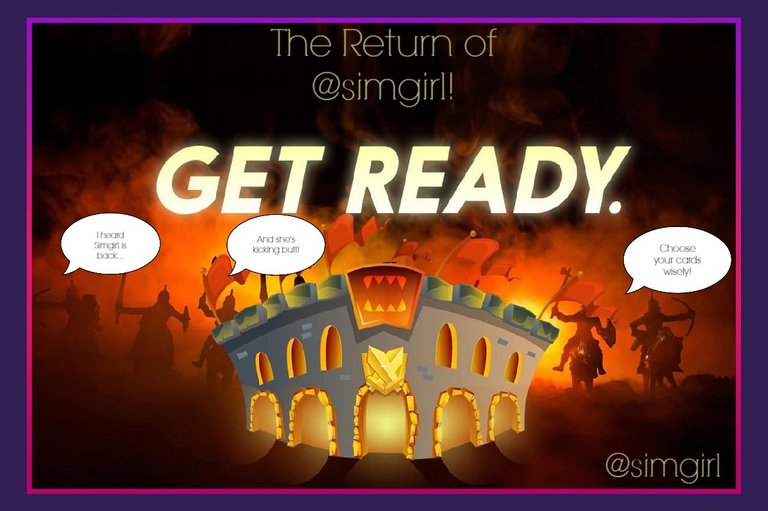 ---


Shout out to @flauwy for the graphics they gave us in their post 2 years ago!
---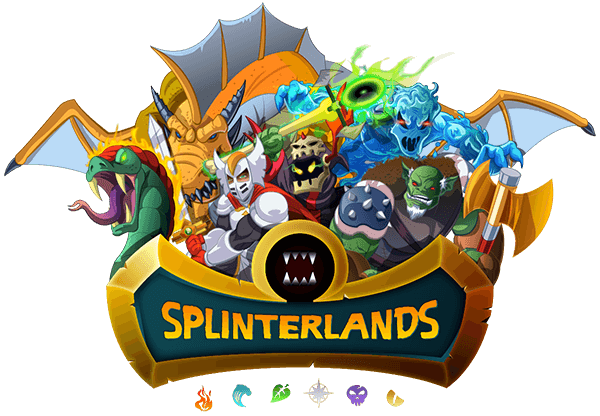 Hello! My name Simgirl.
You may not know me, but I've been watching you...
Sike. I got so many balls up in the air, I don't have time to follow too many ppl. But I wish I could read all of your posts. Truly!
This post is a re-introduction to the Hive community.
Many of you may already know me, but since I have been gone so long I thought I would start from scratch. (For the new people reading this- write your introduction post!)
Shout out to the Hive community and those who have continued to build this decentralized platform for us to live on.
And a BIG shout out to those who have welcomed me back to Hive with open arms!
---

---
A little about me...
I am a small town girl, living in a lonely world...
I grew up with a pool table in my basement. My father would encourage us to play every game ever made. He even created his own game... Acquire.
I am older, meaning grew up with Atari, and then all the other game consoles until I finally got my own gaming PC.
I got married to a gamer and moved to South Carolina. At the time internet was new, and I played The Sims game because you didn't need internet to play it.
Once I did get the internet, I was introduced to World of Warcraft. My husband at the time, always played a hunter, and in every previous game I would heal him, so I picked a holy priest and learned to heal.
"Just call me 'Baby'"
I named my priest JesusRules, but in WoW they don't allow names of deities, so the game automatically changed the name to JususRules.
When I got my own account I started a new holy priest and named her BabyJususRules.
I leveled my new priest to max level which was level 70 during the Burning Crusades exp, healed through dungeons, heroics and then started running raids 3 nights a week as a raid healer.
Through all that time other players always had a hard time pronouncing Babyjususrlz.
I tried to get them to pronounce it like juice; many times I explained the name's origin and how it came to be, but after a few years I gave up and said, "Just call me Baby".
---

---
An Awesome memory ~Watch till the end to see me loot the boss!!!
---

---
Years later, I started playing on Fakebook and I met @snook and we played FB games, mostly decorating. She eventually started playing WoW and the Sims though it took her years to agree to play it. (Now she is a Sims pro.)
Her son led us to Steemit and we created our accounts together. As we grew in knowledge of the platform, we met many, many new friends and joined even more communities on Discord.
Almost a year in we created @simgirlandsnook and we came together to do a radio show on the Pal discord channel, made plenty of posts, hosted the #badkaraoke, and promoted lots of Steem causes.
Before Steemit moved over to Hive, @splinterlands was born and I was swept up in all the excitement. Most of my Steem time revolved around promoting the new game, collecting cards, and posting and writing lore about the game.
We even did a Steem Monsters skit with @carrieallen featuring the main characters of Splinterlands.
Unfortunately I moved away from Steemit soon after that.
While I was gone, I would check in and try to keep up with the latest news, then I moved to Hive when the time came to leave.
---

---
I am back on Hive now. I have tried to get back many times these past two years since I've returned to Pittsburgh, but it didn't stick.
I was about to give up. I decided I wasn't playing Splinterlands so I would sell my cards because I was struggling.
I began selling my cards. Most of them sold in the first few days. It took me 3 more days to figure out how to use all these fancy new conversion programs, but then I was like wait...
There's a new Splinterlands expansion coming out, and now I want to play!!!
I started playing again, less all the gold and high level cards I had sold. I took my summoner off the market and started winning.
And winning, and winning...
Until I was finally reaching the Silver level of playing.
When I saw a guild recruitment post from @clove71, I figured maybe now would be a good time to join a guild.
To my surprise, @clove71 had just started the guild Immortal Gods 8 and had a spot for me!
---

---
I'm planning to have some kind of streaming for Splinterlands either teaching the how-to of the game, or simply kicking butt in ranked play.
So, be on the lookout for my Splinterlands content and follow me now Simgirl on Twitch so you don't miss me when I start to stream!
Until then,
Happy Gaming
~Simgirl
---

---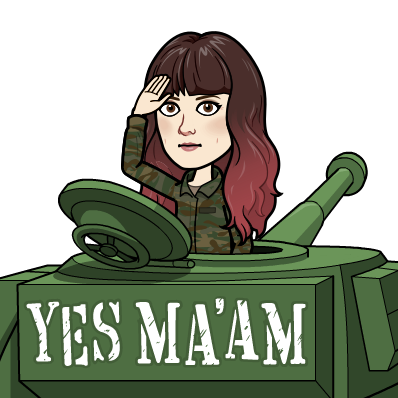 ---

---
---