KOG Update: Tipping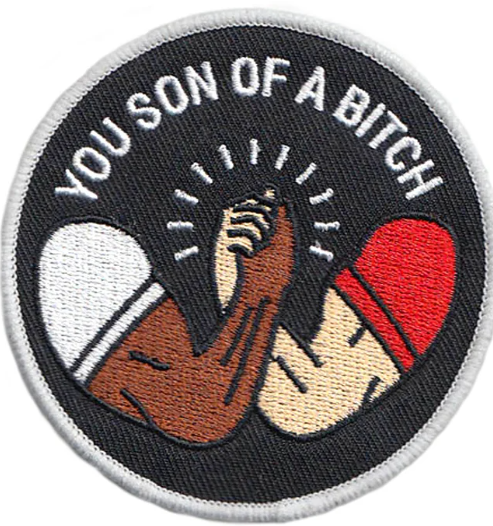 Greetings and Salutations Kingdom of Glory!
I'm very happy to announce the tipping function of our official token has gone live!
To use the tip function go to any comment on HIVE, through any HIVE front end, i.e. peakd.com, hive.blog, etc., and type !KOG to tip .1 KOG to the recipient, as well as receive .1 KOG for yourself, and leave our calling card (seen below).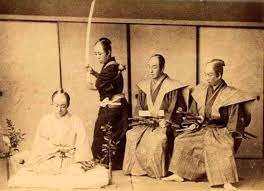 I'm very eager to see this everywhere, but I'm particularly eager to see Matt or Aggy get one, so I'm offering 1000 $KOG to the first coalition member to send me a link to a battle (after this post drops) with either of the founders, in which a KOG member defeats him, AND drops a KOG right on his chest in a comment. "Why?", you may ask. Because I think it's high time they know that their baby is our bitch. 😁
Go forth, Glorious, and stamp our brand all over that ass! That is all.
---
---