Hashkings Proposal Tourney! NFT Version!

hello all, back again! 😋 Hashkings has a proposal submitted to help them get much needed funding for game development, so I created this tourney to help spread the word a bit! 😁 This one features alot of avatar NFTs! first place gets an epic gen 2 HK avatar and a cross joint NFT with 30 more given out in total!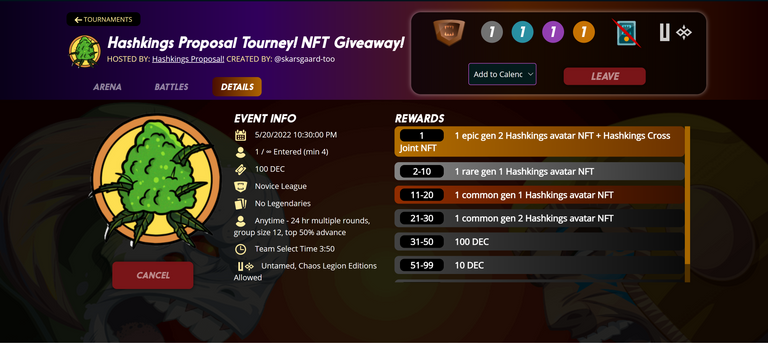 ---
For those that dont know, hashkings is a hive-based weed growing simulation game with a vast amount of ways to earn a little profit! 😉
some of which include:
Staking buds for interest
burning buds for mota
staking mota for seeds
planting seeds for more buds
being a land and/or water baron
delegating hp for buds
plus much more!
part of the reason the game is so profitable for players is due to the fact the game is designed where most money spent on the game goes back to the players. which is great for us, bad for the dev team! 😬 lol
---
which is where the proposal comes in, getting enough votes will grant them the funding they need to continue developing the game to the benefit of all us players! 😁
If you'd like to vote on the proposal you can find it HERE!
A huge THANK YOU to all who vote on the proposal! and good luck to all who enter tourney!
---
On an unrelated note, come check out some of the awesome writers at scholar and scribe! :D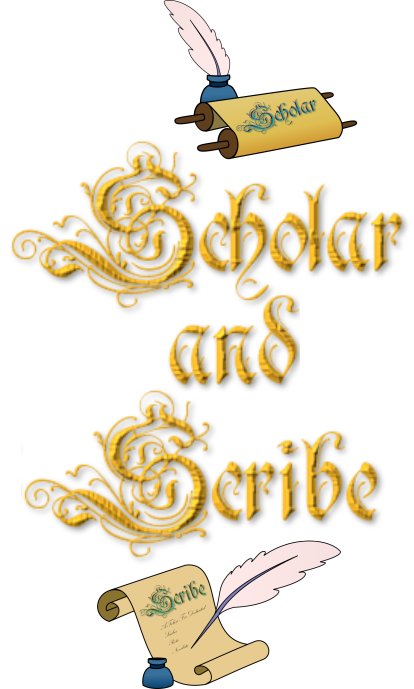 Scholar And Scribe community page:
https://peakd.com/c/hive-199275/created
Scholar and Scribe Token info:
https://peakd.com/hive-199275/@hive-199275/scholar-and-scribe-tokens-live
https://peakd.com/hive-199275/@jfuji/a-quick-guide-to-the
AND, come join the fun at hivepizza! discord witth prizes, airdrops, and great people! :D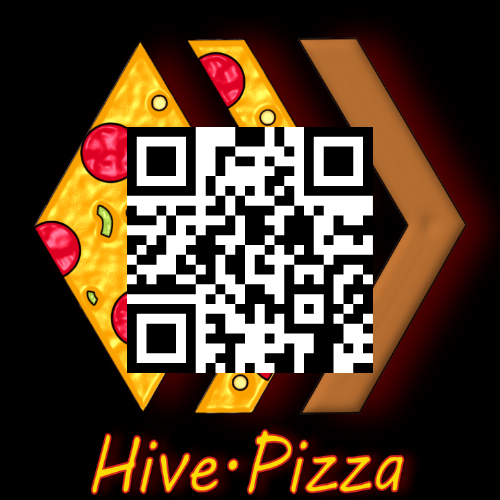 ---
---