Splinterlands Strategies: Brawl Skimmers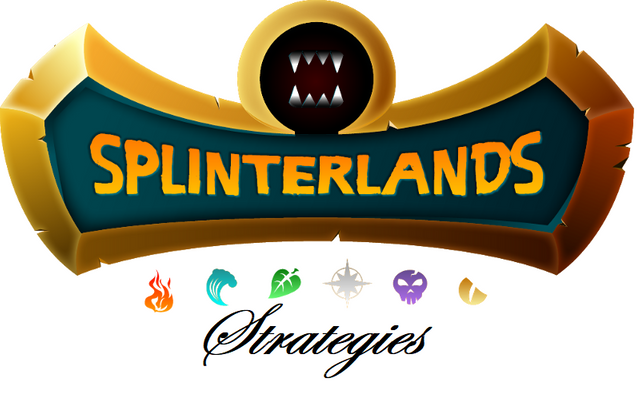 ...'WARNING: BAD LANGUAGE BELOW. PLEASE PUT THE KIDDIES TO BED'...
Who would have thought being a Guild Officer could be so much fun?
Bollocks to the big guilds, a small one hosted and financed by a real-life friend of mine who lives in the same town is so much more appealing.

As I write the pagsy* idiots are once again being kicked out of @snarrg's guild, and the damage this time has been quelled.
Let's go back in time and rejoin the previous Brawl. 'The people will rise' is a small guild and does not hold much attraction for the ambitious Spinterlands player (yet).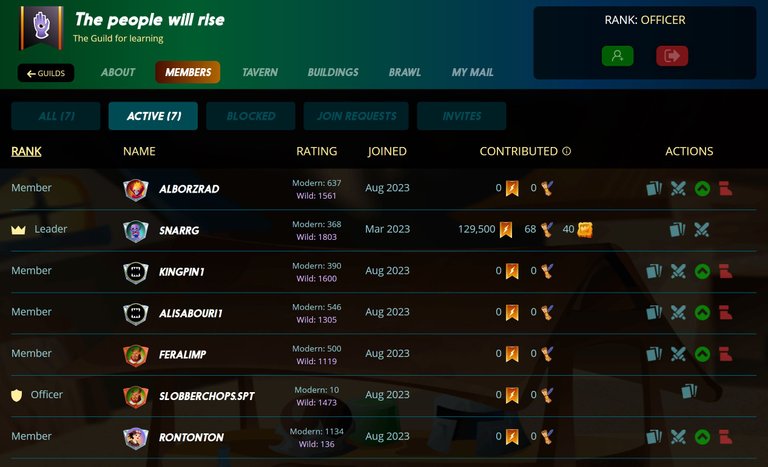 ...'there were only 7 of us before the Pagsy crew decided to invade at the last minute'...*

You are not going to gain much SPS from a Teir 1 Brawl, but for new players (…wait a minute, do they exist?) then it's a stress free place to be, as long as the members participate in Brawls.

…'it's not a lot to ask is it? play the game, get some merits and SPS for doing so'…

When you find an open guild, there is a lovely exploit available to anyone who wants to use it. Create a dozen shitty accounts, find a guild such as this and join as the frays are being filled and preferably minutes before it kicks off.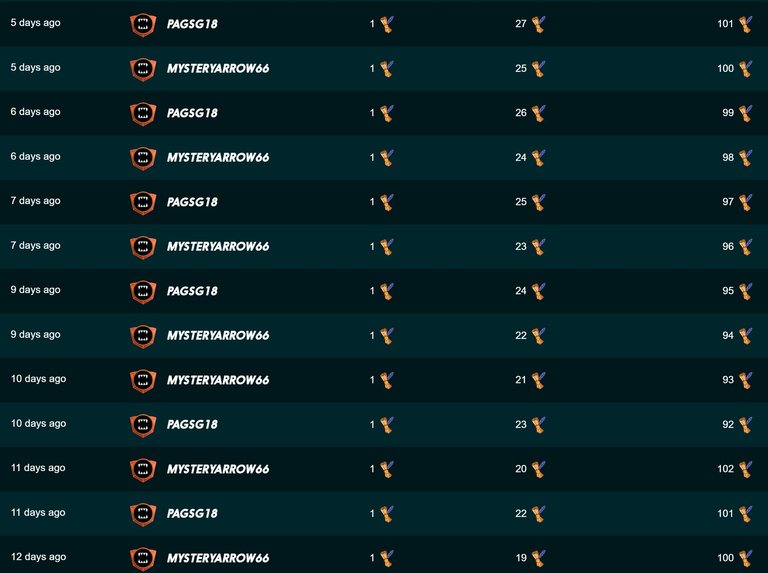 When it comes to the time to play your matches, either don't submit any teams, or deliberately LOSE all of them.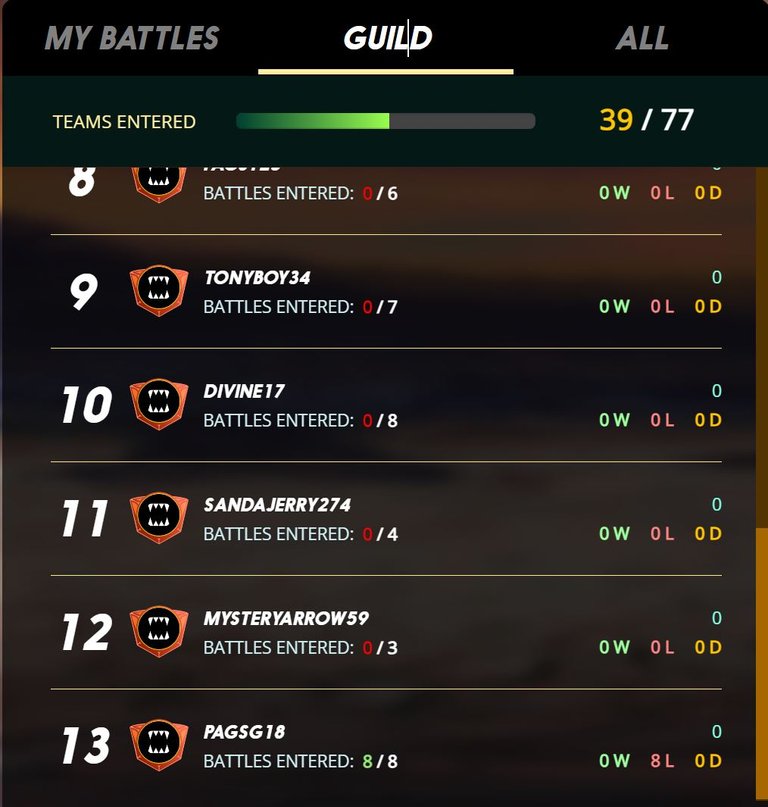 This way you can take your spoils of the Brawl rewards (both merits and SPS) and thoroughly piss off the other guild members by gloating silently down at them from the safety of your remote 26' flat screen monitor.
You see, once you have joined a Brawl and it has commenced, you can't be kicked out so your portion of the loot is guaranteed even though it's pitiful at this level.
I didn't' join 'The people will rise' for lots of SPS and merits, I joined for fun and to terrorise other players with my Byzantine Kitty and Yodin Zaku summoners.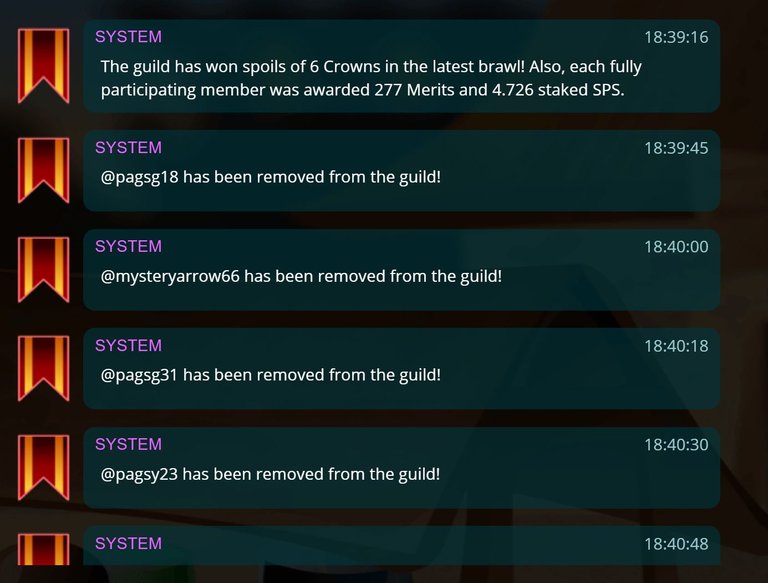 Having kicked out this bunch of twats after the last Brawl, the guild has managed to acquire some 'real people' who want to play and participate the right way.
But there were still FOUR free slots and whenever @snarrg closes the guild, we don't get applicants. It's a case of open it up, but close it before the Brawl starts to stop this abuse.

Timing is key and I can understand the mechanics of not being able to kick members once the battles have started.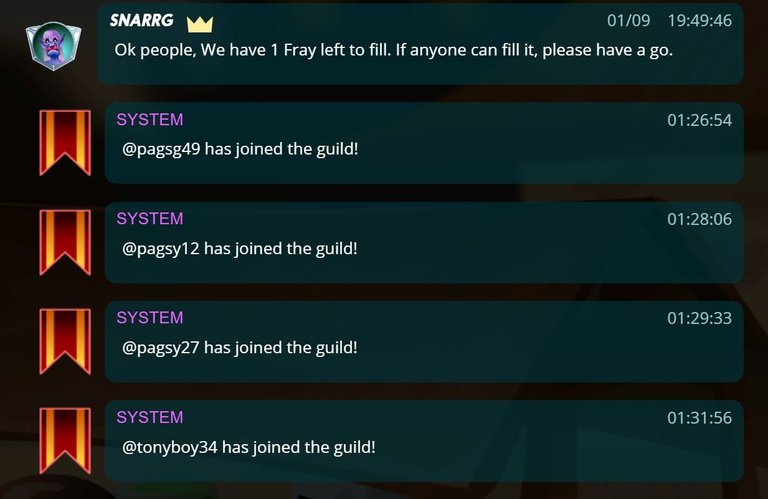 On this occasion, all the frays had been filled bar one, and last night FOUR of the same set of arseholes joined the guild again. The audacity!

There is a Block Member facility, but how to use it? Does it even work and if so, this pagsy* cunt has a shitload of accounts as well as others with different names.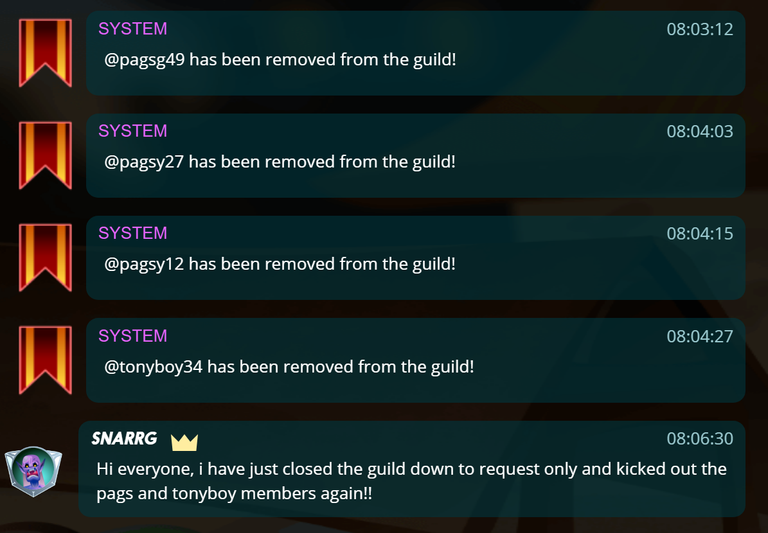 ...'Bye-bye, and don't come back'...

The last fray of course was immediately taken by a pagsy* account but due to the Brawl not being started yet all of them were immediately jetissoned, and the fray is once again available.
The drama!; every Splinterlands player should try being an officer at least once.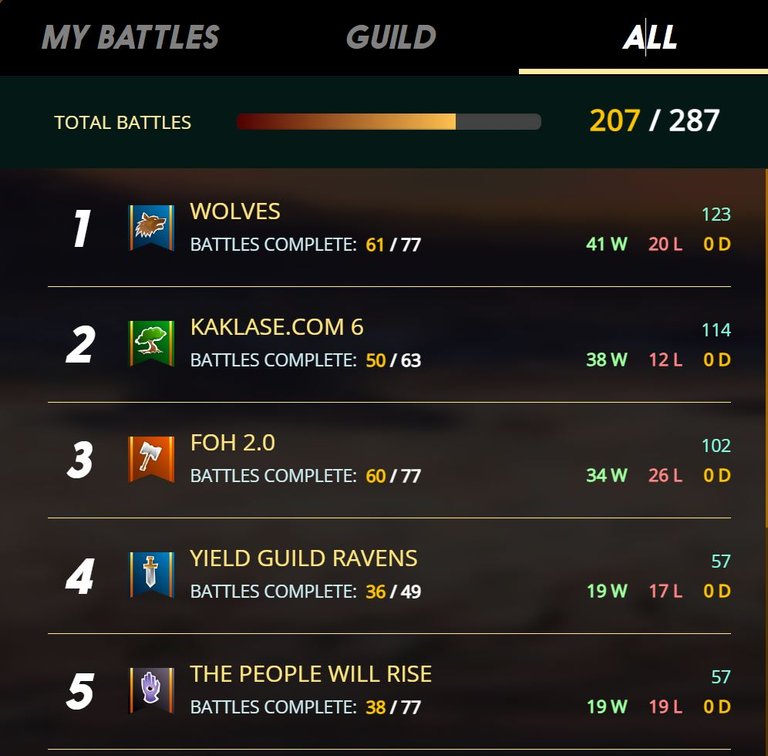 ...'5th place and only a handful of members. What could we do with a full roster?'...

'The people will rise' is open to any new Splinterlands player who wants to learn and has no 'you must pay us 500 DEC' fees for being a member. Donations are optional; we want players, not wankers.
If you want to join, drop me a message in the comments section. I will send you an invite if you are not part of the 'pagsy' band of cretins 😀.

Own assets, and earn currency while playing one of the oldest, most established Crypto Games, Splinterlands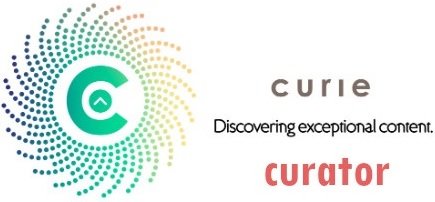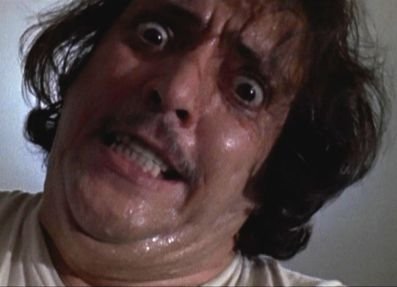 If you found this article so invigorating that you are now a positively googly-eyed, drooling lunatic with dripping saliva or even if you liked it just a bit, then please upvote, comment, rehive, engage me or all of these things.
---
---