SlothBuzz Curation Report Jan 12th!
Good Afternoon Buzzers! Let's do curation on a Thursday this week! There's so many posts to recap so let's begin! We take a look back over the last 6 days at Sloth.Buzz! Come share your content - music, art, gaming and crypto!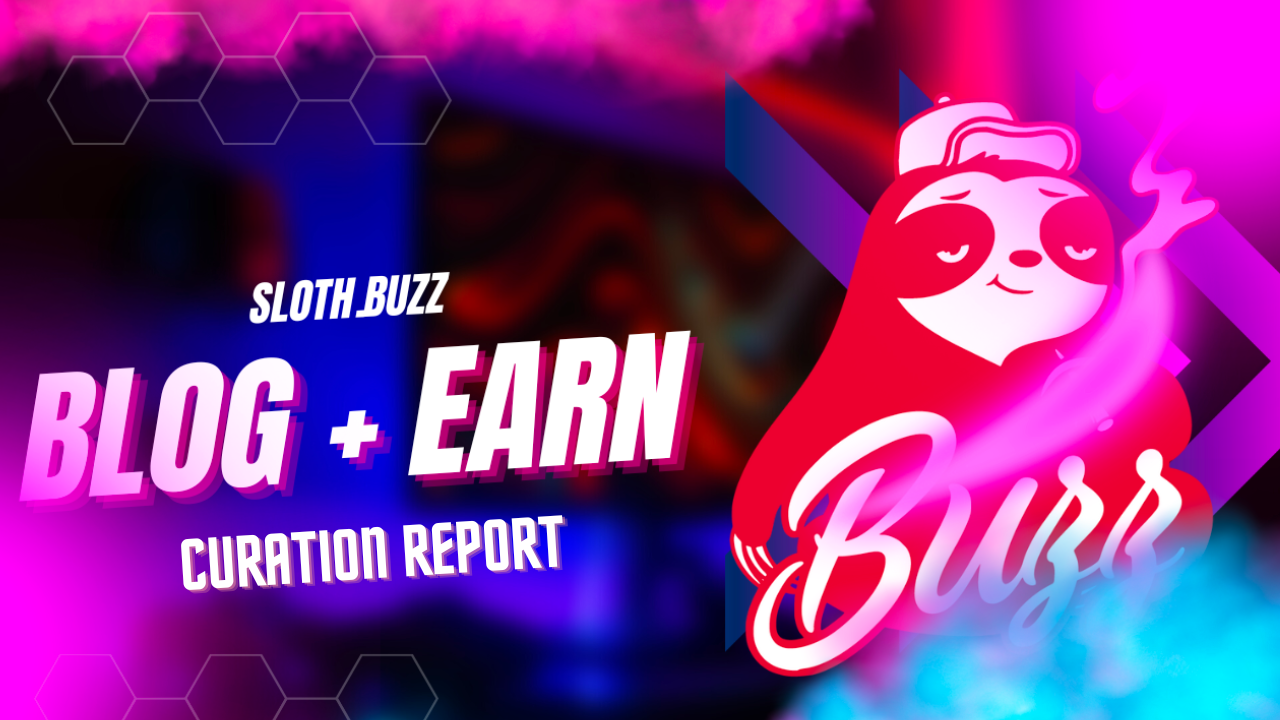 Post directly via sloth.buzz, post into the Slothbuzz community on Peakd or Ecency, or use hashtag: #slothbuzz. You'll earn Slothbuzz tokens which can then be staked to help curate the best content on Sloth.Buzz!

Let's recap some of our top content creators and their articles!
---
Top posts this week:
---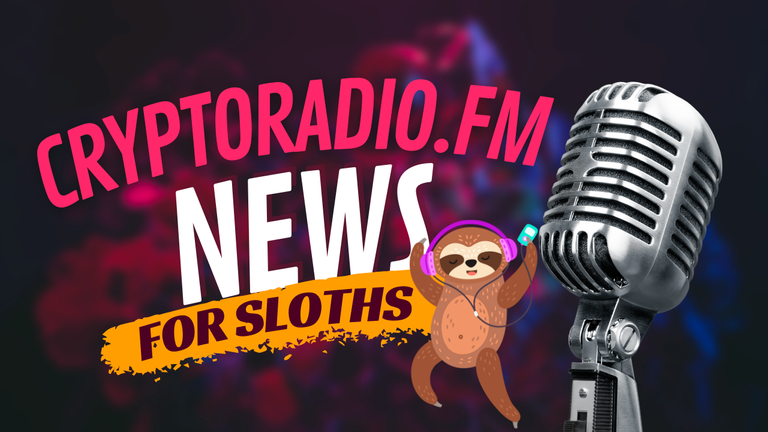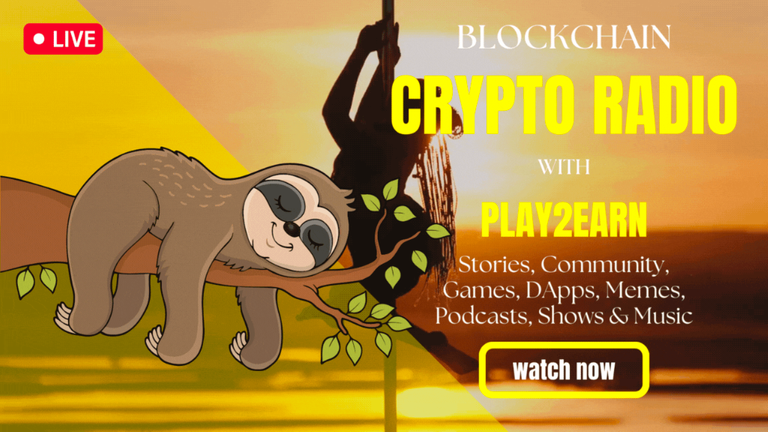 SlothBuzz
A quick refresh of all things Sloth.Buzz for everyone - link

This week we bring some updates on Cryptoradio.fm as it continues its progression into Hive! An update from the Dev - link

Plus we continue to build upon the 24/7 stream and earning potential, now utilising a Theta node and streaming service - link

And the CRAZY Burning Sloth does it again, burning more tokens on Hive!

3 posts this week which you can upvote to BURN more tokens! (Don't worry, you still get your curation rewards!)
post 1 - post 2 - post 3
---
Comedy and memes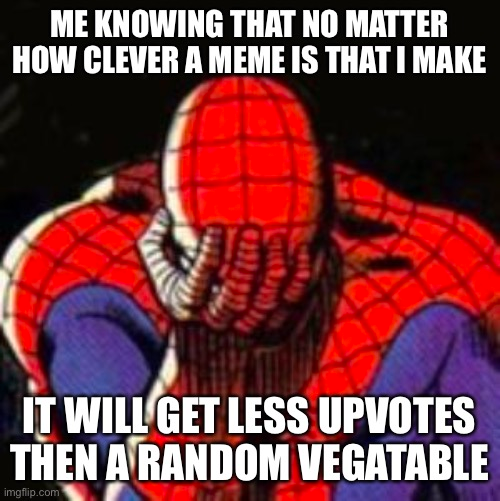 Our comedy and meme section is picking up some traction! Watch out Meme Hive we're coming for you! (Not really, but we do love a good meme!)

@dadspardan continues his mission for a Meme and a tiktok every day! We love keeping up with his attempt! Keep it up Dadspardan!

Day 6- Day 7 - Day 8 - Day 9 - Day 10
---
HoloVision also exposed us! Us, as in Sloth's! Those fake creatures only created as animatronics to swindle money out of you all! Sloth PayWall? Maybe we should add it to Slothbuzz! - Link
---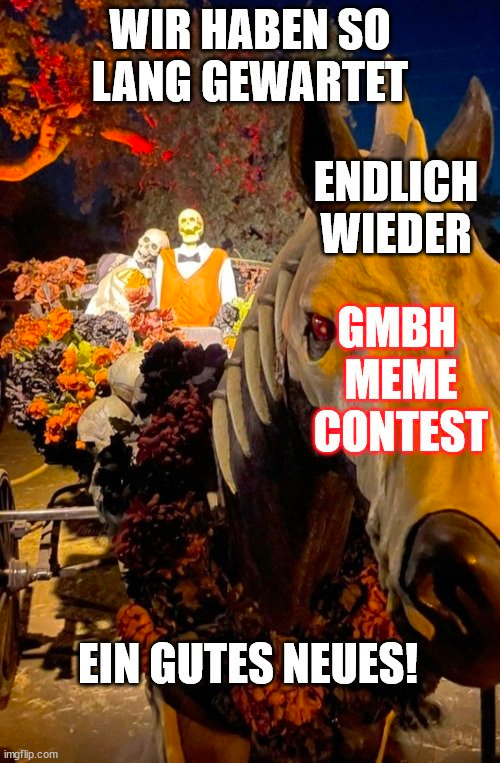 This week's meme section also sees a MEME CONTEST from @siphon! I'm not sure how big our German-speaking community is at present, although I do know a few german speakers within our community! We'd love to onboard more to fill our Discord

Happy Meme'ing buzzers!

Google Übersetzer, bitte vergib mir!

Im Meme-Bereich dieser Woche gibt es auch einen MEME-WETTBEWERB von @siphon! Ich bin mir nicht sicher, wie groß unsere deutschsprachige Community derzeit ist, obwohl ich einige deutschsprachige innerhalb unserer Community kenne! Wir würden gerne mehr einladen, um unseren Discord zu füllen
---
P2E Gaming
This week saw some new #P2E gaming posts on Sloth.buzz!

@daz1984666 introduced us to Genopets, a new walk to earn game. He added his Alpha code, which is a one time use, to begin a "sharing circle" within the community! Use the code, then add your code for someone else to use! Get the sloths Buzzin! - link

Of course no one would use the code and not return their code to allow other to join...But, since someone did, drop @slothlydoesit a message on Discord or ask in the slothbuzz discord server and we'll get you sorted with a code! Please share!)
---
---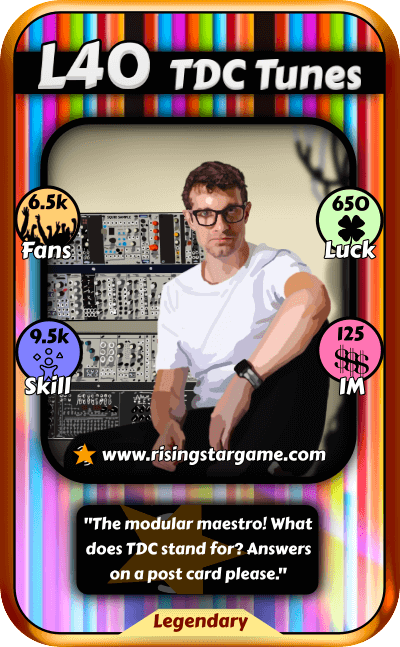 @tdctunes asked us if Rising Star was "just" a game? - Link

We love the reasons "for" it being a game
Reasons Rising Star is JUST a game
Jux says so and he's the (rock) god of Rising Star
It says so in the Terms and Conditions
No other reasons.
TDCTunes brings some good points to the argument against Rising Star being just a game, what do you think?

We think this rockin NFT of TDC Tunes is proof enough it's more than a game! The Modular Maestro! Remember to check out his Weekly show's on Monday evenings on Twitch! - Link

(We've a ping in slothbuzz discord to help you remember!)
---
Blitzzzz - P2E Gaming and Pizza
We couldn't have a curation post without mentioning one of the top contributors to Sloth.Buzz! @blitzzzz is a machine at producing articles, recapping everything from Pizza events to play to earn games and more!
---
More quality posts:
---
That rounds off this weeks recap! We're excited by the quality of the content currently appearing on SlothBuzz and can't wait for you to get involved! Authors earn 50% of Slothbuzz rewards for their posts, Curators earn the other 50%! Start using Sloth.Buzz to earn some #slothbuzz tokens and start curating the best content from small creators on Hive!

Please drop some love on any of the above posts that catch your eye! Our main goal is to support small creators and help them grow! This is only possible with your help!

For your chance to appear in the next edition of the Sloth.Buzz curation report, use Sloth.Buzz, post to the slothbuzz community or use the #slothbuzz tag! Content focus: music, art, gaming and crypto (comedy/memes)!
---

Vote for SlothBuzz as a Witness
HiveSigner

Or Peakd/ Other voting pages, just look for "SlothBuzz" in the witness section! Remember you can choose 30 witnesses! We appreciate your vote!

More info about SlothBuzz and How it'll work as a witness: Here

Curator community feed
Content Focus
Support Small Creators
Gaming
Music
Creative content
Art
Photography
Some general use for memes, blogs, contests and fun!
---

SlothBuzz is a community Outpost on the Hive Blockchain, Helping small creators grow.
$Slothbuzz token is used for the Curation of Sloth.Buzz content.
Always DYOR before investing in any cryptocurrency and remember Sloth.Buzz does not provide any financial advice.
All content is the opinion of the authors and not representative of Sloth.Buzz.



Join the discord for events, games and post-promotion!n

Posted using sloth.buzz
---
---