Battle Mage Secrets - The deeps of Scattershot -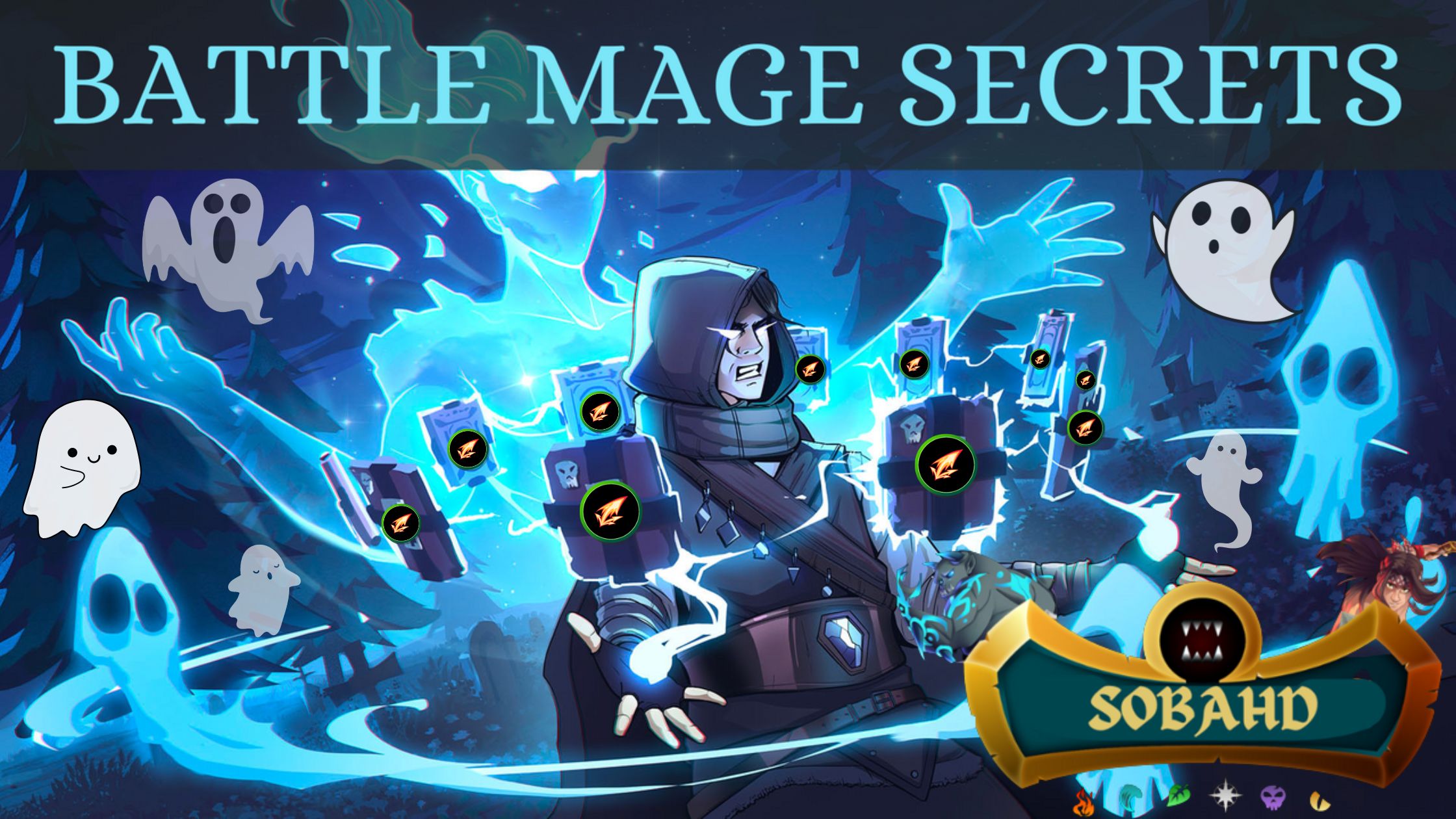 Splinterlands is a collectible card game built on the Hive blockchain. Here you can trade, buy, rent or sell digital assets to gain Krypto or Nft rewards. Its a trading card game with a lot of different options and ways to use your Cards. Gaming on a NEW LEVEL! :)
---
Try this game. Trust me you will love it :D!
Check my referral link: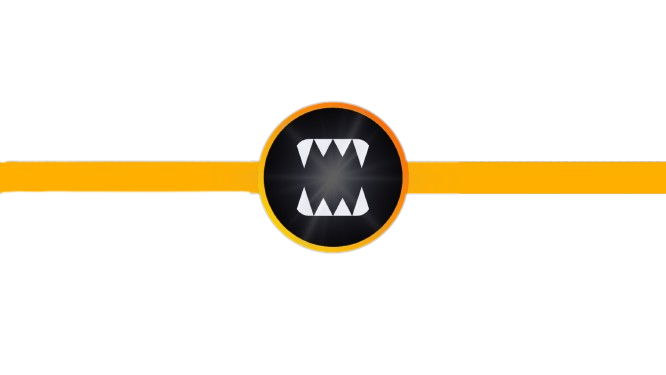 My Epic SCATTERSHOT Battle: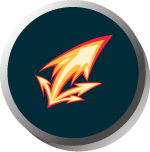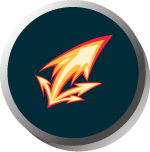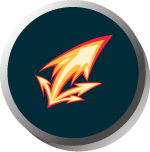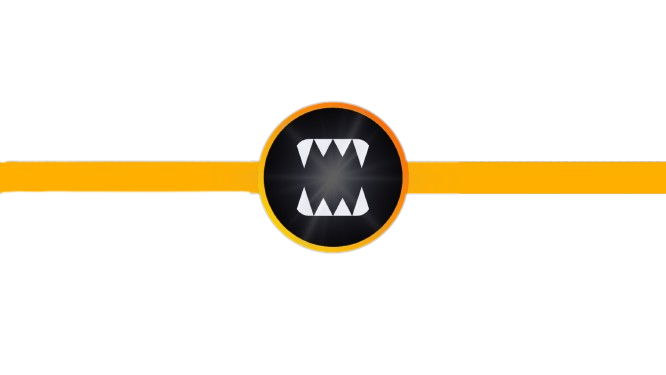 What is Scattershot?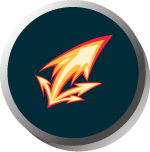 Description: This skill gives the Scattershot ability to all of your monsters.
---
This ability allows you to target a random enemy on the enemy team, except those with camouflage. It also ignores all taunts. I in general i would say its more of an handicap than a boost in a normal round. It can be helpfull if your enemy trys to use some strong tank in the front and weak monsters in the backline. But in normal games your monsters will not concentrate on one enemy and they wont kill the enemy monsters this way.
But if you have a battle with blast ruleset or an Summoner like Yodin this can be a nice skill. The enemy cant protect himself that easy from the blast damage this way.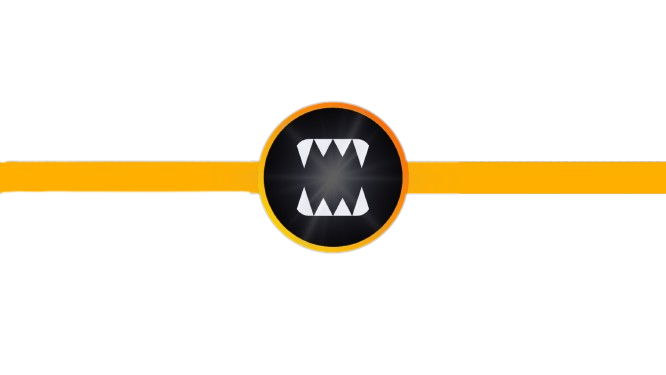 Tipps for this Ruleset:
Scattershot monsters will randomly hit their target. Thats why you should try to protect all of your monsters and take some monsters with high base damage.
A lot of people will play Kelya in this ruleset because of the speed and the +1 Armor. Thats why you should try to play some magic monsters to shot trough their armor.
A taunt skill will not help you a lot. The camouflage skill can be a nice Option to do some damage with a monster that can not get hit by enemy until your other monsters are dead.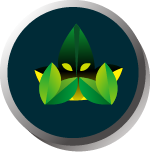 Also a monster that gives some armor bonus to your whole team is often a good option. Especially if the green splinter is not playable.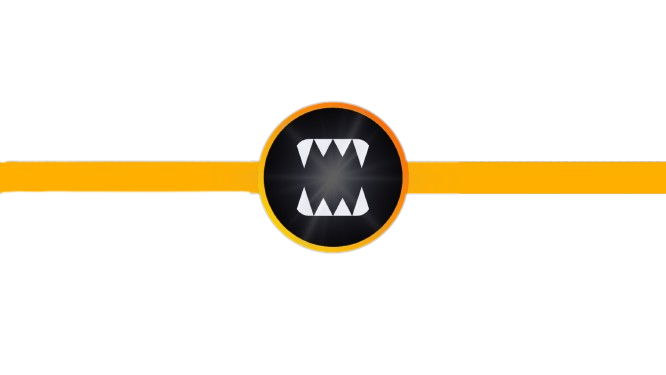 My Lineup: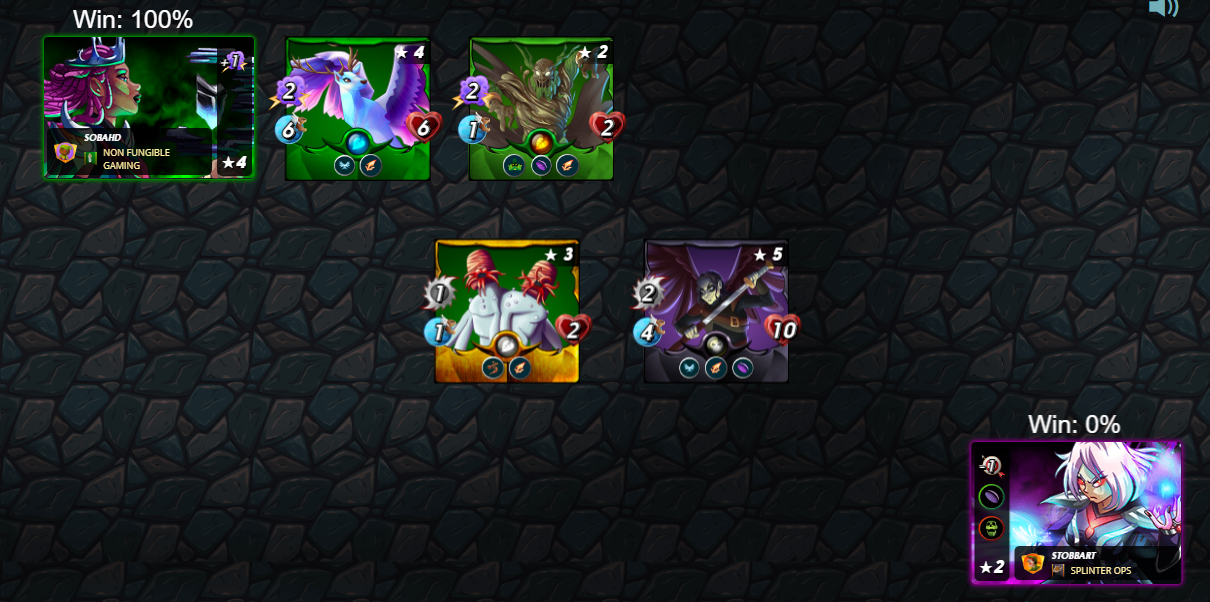 I chose the eath splinter to jhave some good basic damge with mage.
Ruleset: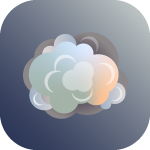 No Sneak, Snipe and Opportunity skills. This showed me that my enemy would not pick some sneak mele monsters because they would not attack if they will be in backline.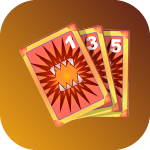 Odd Ones out. Only monsters with odd mana cost can be played in battle. This gave me less options to chose from.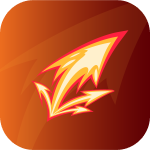 Scattershot. Your team and the enemy monsters will randomly attack monsters.
Mana Cap was 13 mana. After i used 4 mana for my Summoner i only had 9 Mana left. This was enough to play 3 monsters. Because of the odd mana ruleset i could not play my 0 Mana card.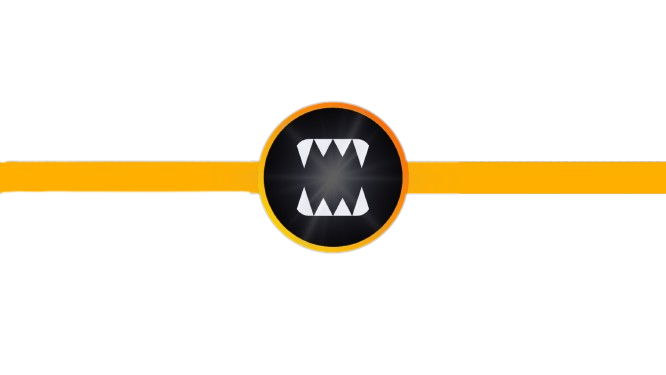 Summoner: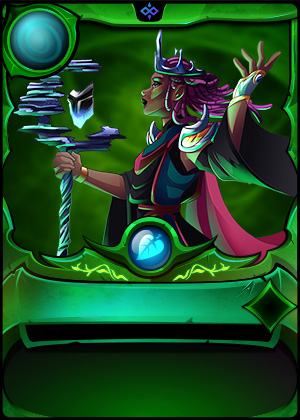 I used Obsidian. Its a nice summoner to upgrade your basic magic damage of your monsters. It gives +1 Magic damage to all of your monsters. Obsidian only costs 4 mana what makes her really good for low mana matchups.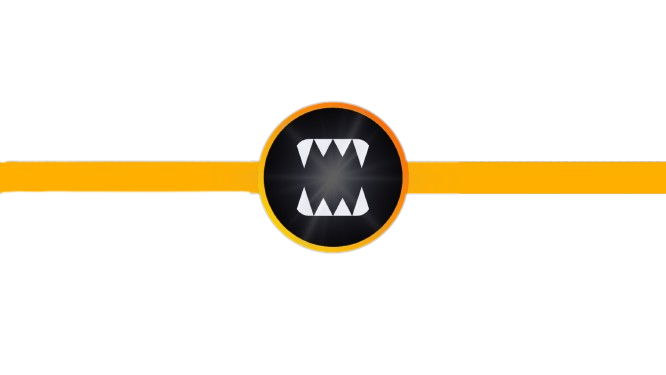 Frontline: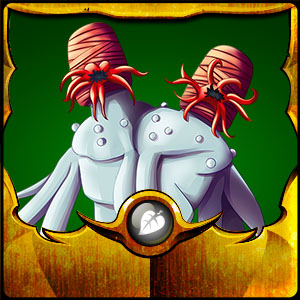 I have used Mycelic Morphid because i thought the enemy would play a mele monster. This monster got the thorns ability and will hurt enemy mele monsters if they attack him (2 damage).

As an alternative you could play CHAOS AGENT. This is a good option to maybe doge a hit with his doge skill.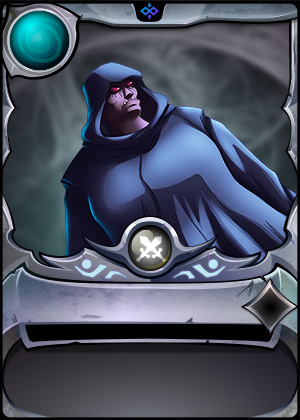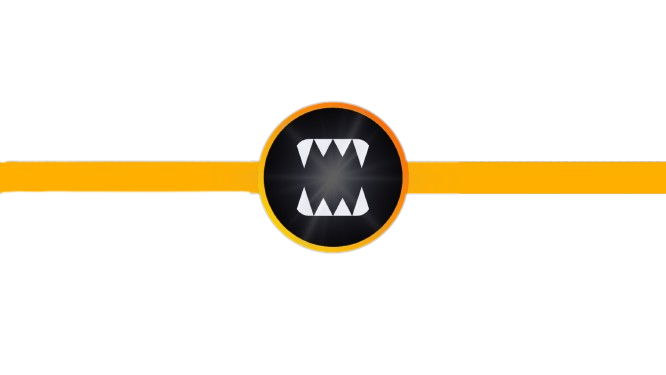 Second Position: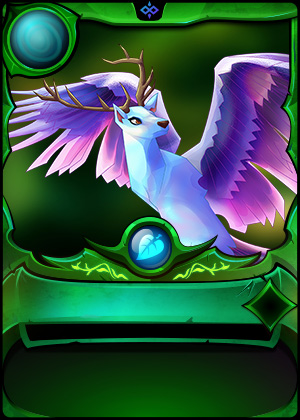 I used REGAL PERYTON. This is a nice option as second tank in this low mana matchups. With his 6 Hitpoints he can tank some hits. On the other hand he got 6 Speed and the Flying ability:


This way Regal Peryton can easy doge some hits. And he also does some quite nice damage.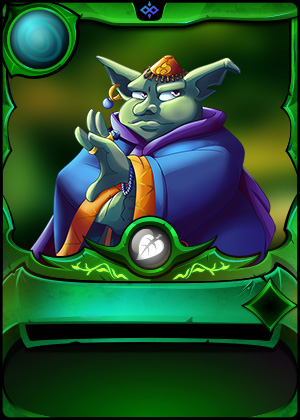 An other Option could be the GOBLIN PSYCHIC. This monster will heal your frontlane and hisself after getting hitted. It also will stop the enemy heal and lower the enemy magic damage. He got 3 magic damage too (2 +1 Bonus damage from Summoner). He also got 5 Hitpoints what is quite good for a healer. But he only got 1 speed. Thats why i chose Regal Peryton in this matchup.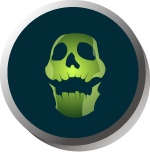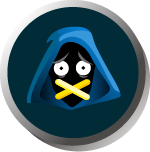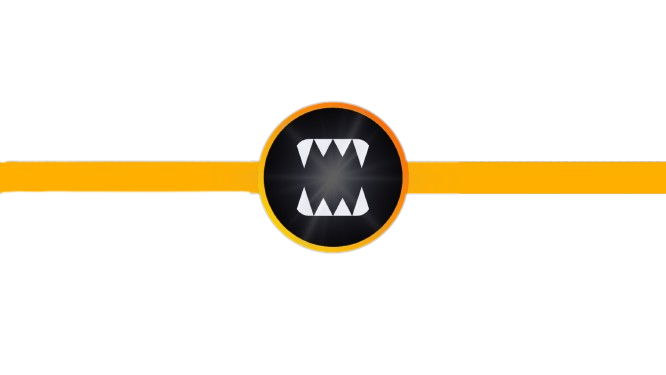 Backline: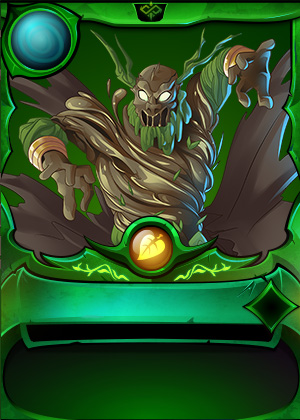 In the backline i love using DJINN BILJKA. With the camouflage skill he will not be killed by an enemy sneak monster. He only got 1 Speed and 2 hitpoints but he got 3 magic damage (2 +1 Bonus) and he only costs 3 mana. With the camouflage skill he will revive until all of your monsters died. This gives him enough time to do some nice damage. He also got the void skill that helps him to lower the enemy magic damgage.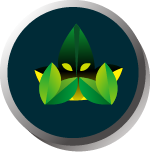 An other good option is Queen Micelia: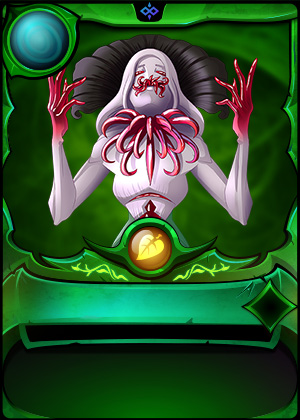 QUEEN MYCELIA is also really good for the scattershot lineups. Especially if you think that the enemy will play mele monsters. She got just 2 Damage (1 + 1 Bonus) and 1 Speed. Her 4 hitpoints are ok. But her skill "protect" gives your whole team +2 armor and this is quite nice.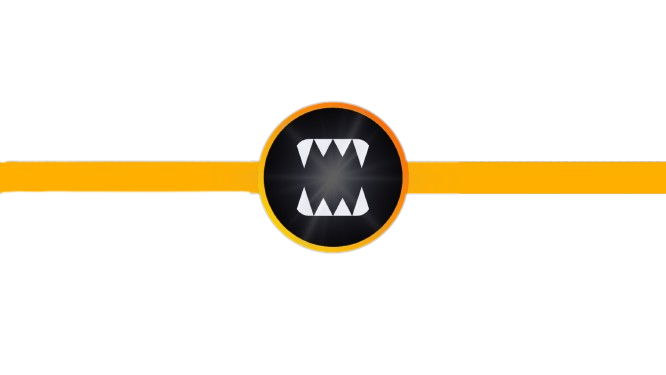 Do you like the Aimless ruleset? Why or why not?
My short answear: NO. To be honest for me this ruleset is more about luck than about a real tactic. You cant plan who you will attack first and whos the first enemy mosnter that will take some damage. Its random. But it makes the game a bit more variable. Its a ruleset where you just have to try to protect all of your monsters while doing some high basic damage. I dont like to use Summoners or monsters that got this skill, but if its a ruleset you and your enemy got this handicap. So just try to do the best team you can and take it as it is. Its a different ruleset and its fun anyway :D
Now feel free to test this Tactics! I would really love an Upvote ! :D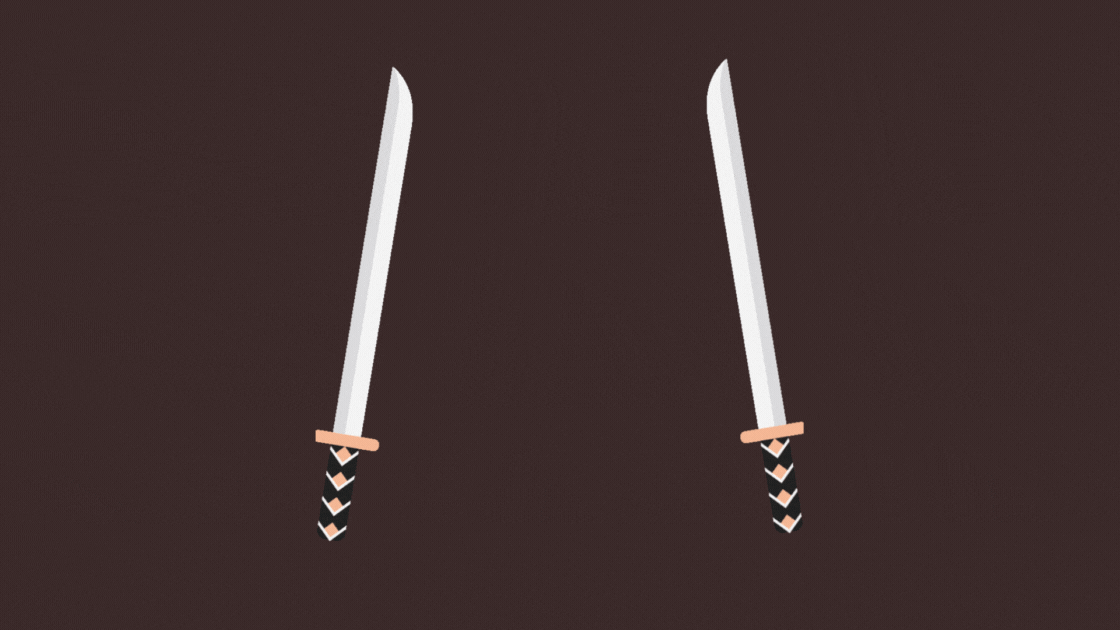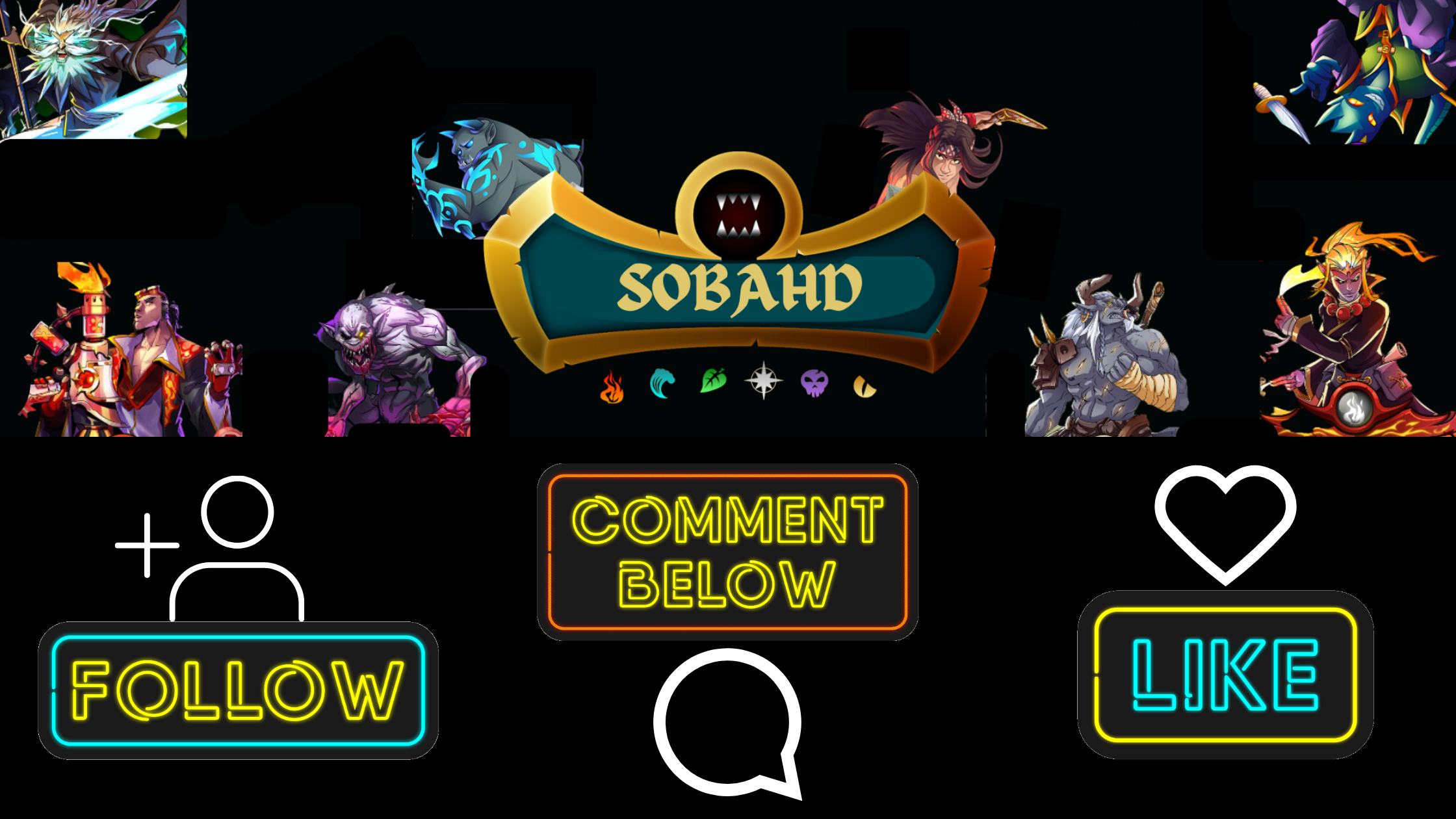 Posted using Splintertalk
---
---