BATTLE MAGE SECRETS Weekly Challenge! -Armored Up-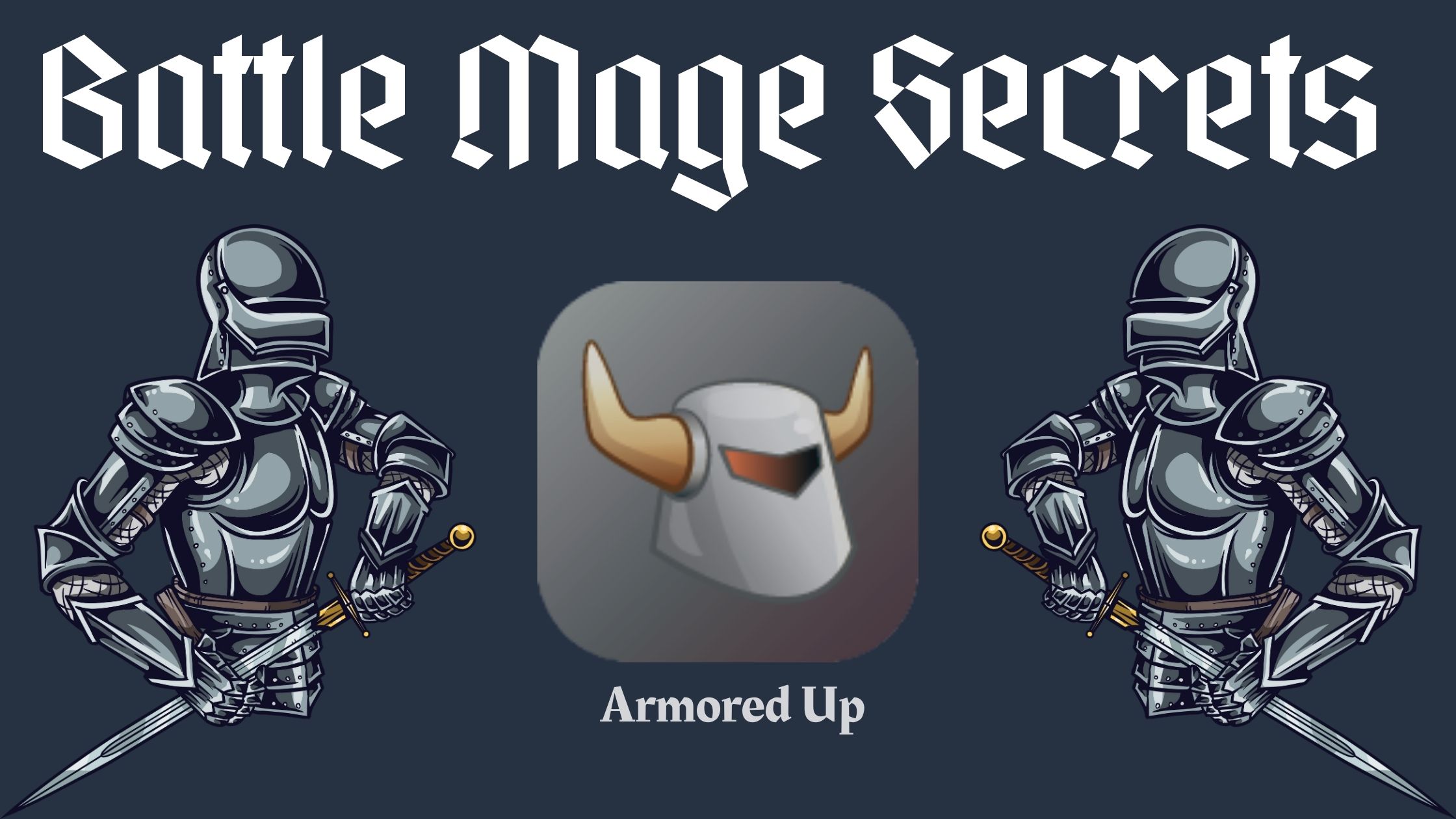 Splinterlands is a collectible card game built on the Hive blockchain. Here you can trade, buy, rent or sell digital assets to gain Krypto or Nft rewards. Its a trading card game with a lot of different options and ways to use your Cards.
---
Gaming on a NEW LEVEL! :)
---
Try this game. Trust me you will love it :D!
---
Check my referral link: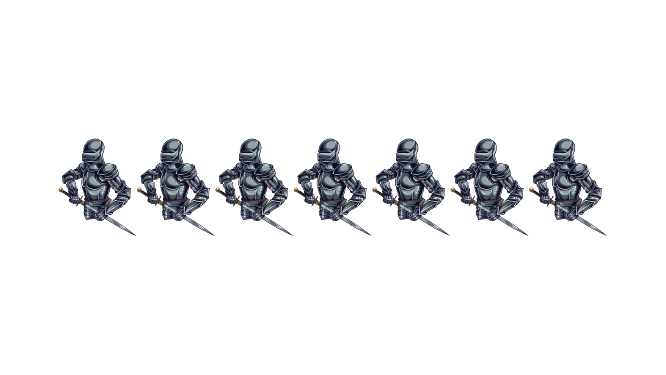 My Epic Armor UP Battle: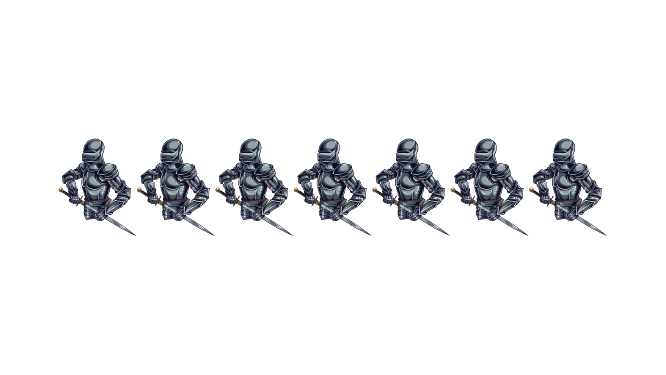 The Ruleset:
Armor Up: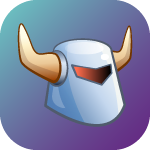 Description: All monsters get a +2 armor buff at the beginning of the game.
This is an lineup where usually nearly everyone is playing a magic deck.
A really nice option in this ruleset is the new legendary Summoner IMMORTALIS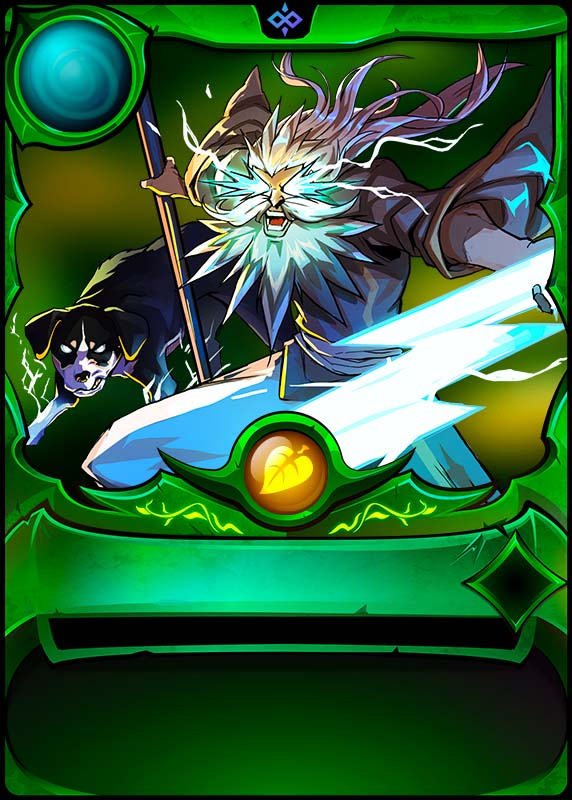 He will give the Scatter ability to all of your friendly monsters.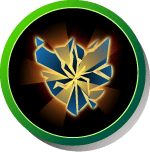 This will help you to destroy all of the enemy monsters armor.
On the other hand he will give the Void skill to all of your monsters: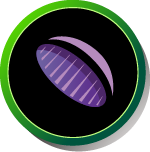 This will reduce the incoming magical damage. And in the armor ruleset a lot of people are playing magic decks.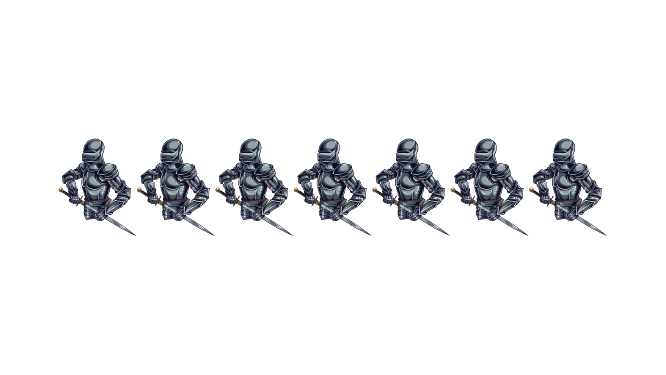 My Ruleset:
My Ruleset was a bit different. This was the reason why i did not chose him. This was my ruleset: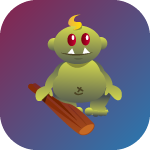 Only monsters with 4 mana or less can be used in battle.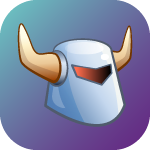 Armor Up. Every monster get +2 additional armor.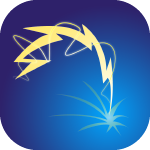 Weak magic. Magic attacks hit armor before reducing health.
This was the reason why playing magic was not better than in normal games. So i did not need to concentrate on magical defense deck. So i was concentrating on the best team i could play with 4 mana units.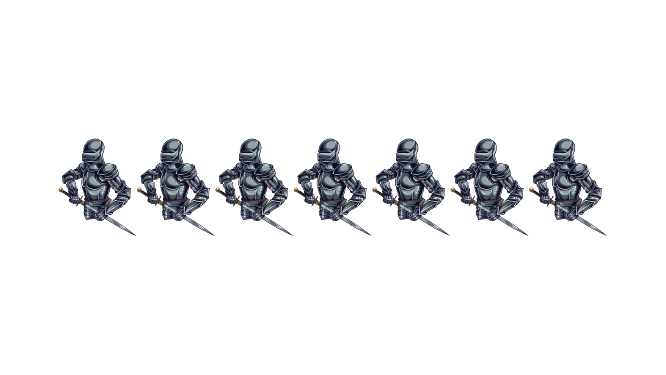 My Lineup: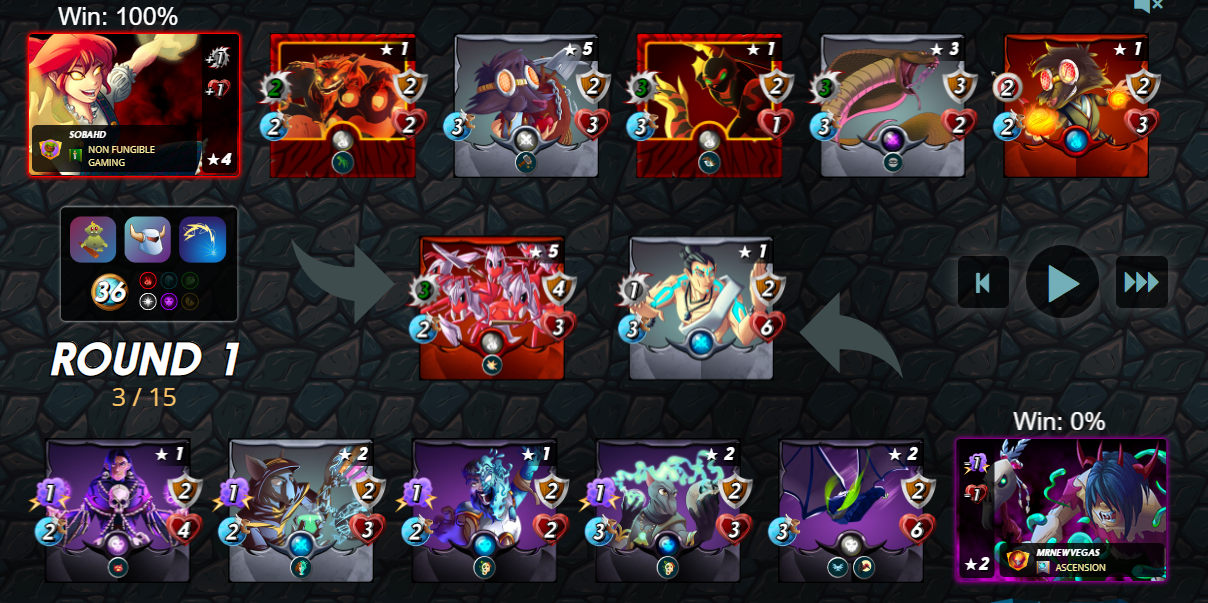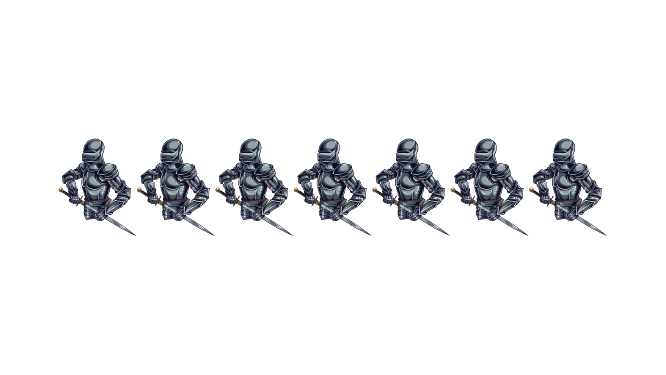 My Summoner: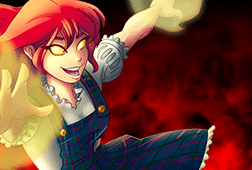 I really like Tarsa as choice for low mana battles. The +1 Armor and the +1 Health are really nice for small mana units. This way you can boost weak units to at least 2 damage. Tarsa only needs 4 mana. Thats a positive aspect for low mana battles too.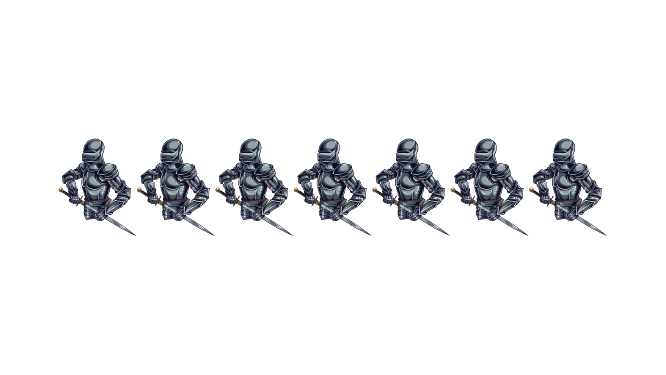 My Tank: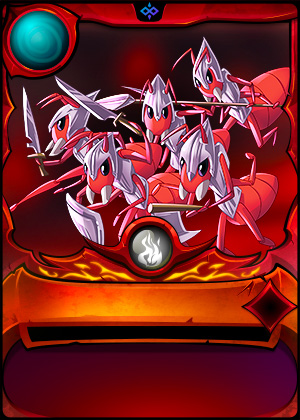 ANTOID PLATOON at level 5 is a really nice 4 mana tank. This unit got 2 damage (3 with the +1 Bonus of Tarsa) 2 Speed, 2 Armor (4 with the bonus of the ruleset) and 4 health (5 with the bonus of Tarsa). It also got the Shield ability that reduces the enemy mele and range damage.
If you are able to do so i would upgrade this card to at least level 6. This will give him the scavenger ability. Every time a monster in your team dies, Antoid Platioon will get 1 more health.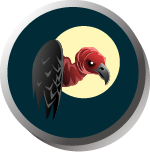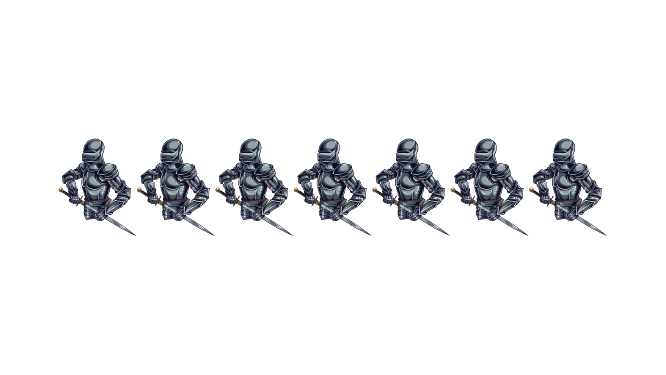 Second Position: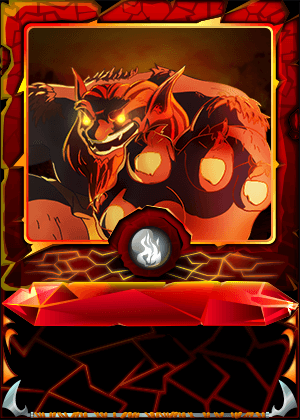 Here i like using Magma Troll as my secondary tank. He got some nice basic stats even at level 1. 1 Mele damage (2 with Tarsa bonus), 2 Speed and 3 hitpoints ( 4 with Tarsa Bonus) and 2 armor from ruleset bonus.
The key fact to use this monster as a secondary tank is the Reach ability, that allows him to attack the enemy monsters even from the second position of your team. If you can, get him at least to level 4 to get 1 more bonus damage!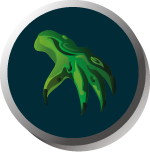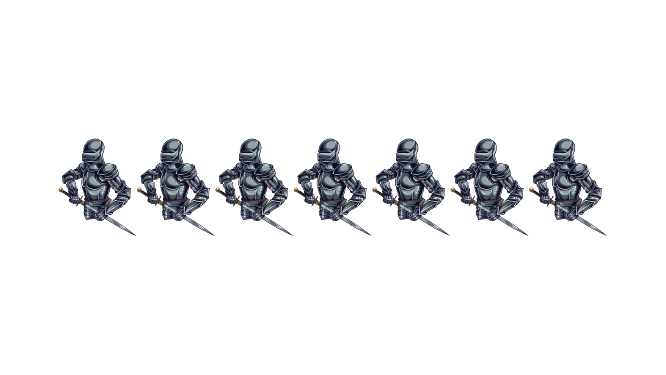 Third Position: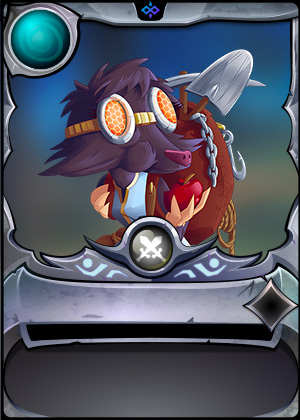 I really like using SCAVO HIRELING in 4 mana matchups. I place him im the third position to keep him alive as long as possible (protected from frontline attacks and sneak attacks). The 4th position would be ok too. He gives my team a lot more of sustain. He can restore 2 armor every round. He restores 2 armor of the monster in your team that took the most damage.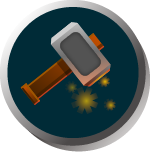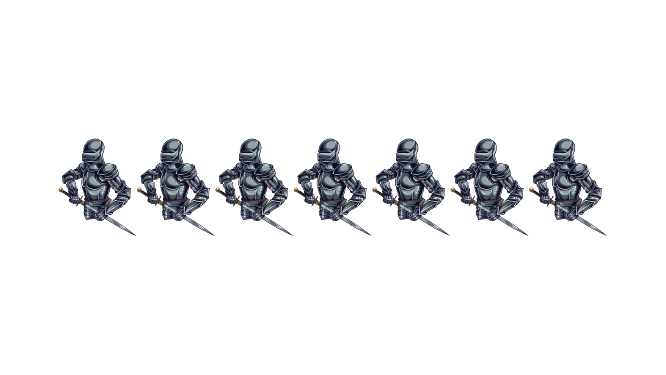 Forth Position: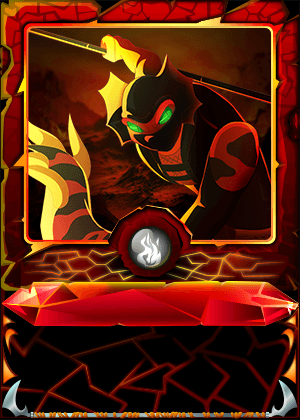 SERPENTINE SPY is always a good Option if you play the fire splinter. For 3 mana you will get a card with 2 mele damage (3 with Tarsa bonus), 3 Speed and 1 hitpoint (at level 1). With the Tarsa bonus he gets 2 hitpoints and he gets 2 armor from the Armor Up ruleset. You have to take care if you use Serpentine Spy. This card got really low defensive stats. If the enemy got a fast monster with opportunity he can kill your mosnter before you can do damage.
If you can get him to level 5 to get more speed and 1 more mele damage.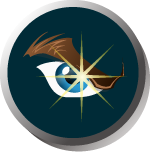 Its a nice Option to kill enemys weak monsters. But he can get killed easy too.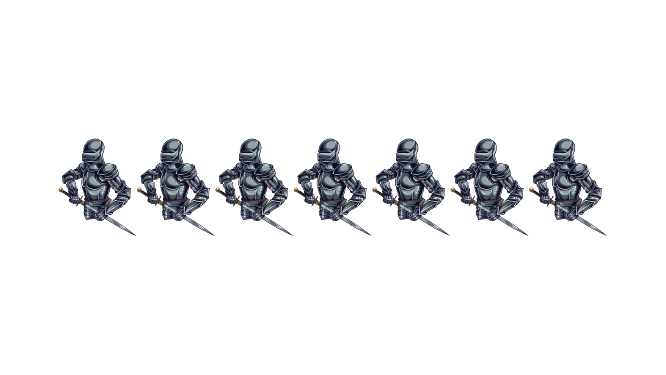 Position 5: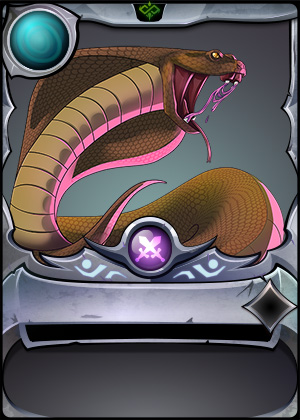 URAEUS level 3 is a nice sneak monster. Its a neutral card that will cost you 3 mana. I would say its even better than Serpentine Spy. For 3 mana you will get 2 mele damage (3 with Tarsa bonus), 3 Speed, 1 Armor (3 with ruleset Armor Up bonus) and 3 hitpoints (4 with Tarsa Bonus). For a 3 mana card this is really nice. With the sneak ability you can sneak away the enemy backline :)

I would try to get him at least to level 4. This will give Uraeus the poison ability. You can do even more damage this way.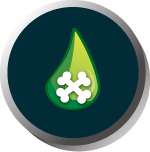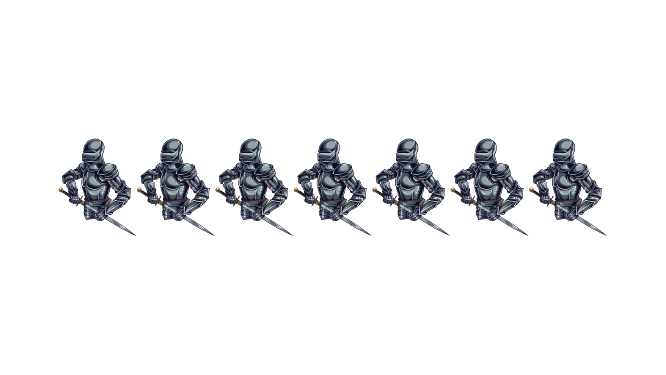 Last position: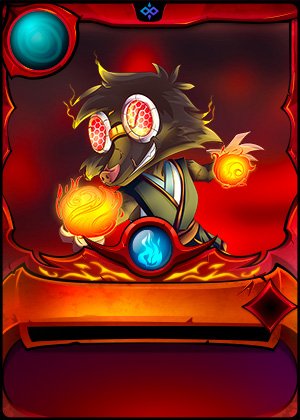 SCAVO FIREBOLT was an optin to do some more damage and have a defensive unit in the backline. This card is not really a must have in this matchup but it can do some nice damage. For 4 mana you will get (at level 1) 2 Range damage, 2 Speed and 4 Hitpoints (5 with bonus from Tarsa). In generall i would get him at least to level to get the +1 damage. The fire splinter got some really nice range cards but its leaking of a good summoner for this lineups (except Yodin that costs a ton of money :D).
An alternative would be the Lava Spider.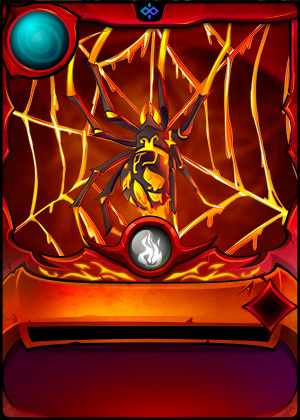 At level 4 you will get 2 range damage and 4 health. This way you would get the sneak ability that allows you to kill some range or magic attack monsters in the enemy backline.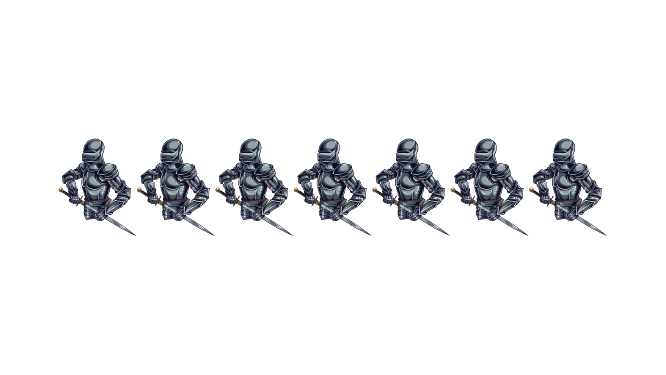 Do you like the Armor Up ruleset? Why or why not?
My short answear: YES. Its really nice ruleset with a lot of different variations and tactics than could be used. The main tactic that everyone used is just playing magic. But if you know your enemy will play magic the most time you can overthink your own tactic and play some anti magic. An nice option could be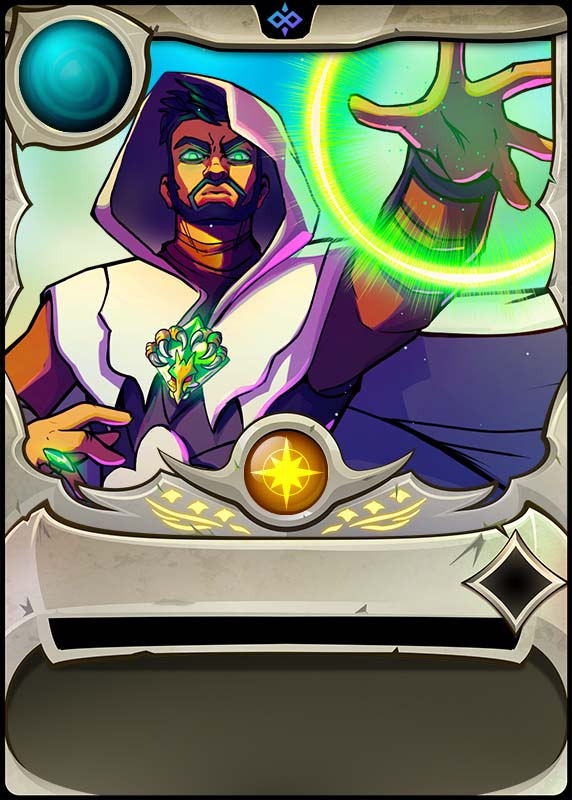 GRANDMASTER RATHE. In combination with PELACOR CONJURER
and the Magic reflect skill


Now using some armor repair units like ADELADE BRIGHTWING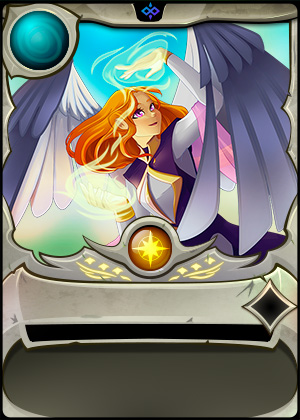 Will give you the oportunity to reflect even more damage. This is a really nice ruleset if you want to try new tactics and try to outplay your enemy :D

Now feel free to test this Tactics! I would really love an Upvote ! :D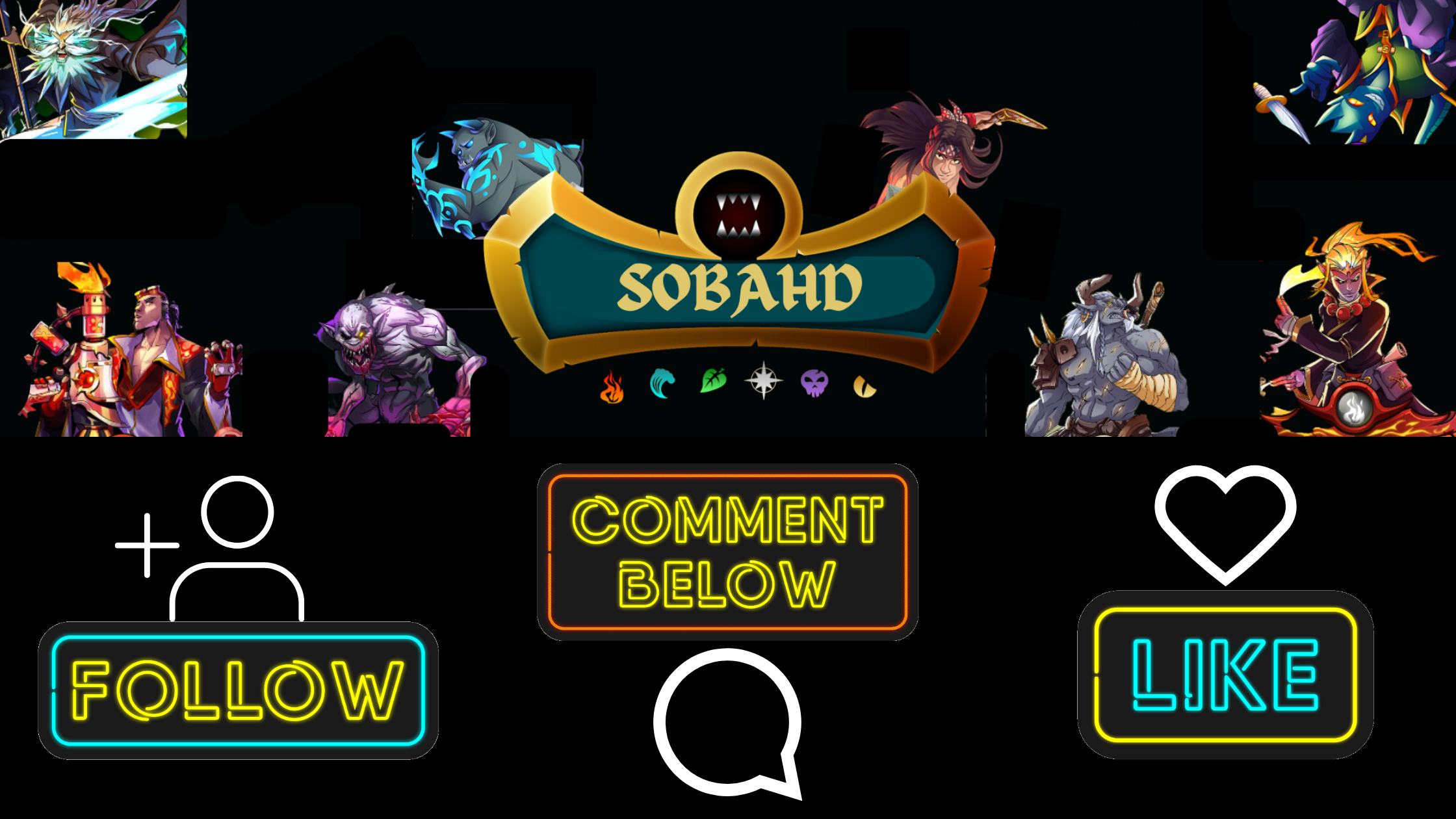 Posted using Splintertalk
---
---