How do lands work in Splinterlands?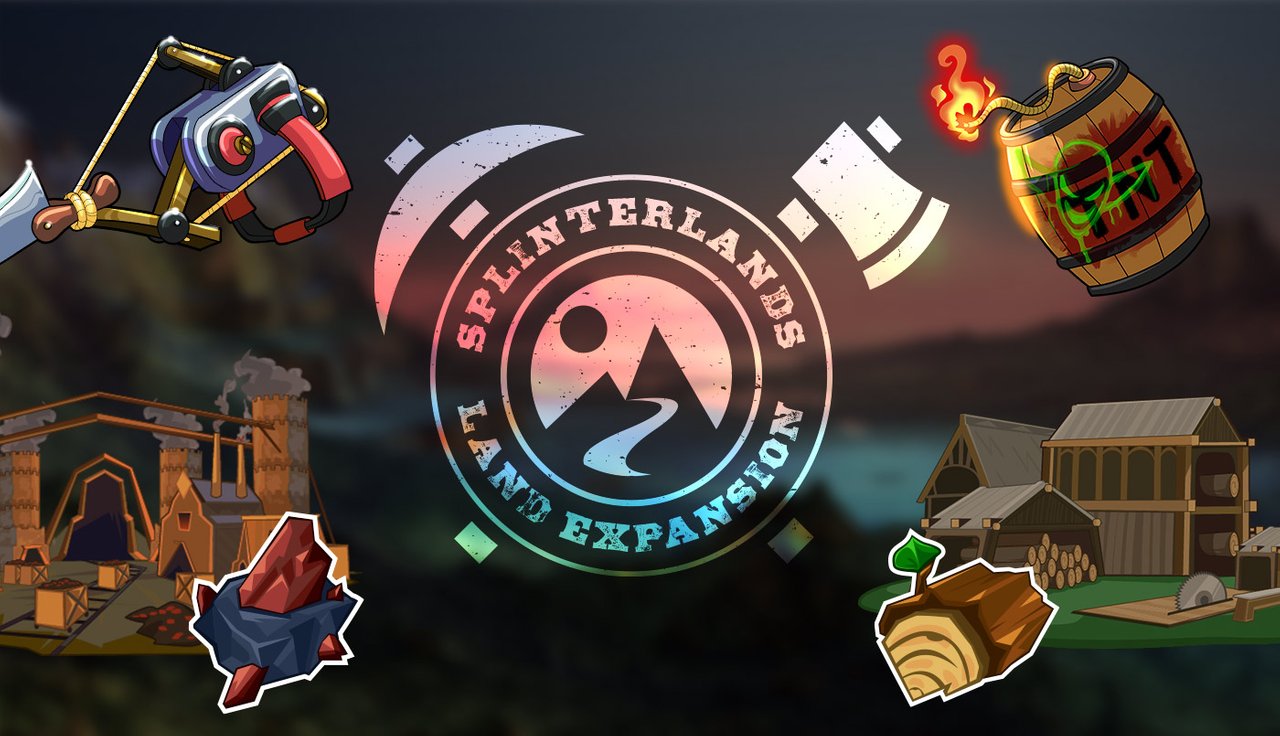 The possibility to own land in Splinterlands has been here for a while. However, new players are often not aware of their existence and what their role is within the game. They were first announced almost a year ago.
A recent post by @RosieW, inspired me to read up on it a bit more, as I'm also not very knowledgeable on this topic. By the way, congrats on the land purchase, Rosie! Through this research, I noticed some big plans are up on the horizon with this expansion for Splinterlands.
How to get land?
Lands will be part of a future planned update, that will be released after Chaos Legion has fully rolled out. Initially, lands were sold through the game, but they have since all been sold out.
If you still want to acquire them, you'll have to head over to Hive Engine or Atomic Hub where they are sold on the secondary market. One plot of land currently costs 513 Hive, which equals $539.
If you own any land you can view it in your backpack: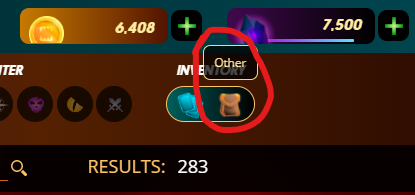 In total 150,000 plots of land will be sold to players. Part of the land will not be controlled by other players. These plots can be bundled into tracts (100 plots) and regions (1,000 plots). Additionally, tracts are guaranteed to contain at least one keep, while a region will contain 9 keeps and 1 castle.


What will land do?
Lands will produce resources for the players that own them. In order to obtain these resources, you'll have to build a building on your plot. There will be different types of plots, which require different buildings and will produce different resources. This resource production can be improved through totems. These totems will come into 4 rarities (legendary, epic, rare, and common) and can be traded in exchanges.
Buildings will be upgradeable requiring resources. Additionally, in order to operate these buildings, you will have to delegate summoners and monsters to work on them. Certain types of monsters and summoners will perform better on different types of terrain.

Besides resources, these lands will also give the player the possibility to mint their own items and spells. These items and spells will be usable in battles, allowing you to further boost your team. These items and spells will not be sold by Splinterlands themselves but will be brought into the game through people who own land.
The keeps and the castles mentioned earlier are special buildings that will have a positive influence on all the plots that surround them.
Lands also come in different rarities, and some might even come occupied. Meaning that monsters are living on the lands, which will need to be defeated. If you succeed in defeating these monsters you'll be reward with essence. A resource needed to craft items and spells.
Investing in land
One burning question you must have is whether or not land is a good investment.
As of right now lands only have one function and that is to provide airdrop points. As you probably know SPS is being airdropped to Splinterlands asset holders. Each asset has its own number of airdrop points associated with it. 1 DEC equals 1 airdrop point and a card provides as many airdrop points as its burn value. Plots have 10,000 airdrop points. That's not a huge amount but still adds about 2 SPS per day per plot to your account, which is a nice amount of passive income.
Plots were initially sold for the following prices: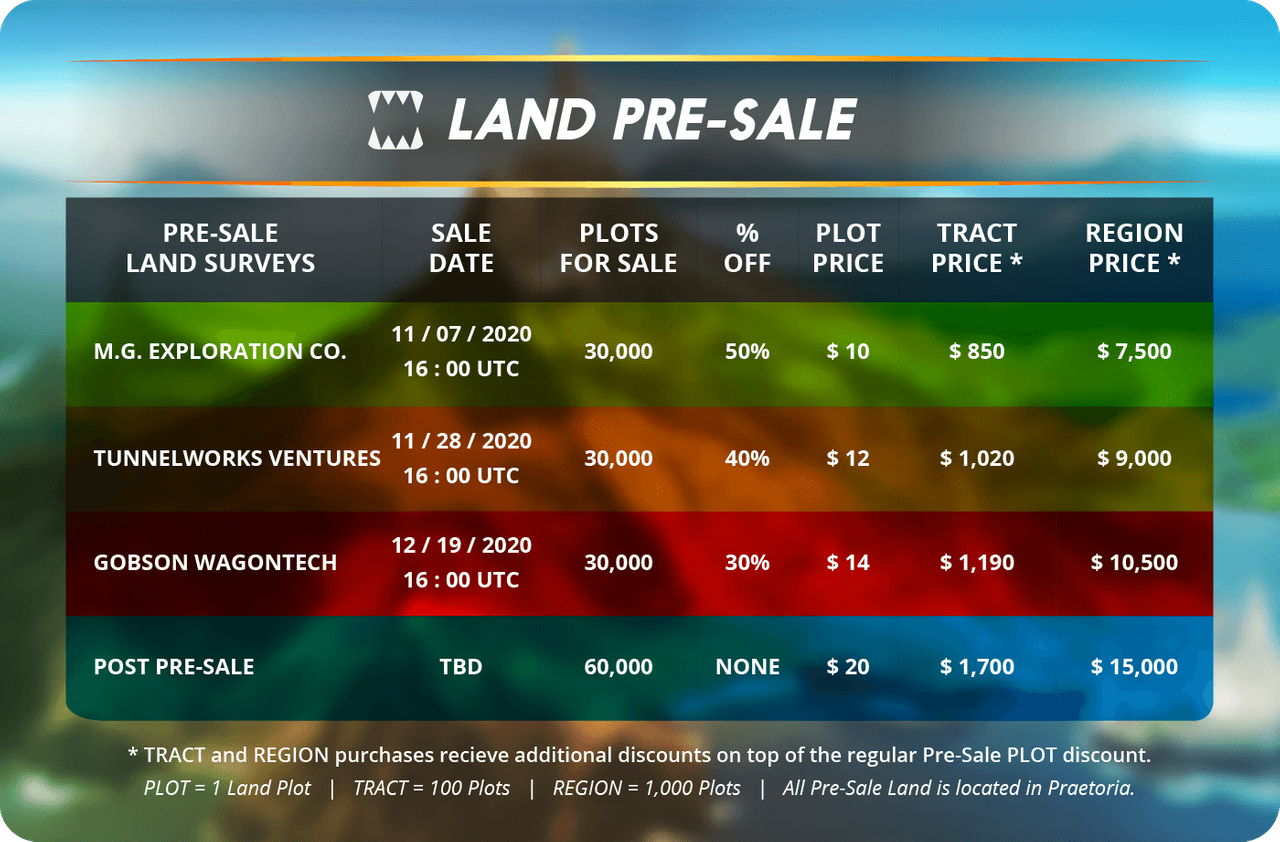 As you can see, they have been a great investment since. Only the future can tell if prices will keep increasing. A big factor in this will also be how specifically lands will be rolled out.
Closing remarks
Do you own any land? When do you think that they will be released? Anything that I missed?
You can learn more about land in Splinterlands through these links:
If you don't yet have a Splinterlands account and would like to try this awesome game out. You can make a free account using this link: https://splinterlands.com?ref=solaito
---
---