Splinterlands Exchange (SPLEX) Logo Contest
Splinterlands Rentals, best known for our Rent Golem service, will soon be rebranding to Splinterlands Exchange (SPLEX). SPLEX is focused on providing Quality of Life tools, including automation, to make your Splinterlands journey easier. We're specifically targeting the casual player investor that may not always have time to get the best returns from their assets.
To commemorate our rebranding we have decided to launch a logo contest.
The winning logo will get 0% Rent Golem fees for a month and 100,000 DEC


From a technical perspective, the icon of the logo needs to be square and high-resolution.
The logo should be submitted to GenepoolChrln8r on the SPLEX Discord.
To help give you inspiration, on or very near to our launch, SPLEX will provide the following services:
The Rent Golem service which automates the process of renting your Splinterlands cards. The Golem will save you significant amounts of time and is often able to double your rental returns (or more).


Our recently approved Splinterlands card market which includes market intelligence based on our rental history data. Both participants on the SPLEX team are player investors themselves, and we're consistently innovating to bring Quality of Life features we find missing from existing tools.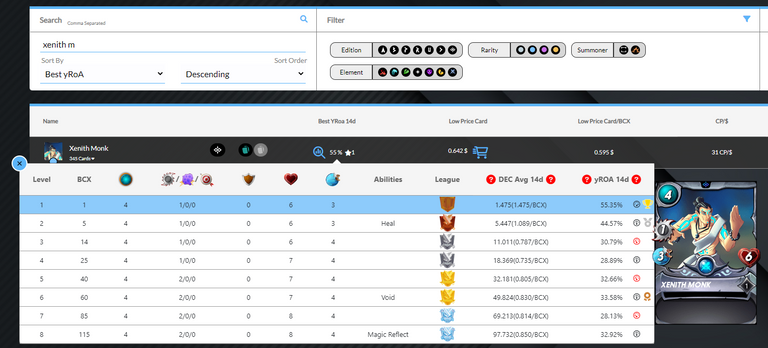 3.A number of free tools for all players such as:
Auto-claim and re-roll features which claim your daily focus and re-rolls automatically preventing you from losing time you could be earning rewards.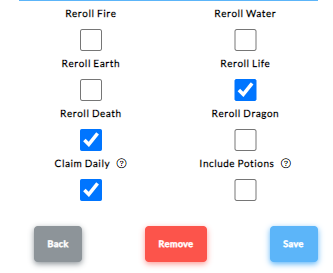 Fast Sweep functionality which allows users with multiple accounts to quickly consolidate their SPS airdrop and DEC earnings to a single "management" account.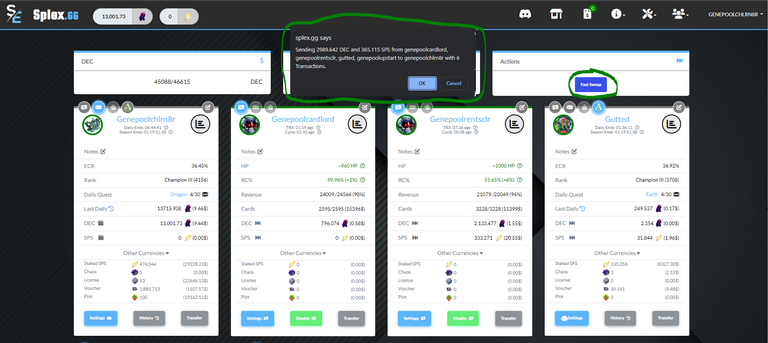 Rewards look up and data calculators for reward chests based on both expected value and the actual value users have received over hundreds of thousands of chests.

Pack value calculator which shows whether it is profitable to purchase packs either to open or sell on the secondary market. The calculator uses real time card market data and allows users to specify variables like potion discount and voucher use to tailor it their specific investment needs.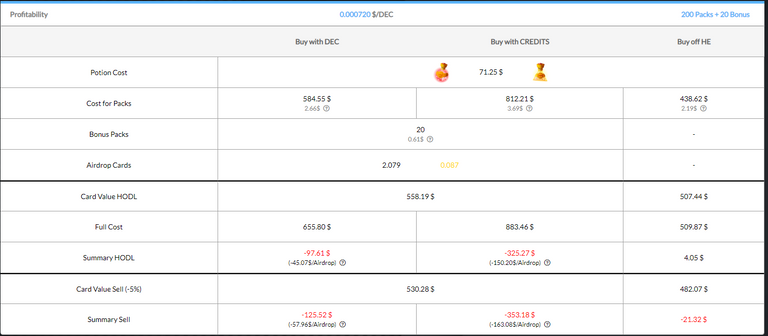 Ratings Chart which tracks and graphs your rating over your past 50 ranked battles.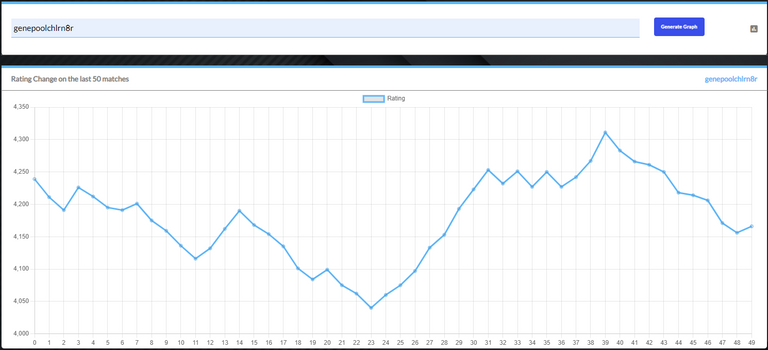 4.A public facing card collection page that synthesizes the data we have with your cards even for non-Rent Golem users. This will integrate directly with the market and eventually include numerous QoL things like bulk combine, bulk transfer and more.
5.The soon to be announced partnership with the Archmage Battle Bot. We will be a reseller of their tokens and help streamline the onboarding and configuration process for those customers of theirs that choose to purchase through our page.
Rebranding to Splinterlands Exchange better encompasses the breadth of services we will offer to the community now and in the future.
We'll let the competition run for about a week (ending 0000 UTC on Sunday July 3rd).
Please submit no more than three Splinterlands Exchange (SPLEX) logo entries per person via DM to @GenepoolChlrn8r on the SPLEX Discord.
Thanks in advance for all the creative energy. We're excited about bringing these new features to market and especially excited to soon be doing it under a community sourced logo.
---
---