7th Chaos Legion Airdrop Card Revealed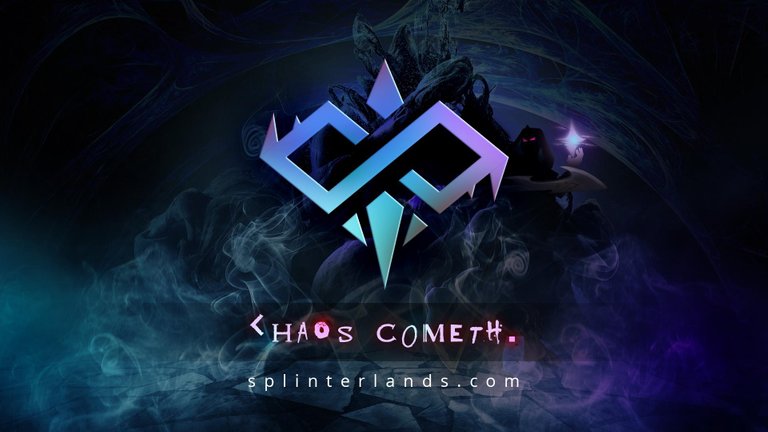 We are quickly approaching 7M Chaos Legion packs minted and that means it's time to announce a new airdrop card!
For the 7th Chaos Legion airdrop card, each pack purchased up until the 7M mark will have a 0.2% chance of receiving the card, which means that 1 in every 500 packs will receive the card on average. Additionally, players will be GUARANTEED to receive one of the cards for every 500 Chaos Legion packs purchased. Finally, each airdropped card received will have a 4% (or 1 out of 25) chance of being a Gold Foil version of the card.
We know that many players expected a higher probability of receiving this airdrop card per pack and a lower guaranteed number based on the numbers from the previous airdrop cards. In retrospect, the numbers used for the previous three airdrop cards were too low, and while that did benefit the players who bought packs before then, it will ultimately mean that there will be more than the intended number of those cards printed in total going forward. @nealmcspadden does a good job of explaining that in his post here: https://peakd.com/hive-167922/@nealmcspadden/splinterlands-card-airdrop-math-should-you-be-buying-packs
Spirit Hoarder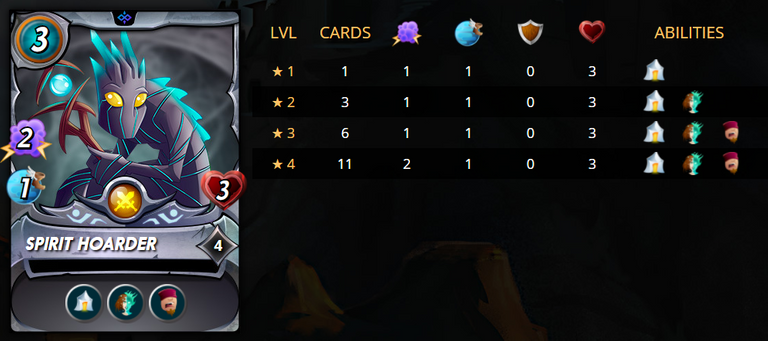 Introducing a Neutral Legendary Monster - the Spirit Hoarder! The Spirit Hoarder is a low mana cost support card that heals backline Monsters with the Triage ability, Dispels buffs from the targets of its Magic attack, and Blinds its opponents causing them increased chances of missing with Melee and Ranged attacks. As a Neutral Monster that can be used with any Splinter - we expect we'll be seeing a lot of this card on the battlefield once it's released!
Get in on the Airdrop
As of the time of writing, fewer than 100,000 Chaos Legion packs remain to be sold before the cut off for getting a chance at the Spirit Hoarder airdrop - so make sure to get your packs at https://splinterlands.com/?p=shop before they run out! Each pack purchased will also have a chance of receiving all 7 additional airdrop cards to be released each time another 1M packs are sold over the life of the set.

Stay tuned for more updates from the Splinterlands!
Website | Blog | Discord | Telegram | Shop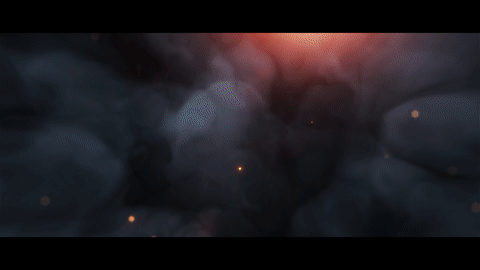 NOTE: All rewards from this post will be burned.
---
---