Balance - Lore Shorts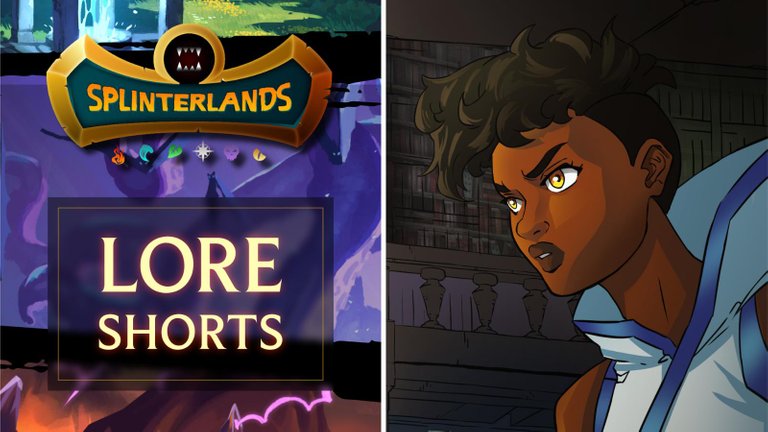 Balance
Delya and Yarden are members of the Xenith Scale, an order of monks that does not interfere with what they decree to be fate.
Delya disagrees with this philosophy and is sent to the library as punishment.
As they approach the library, they see an orange and purple light flooding the edge of the door. It implodes, and a portal appears with strange creatures coming through. Delya and Yarden fight for their lives.
A second portal colored in teals and yellows appears, and bolts of arcane energy kill the strange creatures. A silhouetted figure appears in this new portal, chanting something, and the first portal is closed.
The figure's words are distorted, but they say, "Have followed chaos… inevitable.. Must stop… Protectors of… look for the signs… sky… water… you must find… else all is lost…"
Then the portal goes dark.

Stay tuned for more updates from the Splinterlands!
Website | Blog | Discord | Telegram | Shop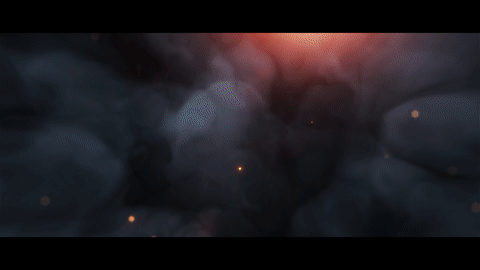 ---
---