Corruption - Lore Shorts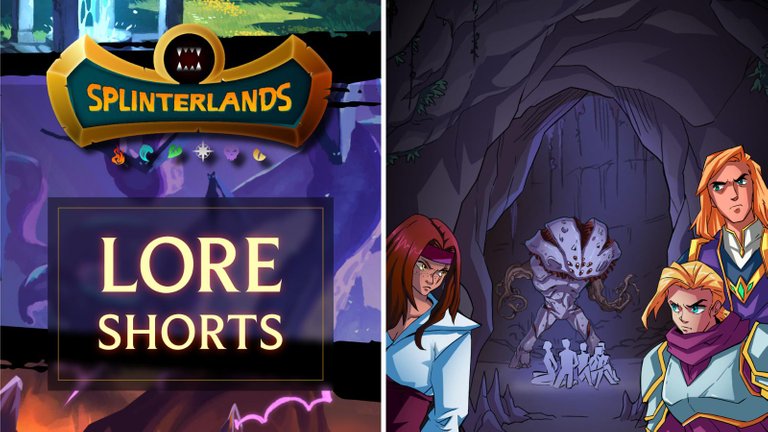 Corruption
Fiafia Haoa is in a swamp when she discovers footprints.
They lead her to six prisoners who are being held captive by giant fungus creatures called Mycelia. A few humans stand at the entrance to a cave; they appear almost undead, and are infected with strange spores and fungal growth.
Fiafia attempts to rescue the prisoners but is knocked unconscious. When she awakens, she has been rescued by Bera Dallin and River Hellondale. They return to the cave, but the prisoners and mycelia are gone.
The trio enter the cave and find a tunnel. They follow it until it opens upon a cavern, where they find the mycelia and the prisoners. They kill the mycelia and rescue the prisoners.
Fiafia and Bera surmise that the mycelia are not intelligent and report to someone much more strategic and probably much more powerful.
The trio continues deeper into the tunnels to find out what is going on and, if possible, stop it.

Stay tuned for more updates from the Splinterlands!
Website | Blog | Discord | Telegram | Shop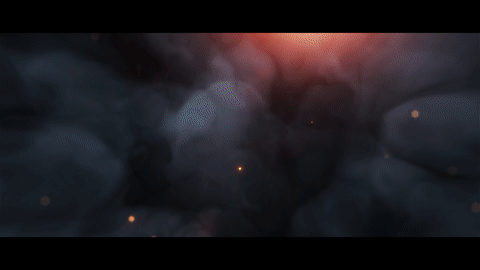 ---
---