Episode 2 of Splintercast is here!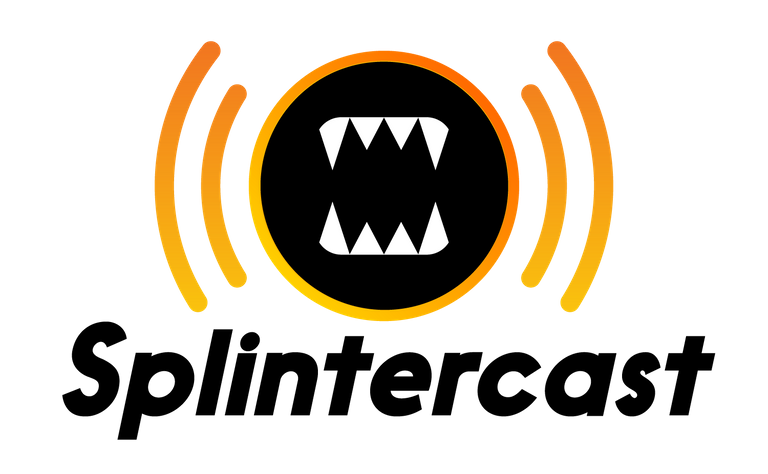 On this episode of the Splintercast, Weird Beard is joined by Tim Very, the drummer of Manchester Orchestra and long-time gamer. Tim chats with Weird Beard about his progression from being a traditional gamer as well as how it led him to find Splinterlands and embrace Web3 and the play and earn space. They also discuss the convergence of gaming and music and the similarities between being in a band and creating a successful gaming experience like Splinterlands while navigating the world of web3.
You can follow Tim on his Instagram account at https://www.instagram.com/timverydrums
Find out more about Manchester Orchestra at https://manchesterorchestra.com/
Splintercast also now has a video format that you can watch on the Splinterlands YouTube Channel. Visit either of the links below to stream on your preferred platform or watch on YouTube.
Originally, Tim was set to be our 3rd episode following Weird Beard's interview with Aggy at Splinterfest 2022. While that footage is going through production we didn't want you to have to wait long so we swapped the releases around. But don't worry, you won't have to wait another month for the Aggy episode. As soon as it's ready to go we'll be releasing it ASAP, so keep your eyes and ears peeled.
If you'd like to give us any feedback, including what kinds of guests and topics you'd like to hear on future episodes of the Splintercast, visit our Discord and drop into the Splintercast channel.
Listen to the Splintercast: https://splintercast.buzzsprout.com/
Watch the Splintercast:
---
---