Runi Public Mint!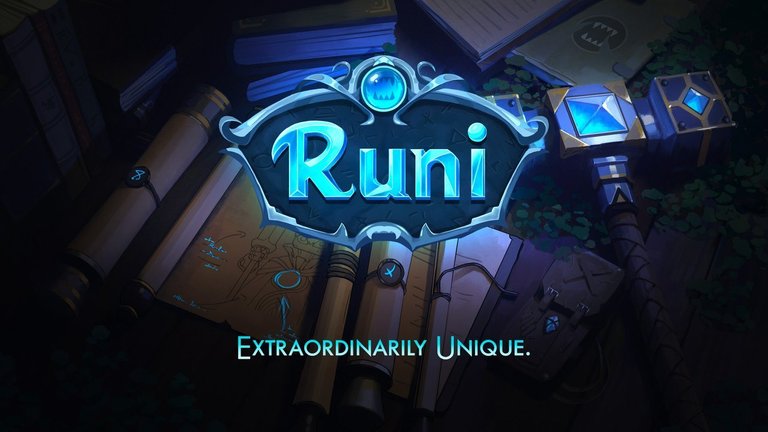 The Runi public mint is kicking off on OpenSea! Runi will be 0.38ETH each and you will be able to mint as many Runi as you would like per wallet, until all 6500 Runi are minted. Any unminted Runi from the allowlist phase will be included in the public mint.
We are also working on info about the Runi staking contract and changing parts out between Runi that you own - we will get that circulated as soon as it is ready.
As a reminder, please be aware of fake Runi websites and collection on OpenSea. Runi will only be minted exclusively on OpenSea. Moreover, there are no separate Runi websites that the Splinterlands team has made. Please be sure to only mint from the verified OpenSea below page.
https://opensea.io/collection/runi/drop
Couldnt be more excited to have the full drop live! Thanks to everyone for helping make the allowlist mint such successful launch.
For those of you on Twitter, show off your Runi or tweet your thoughts about Runi using the #Runi hashtag - we will be retweeting posts throughout the day! 🙌

Stay tuned for more updates from the Splinterlands!
Website | Blog | Discord | Telegram | Shop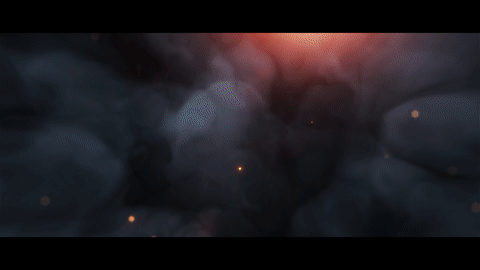 NOTE: All rewards from this post will be burned.
---
---