Splinterlands Chaos Legion & Tower Defense Holiday Deals 2022

Splinterlands Chaos Legion & Tower Defense Holiday Deals 2022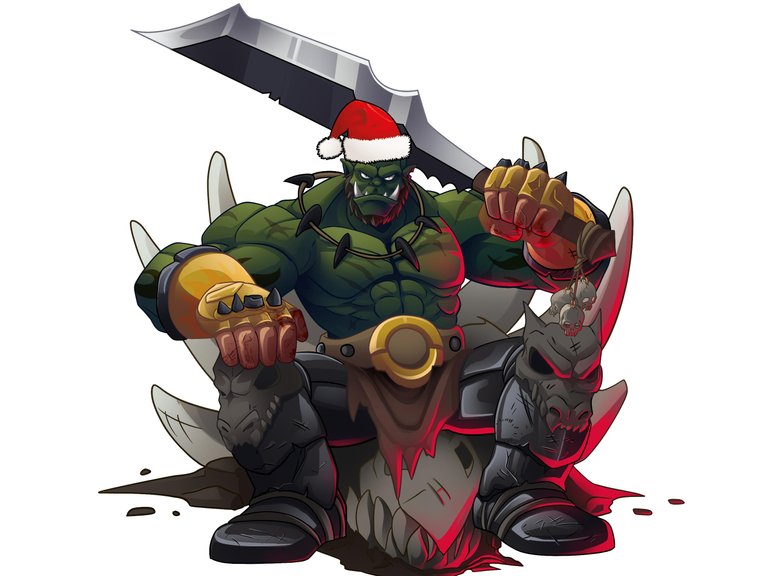 November 29th 2022
The holidays are here, and Grum has a brand new bag... of deals for Chaos Legion & Tower Defense!
Whether you're new to the community or a long standing member, Splinterlands is offering bonuses in the form of:
Free potions
Extra bonus card packs
New promo cards w/ every pack
In some cases, free Runi's
Onboarding, training, & deck deployment/configuration services from NFTy Arcade.
We'll also share a discount code for crypto tax software, compliments of our friend at ZenLedger.
Bulk purchase promo details can be found further below. To purchase, simply follow the instructions on this form.

Communities & Guilds
We want to encourage new communities and new guilds to enter the Splinterlands ecosystem as well as continue to support those already in our community. We are planning to add some exciting updates to the guild system within Splinterlands to engender more team participation, and more opportunities to display your community and/or guild logo.
We expect to continue to upgrade the experience for other communities in the Splinterlands ecosystem with future improvements to guilds & tournaments. Stay tuned for more details to come!
Leveled up Guild Halls are currently only offered for Splinterlands (and not Tower Defense), but future upgrades for Tower Defense are certainly possible.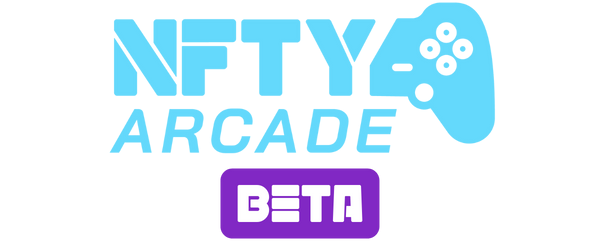 NFTy Arcade offers a new platform called Gateway. What does Gateway do?
Creates a Free to Play (F2P) onramp for gamers to play up to the highest league levels in Splinterlands.
* Card owners list full decks for rent.
* Card owners set reward split, min rating to rent, and rental term.
* Gamer is delegated full deck, based on terms set by the deck owner.
* Rewards are automatically split between gamer & deck owner.
Analytics for earnings & activity across all accounts.
Private listing between deck owners & individual gamers.
Curated deck purchasing.
Additionally, NFTy Arcade can provide help opening packs, configuring decks, and easy training to get your decks listed.
Learn more about NFTy Arcade by accessing their litepaper and user guide here.

Chaos Legion Bulk Package Promo
Purchase using this form.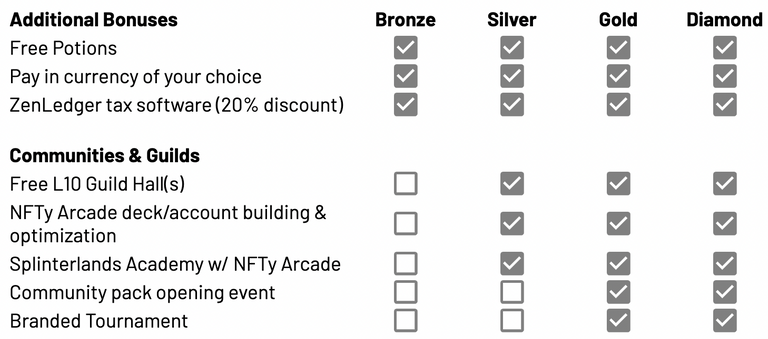 Example: Another community pools resources to purchase a gold package. They submit a payment for $50,900 in BUSD. In return, the community is getting 19,000 Chaos Legion packs (with potions for all packs), 5 Runi's, and 19,000 promo cards. Additionally, they'll receive guild halls to house their community of gamers, a community pack opening event & branded tournement, and white glove experience with NFTy Arcade to configure optimal decks, educate community members on gameplay, and organize their accounts.

Tower Defense Bulk Package Promo
Note that Tower Defense packages also include the same promo cards found in the Chaos Legion packages. While these promo cards can be acquired by purchasing a Tower Defense package, they will still be specific to Splinterland.
Purchase using this form.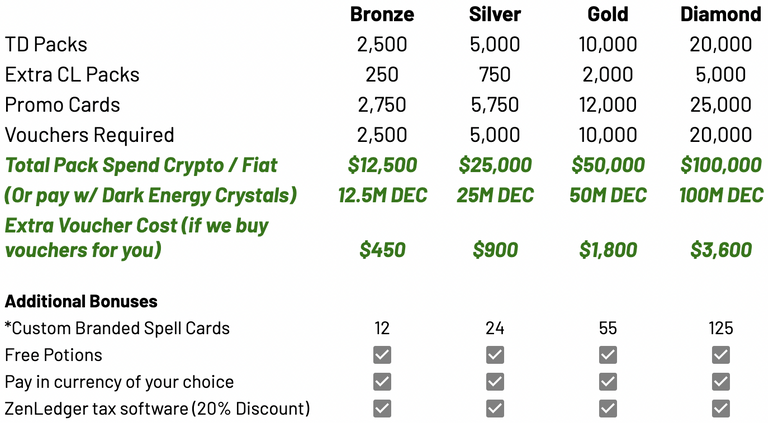 "Custom Branded Spell Cards" for Tower Defense are a new offering, available only with the purchase of bulk packages. This customizability will be added to an existing epic rarity spell card, with the customization being that the community or guild can add their logo to the card. We simply need a jpeg of the brand/logo you want to use, and reserve the right to reject distasteful content.
Each custom spell card created for this bulk purchase promotion will be a gold foil version. They will start at level 1, but can be leveled up by combining other spell cards with it. The spell cards used to comibine can be any rarity, any foil.
Example: A community guild pays $25,000 & 5,000 vouchers for a Silver Package. In exchange, they receive 5,750 TD packs (with potions for all cards), and 5,750 promo cards. Additionally they receives 24 custom branded spell cards, and a 20% discount on ZenLedger tax software.

Group Buys
We are pleased to offer purchase pooling again with this set of holiday deals, as we did during Splinterfest. If multiple parties pool their resources to make a single bulk purchase, we will distribute the resulting assets to up to 5 Hive wallet addresses. Details on how this works can be found here.
---
Quick update: outside of the bulk deals players are able to get the promocard with every pack they purchase between now and the end of year sale of Dec 21 at 5pm eastern. So, if you buy the standard pack deals through the website for each purchased pack, including packs purchased with vouchers, you'll be able to get 1 promo card. In other words, you don't have to participate in the bulk deal to get the promo card.
---

| SPLINTERLANDS.COM | Splintershards (SPS) | BLOG | DISCORD | TELEGRAM |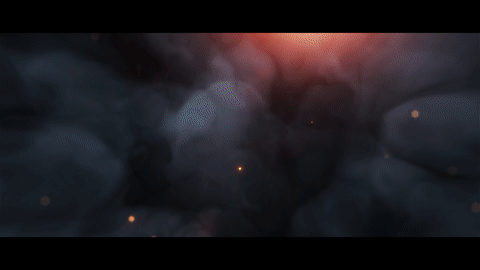 Rewards for this post are burned.🔥
---
---