Splinterlands Fan Art Emote Contest!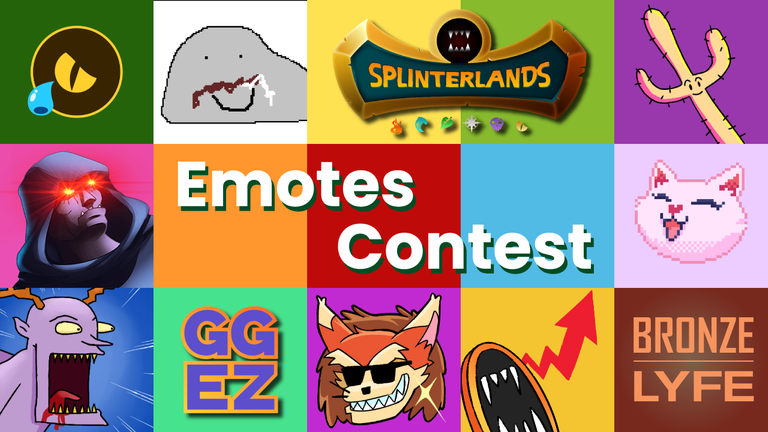 Week after week, artists from all over Hive come together and show off a culmination of their artistic flair by submitting an array of fantastic art creations inspired by the Splinterlands game, its amazing cards, and unique characters.
So today, we thought we would kick up the weekly Splinterlands Art Contest a notch with a bonus round art contest, where we put you, our brilliant artists, to the test yet again, but this time with a twist in the plot.

What do we want to see?
We would like to challenge all the brilliant artists out there to participate in a Splinterlands Fan Art Emote Contest.
To participate, simply create a Splinterlands-inspired Emote that's recognizable at 16x16 pixels. Your Emote could be either stationary or animated; we will leave that part up to you. Then submit your entry by following the instructions in the: "Rules For Submission" section of this post.
Well, artists, this is your time to shine, win some amazing prizes, and have your art immortalized in the great halls of Splinterlands history! Did I say great halls? I meant various Official Splinterlands interactive platforms such as:
Splinterlands Discord
SplinterlandsTV Discord
Splinterlands Official Twitch
SplinterlandsTV Twitch
Get yourself in on the action
This contest offers artists a platform of expression and a source of inspiration, but above all that, artists have the opportunity to win amazing prizes as well as possibly get some curation upvotes from the official Splinterlands account and its diligent curators. You don't even have to play the game or be a card holder in order to enter. All you have to do is give it your best shot. Whether you are a professional artist or simply dabbling in your artistic side, your entry is welcome!
Rules for Submission
Post your creation on your own Hive account in any community you like - the winning packs will be sent to the account you submit to this contest
Entries must be the participant's own original art. Plagiarism in any form will not be tolerated. All inspiration or unoriginal source material must be cited and sourced. Using art from any other source than your own original creative process, unless cited and sourced, will result in you being muted in the Splinterlands Community and being excluded from any and all curation or participation in future contests.
Creativity will be factored into the possibility of curation or being a winner in the contest. Simply copying or tracing the cards and the exact Splinterland art that already exists will factor into your chances.
Please describe what card or character you are using as your inspiration and show some steps of your artistic creative process! If you are making an original character tell us. If you are using a card or character for your art tell us which one.
One entry per person or account.
Anyone found using more than one account to enter the contest will be muted in the community and banned from all curation and the possibility for participation in future contests.
Link your post's URL in the comments of this contest post.
Do not embed your link.
Include a picture with your link in the comments
Upvotes are not guaranteed and are up to the curator's discretion. Creativity and Effort are two main factors in deciding curation values.
Not including your progress steps will exclude you from winning or being curated. Not citing and sourcing any inspirational sources that are not your own original content will result in a ban from future participation and being muted in the Splinterlands community.
Prizes will be sent out a few days after the contest results are announced
The Deadline for this Art Contest is Thursday, May 19th at 5:00 PM CST

15 Booster Packs will be split between the winners!!!

Thank you for your continued support!
Website | Blog | Discord | Telegram | Shop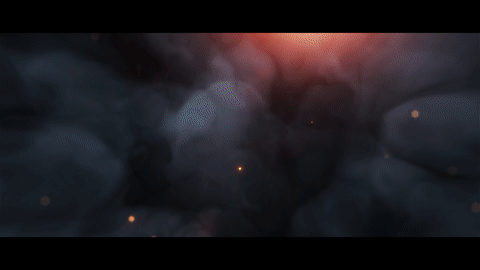 ---
---