Splinterlands Town Hall Summary - April 24th, 2023!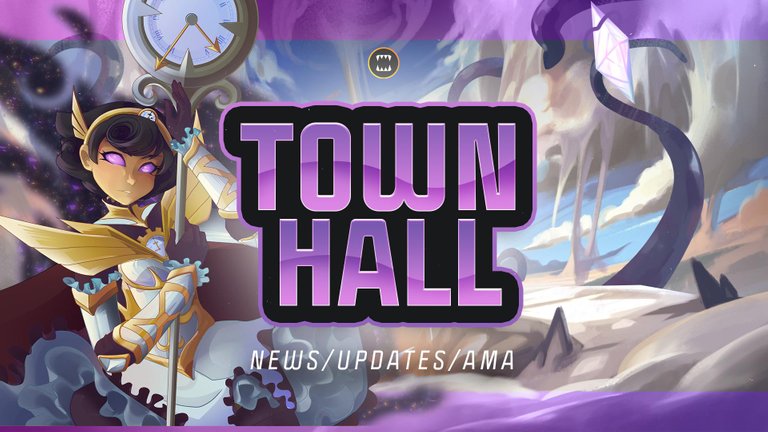 Town Hall Summary
Team Members:

Aggroed (Co-Founder & CEO)
PJ (CTO)
Investygator (OPS Product Owner / Software Developer)
Weirdbeard (Development)
Nate (VP of Creative)
R0nd0n (Splinterlands TV)
Timestamps:

00:35 - Team Introduction
02:20 - PJ (CTO)
09:15 - Investygator (OPS Product Owner / Software Developer)
19:00 - R0nd0n (Splinterlands TV)
26:35 - Weirdbeard (Development)
42:35 - Nate (Creative)
1:10:20 - Q&A

💥 Company Updates 💥
Tech Talk with PJ (CTO)
Last week's 3rd party situation

Found out the root cause
Reduced 3rd party services
Re-keyed entire system
Being proactive to make sure this doesn't happen again

Other CTO updates

Optimization to reduce costs
Security
Infrastructure
Privacy rights
---
Tuesday Release Update with Investygator
Staked SPS Delegation
You will be able to delegate Staked Splintershards (SPS) to other players. This can be accessed via a new Manage button on the SPS screen.


Tournaments with SPS entry requirements will count the total of a user's Staked SPS and Delegated SPS.
Proposal Voting ignores Delegated SPS. Votes will still count the full Staked SPS amount a user has, and Delegated SPS cannot be used for voting.
Delegated SPS cannot be Unstaked. You must first cancel the Delegation before being able to Unstake that SPS.
DEC Batteries For Guild
You will be able to also use DEC-B to pay for guild building upgrades.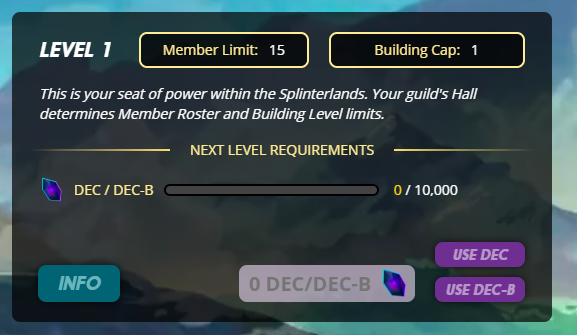 Land Locked
You will be able to Lock Land Deeds so they cannot be traded for a set period of days, in the same fashion as card locking. Locked Deeds cannot be traded or sold until they have been Unlocked, and the locking period initially set has expired.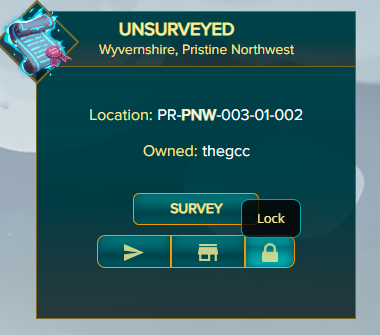 The Lock Deed page will be accessible off of the Individual Deed, Grouped Deeds, and Deed List screens via the new Lock icon.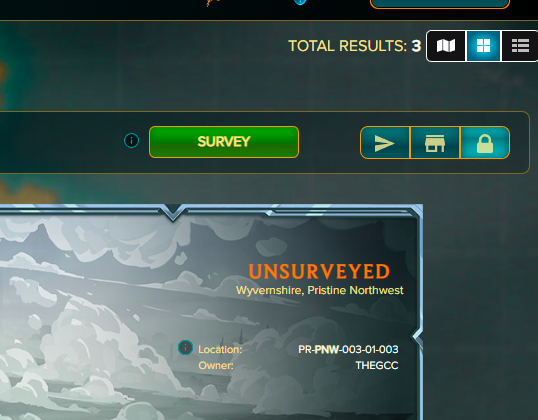 Upcoming Promotional Card
The Promo page in the store will be updated with a countdown timer for the next promotional card. (Add info once there is some.)
General Updates
The Paypal checkout interface will be updated to use their latest code.
Some code related to no longer used Payment methods has been removed.
The code for logging out was cleaned up to improve that process and prevent an issue where it would get stuck displaying a spinner on some browsers.
The display of pack opening notifications on Tech Modernization clients has been updated to persist and to more closely match our other notifications.

Items Hotfixed into the Game Prior to the Release
Fixed an issue with login, resetting password, and key requests.
Fixed an issue with claiming SPS liquidity rewards.
Fixed an issue with Runi profile pictures not displaying on the Mobile apps.
Community projects
Audit of Splinterlands accounts and briges for security purposes
Returning some assets to players
---
Weirdbeard - Product Management
Tournaments and Brawls
Taking care of outstanding backlog of projects
Land 1.5
Promo Card
Tower Defense upcoming release
Validators release in June
Mini Set
Replacing CP with SPS
Main priorities

Land 1.5:

asset staking
resource production
rental market
plot clearing

Tech modernization
Guild updates
Promo card sale
---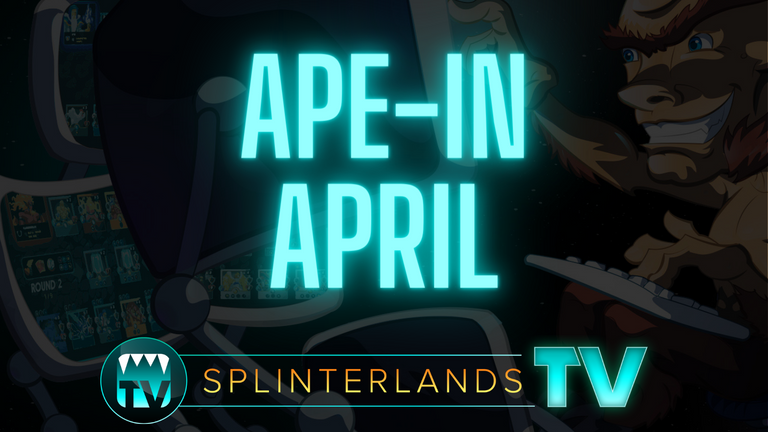 SplinterlandsTV's latest promotion is jam packed with prizes and excitement. Join our streamers as they give away up to 6 cards per stream. The prize pool includes over 2000 of the much coveted Vruz promotion cards, which is the the cheapest possible card you could win. For the really lucky winners there's also some Untamed legendary summoners, some Dice legendaries, and a mix of GFL Chaos cards. With so many winners each day and so many prizes to give away, it's no wonder more and more of you are tuning in to win on SplinterlandsTV!
Townhall shoutouts: aa_pero82_aa aaaa_deju_aaaa solving_chaos yummytea_kudasai_uwu delta10310 bo0mburst mikobogamer GhostlyBG djrockx yummytea_kudasai_uwu
---
👀 Eye Candy with Nate 👀
Zyriel the Fallen - Dual Element Promo card!
Blog post with details coming soon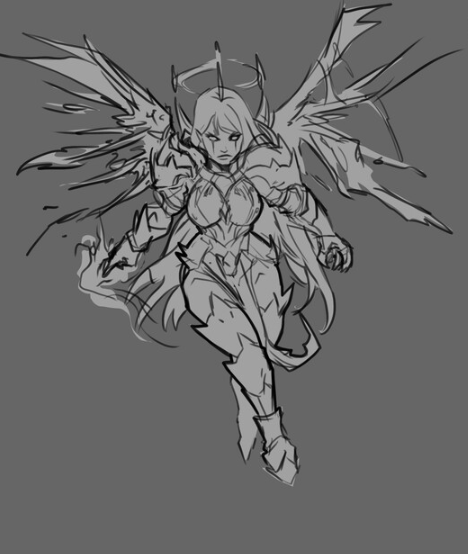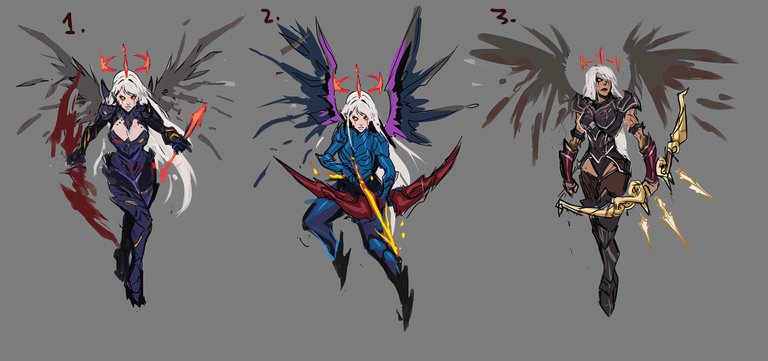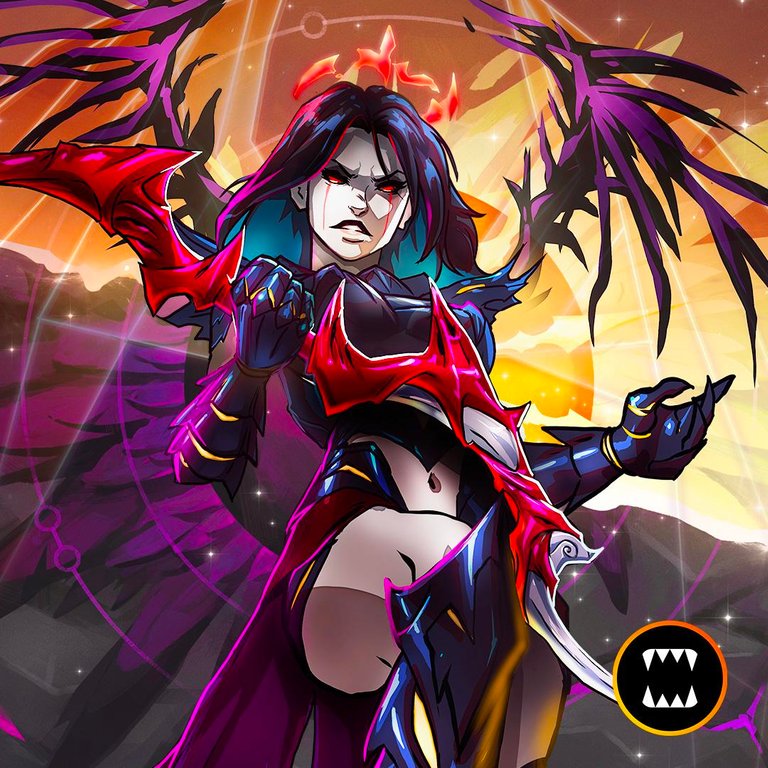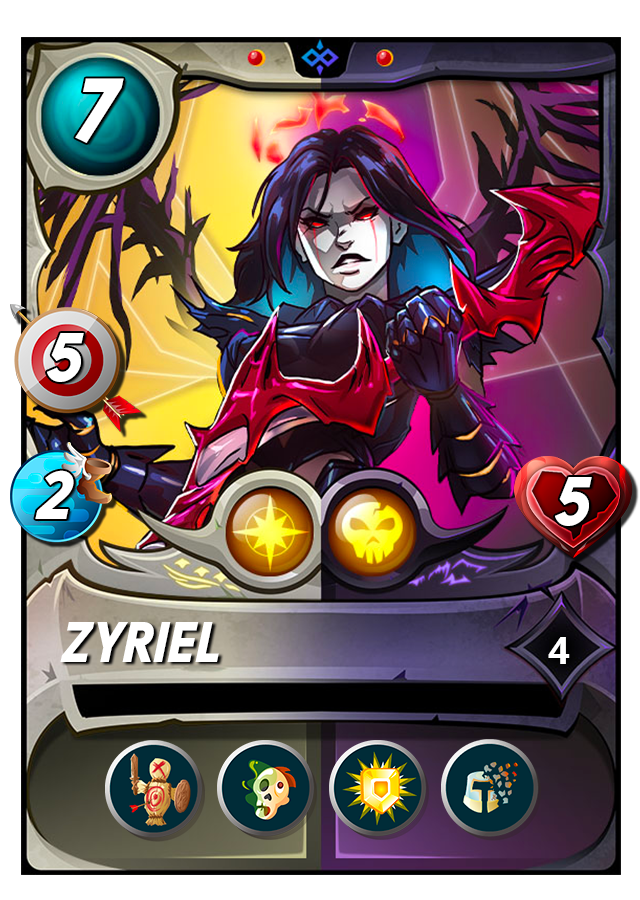 🔥 Support Tutorial 🔥
Read the Support article above to better understand how to vote on the SPS Governance proposals
Access proposals on the SPS Proposal Page

Past Town Hall Summaries
---
---