Splinterlands Town Hall Summary - May 9th, 2022 - 10AM Eastern!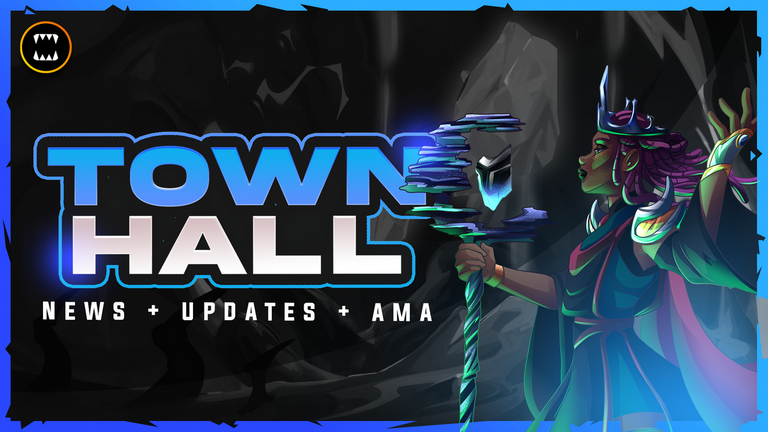 Town Hall Summary
Speakers:

Aggroed (CEO)
Chatter (Director of Growth)
WeirdBeard (Tournaments/ESports)
16bit (VP of Sales)
Nateaguila (Creative Director)
Ellemnian (Concept Artist)
H4liax (Human Resources Director)
RoyalEagle (Support Lead)
Doogie (VP of Project Management)

Main Topics:

Eye Candy 👀
Company Updates ⚡️
Q&A Summary 💥

Recording:
Timestamps:

01:20 - General Intro
04:10 - Chatter Update (Director of Growth)
08:45 - WeirdBeard Update (Tournaments/ESports)
11:00 - 16bit Update (VP of Sales)
19:00 - Nateaguila Update (Creative Director)
29:40 - Ellemnian Intro/Update (Concept Artist)
36:15 - H4liax Intro/Update (Human Resources Director)
44:15 - RoyalEagle Intro/Update (Support Lead)
1:05:40 - Doogie Update (VP of Project Management)
1:13:30 - Q&A
2:02:25 - Townhall Shoutout
2:04:30 - Closing Remarks

💥 Company Updates 💥
Development Updates:
Ranked Reward changes are in the testing stages

Estimating to be released for the first season in June

SPS Validator Node license sale should have details released soon
Right after Ranked Rewards will be Modern/Wild

Modern/Wild development is mostly done, just need to merge Ranked Reward changes once final
---
Tournament/ESports Updates:
Still a few weeks out from releasing any announcements on what the team has been working on

New tournament mode
New tournaments with sponsors

Team is in Maintenance mode until the releases are out

All Noob tournaments have been relabled as "Beginner" now
---
Marketing Updates:
RAD AI partnership helping Splinterlands team activate micro influencers
Potion partnership - App rewards users for completing certain events

Daily quest, buying spellbook, etc...

Team has a conference almost booked every month of this year
Splinterfest is in the final stages of being planned

In the contract stage still
But most likely will be in Las Vegas, NV in September
Looking at the HyperX arena
---
External Guild/Scholar Updates:
External Guilds = Groups/organizations that come together and get in on Play To Earn games
Team has developed some tools to help Guilds and their Scholar programs

Discord Bot

Goes into a Guild discord server
Populates stats of each member in the Guild and a bunch of other things

Script for scholar accounts to have their earnings automatically sent to the main Guild wallet/account

Goal is to increase Guild presence in the game
Team is thinking of creating a generalized Guild Leadership channel or Discord server for all Guilds to partake in and help each other
---
Creative Updates:
Team is wrapping up most of the assets needed for the new Ranked Reward changes
Most of the new Ranked Reward card art has been created and being finalized with stats and abilities

See Eye Candy to see options for one of the new characters!

⚡️ Q&A Summary ⚡️
Red Days:
Market goes up and down --> circle of life
Splinterlands team will continue to build and if you believe in this project, then market prices don't matter as much
---
Guild Brawls:
Brawl economy revamp is being done in the background, but no timeline on this yet
New Gladiators are under consideration as well
---
New Ability:
Reflect Shield (Team is thinking of maybe a better name)

Negates damage from Reflection-type abilities
Safeguards from Blast damage, Thorns, Magic Reflect, Return Fire
---
Market Fees:
DEC market fees goes mainly towards Credits Market purchases

Seller receives DEC when selling a card

Team also buys DEC every day to have enough liquid DEC for these conversions
---
Tournaments:
Team is looking to require KYC for only specific tournaments to increase competitive integrity

Will probably be the bigger prized tournaments and tournament sponsor tournaments

Not ALL tournaments will require KYC though
Tournament creators can choose whether they want to require KYC during the tournament creation stages
---
Chaos Legion Legendary Summoners:
Anticipated order of release:

Life - Grandmaster Rathe (Moriarty95)
Fire - TBD (Jacekw)
Water - TBD (Davemccoy)
Earth - Immortalis (Cyguy)
Death - Astral Entity (Cryptoreaper)
Dragon - TBD (Red Panda)

🔥 EYE CANDY 🔥
New Reward Card Character Art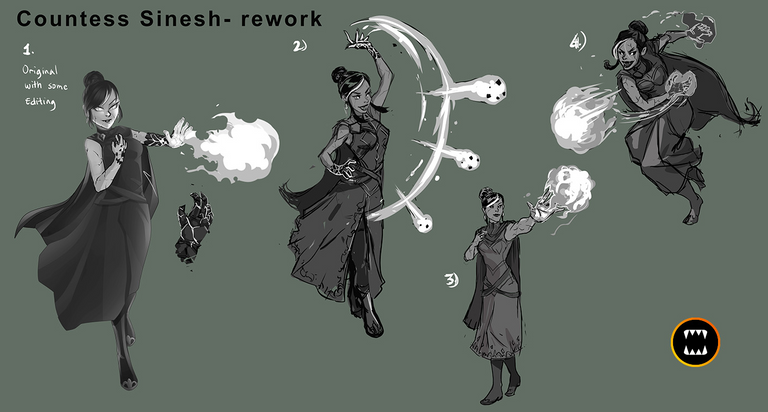 ---
Option #1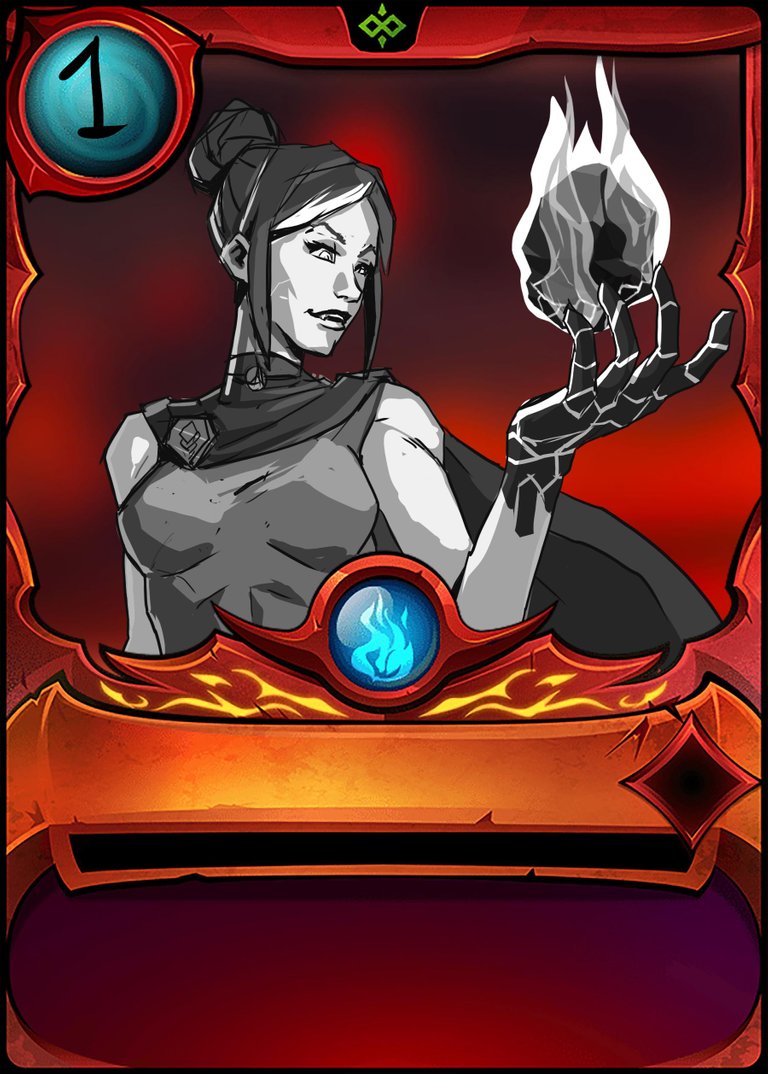 ---
Option #2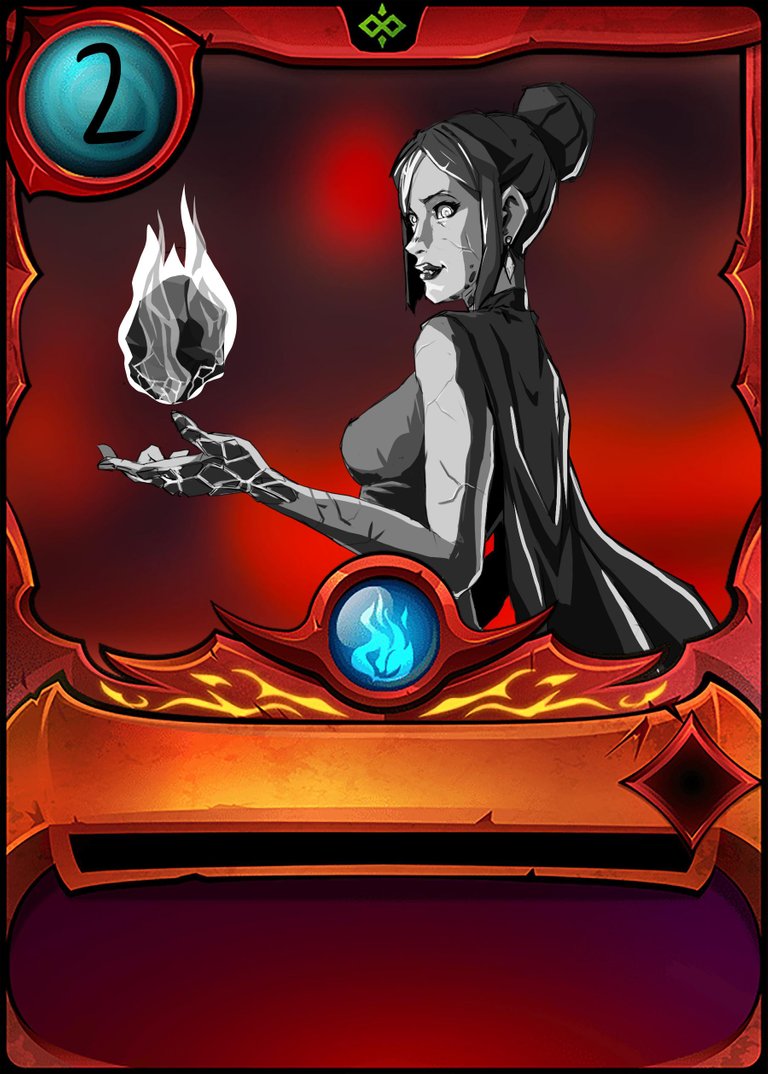 ---
Option #3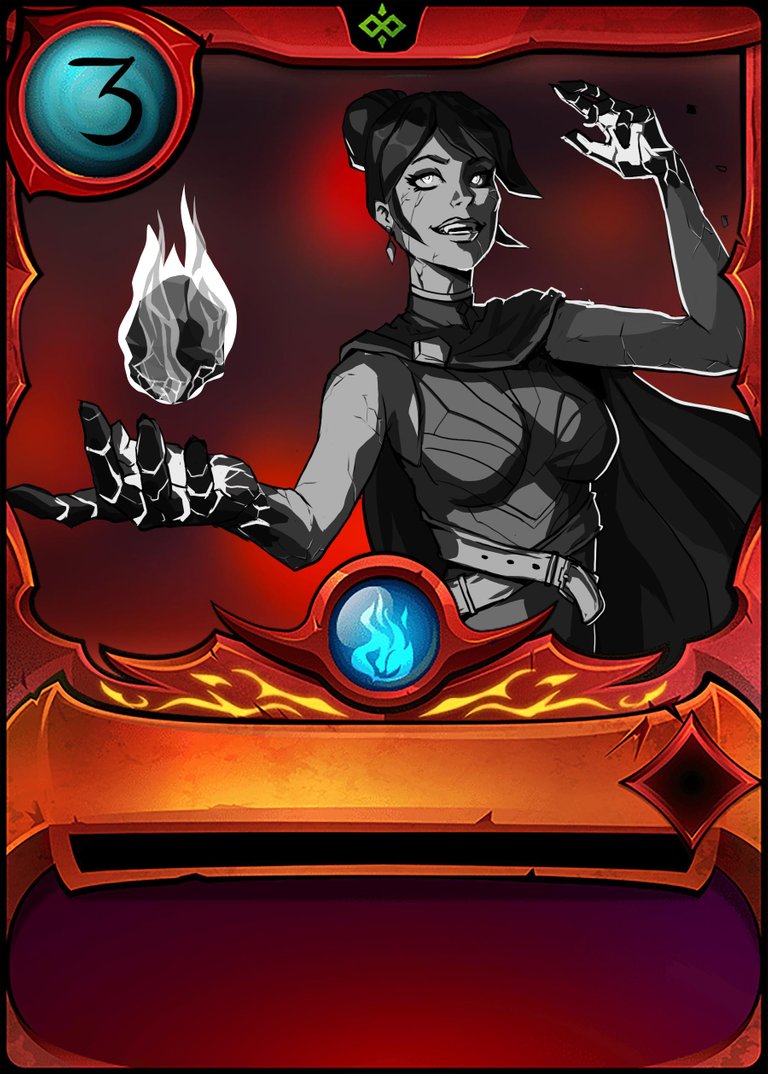 ---
Modern Reward Chests

---
New Ranked Reward Cards Wallpaper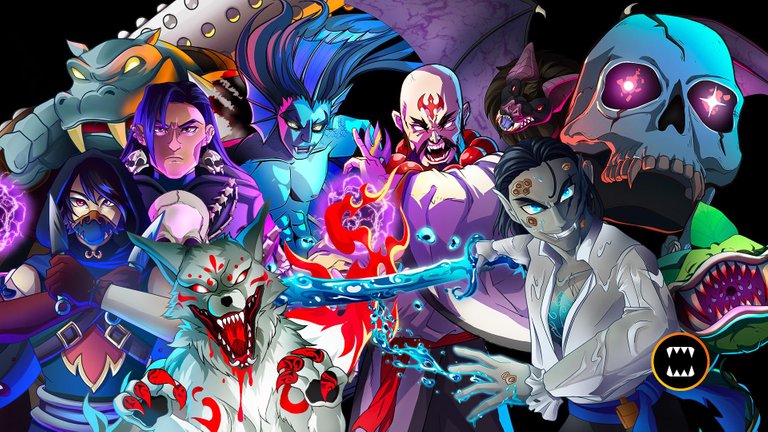 ---
Bronze Medal Animation

---
Vampiric Blossom Animation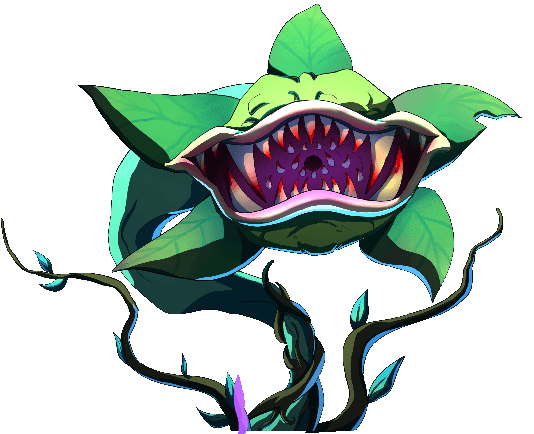 ---
Validator Nodes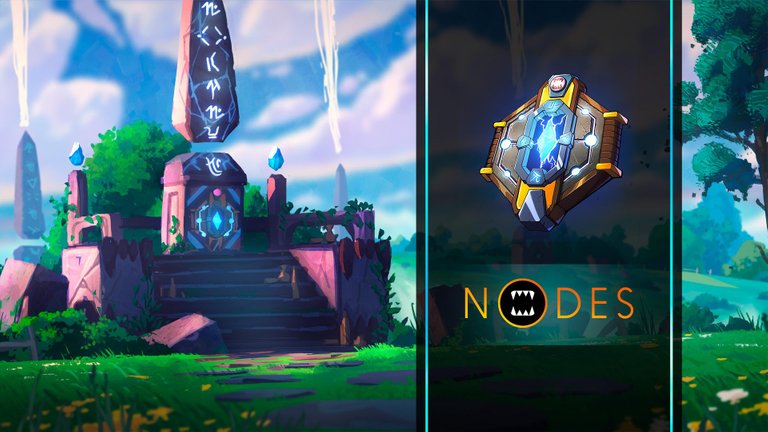 ---
Node Activiation Animation
---
CL Life Legendary Summoner - Grandmaster Rathe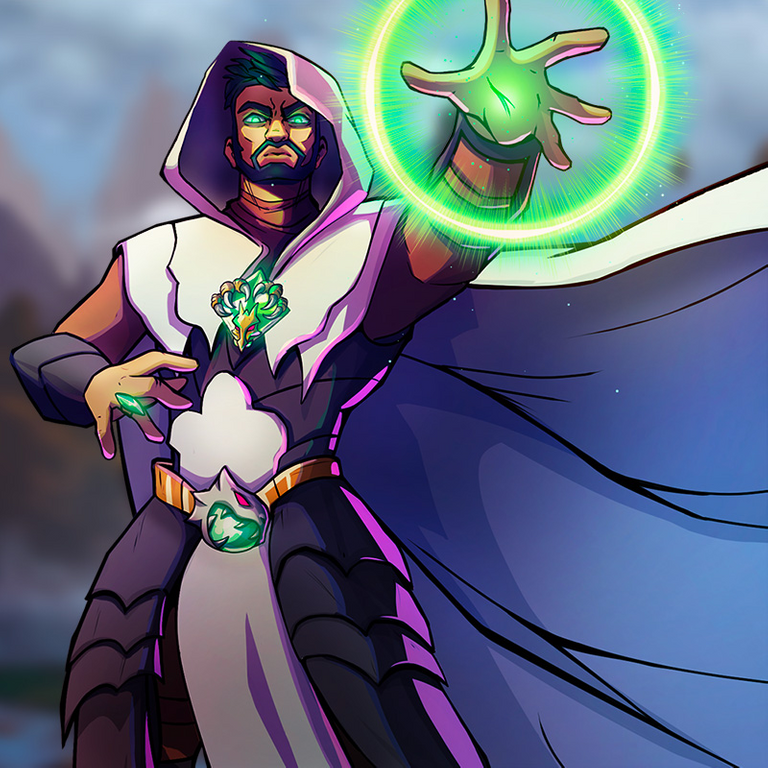 ---
CL Earth Legendary Summoner - Immortalis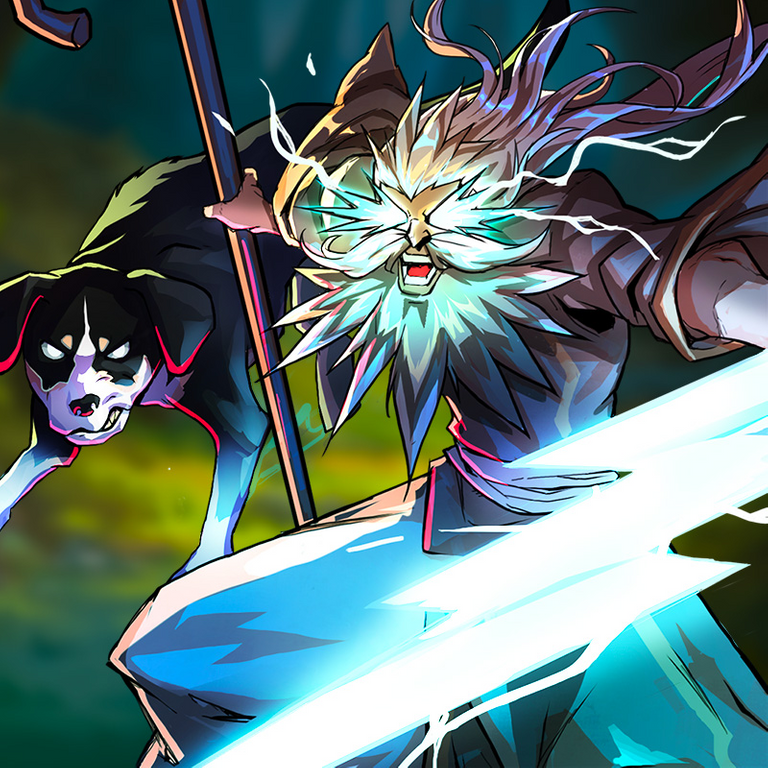 ---
CL Death Legendary Summoner - Astral Entity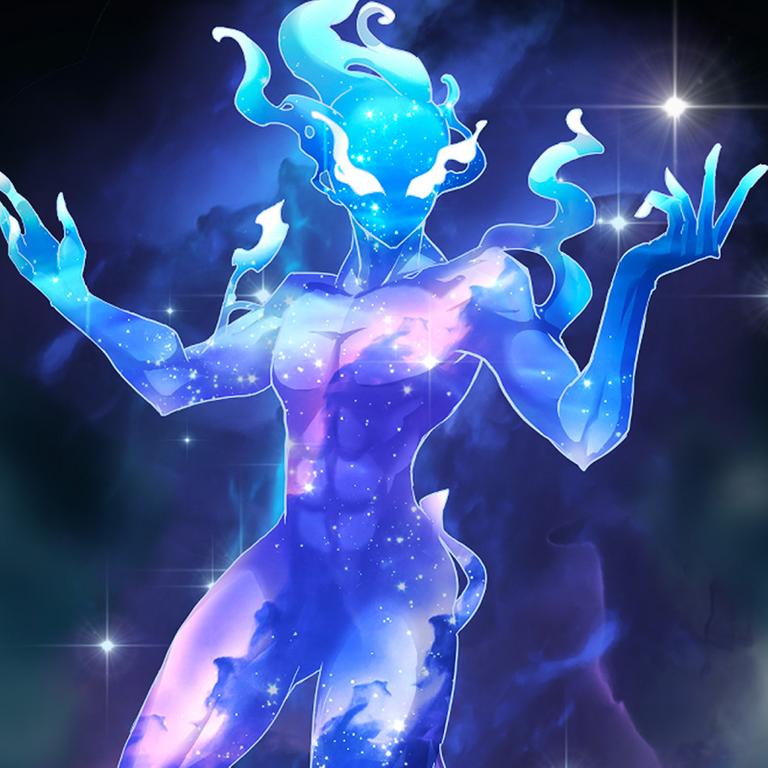 Past AMA Summaries
---
---

Next AMA - Monday, May 16th, 1PM Eastern (5PM UTC)
---
---