Splinterlands Town Hall Summary - October 17th, 2022 - 8PM Eastern!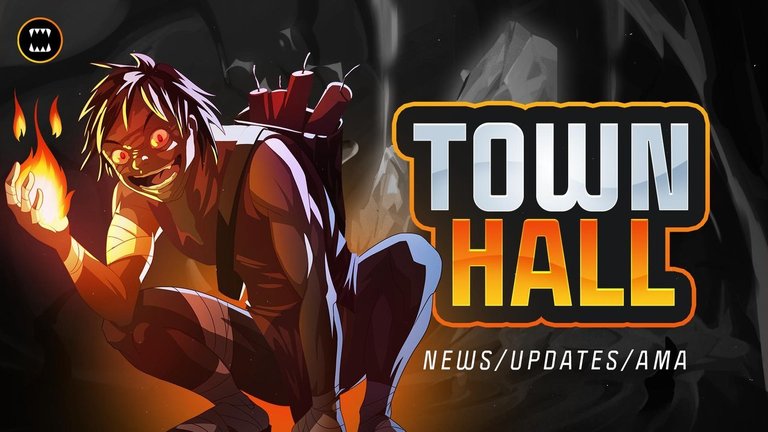 Town Hall Summary
Team Members:

Aggroed (Co-Founder & CEO)
Chatter (Head of Marketing)
Nateaguila (Creative Director)
Cryptomancer (Lead Developer)
WeirdBeard (ESports Manager)
Hanwise (Support Editor)
r0nd0n (Splinterlands TV)

Special Guests:

Cryptoeater (Aqualis)
Neal McSpadden (Valued Community Member)

Main Topics:

GLG Presale ⚡️
Runi Launch ⚡️
Brawlhalla ⚡️

Recording:
Timestamps:

02:10 - Team Introduction
04:50 - Cryptoeater Intro (Aqualis DAO)
13:30 - Neal McSpadden (He's Here As Just Neal)
31:55 - Chatter Update (Marketing - Runi & GLG)
41:50 - WeirdBeard Update (Splinterfest & Brawlhalla)
53:35 - Cryptomancer Update (Brawl Development)
1:01:40 - Nateaguila Update (Creative)
1:12:15 - Hanwise Support Tutorial
1:15:55 - r0n d0n (Splinterlands TV)
1:21:00 - Q&A
1:48:35 - Cryptoeater Intro V2 (Aqualis DAO)
1:59:00 - Closing Remarks

💥 Company Updates 💥
Genesis League Goals (GLG):
GLS Presale starts tomorrow!

Goes live at 4PM EST
Presale will have two payment options: Hive & PayPal

PayPal purchases will require KYC to be completed prior to making the purchase
If you want to buy with PayPal, you should complete KYC prior to the presale
GLG website will go live for account creation and KYC purposes at 9AM EST tomorrow

To participate in the presale, you will need to create an account!
Presale Pack Price: $5
Bonus Pack Structure:

100+ packs = 10% bonus packs
500+ packs = 15% bonus packs
2000+ packs = 20% bonus packs

GLG Pre-Purchase deal is officially complete

Sold 127,320 packs out of the 500k packs available
Remaining 372,680 packs will be amount available for the presale tomorrow

Helpful Guides:
---
Runi:
All whitelist spots will be able to mint their Runi on October 25th

This for everyone who bought a Runi Components Kit with Vouchers on Splinterlands

Subsequent mint will occur on possibly October 27th for ARG winners and AMA allowlist winners (will be officially announced)

ARG = Runi Augmented Reality Gaming
This is a new contest this week that will launch either Wednesday or Thursday afternoon
Free to participate and first 10 winners will receive a free Runi mint and up to 100 subsequent winners will receive card packs
This ARG contest will all be hosted in the SPL discord on channels that will be revealed specifically for the ARG
More information will be announced soon!

General Runi sale is looking to launch November 3rd

Team has an exclusive launch partner for the Runi launch! 👀
---
Creative:
Land Phase #1 is still estimated to launch by the end of the year
Creative team is waiting for the footage from Splinterfest to be sent to them by HyperX Arena

Team will do some post-production work on the footage and release it once done
Footage should cover almost everything that was hosted during the panels and tournaments
---
Brawls/Tournaments:
Team will be hosting a Splinterlands Open tournament for all players!

Date of tournament: October 28th at 3PM EST
Tournament Level: Gold League Modern
This tournament will be KYC required
Register for the event now! - Tournament Link

Brawl SPS rewards is the next highest priority

Development has been finished, but there is still work required for the release
Team wants to create a SPS Proposal to allow the community to help decide the SPS rewards per Brawl tier
Hoping to release around mid/late November

Blood & Power stones being purchasable with Vouchers is still on the table

Development is complete, just needs to be added to a release probably after SPS rewards is released

SPL team is wanting to modify the Fray composition for each Tier

Adding RiftWatchers to Frays will probably be soon as well!
---
Splinterfest:
Major congrats to our two Champions of the Coliseum of Chaos tournaments: Brybro27 & DToughStuff

Brybro27 won the Gold League tournament
DToughStuff won the Champion League tournament

Congrats to everyone else that placed in the top four as well!

Gold League Modern Standings

Brybro27
Schnapoon
GodIsLove777
Junokeo

Champion League Wild Standings

DToughStuff
Schnapoon
Junokeo
SteemMatt

The MVP of the tournaments has been rewarded to Schnapoon as well!
---

Special Guests
Aqualis DAO is an upcoming DeFi platform on the Ethereum blockchain

Team plans to integrate on BSC soon after launch

Aqualis utilizes a unique asset multi-utilization algorithm to dynamically ensure all funds in the ecosystem are used as efficiently as possible

Allows users to not manually move their funds around while chasing best yield farming rewards

Phase #1 launch is planned for January

Phase #1 will include a fully functional stablecoin AMM and lending platform

Whitelist Sale registration is currently ongoing
---
Neal McSpadden - SPS Proposal Discussion:
Disclaimer: Neal is a valued community member; he does not represent the DAO, community, etc

His feedback is very insightful and valuable as a whole!

SPS Governance Proposal - Adjust Rewards Based on Card Level

This has been a four year exploit that was attempted to be fixed by CP
However, CP didn't solve the issue as players weren't incentivized to level up cards to increase their CP
Instead, this SPS Proposal is the next step to push players to level up their cards so they aren't playing with extremely low levels in higher leagues

Neal thinks this is more of a patch rather than a fix

Main problem lies in the ranking system rather than the earning system
Modifying the ranking system takes a ton more effort and time so this proposal will act like a temporary band-aid

Neal and Aggroed are both supporters of this SPS proposal as they believe it should continue to incentivize leveling up cards and competing at higher leagues

⚡️ Q&A Summary ⚡️
Upcoming Airdrops & Lux Vega:
RiftWatchers Presale airdrop, Oshuur Constantia, is anticipated for Thursday, October 20th

This is subject to change - SPL team will officially announce the date in Discord when ready
The Watcher title, also from the RiftWatcher Presale, is expected to be distributed at the same time

Usut, the first Legendary RW airdrop, is still TBD
Lux Vega sale is TBD as the sale page is still being developed and worked on
---
Challenges:
Gladiator Challenges are coming really, really soon 👀

Gladiator challenges mimic the same rules applied in Brawls
Meaning, you can use any Gladiator you own in a Challenge, but only one Gladiator may be used
---
Splinterfest 2023:
Second largest country for packs purchased is from the Philippines
For this reason, the team is thinking the next Splinterfest may be hosted in the Philippines
Look for more information in regards to be announced in the future!
---
SPS Land & Tower Defense Rewards:
SPS rewards for Land and Tower Defense should be included in tomorrow's release
Both were SPS proposals that were passed a few weeks ago:

🔥 EYE CANDY 🔥
Another RUNI Wallpaper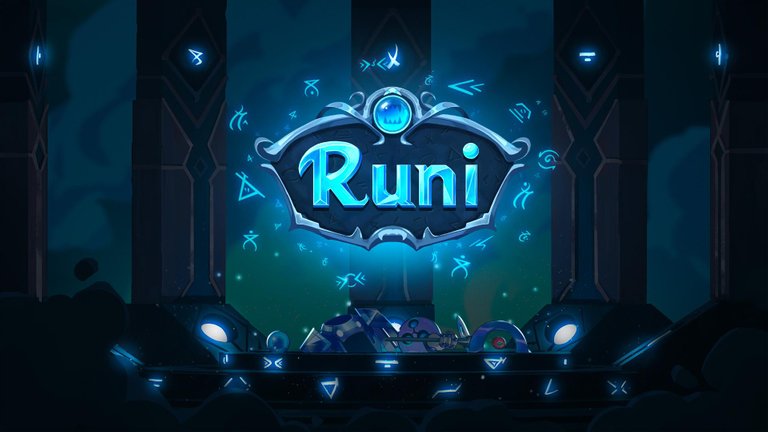 ---
Gold Foil RUNI (Gold Foil Corners)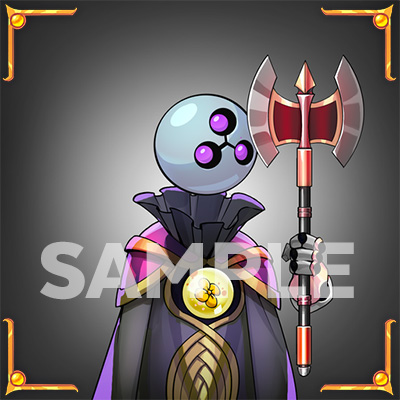 ---
Runi Traits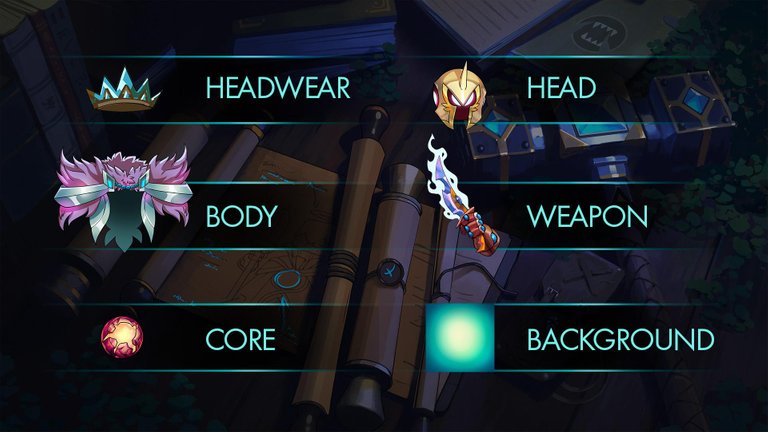 ---
Land - Castle Concept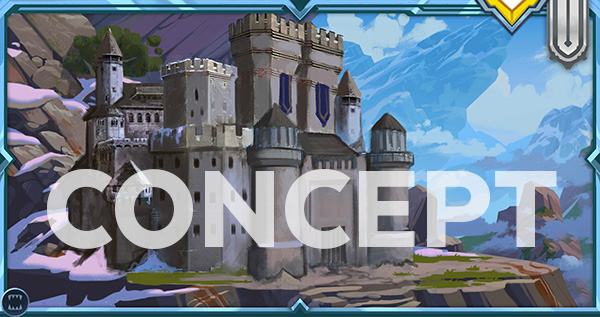 Past AMA Summaries
---
---

Next AMA - Monday, October 24th, 10AM Eastern (2PM UTC)
---
---