Come check out our interview with 3x WSOP champion Dutch Boyd!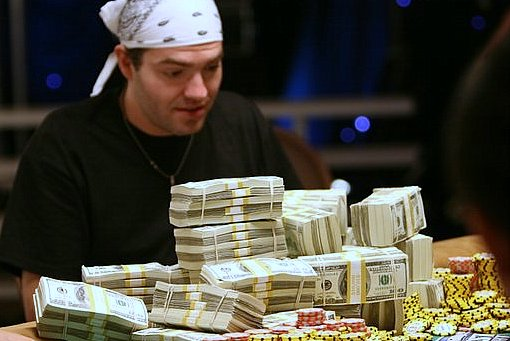 @WalkingKeys and I had a huge guest interview this past Thursday, as 3x World Series of Poker champion Dutch Boyd stopped by to hang out with us on our Youtube live stream for a few hours!
We introduced Dutch to Splinterlands, talked about NFT projects and Dutch and I reminisced about the days of The Crew.
It was fun talking about being roommates, old poker stories and how we think about poker now.
Definitely was a great interview and Dutch said he has been playing Splinterlands and understands why I talk so highly about it!
Check it out and follow our channel for more great streams and interviews!
---
---