The Top 5 Reasons to Play Splinterlands
Here are the 5 best reasons to play Splinterlands: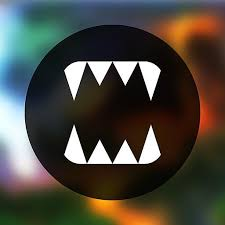 1. Strategic gameplay: Splinterlands is a collectible card game that offers deep strategic gameplay. Players must carefully select and level up their cards, and use them in battle to defeat opponents.
2. Exciting tournaments: Splinterlands has a variety of tournaments with different rules and rewards, that players can participate in to showcase their skills and win prizes.
3. NFTs: Splinterlands is built on blockchain technology and uses non-fungible tokens (NFTs), which allows players to own their cards and trade them on the open market, adding a whole new layer of value to the game.
4. Community: Splinterlands has a strong and active community of players and creators, which provides a great opportunity to connect with like-minded individuals, share strategies, and learn from others.
5. Free to play: While players can buy cards and other in-game items, it is possible to play and enjoy the game without spending any money.
Are you ready to dive into the world of NFTs and gaming? Then join us on the NFT Gaming and Collectibles YouTube channel! Stay up to date on the latest NFT game releases, gameplay, and trading strategies. Learn about the technology behind NFTs and how it's revolutionizing the gaming industry. Don't miss out on the fun, subscribe to our channel now and join the NFT gaming community!
https://www.youtube.com/@nftgamingandcollectibles
Posted using Splintertalk
---
---