First Oneup and Starbits and DEC redeemed for channelpoints! WEB3 conquers WEB2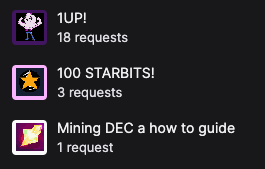 The very first stream where you could redeem real hive engine tokens was a huge success! In total 18 requests came in for 1 $ONEUP and 3 requests for 100 $STARBITS.
1 request was made for 2 DEC.
@tim.hendrix
redeemed 2 DEC for 2500 channelpoints 🚀
@tim.hendrix
also redeemed 100 Starbits for 1000 channelpoints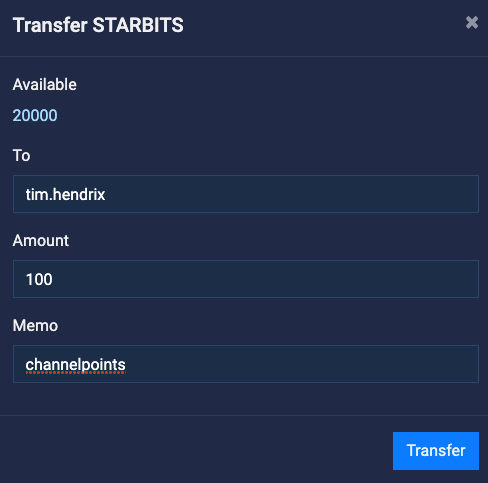 as well as @nane-qts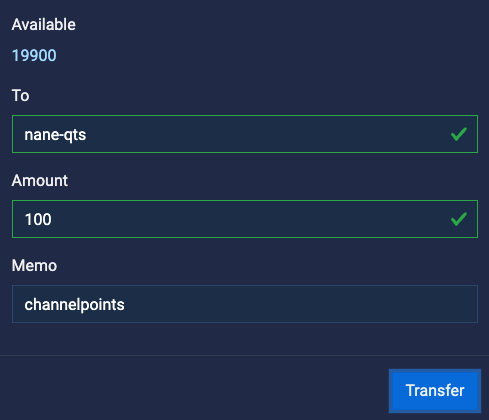 and @medetron36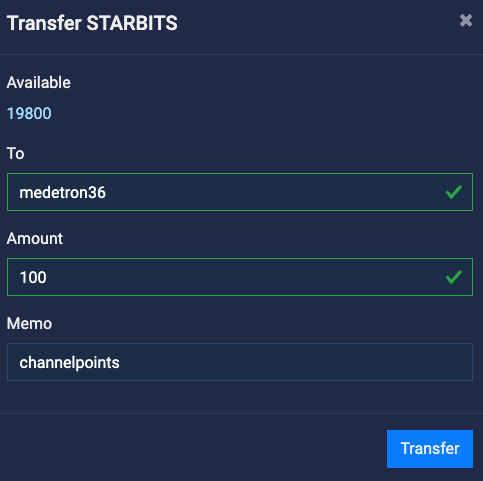 Following viewers redeemed 1$ONEUP for 111 channelpoints:
Note: the max number of claims per user per stream is limited to 2 as we add more funds to the vault this will change with time. ON some redemables there is a max number of users. and I will play around with the numbers as I see fit to keep this a sustainable activity. Also be aware that I will crush down on multi accounting and I work together with the infamous #nosleepgang on the notorious blacklist. If you made it on ther congrats you can scratch your twitch account and hive account and wax account and start from 0! You will not win with in the long term we will catch you!
All Oneup tokens sent!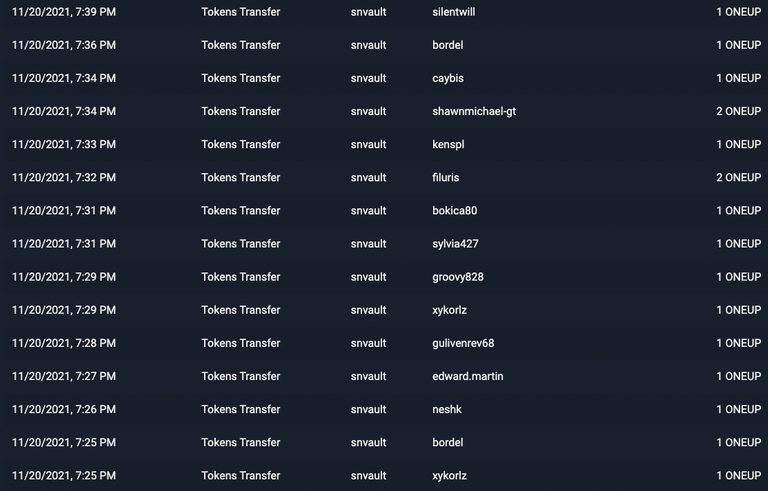 ---

Now to the rest of the pack we have a bunch of prices to send out:


source peakmonsters.com




congrats to all the winners! Feel free to leave some comments under the post! That is a very good way to earn extra ONEUP!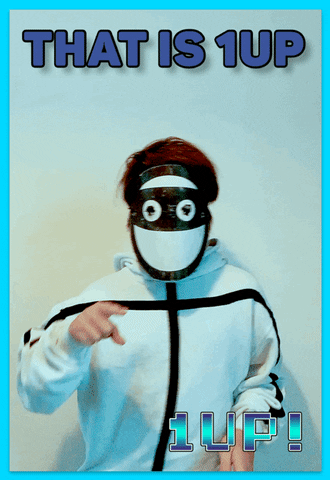 @stickupboys is the source of this gif!
Follow SplinterNews on TWITCH
Play RisingSTARgame

Farm Dcrops

Play Splinterlands

Play EXODE



---
---