DJINN OSHANNUS Legendary Give Away // Splintertools feature release!!! Submit your Splinterlands team directly through Splintertools! Predict your win rate before submitting!
💰 DJINN OSHANNUS Legendary Give Away 💰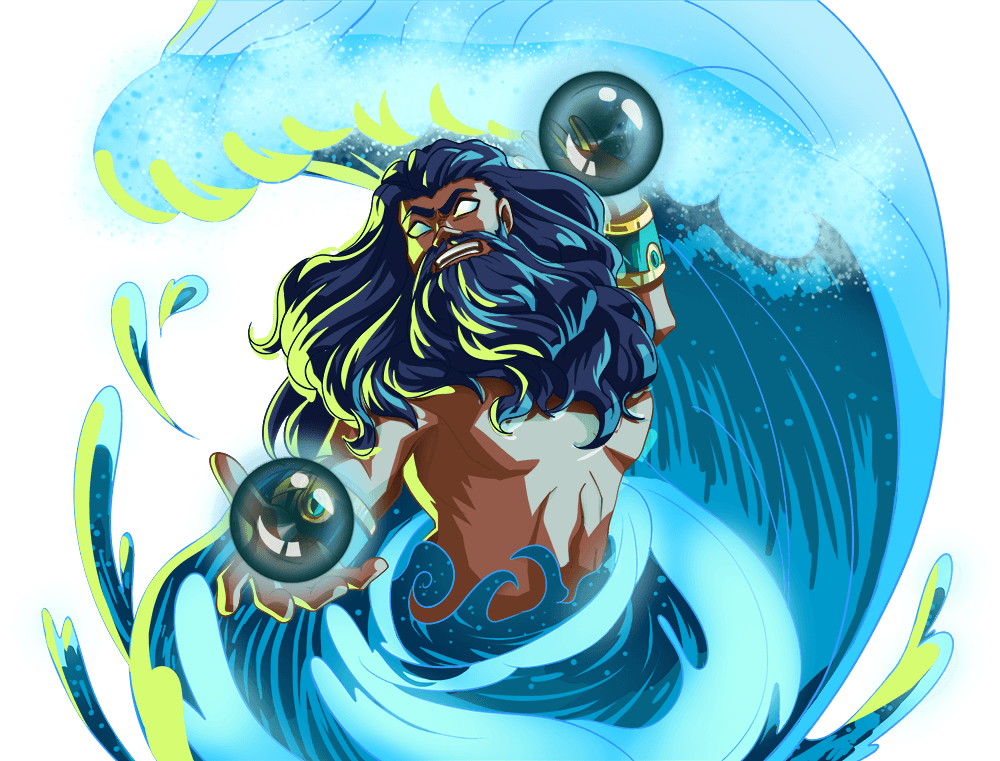 Give away rules
Winner will be chosen randomly by a random comment picker
This giveaway will end in 7 days.
Your account must have a spell book
Include your Splinterlands username in your comment if it's different from your Hive username
🎲 How to Enter the Giveaway 🎲

3. Click 'Start Splinterlands Ranked Battle'. and wait for your match to start.


4. View your enemies recent teams / Create a team / Predict your win rate / Submit your team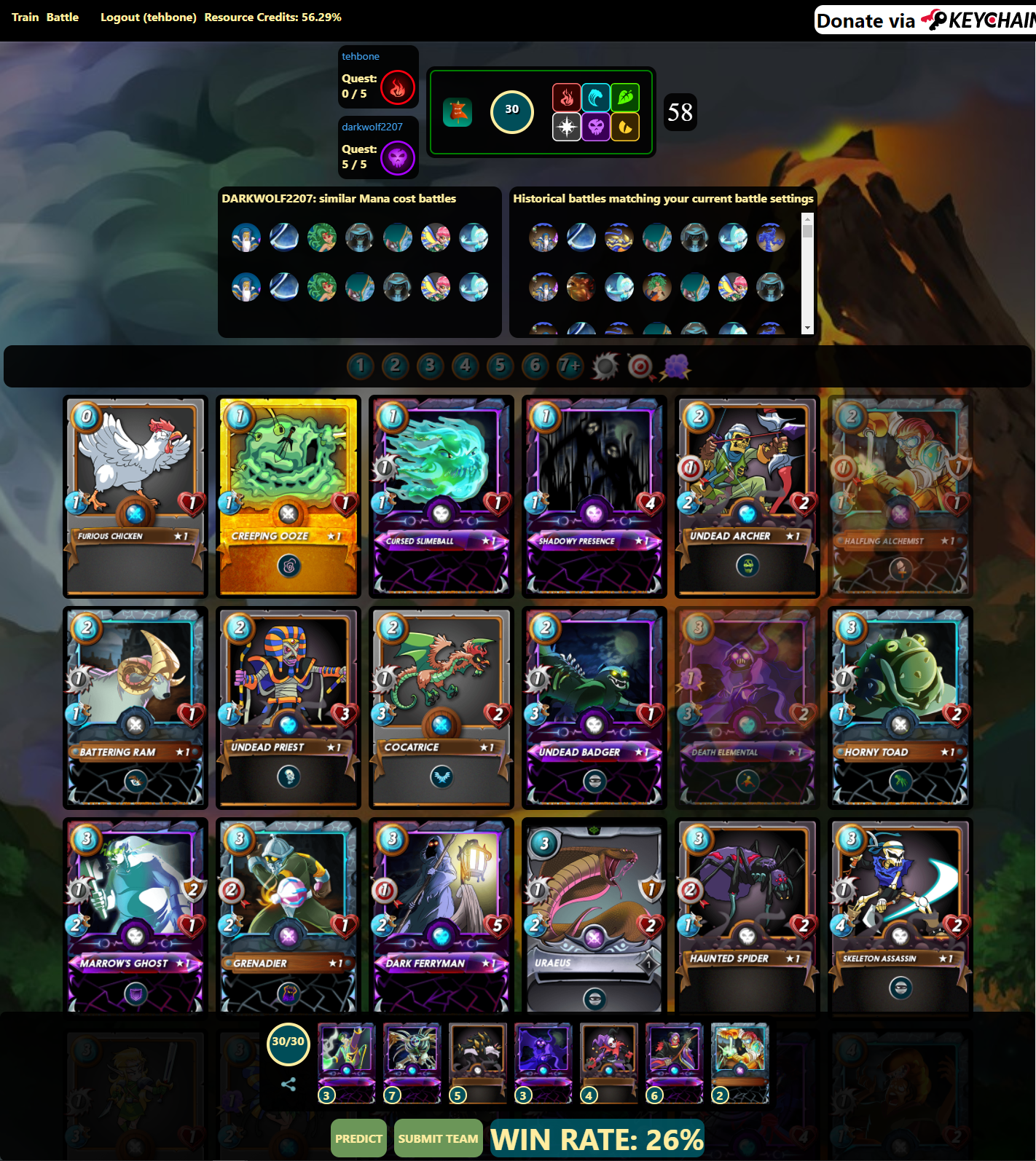 5. Wait for your results

6. share your battle results in the comments below example results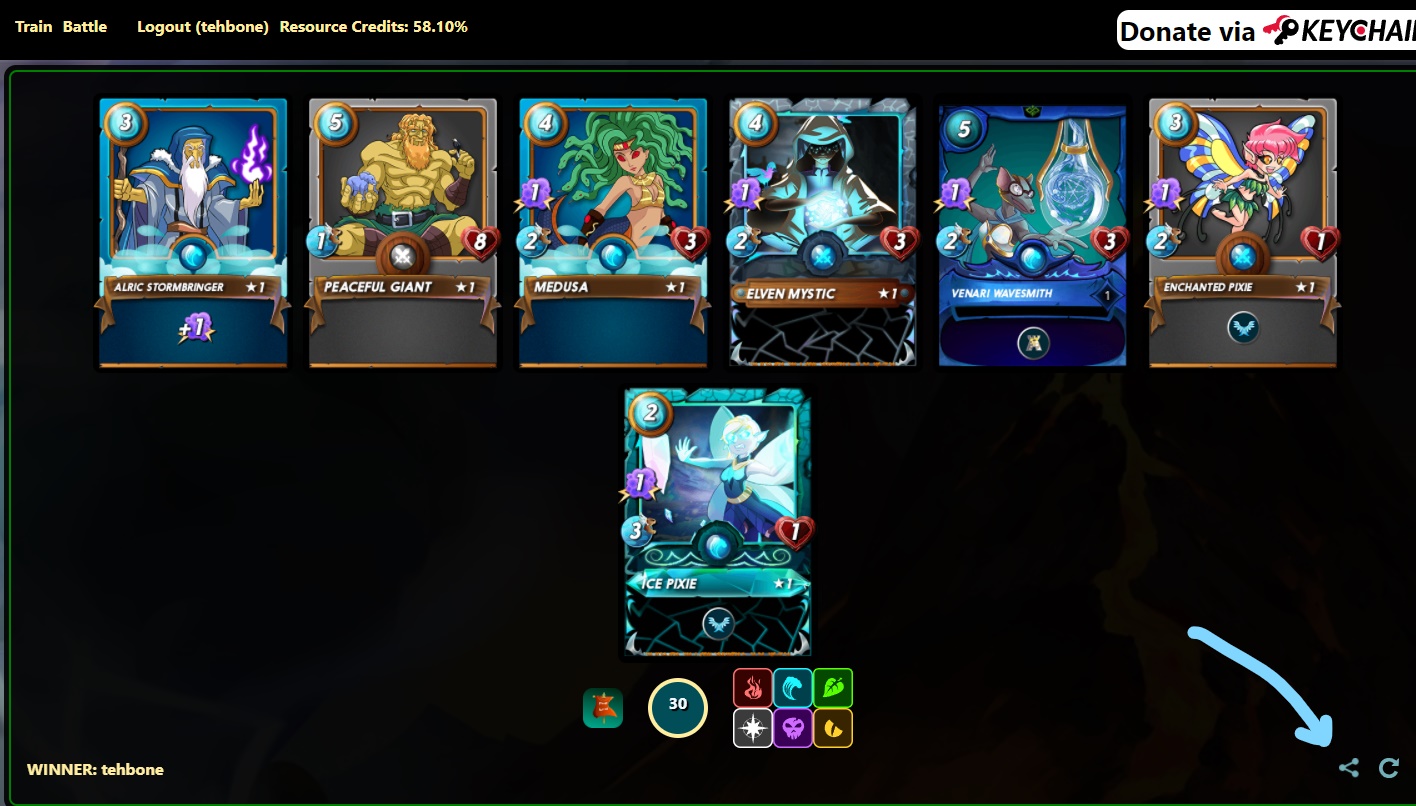 After the giveaway is complete our feature will no longer be free so try it out while you can!
Let us know what other features you would like to see added from Splintertools!
To receive timely updates join our discord server!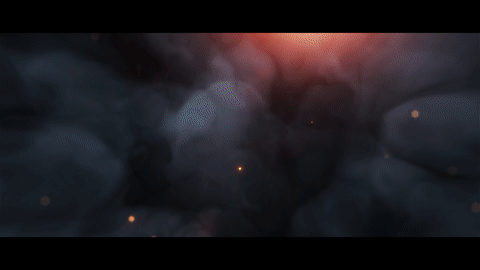 ---
---