A long overdue introductory post: Meet @splurgee!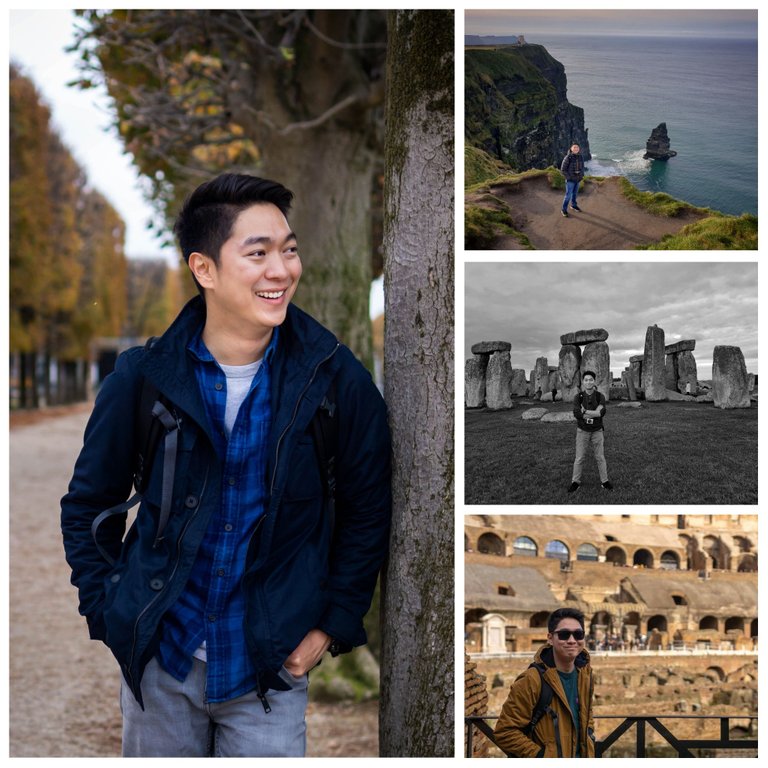 Hey Hey Hivers! This is certainly not my first post here on Hive. This is a long overdue introduction post and here I am writing it after being first advised by @proteancreator two months ago and recently reminded by @cieliss last week.
A quick intro, my name's Russell and I go by the name splurgee. I'm a Filipino expat here in the UK for almost 4 years now.
So, how'd I end up with my IGN splurgee? More than a decade ago, I moved to Manila from the province. After an intense game of DOTA, me and my new friends went to 7-11 for a Slurpee (slushie) but I inadvertently ordered a splurgee.😩 I'm pretty sure I was judged. LOL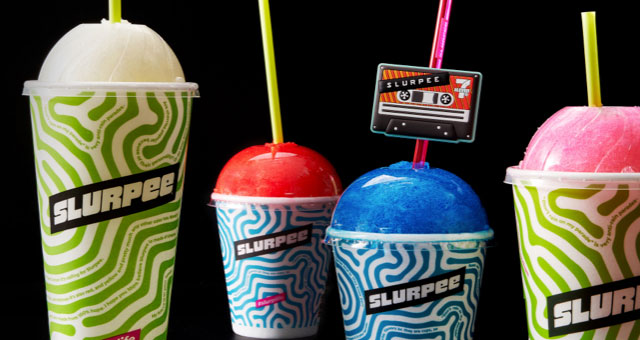 7/11 website
I was an ignorant kid back then in the big city, experiencing new stuff that's not available back in my hometown. So the name stuck and I started using it in games from Warcraft to Dota to FPS games.
Why Hive?
I work in the technology space so it was easy adjusting and getting myself versed in the cryptocurrency world. I have been buying and selling other cryptos before I found myself exploring the world of Splinterlands. I first saw it in a friend's Instagram story, discussed it a little with him, was convinced then I signed up. It was pretty wild back then! A single legendary reward card can amount to at least $30. Even a Djinn Oshannus is around $50 at that time. Looking back, I didn't use any referral codes. I should've used his. LOL.
Later on, I realized there's more to Hive than just Splinterlands. I started playing Rising Star Game and writing here in PeakD for some cool curation rewards.
A little more about me
Travel
I love travelling. Four years ago, I was lucky enough to be assigned in London to join a newly formed tech team. That meant new adventures and easier access to European countries (though I had to apply for visas). This side of the world is very much new different than what we have in the Philippines. You get to experience new cultures, see new places (even those built more than a millennia ago), meet new people and fellow Kababayans, and enjoy different cuisines! Don't worry though, nothing still compares to Philippine beaches. Pinoy pride!
The upside of being based in London is that air fares are relatively cheap. I normally spend more on my Manila-Legazpi flights back in the Philippines than what I spend here for out of country tickets. Cheap AirBNB rooms help as well.
I still have around 10 countries left to tick in my travel list. Still at the top of my list is to see the Northern Lights.
Photography
I also love taking photos. I won't dare say I am a pro photographer. My skills are very far from that. I'm just a hobbyist since travelling and photography go well together. Here are some of the more recent photos I took: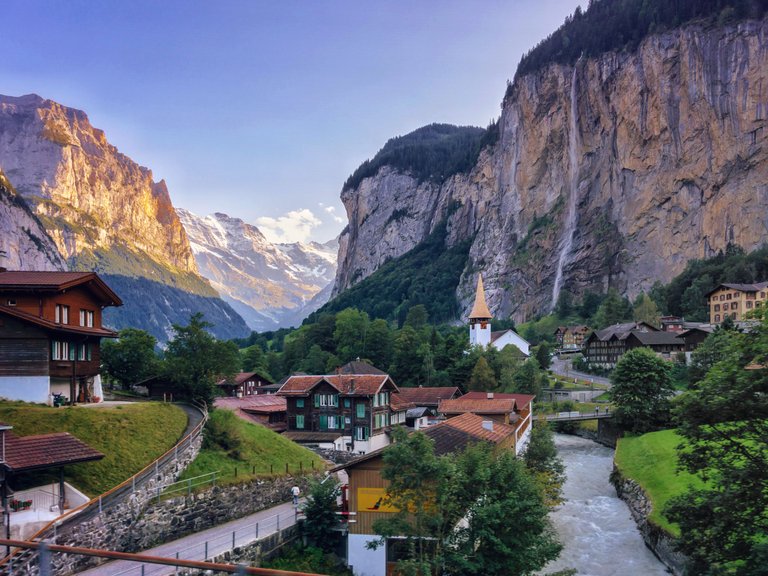 Dreamy Lauterbrunnen, Switzerland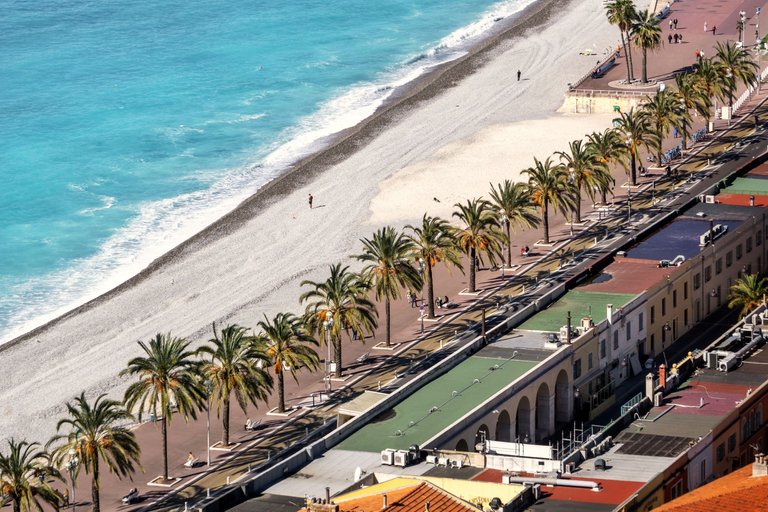 Early summer in Nice, France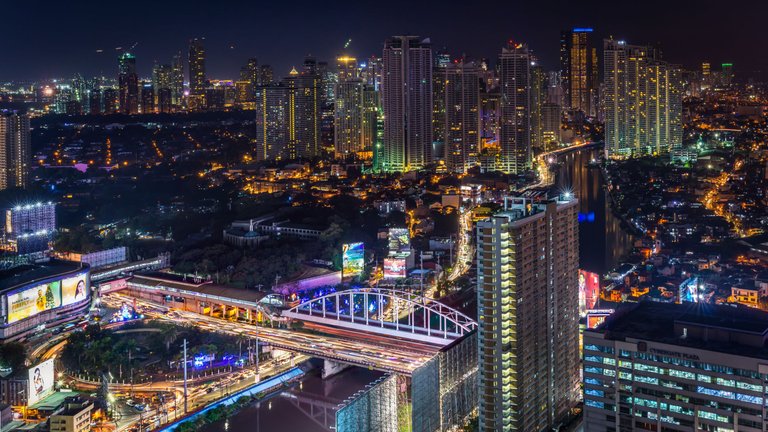 Busy Guadalupe Bridge, Mandaluyong, Philippines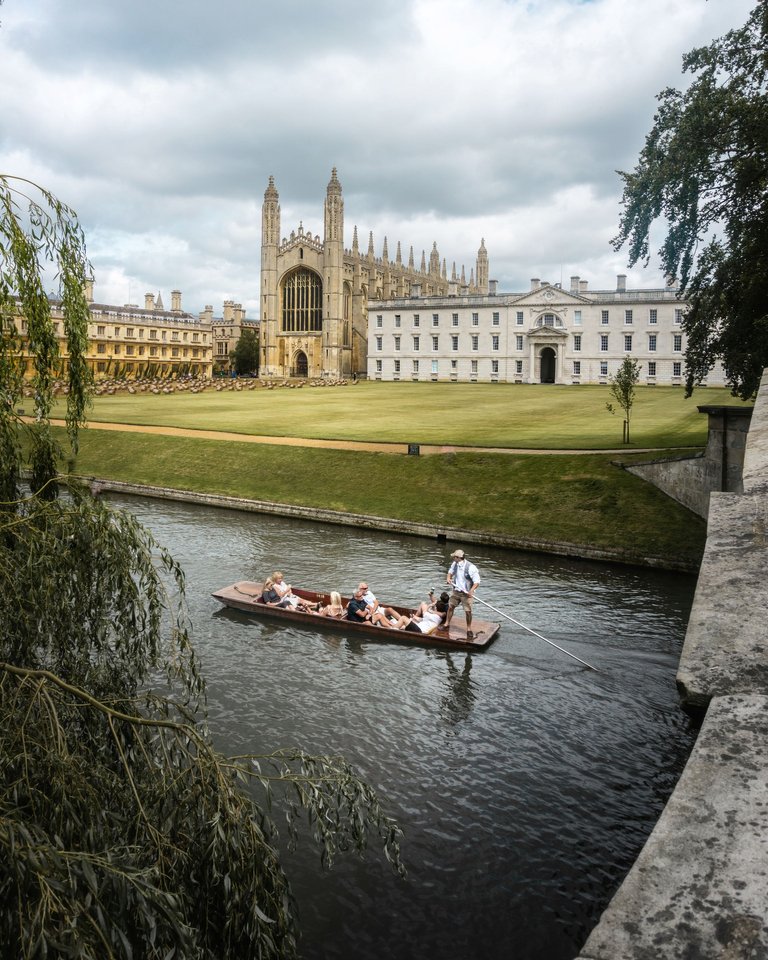 Punting in Cambridge, United Kingdom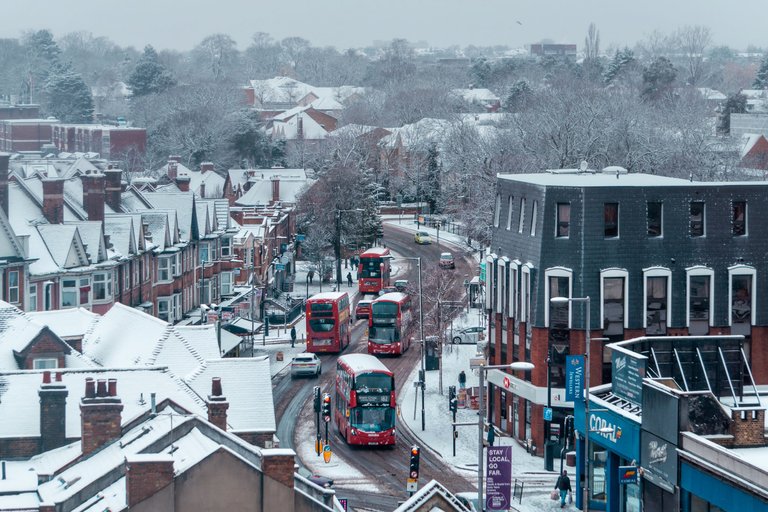 Last snowfall in London, United Kingdom
I still have hundreds of raws that I need to work on. That's one aspect of photography that I don't enjoy.
Shameless plug: follow me on Instagram where I post photos from time to time.
What are my goals in Hive?
I want to keep on building my collection in Splinterlands. My current target is 200K Collection Power without opening my Chaos Legion packs. I am now 20,000 CP away from hitting that target. To do that, I need all the luck that I can get to when opening rewards chests. I also have several bids on golden rare and epic cards in Peakmonsters to help me get there while minimizing my expenses.
In Rising Star Game, the goal is to get to the millionaire club. I've got a long way to go but definitely doable!
Here in PeakD, I want to continue writing more guides to help other players in Splinterlands. I also want to write some stuff related to photography and post more photos (when I get the time and energy)!
The future in @hive is bright!

Referral links if anyone's interested. 😉
---
---