SPLINTERLANDS ART CONTEST: Mischievous Mermaid

MISCHIEVOUS MERMAID
Hello @splinterlands community how's your experience today? This time I'll gonna show you how to draw a pretty mermaid which is one of the epic characters from Splinterlands. This water card is one of the best cards because of its low magic attack but high in speed. But what makes it special is the edition it has. Beta Edition! Let's do this beautiful creation!
The Card Used as Inspiration and its Lore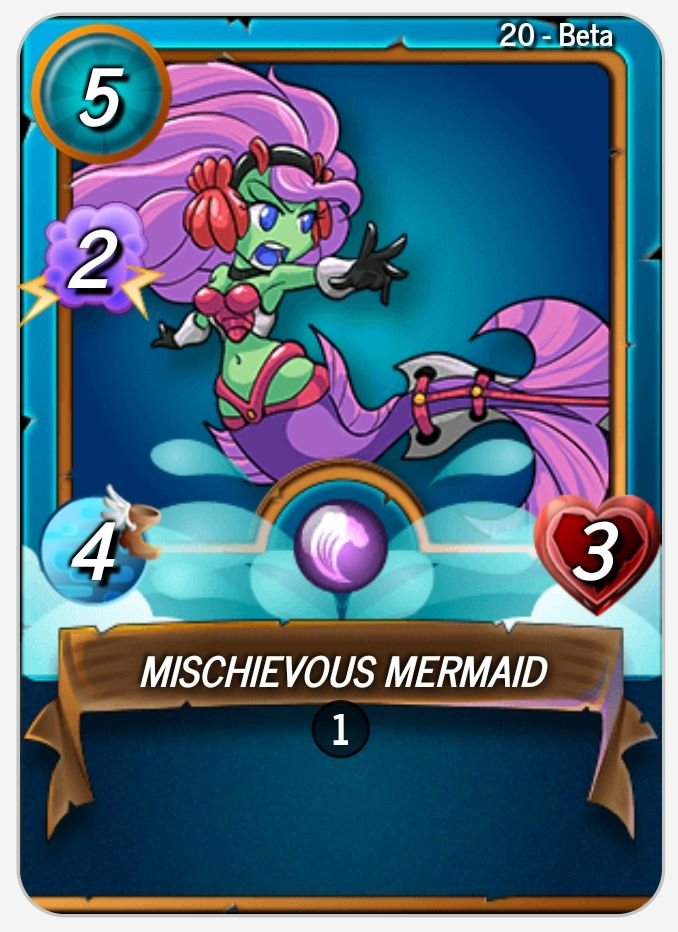 The female mages of the ΛZMΛRÉ Merfolk take great pleasure in the destruction their magic creates. Mermaids can often be found swimming gleefully around the edge of the Dark Water, destroying the homes of innocent Crustaceans with their plasmatic waves and laughing as they go.
The Process
All Steps in 6 Phases
Phase 1
The initiation of sketch by using thin and thick lines.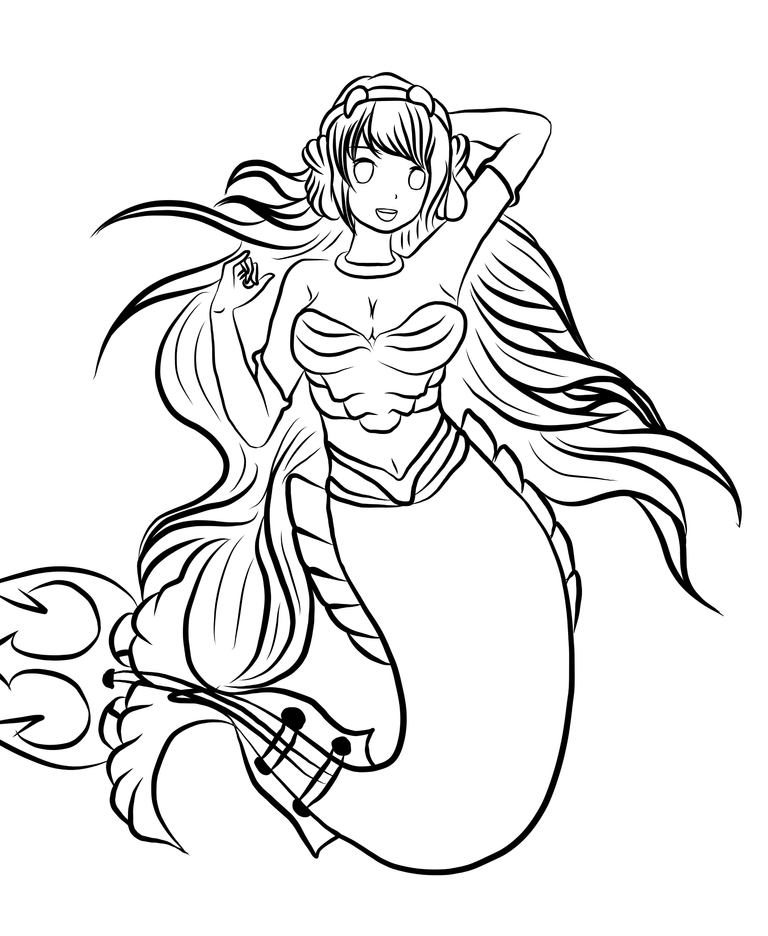 Phase 2
Applying the color for the character's body.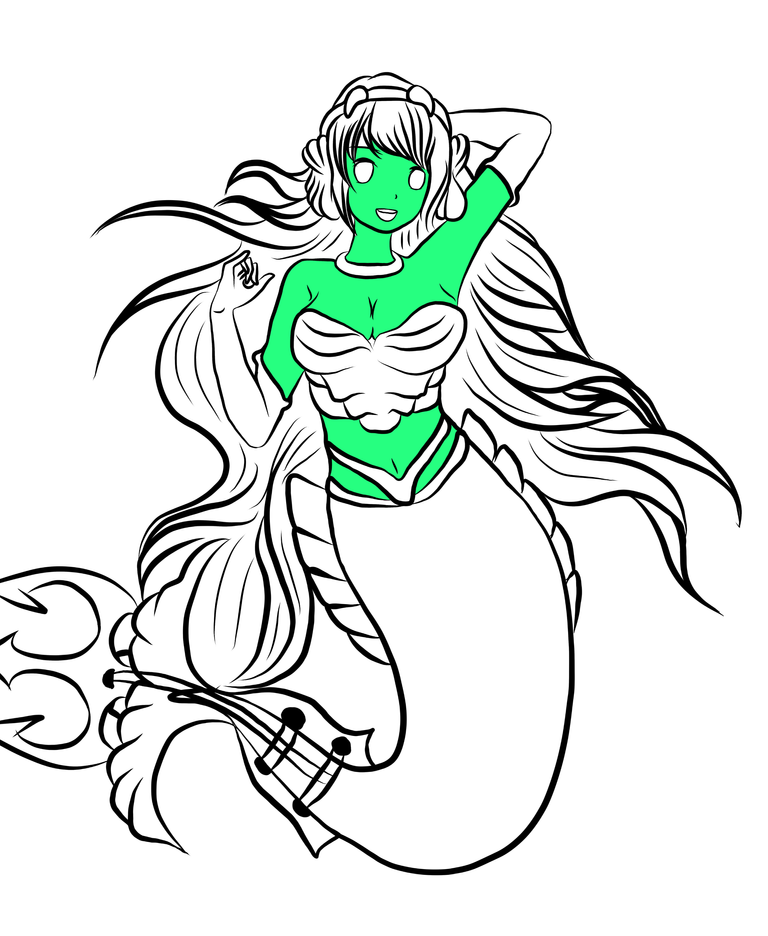 Phase 3
Applying the color for the character's tail, hair, and other gears.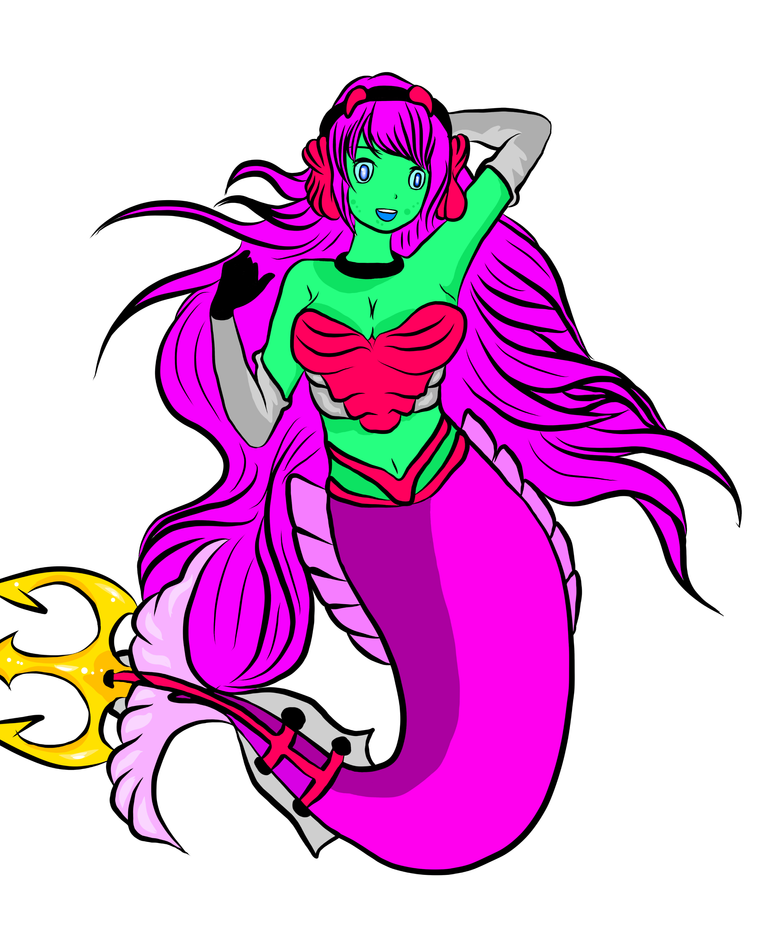 Phase 4
Creating the details and design of the whole character.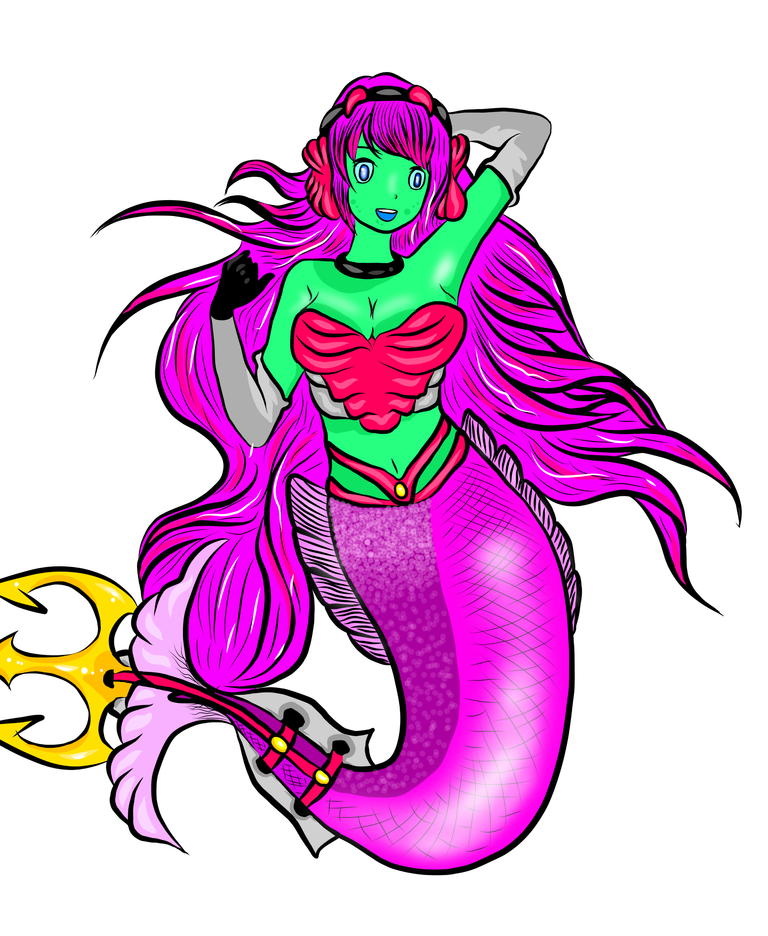 Phase 5
The creation of background as shown to the illustration.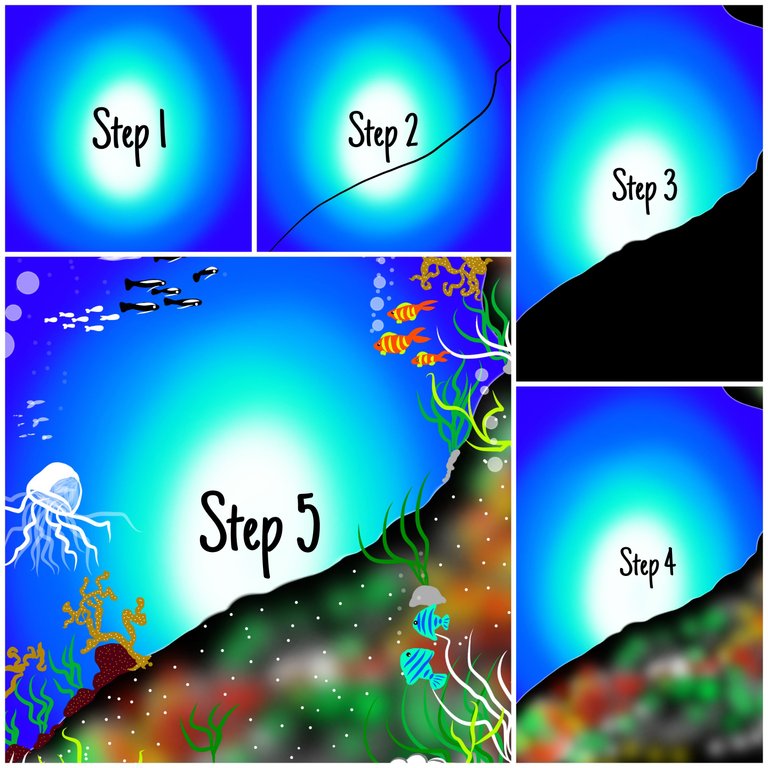 Phase 6
The integration and finalization of background and the main character.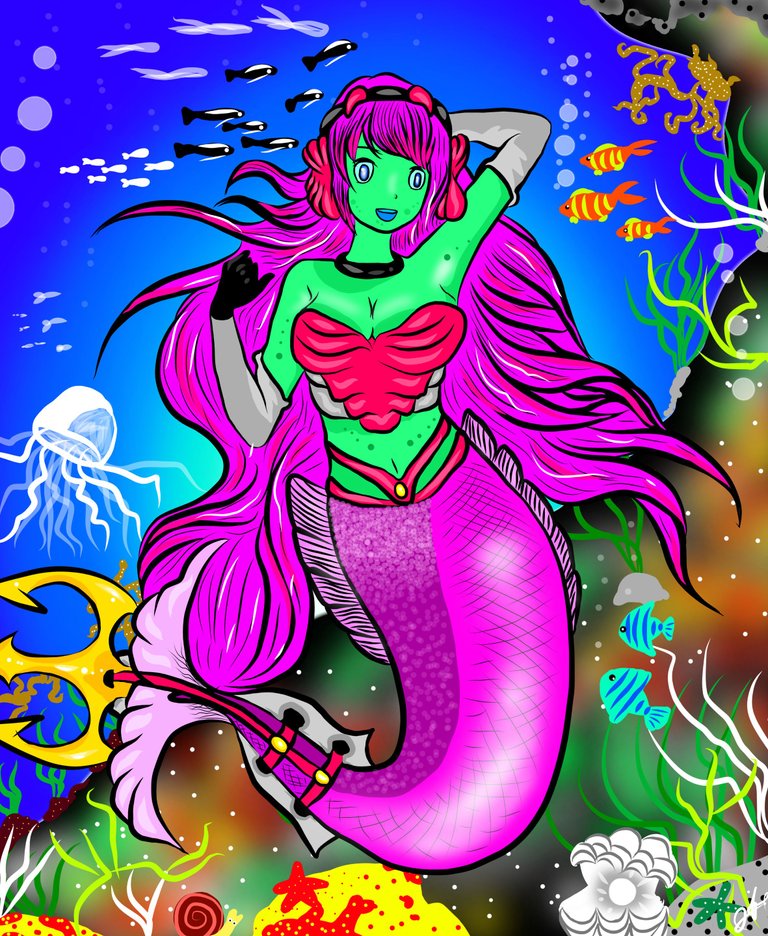 Art Application: ibisPaint X
The result is astounding! Thanks a lot! See you on my next fan art.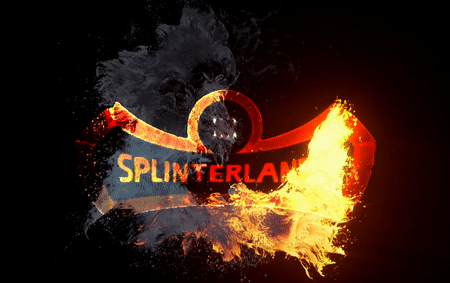 ---
---