Splinterlands Art Contest! // Week 164// My Splinterlands Art Contest Art Card image Name: ISGALD VORST.

Hello Everyone,
I hope Everyone is well,
Today I am presenting to you a Art of a My Splinterlands Art Contest! // Week 164// My Splinterlands Art Contes Art Card image Character Name: ISGALD VORST (COMMON Water) Monster.
My Final Art Name- ISGALD VORST: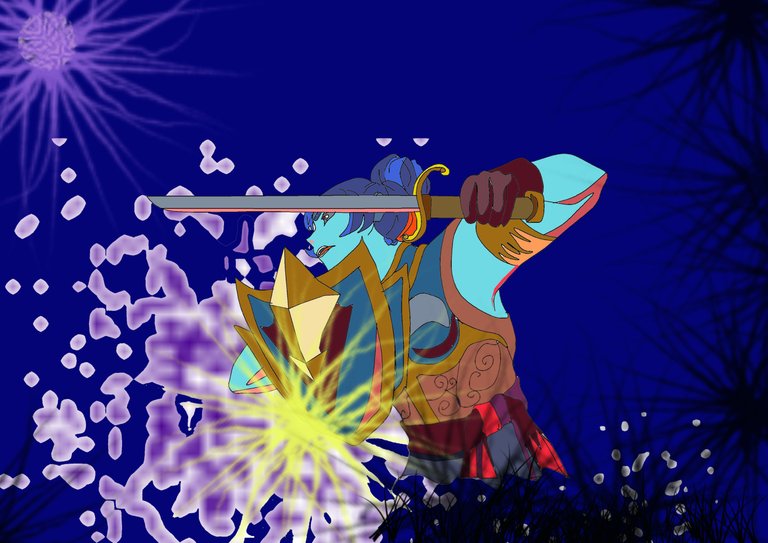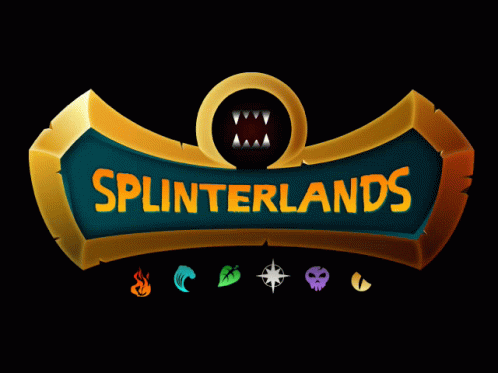 I As always took the picture for the art from the link here Name ISGALD VORST is the Original image my drawing,from which I took it.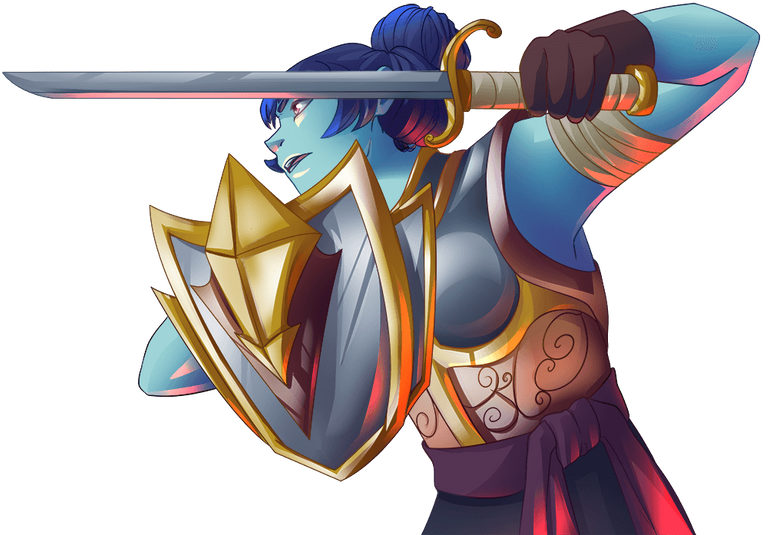 Today's drawing is a simple art that I did with the help of My Computer, the software that I work with on the computer for drawing. I use AutoCAD and photoshop software just for drawing lines. Anyone can draw or paintting with these softwares.
1.I use AutoCAD for drawing lines.
2.Use Adobe Photoshop CS5 for drawing coloring.
My Art Contest Drawing Process, General Drawing on Computer: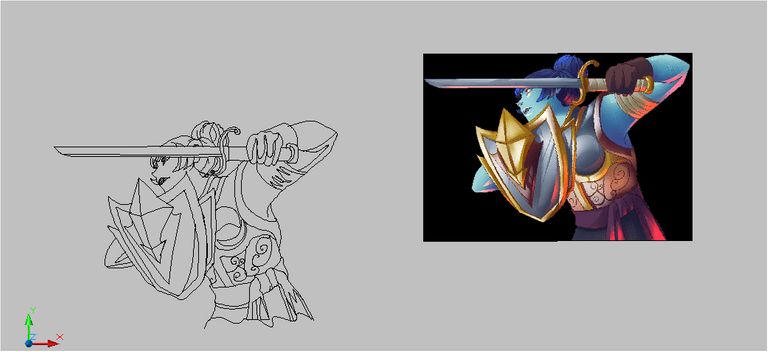 First I draw the image My ISGALD VORST with AutoCAD.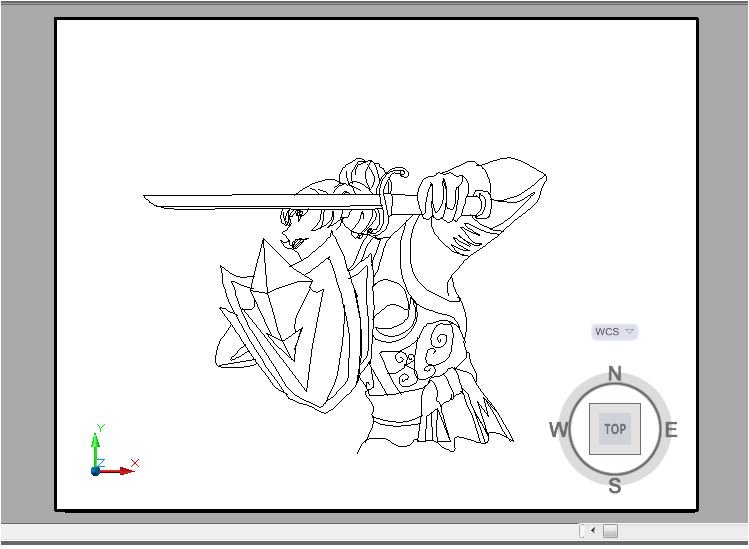 Next, when the drawing line was drawn, I created a PDF to color.
Then I did a JPEG to color the ISGALD VORST is drawing, from there I started drawing.And after that I start painting I usually select the color with the help of eye drops.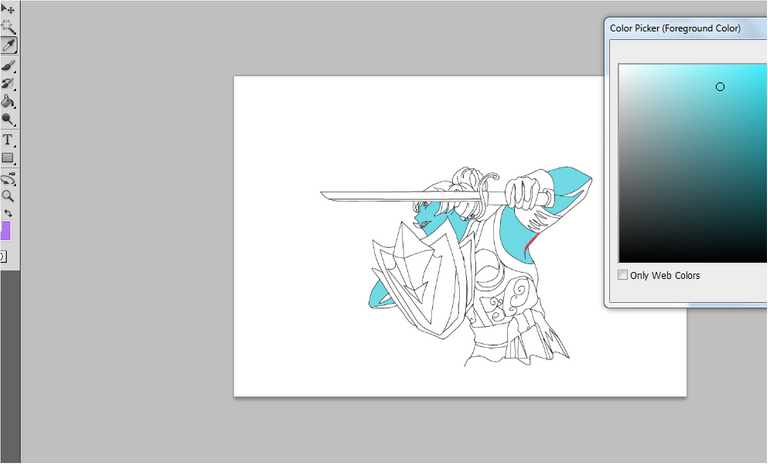 Color Process of Drawing by ISGALD VORST :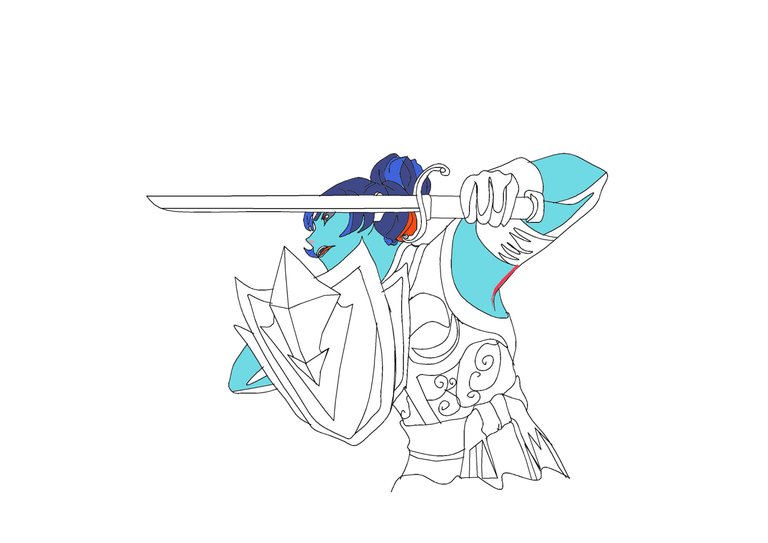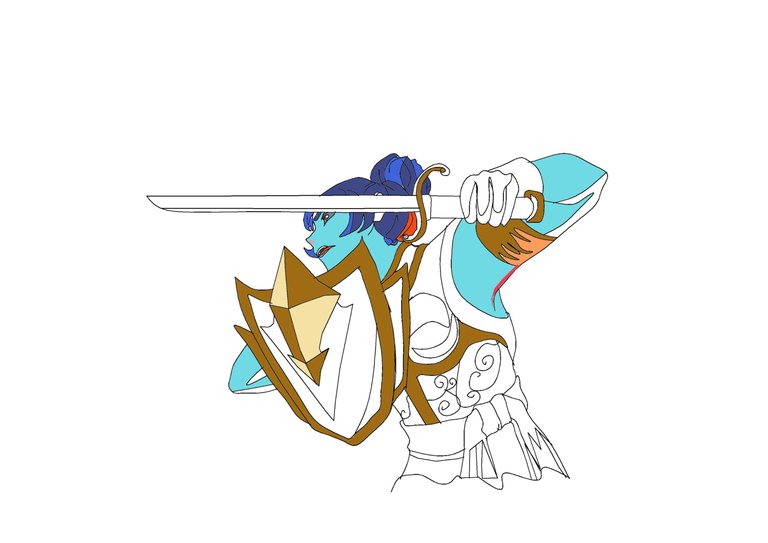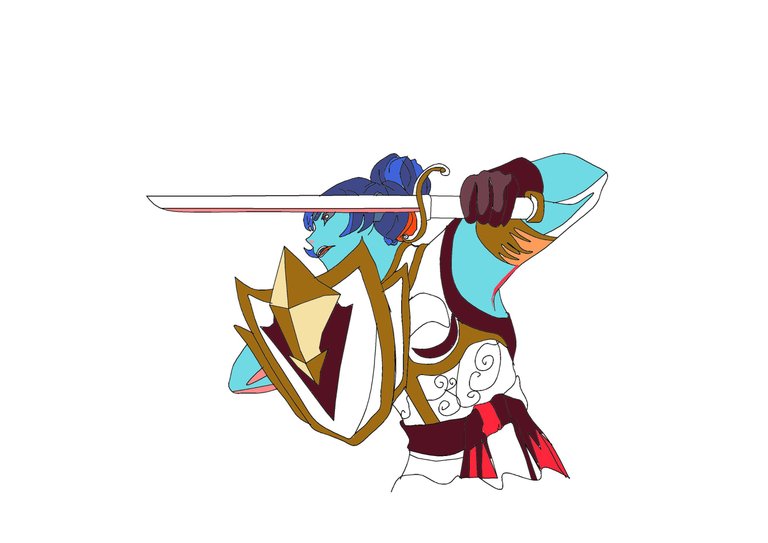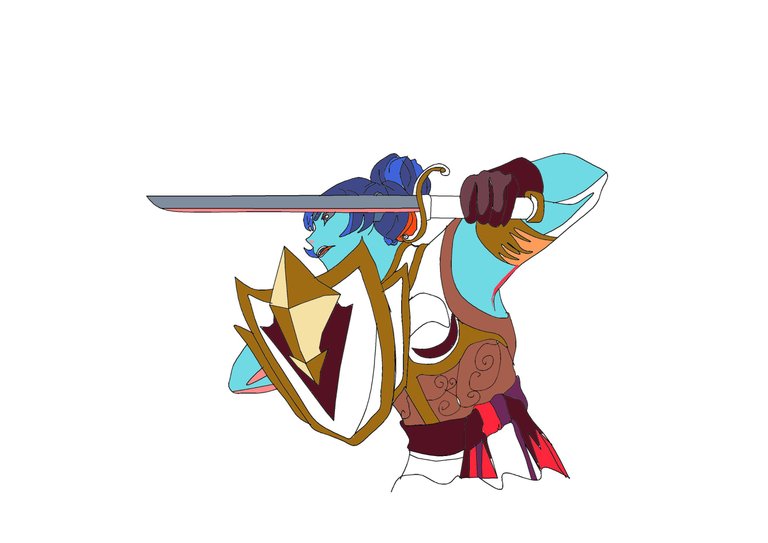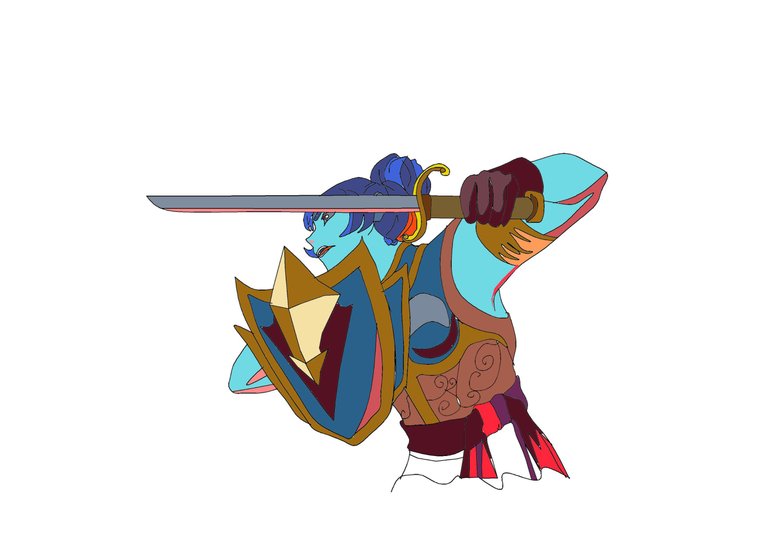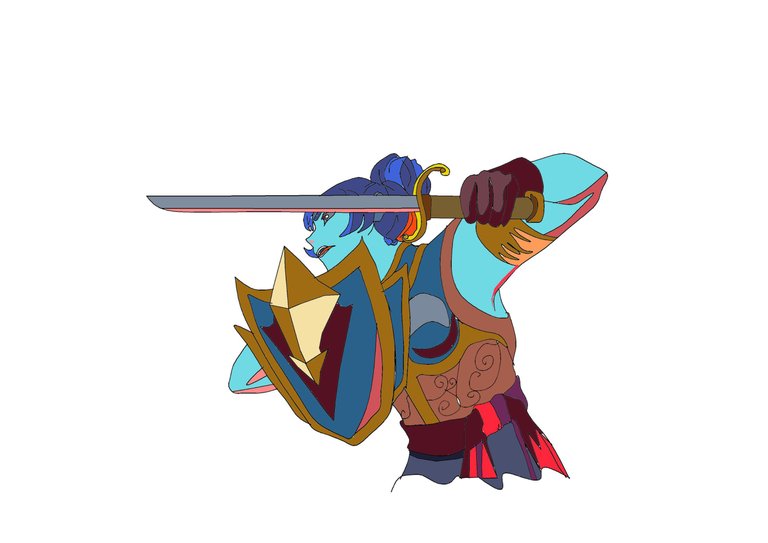 I have many steps about color process and drawing in my Splinterlands Art Contest. But I made it my main goal to make my competition beautiful. I hope everyone will like ISGALD VORST Art and everyone will like the simple drawing of computer. I hope everyone on this https://Splinterlands.com site has a great day too!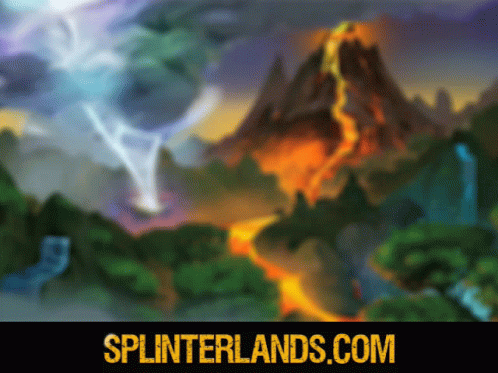 My twitter link
---
---