Splintertalk Basic Income?
What is Hive SBI?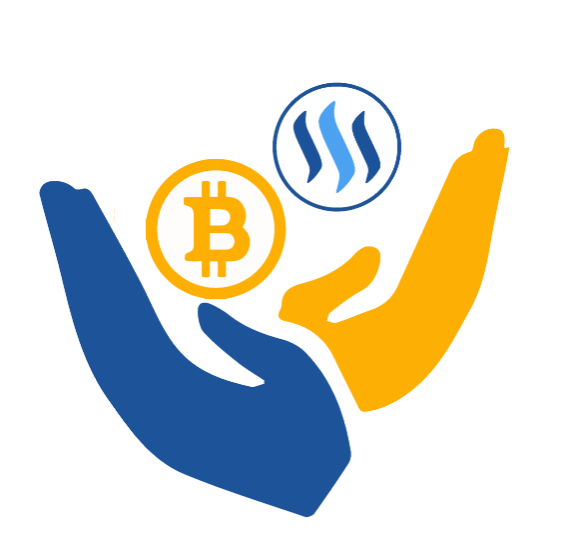 SBI Logo design by @roldamn
Hive Stake Based Income (Hive SBI) is a social experiment to bring a voluntary crowdfunded basic income to as many Hivers as possible. Members join by sponsoring others into the program. Hive SBI is delivered through providing regular upvotes to member content.
Background
Hive SBI was originally founded almost four years ago, on the Steem blockchain, as Steem Basic Income. When the fork forming Hive occurred, Hive SBI was 'airdropped' to Steem Basic Income members and established as a separate program. Hive SBI has delivered over a million upvotes. Most accounts that receive support have never paid anything, but instead have been sponsored by others!
Hive SBI is unique in that it is an account based curation program. You're actually curating other accounts to receive consistent upvotes and sponsoring them into the program. When you sponsor others into the program, you are also enrolled to receive consistent upvotes - in essence you receive your curation indirectly as upvotes on your own content.
This is a comparable result to powering up and configuring other users on your own auto voter, except that Hive SBI enables you to do so in a way that requires much less cognitive bandwidth. The upvote delivery dynamically responds to changes in people's posting behavior, and ensures that delivered upvotes are never dusted. It stores up potential value for people that are taking a break and delivers it when they return.
Because of these unique characteristics, Hive SBI is an extremely effective retention mechanism. Users that have been enrolled into Hive SBI have often commented that they find the votes to be a good incentive to continue posting. It inspires them to keep up a consistent effort; they appreciate seeing regular support.
(For more information about Hive SBI, please read our FAQ!)
Splintertalk Curation Proposal
In onboarding new users, Splinterlands has proven itself to be an unstoppable engine of growth. Thousands of new users are creating Hive accounts. We see the current challenge of integrating them into the Hive community as a good fit for our ongoing mission.
We had already started building up a small SPT position when one of Hive SBI's big early supporters (@dynamicgreentk) made a large investment into the Splintertalk token (SPT) and asked Hive SBI to become more involved in Splintertalk curation.
Hive SBI already has a trailing account that accumulates tokens (@sbi-tokens) so that members that post within particular communities will also receive tribal token votes for their posts in those communities.
We always encourage our members to be respectful of appropriate tag usage and we are willing to skip-list members who continually use tags that are not appropriate for the content that they are posting, in fact we have strived to maintain high standards over the course of four years.
After receiving the request from @dynamicgreentk to get more involved in Splintertalk curation, we reviewed our resources and determined that a community funded proposal would be the most effective way of boosting Splintertalk activity.
If our proposal is funded, 100% of the requested SPT will be powered up on the @steembasicincome account and delegated to our token trail account (@sbi-tokens). This two step process is to make it more transparent to the community that the received SPT is being staked and dedicated to curation in accordance with our commitments.
Any liquid curation rewards earned on the @sbi-tokens account will be used at our discretion. The primary uses would be to provide market-making support in various token markets, support our 2.0 development that is currently in progress, and accumulate SPS for one of our upcoming features (not yet announced).
Any curation rewards received as staked SPT tokens on the @sbi-tokens account will be left alone to accumulate on @sbi-tokens and further boost our Splintertalk curation capabilities.
Conclusion
We anticipate that existing Hive SBI members will post more about their Splinterlands activity, as well as actively curate newer Splinterlands accounts by sponsoring them into the Hive SBI program. We have already seen some of this from our team members as we have been in discussions about this proposal.
Hive SBI has been warmly received by most of the Hive community over the last several years, and we deeply appreciate the ongoing support! This proposal will enable us to extend our reach and help countless members of the Splintertalk community in the years to come.

---
---